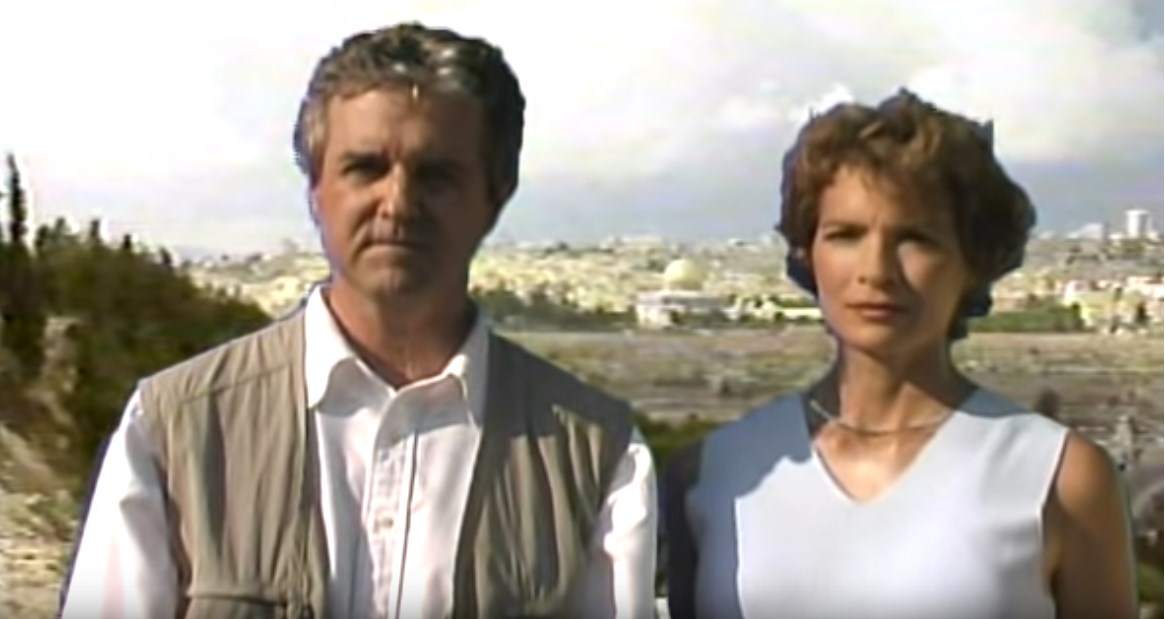 The Christian Rev Ted Pike

"Zionism and Christianity: Unholy Alliance" full-length film by Ted Pike
Rev Ted Pike and his late wife made interesting video promoting Christianity and exposing the racist New World Order organizations.
When Rev Ted Pike talks about Jews and some people may have the wrong impression that he is absolutely anti-Jewish. I don't think this is true for Ted.
I think he is trying to expose the gentile traitors; some Rabbis, Zionist and Jewish Globalist who promote hate (Racism). If he was ask the question if he is anti-Jewish, I think he would say there are good Jews and bad Jews
Ted Pike
Ted Pike talks about the (ADL) Anti-Defamation League hate campaign against Christians and defending Jewish Communism.
Clyde Lewis Interviews Rev. Ted Pike Demonic Attacks Against Ted & Allyn Pike So sorry for the loss of his wife. when I first heard of her death
Demonic Attacks Against Ted & Allyn Pike
I have come to believe the Illuminati = the Jew Zionists, (own Hollywood- that's where it came from) = Freemasons = Marxists = Communists = Bolsheviks = ... they use a 'shell' to hide behind and shield themselves (Rothchild = Red Shield) then create another to hide behind, and sacrifice those in the forefront... absolutely diabolical. This video points to a lot of this.
"Hate Laws: Making Criminals of Christians" full-length film by Ted Pike