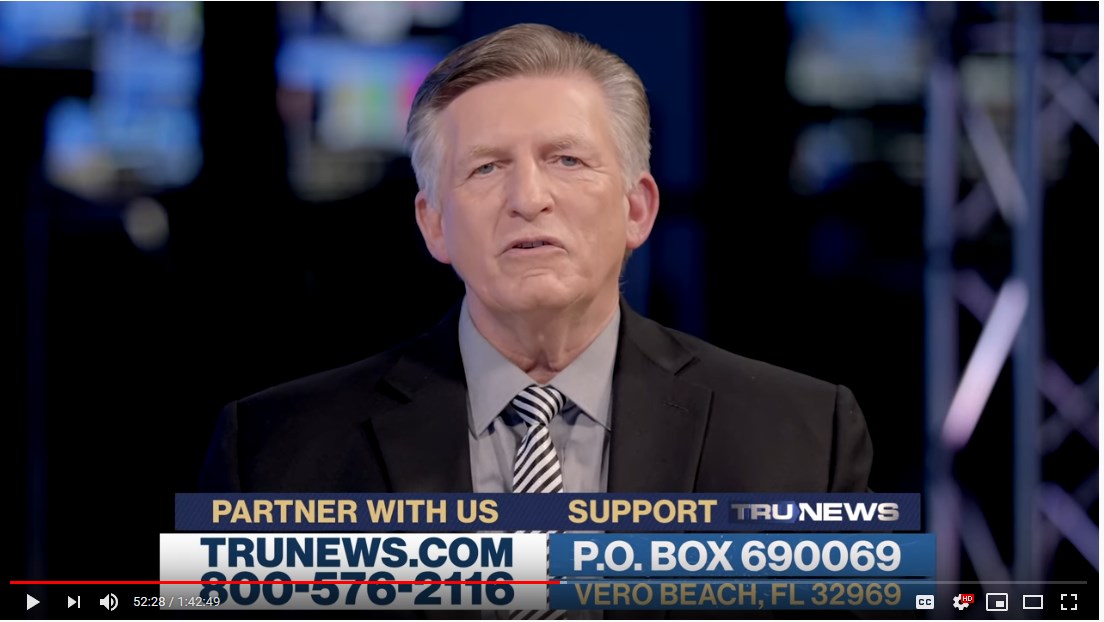 Mossad Parlor Probe: Sheriff Proposes Citizens Petition Grand Jury to Investigate Zorro Ranch
1.8K 60 Share
Today on TRUNEWS we exclusively report that a man named David Starofsky had an RV and Jeep Liberty parked at the convicted pedophile Jeffrey Epstein's New Mexico Zorro Ranch the day that he died. We also speak with Cibola County Sheriff Tony Mace about the potential of a local posse of law enforcement officers raiding the property and how residents can convene a citizen's grand jury to hand down indictments against other high profile players in what appears to be the largest state-backed blackmail spy operation in modern history, spanning the better part of three decades, and entrapping the who's who of international politics. Rick Wiles, Edward Szall, Doc Burkhart. Airdate: August 30, 2019.
America is unfortunately an Israeli Mossad occupied territories ...and American justice wont be pursued
Interesting that the vehicle had 666 in the license number. To me, it is obvious the guy was used to move children around in that expensive RV.