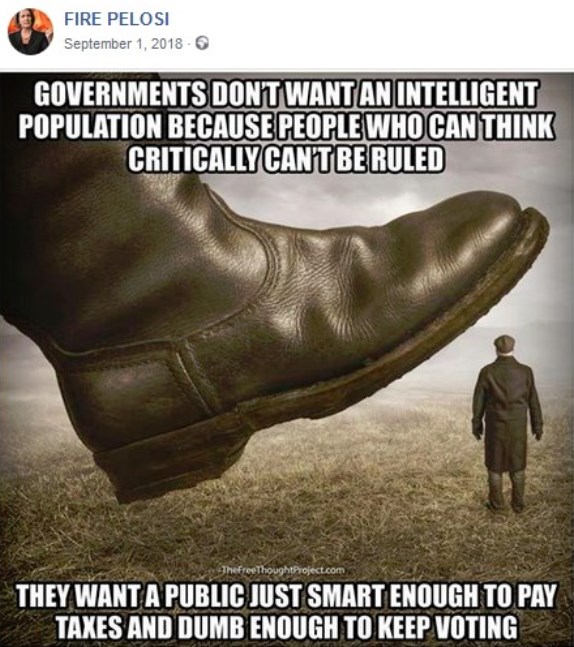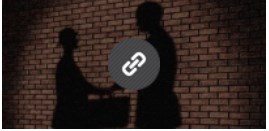 A growing number of people have realised that laws have been made to control citizens...
NO MORE POLITICAL PARTY GANGS IN GOVERNMENT Ask yourself this: If ...
The Globalist controlled government has turned a blind eye to the bullying of Caucasi
The US Second Amendment guarantees the rights of the public to have guns. This...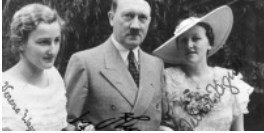 Hitler Forced Into World War II? World War II: Started on 1 September 1939 -...
MILO Yiannopoulos Effortlessly Takes Apart Black Feminist NAACP President At WCU M...
The Western Globalist media commentary on the 'white' race paints a picture of greed,...