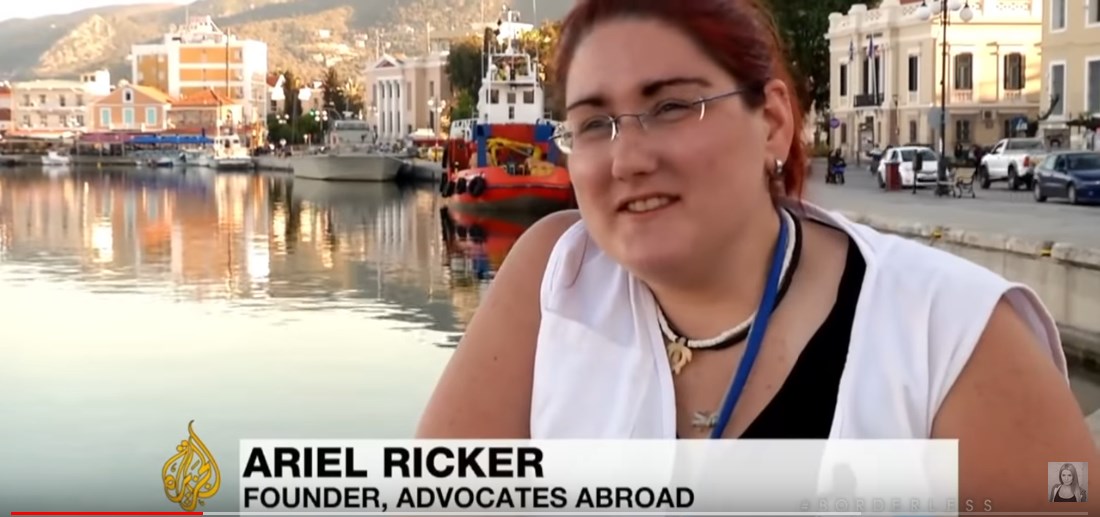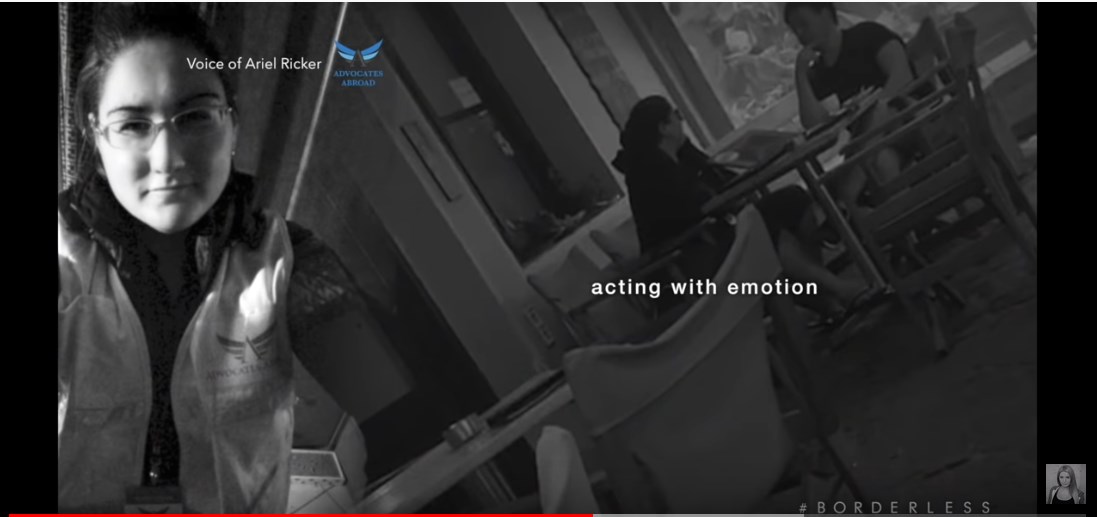 UNDERCOVER: Cheating the Asylum Application System
Illegal immigrants want the benefits of western culture but don't want to conform to our morals and values
No one is being harassed or denied asylum due to being a Christian in Turkey. Most of those refugees aren't even Christians. As a Christian (not regugee), I do not need to hide myself and I get to freely practice my religion and have worn crucifixes when outside several times. Nothing happens. This is even more so for southeastern provinces where most of the Syrians are. People in southeastern Turkey are the ones most used to Christianity. There are very ancient active church communities there, most being Orthodox and some Catholic. Can't believe Europeans fall for this shit.
why isn't that woman being put in jail for this? well done lauren for exposing this
This is currently being reported all over alternative and right wing media, total radio silence from mainstream and left wing media.
according to fn, about 97% of the people coming to western europe are migrants, and only 3% of them are actual refugees
So if Ariel Ricker cares so much about these migrants, then why isn't she taking them to her home country of Israel ? I guess that's not an option ?
They need to be prosecuted as traitors to their nation... they are giving invaders a foot in
No genuine refugee would need special coaching, so none of these people are genuine refugees and they should be returned to their homeland.
this is literally genocide, by the United Nation's OWN DEFINITION. funny that, because they're actively involved in destroying in part/or whole the European people/Culture
Coveners League has many articles, here is a small sample, please check them out.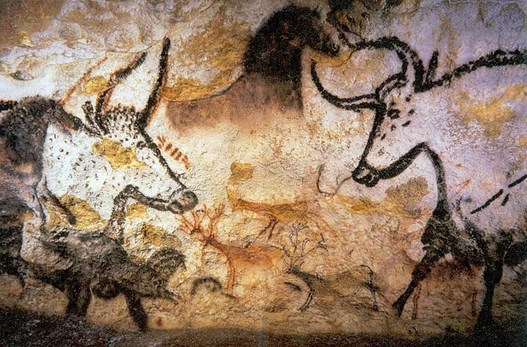 Teach White Europeans About Their Ice Age Heritage
White European Racial Pride. What Race Are You ?
White History, Music, Wars, Dances and Film Archives
Whites Fight Back Against Racism & Bigotry
European Birth Rate Statistics. Update 2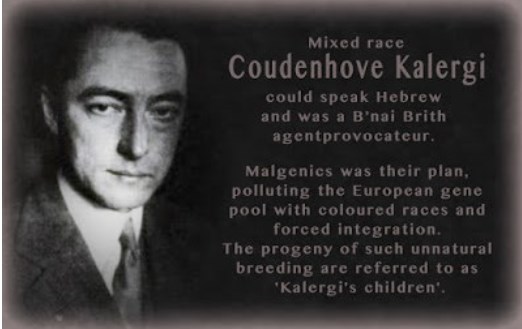 The Coudenhove-Kalergi plan - To Genocide Indigenous Europeans in Europe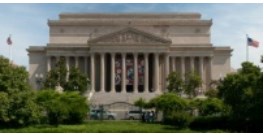 Europe & Middle Eastern Wildlife. Update 2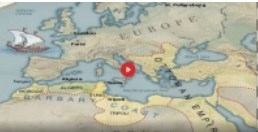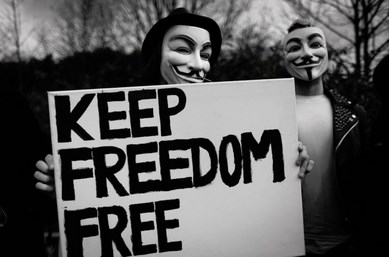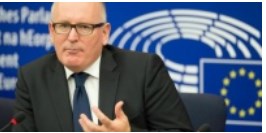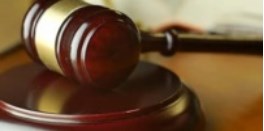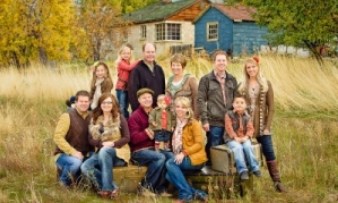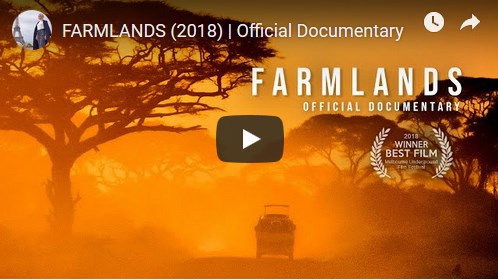 Lauren Southern on South Africa: FARMLANDS (Are Whites History?)
Lauren Southern on South Africa: FARMLANDS (Are Whites History?)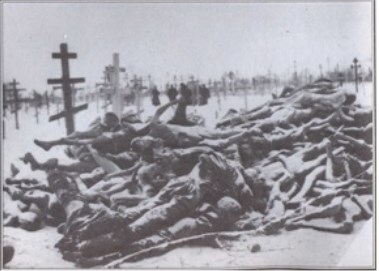 Media Ownership: The Illusion of Choice
White Gentile Organizations & Jewish Community Based Organizations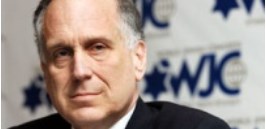 Citizens Initizens Referendums ( CIR ) in Switzerland


I try to use copyright free images at all times. However if I have used any of your artwork or maps then please don't hesitate to contact me and I'll be more than happy to give the appropriate credit.