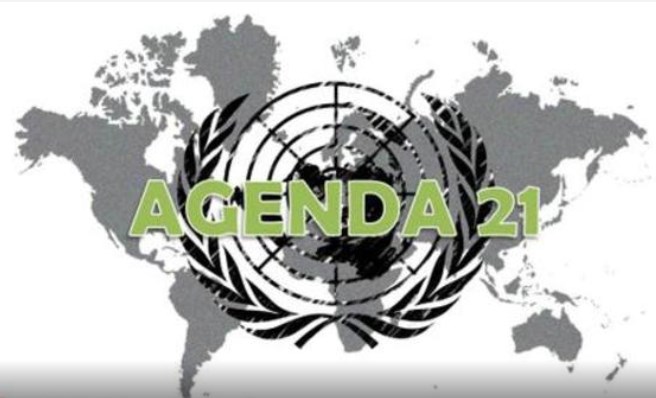 The UN is the Number ONE enemy of all nations, and are the Military Arm of the Globalists.
The woman is a self proclaimed "liberal" and gets it wrong on a few points. The dogmatic automatism of "liberals" strikes. We call the US "libererals" communists, equivalent to European leftist loons.
The Soviet empire had "state owned corporations" dear madam called "people's firms", I witnessed it and have a good comparison.