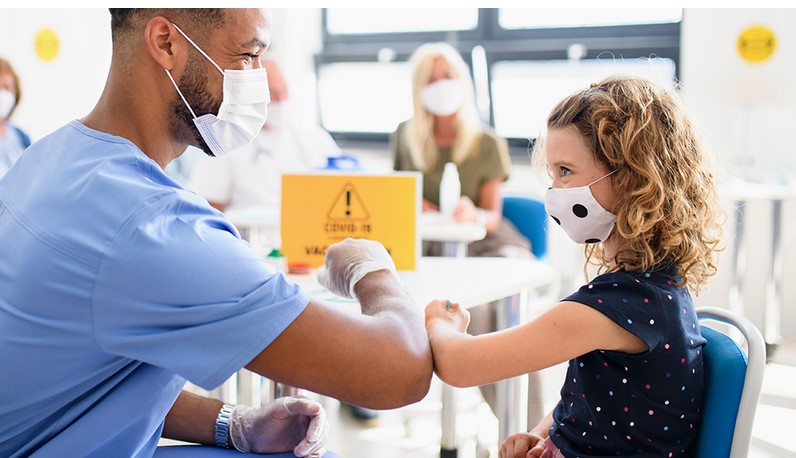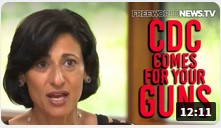 That woman is the head of the CDC? Really she was a new caster on TV in Tulsa Oklahoma. WTF? Now she is qualified to be head of the so called CDC? This is weird!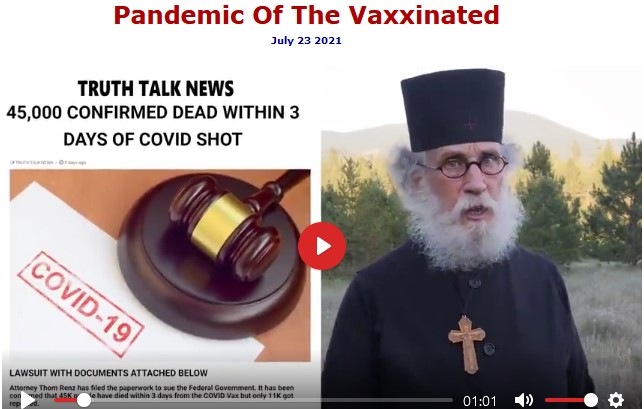 Jews Run The CDC In The United States.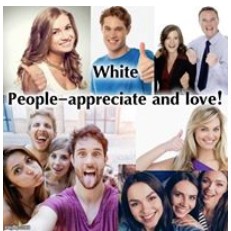 Emergency Saturday Broadcast! Dr. Francis Boyle Calls For Fauci's Arrest!
CDC LEADERSHIP
DIRECTOR: ROCHELLE WALENSKY (JEW)
DEPUTY DIRECTOR: ANNE SCHUCHAT (JEW)
CHIEF OF STAFF: SHERI BERGER (JEW)
CHIEF MEDICAL OFFICER (MITCHELL WOLFE (JEW)
DIRECTOR WASHINGTON : JEFF RECZEK (JEW)
PFIZER CEO: ALBERT BOURLA (JEW)
MODERNA'S VACCINE CREATOR: TAL ZAKS (JEW)
JOHNSON & JOHNSON CEO: ALEX GORSKY (JEW)
ASTRAZENECA CEO: PASCAL SORIOT (JEW)
SECRETARY HHS: XAVIER BECERRA (JEW)
ASS SEC HEALTH:RACHEL LEVINE (JEW)
JEWS BEHIND COVID VAX DEATH JAB