The websites and community groups below are ones we recommend to allow people to obtain a broad range of information, unlike the information distributed by western dictatorial media.
Editors Note: We take no responsibility for the points of view on these websites, including those who campaign against Israel. Please note that we are not for the destruction of Israel and its people - we support the people of Israel, however, please note that we will provide commentary on the people who run Israel, which many Jews say do not represent their community
Inessa S : Her videos are about the media lies about Russia.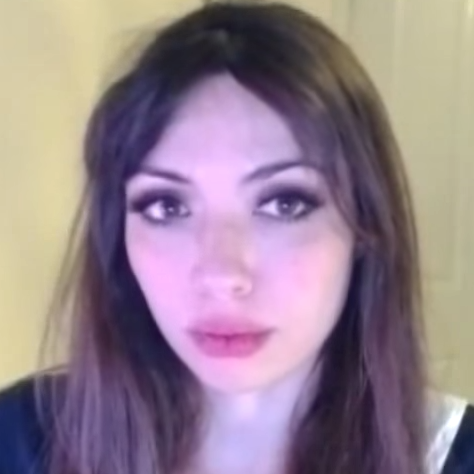 Syrian Girl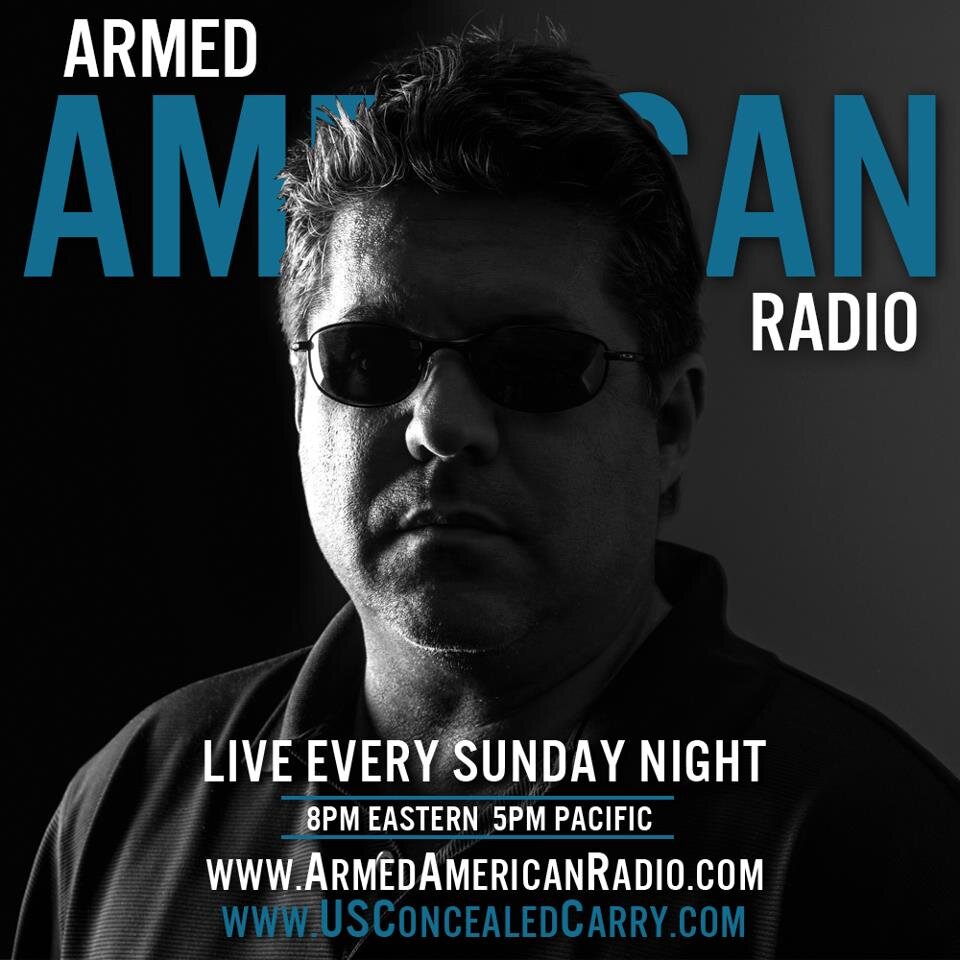 Armed American Radio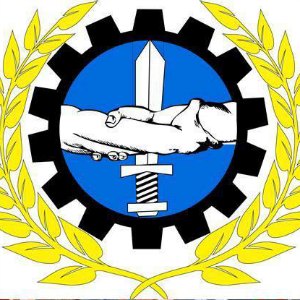 Nationalists of the World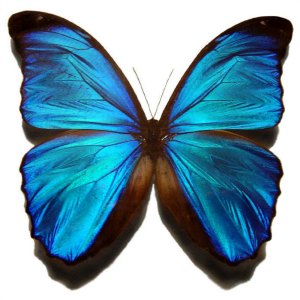 Women Against Feminism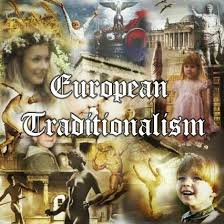 European Traditionalism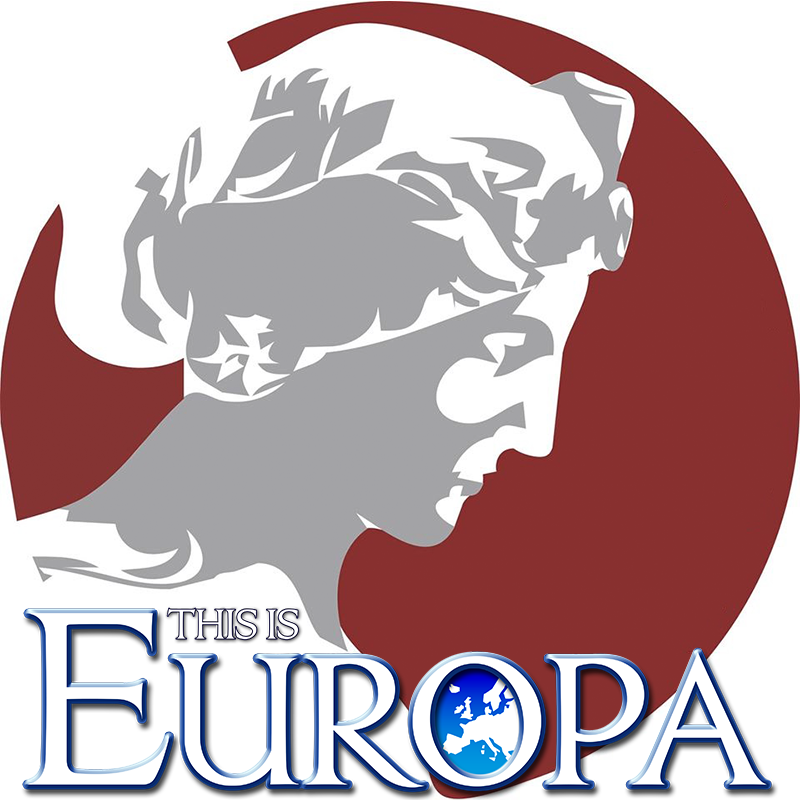 This is Europa
Facebook | Twitter | Youtube | Instagram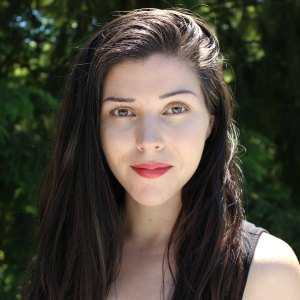 The Sober Merchant
Youtube | Facebook | Instagram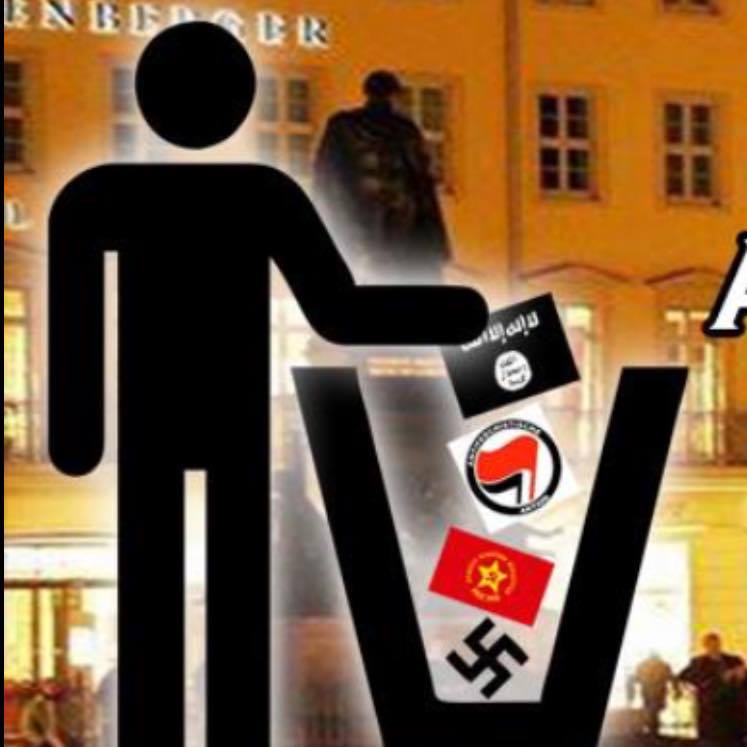 PEGIDA
Patriotic Europeans Against the Islamisation of the Occident
Germany | USA | Canada | UK | Australia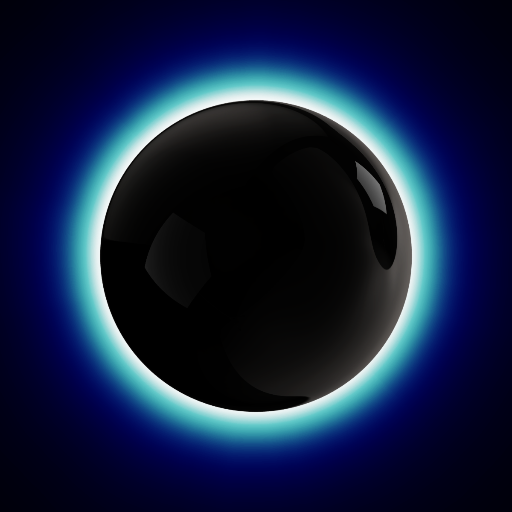 Red Ice Creations
Youtube | Twitter | Facebook | Radio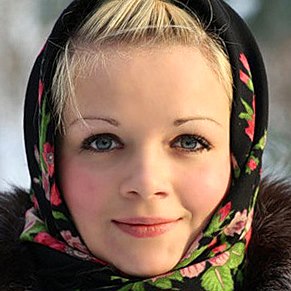 Discover Russia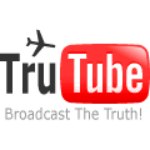 TruTube.tv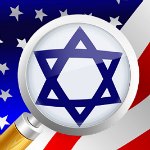 American Jews Solidarity Against Zionism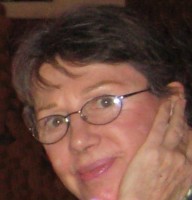 Carolyn Yeager
Website | Heretics Hour | Saturday Afternoon Podcast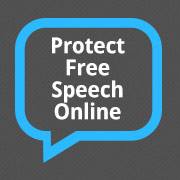 Protect Free Speech Online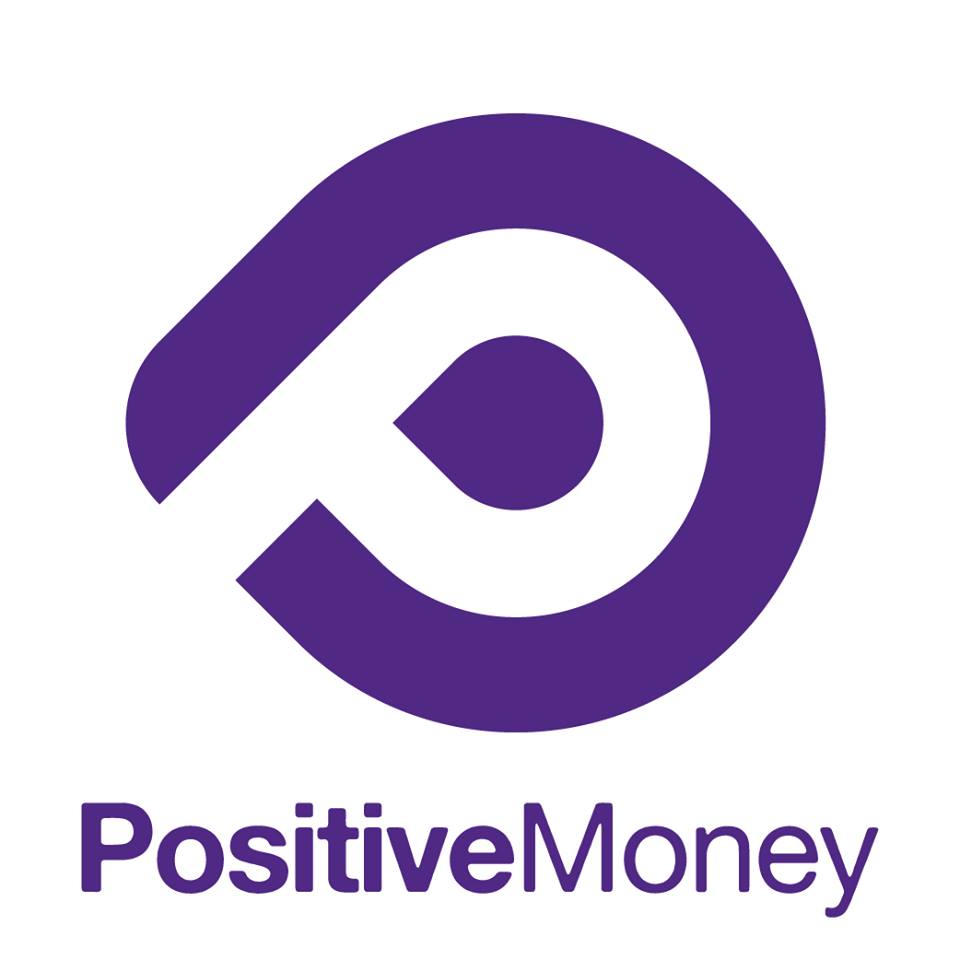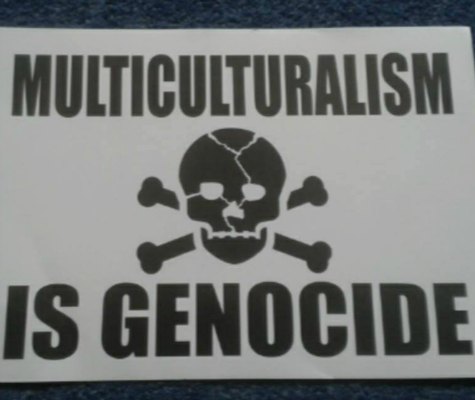 Unite Against White Genocide 2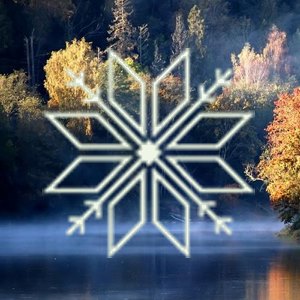 Singing Nation
Festival | Facebook | The Castle of Light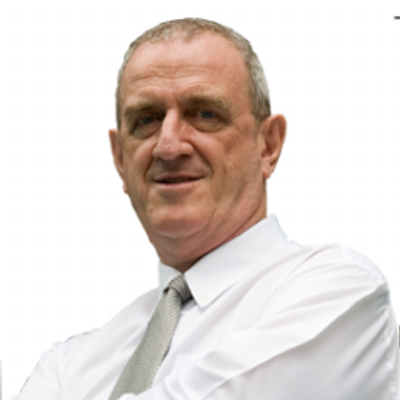 Restore Australia
Facebook | Twitter | This email address is being protected from spambots. You need JavaScript enabled to view it.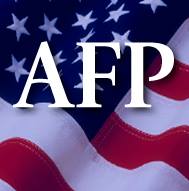 American Free Press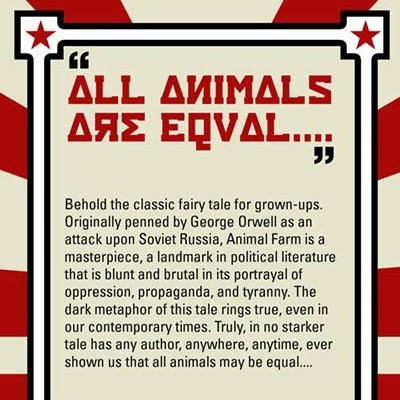 Nationalists of the World Unite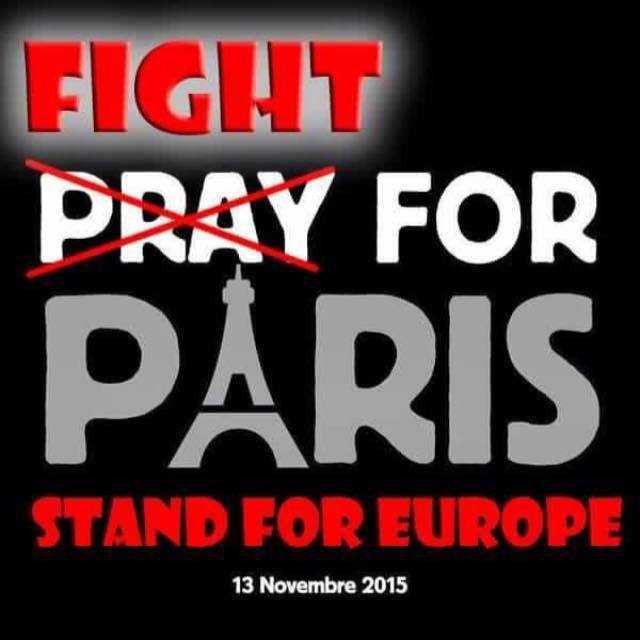 Europa Rising

Live Up To Freedom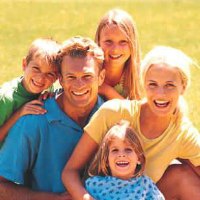 White People Against Interracial Relationships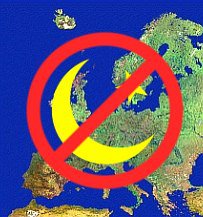 Europe United Against Islam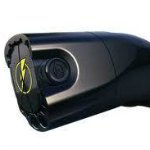 Arm UK citizens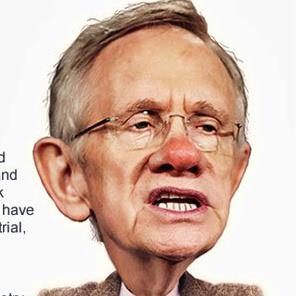 Traitors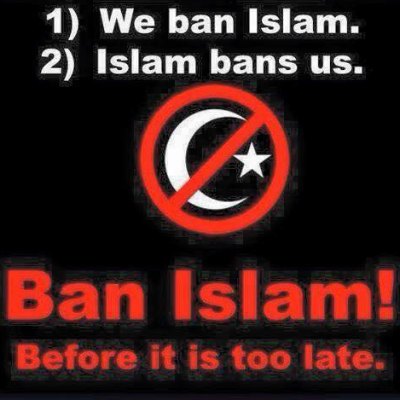 WOMEN OF THE WORLD UNITED AGAINST ISLAMIC/MUSLIM SHARIA LAW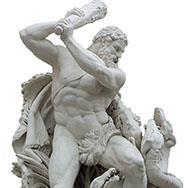 Project Nova Europa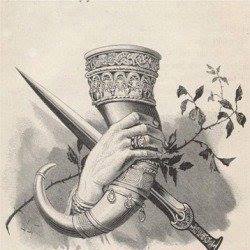 Daughters of Odin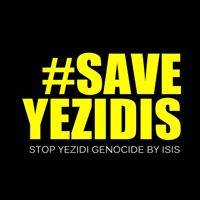 Stop Yezidi Genocide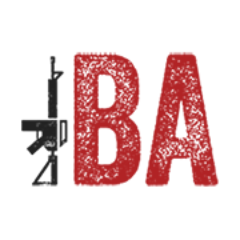 The South-African Bush War

The Afrikaner Journal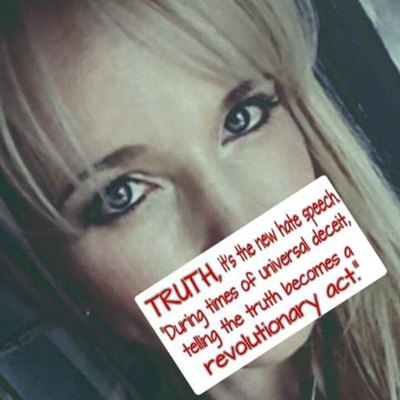 Stop White South African Genocide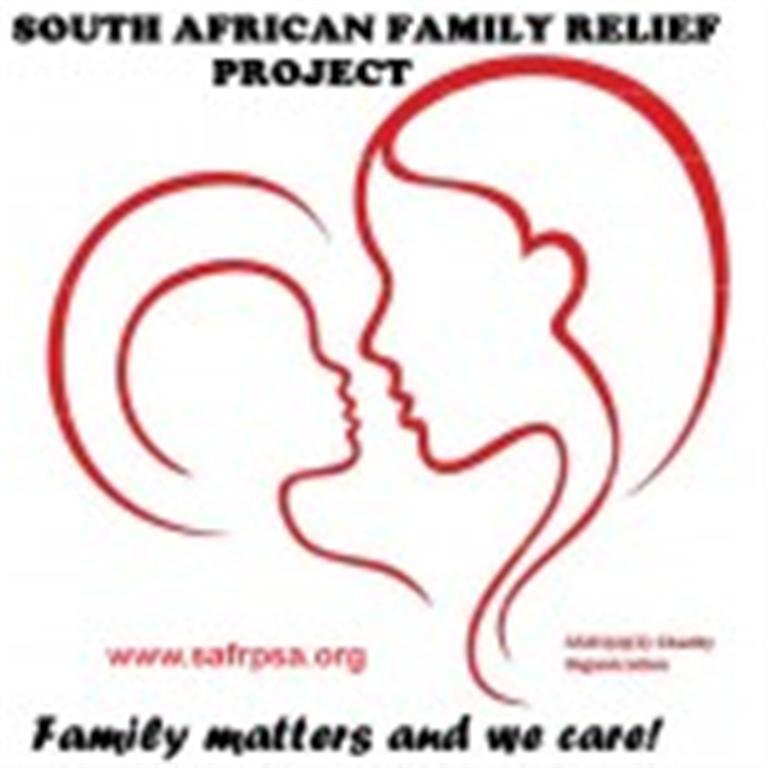 South African Family Relief Project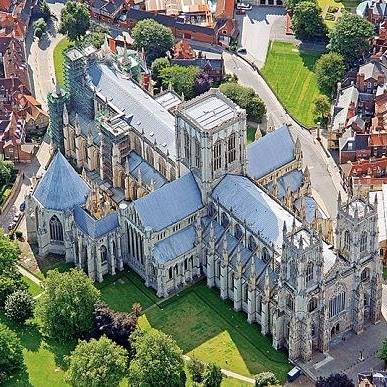 This is Great Britain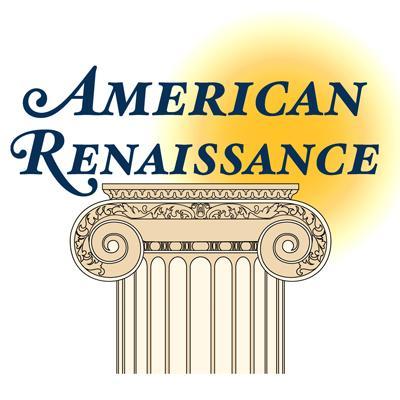 American Renaissance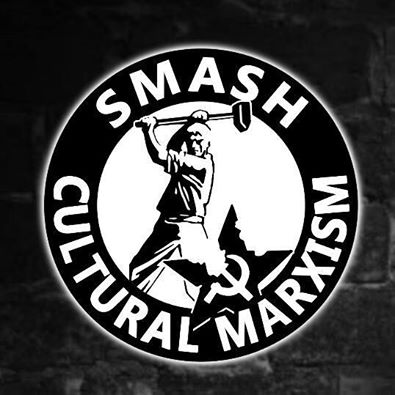 Smash Cultural Marxism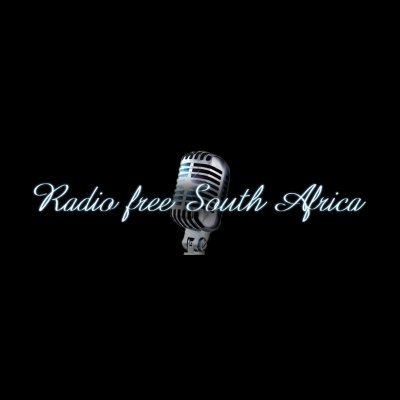 Radio Free South Africa
Youtube | This email address is being protected from spambots. You need JavaScript enabled to view it. | Donate