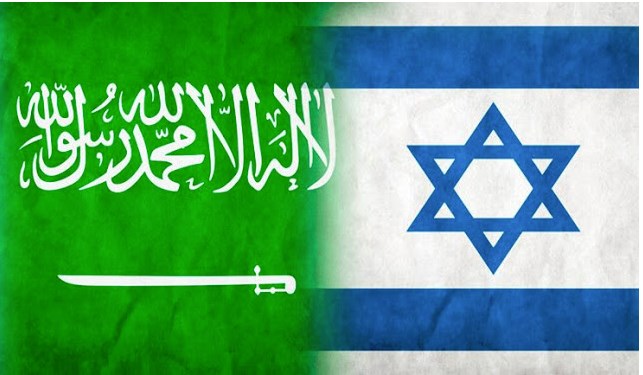 Israel and Saudi Arabia: Best Friends Forever (Zionism/the Rothschilds Created Both States)
Israel and Saudi Arabia have a snug and cozy relationship. They are, indeed, BFF or best friends forever as a typical Western teenage girl might label them. by Makia FreemanAt first glance, it admittedly seems extremely odd that the Zionist regime of Israel, holding such an antagonistic presence towards Arabs in the Middle East, would be friends with arguably the most powerful Muslim nation in the region (alongside Iran). However, that is precisely what makes their allegiance so dangerous and nefarious. If you don't look closely, you would never expect it. The truth is that these 2 nations have the same geopolitical aims and allies – which bodes ill for Palestine, Syria, Iraq and other "lesser" countries standing in their way.
Israel and Saudi Arabia are the best of friends despite what you may think. Their strange geopolitical relationship does not bode well for the nations around them, and could be at the heart of a possible WW3.

They have a number of common enemies, such as Iran, Shi'a Islam, Hamas, Hezbollah, pan-Arab nationalism and the Muslim Brotherhood. Understanding the depth and nature of the relationship between Israel and Saudi Arabia sheds a clear light on what is happening in the Middle East, the geopolitics of the US-UK-Zionist axis, and the New World Order push towards World War
3.Israel and Saudi Arabia: Brief History of a Love AffairTo understand the relationship between Israel and Saudi Arabia, you first need to know how Saudi Arabia become a country. The Kingdom of Saudi Arabia (KSA) as it is formally called remains the only nation on the entire Earth to be named after and ruled by a single family (although in this there are already similarities with Israel, which is basically Rothschild-ville). As this writer points out in his article How Zionism helped create the Kingdom of Saudi Arabia, the British helped form the kingdom during the 1920s:
"The defeat of the Ottoman Empire by British imperialism in World War One, left three distinct authorities in the Arabian peninsula: Sharif of Hijaz: Hussain bin Ali of Hijaz (in the west), Ibn Rashid of Ha'il (in the north) and Emir Ibn Saud of Najd (in the east) and his religiously fanatical followers, the Wahhabis."
Of these 3, Britain got the most help during WW1 from the Sharif of Hussain, who led the Arab Revolt against the Turks and helped the British defeat them.

After the war, Hussain was hoping the British would keep their word (as he saw it) and agree to the establishment of a single Arabian country from Gaza to the Persian Gulf. However Britain, as it has done many times in the past, did not keep its promises. Instead, along with France, it drew up the Sykes-Picot agreement in 1916 (which I covered in my article Foreign Meddling in Syria: Decades Longer Than You Thought…) and issued the Balfour Declaration in 1917 (which mandated the establishment of Jewish Zionist state in Palestine at the prompting of the Rothschilds). The Sharif was not happy and told the British that he would never:
"… sell out Palestine to the Empire's Balfour Declaration; he [would] never acquiesce to the establishment of Zionism in Palestine or accept the new random borders drawn across Arabia by British and French imperialists."
Enter Churchill and Lawrence of ArabiaAt this point T. E. Lawrence (Lawrence of Arabia) was dispatched to bribe and buy Hussain. When this didn't work, he turned to threats, which were also echoed by Winston Churchill, who was then Colonial Secretary. Both men threatened to unleash Ibn Saud and his Wahhabis (who they were arming and funding), which they did first against Ibn Rashid of Ha'il:
"Finally, in September 1921, the British unleashed Ibn Saud on Ha'il which officially surrendered in November 1921. It was after this victory the British bestowed a new title on Ibn Saud. He was no longer to be 'Emir of Najd and Chief of its Tribes' but 'Sultan of Najd and its Dependencies.' Ha'il had dissolved into a dependency of the Empire's Sultan of Najd."
By March 1924, the British realized that Hussain would not back down and accept a Zionist state in Palestine, so they unleashed Ibn Saud and his armies on Hijazi territory:
"Within weeks the forces of Ibn Saud and his Wahhabi followers began to administer what the British foreign secretary, Lord Curzon called the "final kick" to Sharif Hussain and attacked Hijazi territory. "By September 1924, Ibn Saud had overrun the summer capital of Sharif Hussain, Ta'if … In Ta'if, Ibn Saud's Wahhabis committed their customary massacres, slaughtering women and children as well as going into mosques and killing traditional Islamic scholars.[18] "They captured the holiest place in Islam, Mecca, in mid-October 1924. Sharif Hussain was forced to abdicate and went to exile to the Hijazi port of Akaba."
After losing Mecca, Hussain had to flee and lose his entire territory to Ibn Saud, ancestor of the current Saudi lineage:
"Sharif Hussain was forced out of Akaba, a port he had liberated from the Ottoman Empire during the Arab Revolt… Ibn Saud had begun his siege of Jeddah in January 1925 and the city finally surrendered in December 1925 bringing to an end over 1000 years of rule by the Prophet Muhammad's descendants. "The British officially recognized Ibn Saud as the new King of Hijaz in February 1926 with other European powers following suit within weeks. The new unified Wahhabi state was rebranded by the Empire in 1932 as the 'Kingdom of Saudi Arabia' (KSA)."
As you can see, right from the start, the man who opposed a Zionist state in Palestine as a matter of principle was kicked out, and the man who was willing to let it happen was paid off handsomely and given an entire new country to rule.The Saudis were shaped by Zionism even before the actual creation of Israel as a nation on May 14th, 1948!
: Best Friends Forever (Zionism/the Rothschilds Created Both States)
©Copyright 2013 Humans Are Free @ HumansAreFree.com
Coveners League has many articles, here is a small sample, please check them out.

Teach White Europeans About Their Ice Age Heritage
White European Racial Pride. What Race Are You ?
White History, Music, Wars, Dances and Film Archives
Whites Fight Back Against Racism & Bigotry
European Birth Rate Statistics. Update 2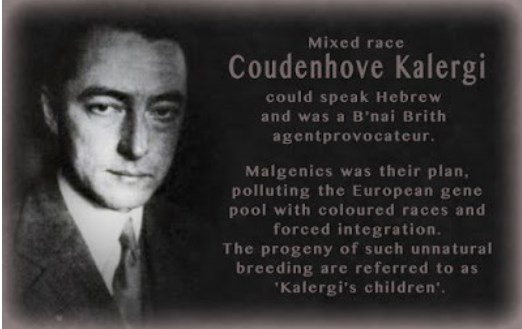 The Coudenhove-Kalergi plan - To Genocide Indigenous Europeans in Europe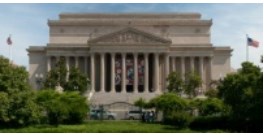 Europe & Middle Eastern Wildlife. Update 2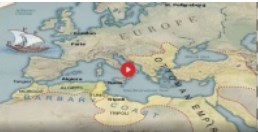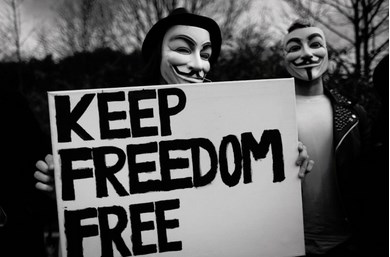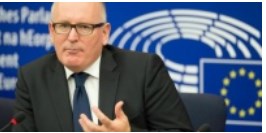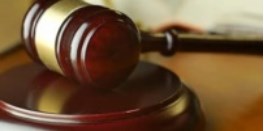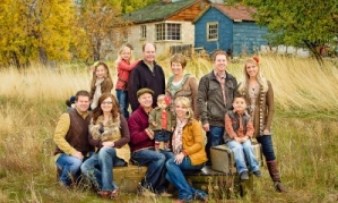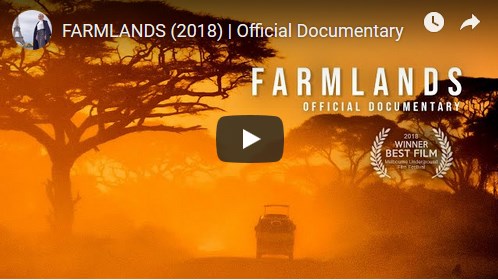 Lauren Southern on South Africa: FARMLANDS (Are Whites History?)
Lauren Southern on South Africa: FARMLANDS (Are Whites History?)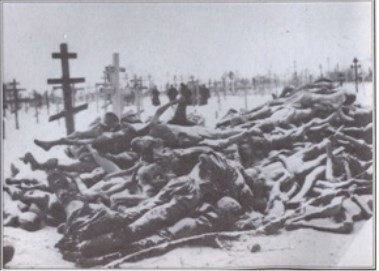 Media Ownership: The Illusion of Choice
White Gentile Organizations & Jewish Community Based Organizations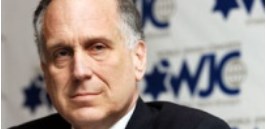 Citizens Initizens Referendums ( CIR ) in Switzerland


I try to use copyright free images at all times. However if I have used any of your artwork or maps then please don't hesitate to contact me and I'll be more than happy to give the appropriate credit.
25/9/2019p