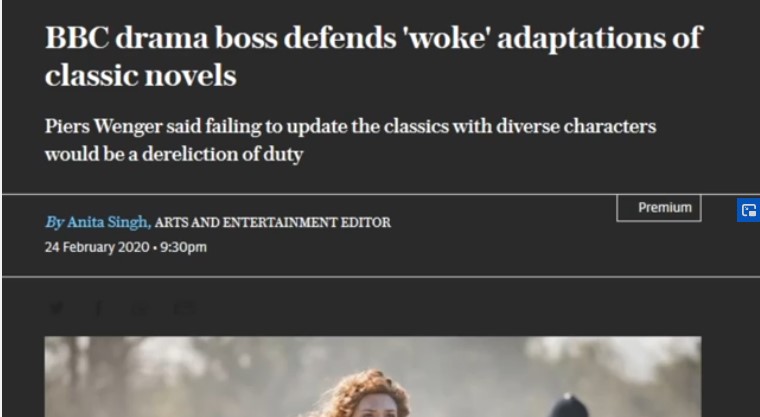 BBC Drama Boss Wants to Replace ALL Classic Characters With Women, Asians and Minorities
The BBC declares that every character from classical novels should be replaced with women, Asians, and minorities to be more 'contemporary.' Because screw historical accuracy and facts.
Support the Channel: https://www.patreon.com/MROBVIOU...
The BBC in Britain is Jewish run.