Blogs and Diaries
Odo Puiu Events
Vesti News
The Duran
New Update Defence
Defense Updates
Conservative Movement cannot compete against Nationalist
Many political parties in Western countries call themselves conservatives and promote non white invasion into western countries, good example of is Angela Merkel's conservatives and SPD in Germany. Donald J trump United States President calls himself nationalist and promotes United States first, this is nationalism not conservatism.
If you review the last 60 years, so called conservative groups in western countries have built virtually nothing. For instance, they: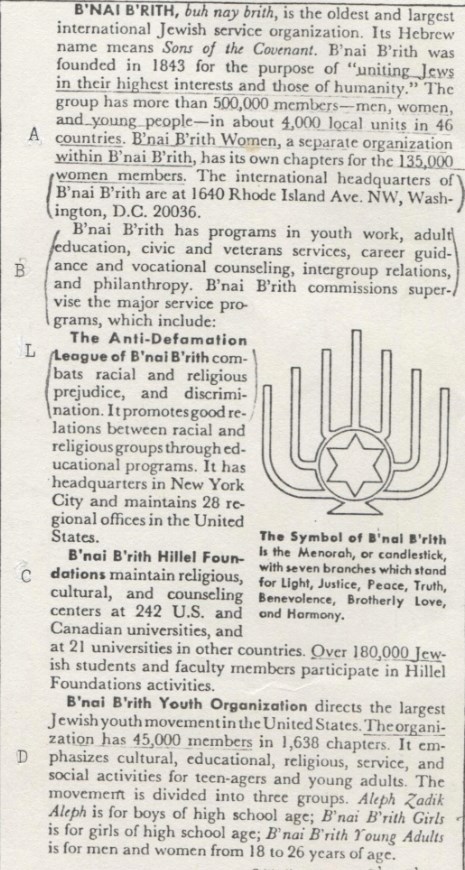 Have not built a European women's movement to represent whites.

Have not created a legal department to fight in the courts for white rights


Have not created a national fund to collect money to fund these initiatives

Have not built community organizations to bring whites together

Do not cooperated (or rarely cooperated) with other conservative, nationalist or international groups

Do not support each other financially or financially assist white individuals who need legal assistance

Do not organized congresses to bring all whites groups together

Do not teach about races

Do not teach Europeans about their own ancient Ice age or tribal history

Do not campaigned for self-determination for all races and whites


Do not campaigned to expose genocide, which has been practised against their own people and other racial groups

Do not talked about their pre-Christian history



Identity Politics
Identity Politics do not promote race
Lauren Southern exposing identity politics promoted by some Conservatives
The Identity Politics of Turning Point USA
The article on right. The B'nai B'rith Jewish Community Based service organization operates nationally and internationally and represents Jews only. Many Jews are nationalist behind the scenes; and in public they promote conservative, liberal, socialist, communist ideas.
Jewish organizations are collective community based organizations, bringing together many groups under national and international congresses all over the world.
Jews are united national, international and are a nation within a nation with their own government.
White gentile organizations in the United States, Australia, Britain, and Europe are not community based organizations, they are conservative structured. Conservative organizations are not collectives and do not build Anti-Defamation organizations to fight for people rights and do not promote community services to their people. They do not have national or international congresses to unite them.
Alex Jones (Infowars) said conservative will not defeat the globalist only nationalist will do that. Alex was talking about national ideas and organizations.
Race is real, when you look at people your brain tells what race that person is black, brown and white. Race matters. Race is the foundation of identity and history

The White Conservative movement will not talk about their Germanic, Celtic, Slavic tribes or their Ice Age white Europeans heritage. They will talk about black people, but will not say the word whites.
The following organization are conservative and do not represent whites only, they present all races and do not like to talk about whites. Many say Jewish Zionist nationalist have too much influence in the conservative movement.
The Identity Politics of Turning Point USA

Tea Party movement - Wikipedia
Donate By Phone: *Live Operator*
24 Hour, 7 Days Per Week,
365 Days Per Year Phone: (714) 796-1776
Contact By Email:
This email address is being protected from spambots. You need JavaScript enabled to view it.
Secured Post Office Box
Mail Donations To:
Tea Party
Post Office Box 96967
Washington D.C. 20090-6967
Add Comments on George Haywards Facebook
https://www.facebook.com/george.hayward.35574 George Hayward
The Rubin Report ( Dave Rubin Jewish)
Ben Shapiro (Editor-in-Chief, The Daily Wire) joins Dave Rubin to discuss his views on gay marriage, gun control, conservatism vs leftism, free speech, gay marriage, and more: http://bit.ly/1SWwvwL ***Subscribe:
Shapiro on Gay Marriage, Gun Control, and Piers Morgan
Blogroll
Avi Yemini
Jewish guy in Australia
Australia
Tommy Robinson
Support my work: http://TommyRobinson.online/support Help expand my kit: http://amzn.eu/4LbJhrY Bitcoin wallet:

http://tspettibone.com/donate/ Get my book, Hatred Day: http://amzn.to/2jW1nm8
Black Pigeon's Twitter: https://twitter.com/navyhato Black Pigeon's YouTube Channel: https://www.youtube.com/user/TokyoAtomic Black Pigeon's Website: http://blackpigeonspeaks.com
My Website: http://tspettibone.com My Twitter: https://twitter.com/BrittPettibone My Gab.ai: https://gab.ai/BrittPettibone My Facebook: https://www.facebook.com/BrittPettibone/ My Instagram: https://www.instagram.com/brittpettib...
Tara
Tara's Website: https://realitycallsshow.com Donate to Tara: https://realitycallsshow.com/donate/ Intro/Outro Music: Wounds (Remix) by Ketsa http://freemusicarchive.org/music/Ketsa/ http://ketsamusic.com/
World National-Conservative Movemen
Luke Nash-Jones is creating videos and rallies to stop grooming gangs and terrorism
Inessa S : Her videos are about the media lies about Russia.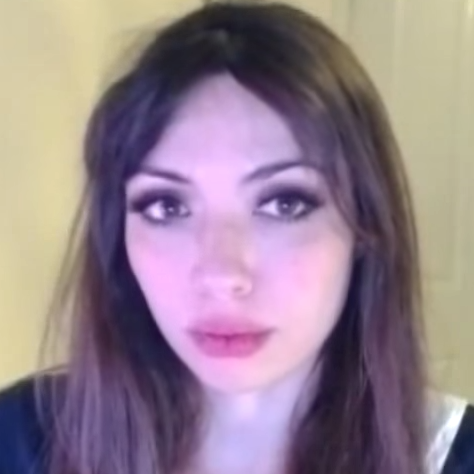 Syrian Girl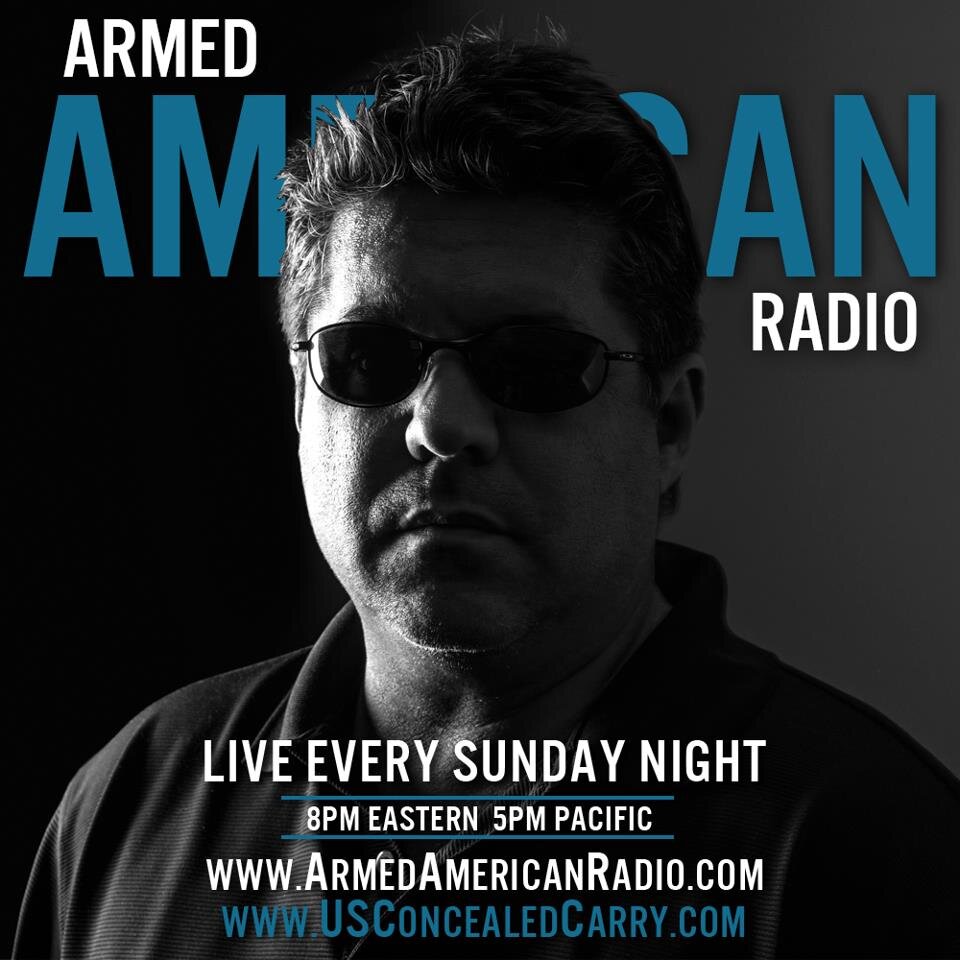 Armed American Radio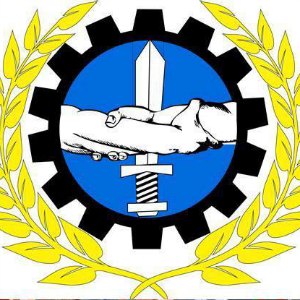 Nationalists of the World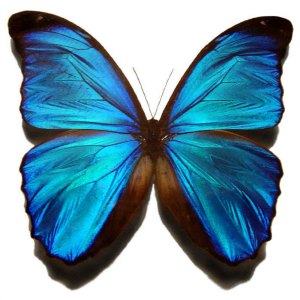 Women Against Feminism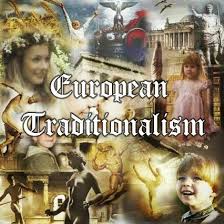 European Traditionalism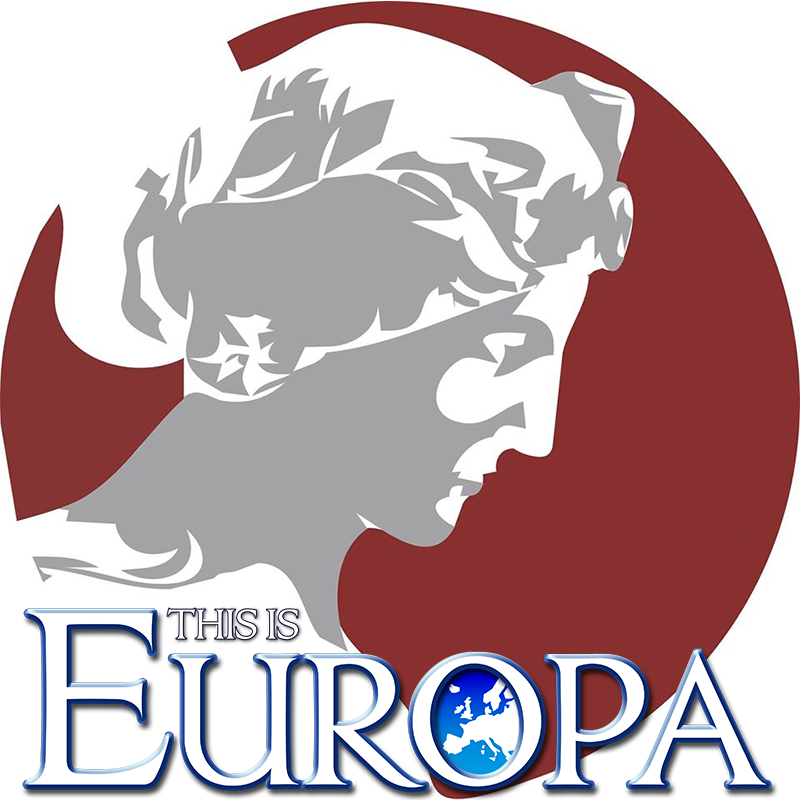 This is Europa
Facebook | Twitter | Youtube | Instagram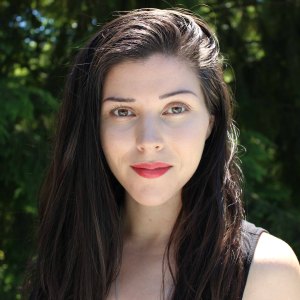 The Sober Merchant
Youtube | Facebook | Instagram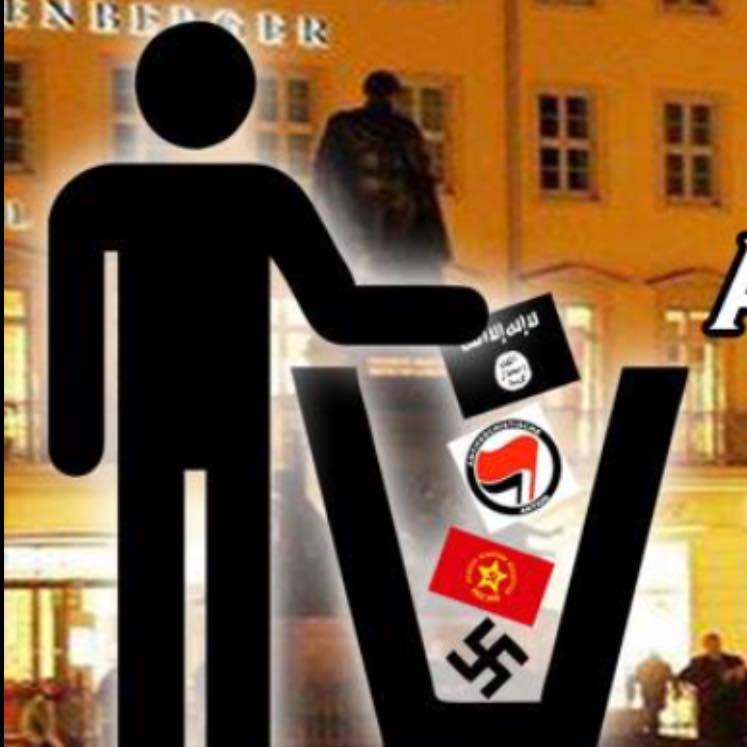 PEGIDA
Patriotic Europeans Against the Islamisation of the Occident
Germany | USA | Canada | UK | Australia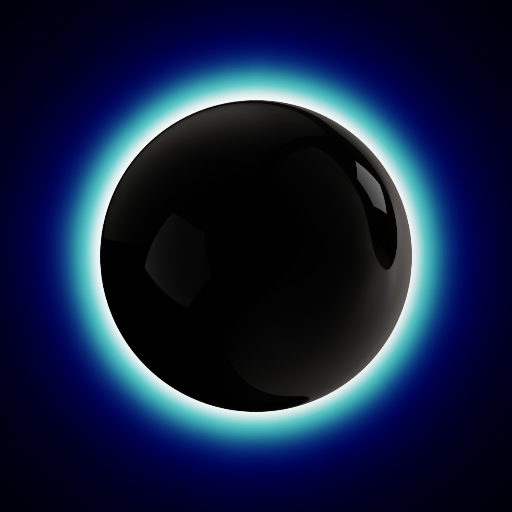 Red Ice Creations
Youtube | Twitter | Facebook | Radio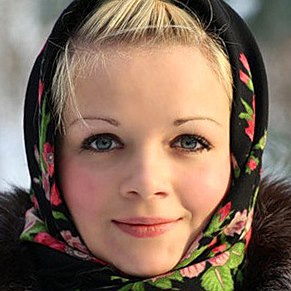 Discover Russia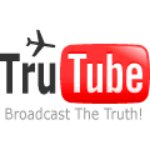 TruTube.tv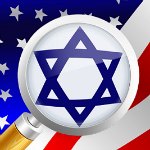 American Jews Solidarity Against Zionism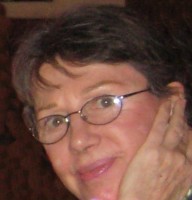 Carolyn Yeager
Website | Heretics Hour | Saturday Afternoon Podcast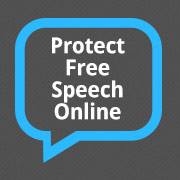 Protect Free Speech Online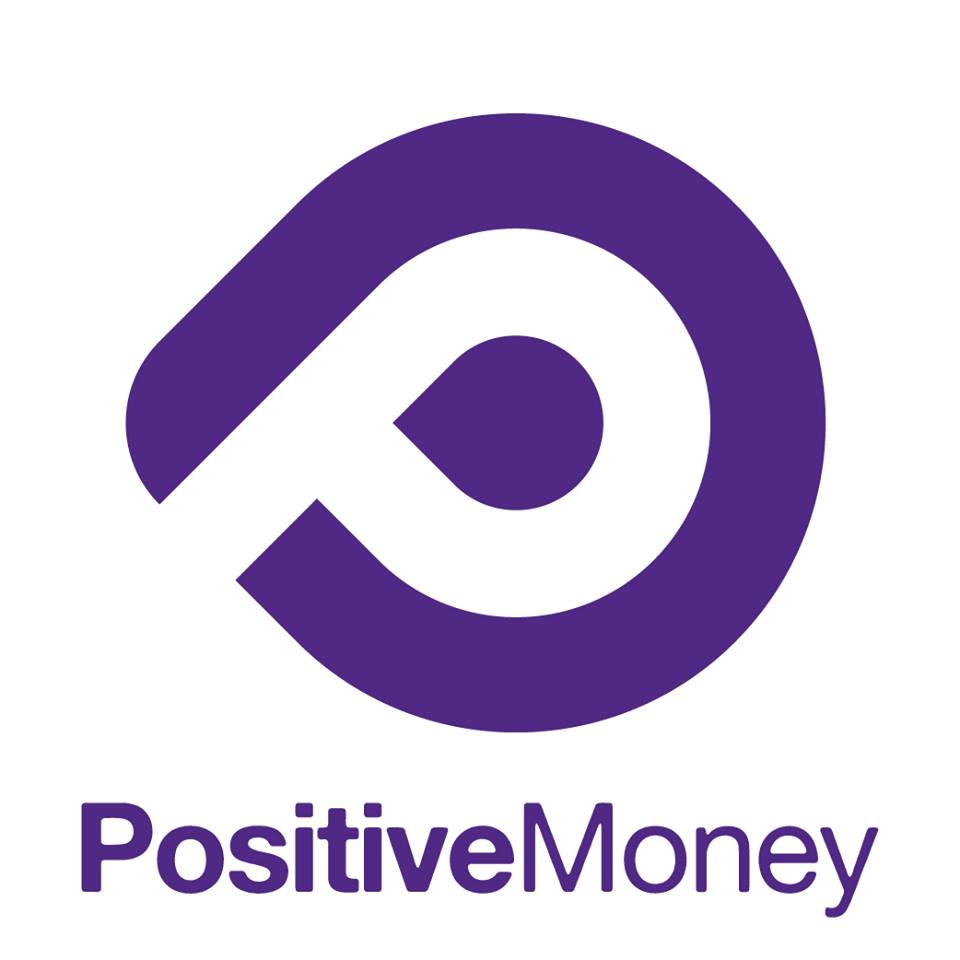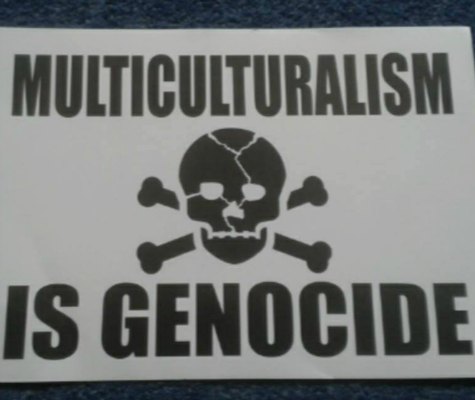 Unite Against White Genocide 2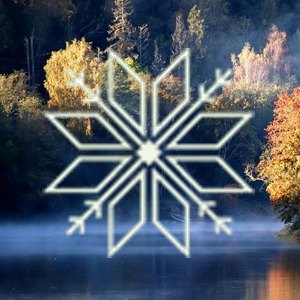 Singing Nation
Festival | Facebook | The Castle of Light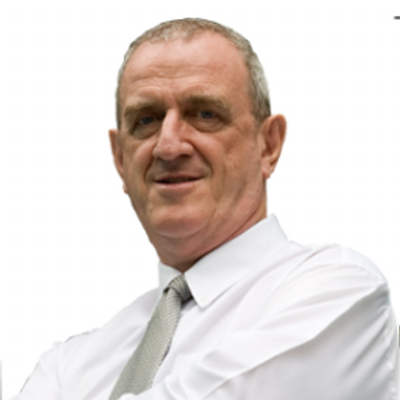 Restore Australia
Facebook | Twitter | This email address is being protected from spambots. You need JavaScript enabled to view it.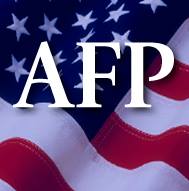 American Free Press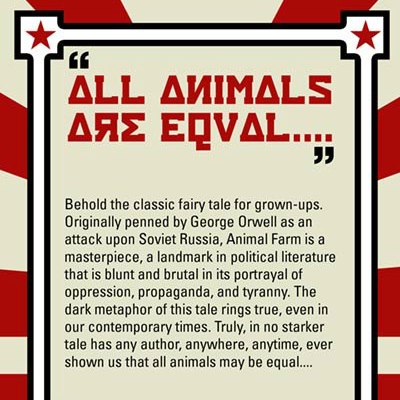 Nationalists of the World Unite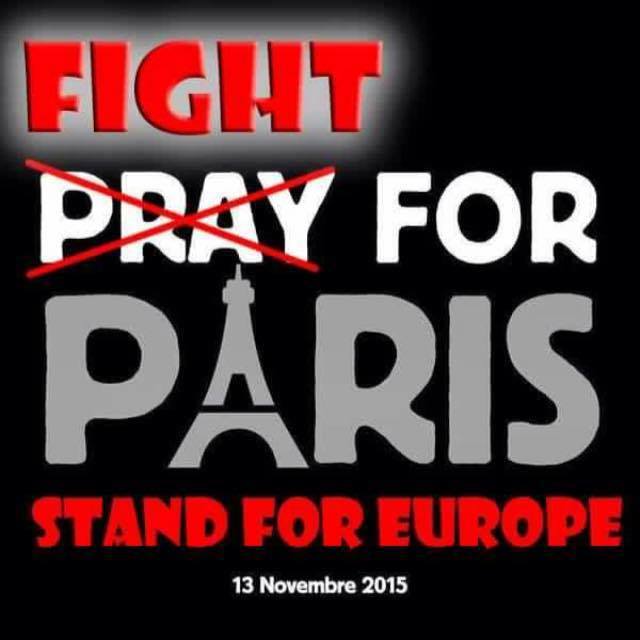 Europa Rising

Live Up To Freedom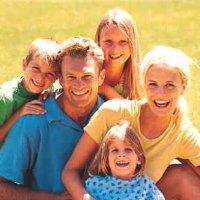 White People Against Interracial Relationships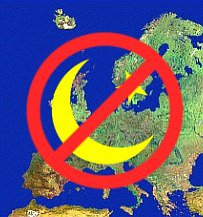 Europe United Against Islam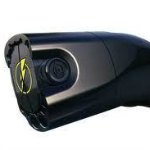 Arm UK citizens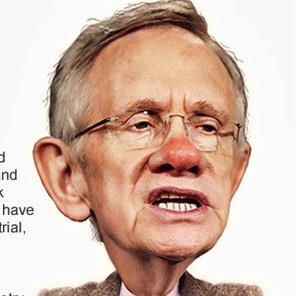 Traitors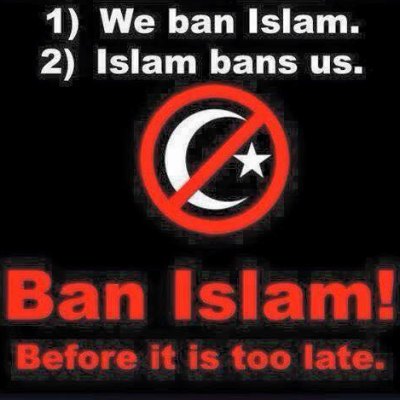 WOMEN OF THE WORLD UNITED AGAINST ISLAMIC/MUSLIM SHARIA LAW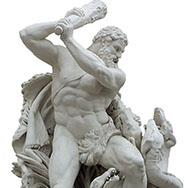 Project Nova Europa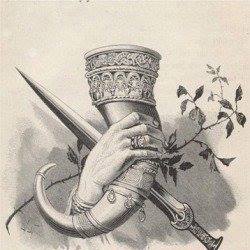 Daughters of Odin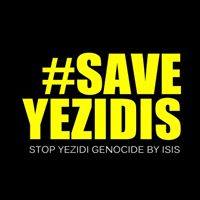 Stop Yezidi Genocide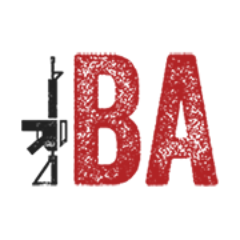 The South-African Bush War

The Afrikaner Journal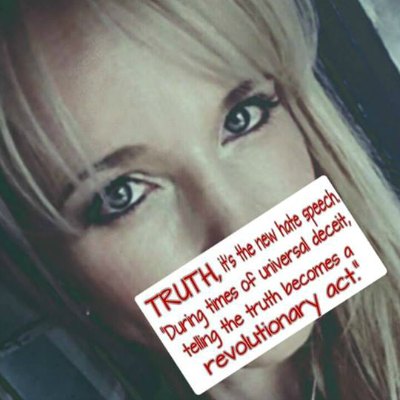 Stop White South African Genocide
South African Family Relief Project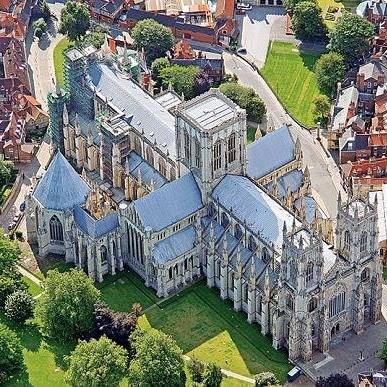 This is Great Britain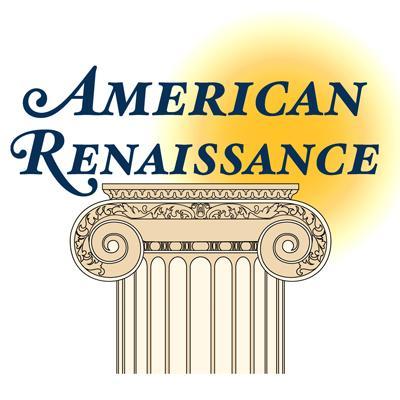 American Renaissance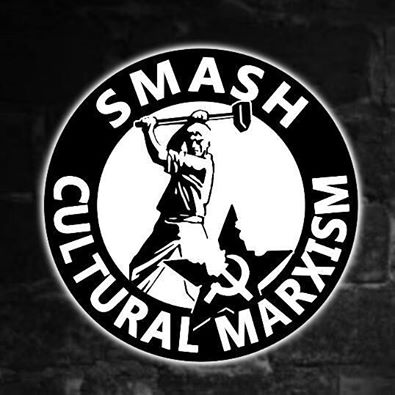 Smash Cultural Marxism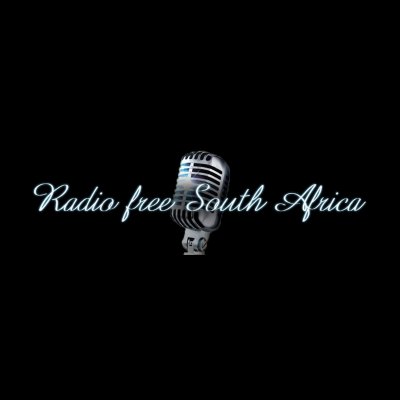 Radio Free South Africa
Youtube | This email address is being protected from spambots. You need JavaScript enabled to view it. | Donate