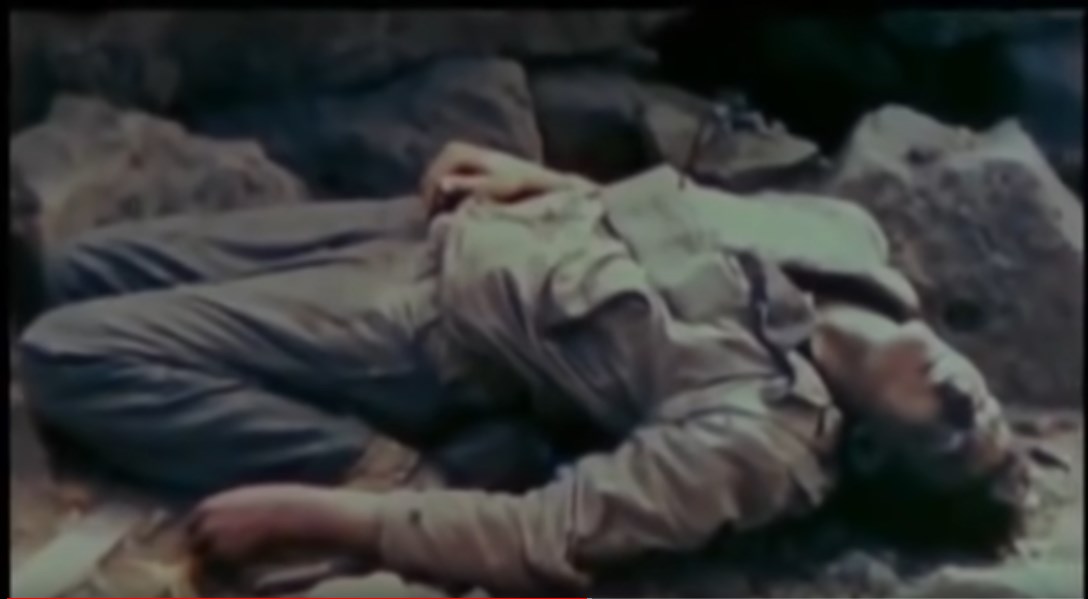 This documentary follows the steps of the boys of H Company as they fight on the island of Iwo Jima. Graphic content.
Iwo Jima The Boys of H Company
I do not own the rights to the video here, I just edited down the PBS documentary "Victory in the Pacific" to fit within a 70 minute US History class.
Jan 25, 2018 ~ My Dad fought with he 5th Div and went in on the 5th wave in the Battle of Iwo// He was cited for the Silver Star and was awarded the Bronze Star. I was a lucky kid. My Dad survived and came home to raise me. I was 1 year old when he assaulted the Island. Today I'm 74. Dad was lucky He got hit with one piece of shrapnel during the battle that claimed over 6,000 dead and 20,000 marines wounded! I was a lucky little kid. I got to grow up with the greatest Dad on Earth.
Victory in the Pacific (Abridged)
The true history of Naval Aviation's first carrier pilots. As he is retiring, Jonathon Scott reminisces about his long Navy career and the development of the role of the aircraft carrier from the early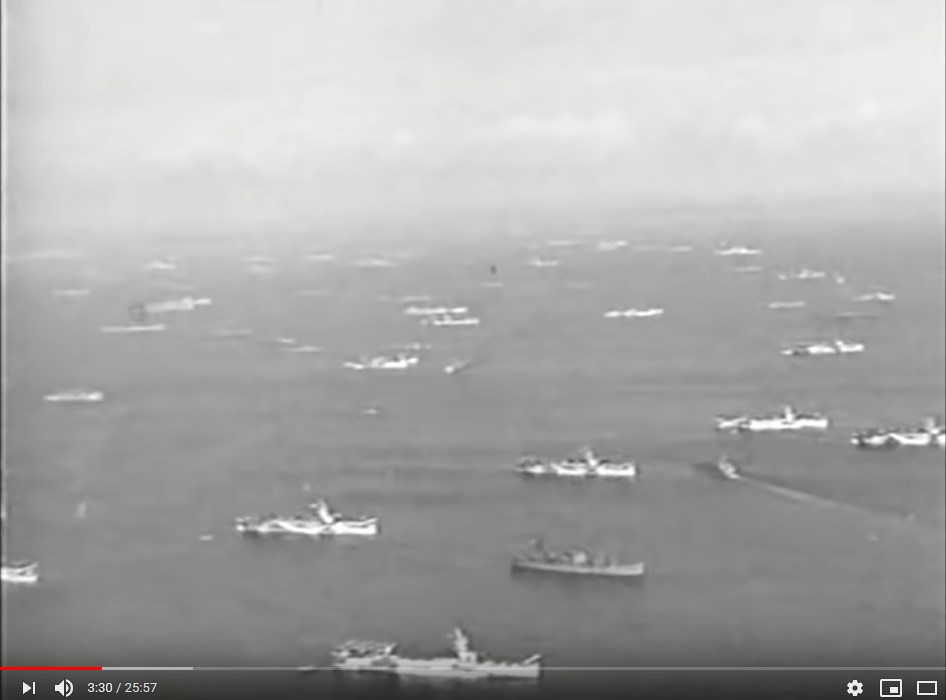 Part 18: MacArthur Returns To The Philippines: Crusade In The Pacific: WWII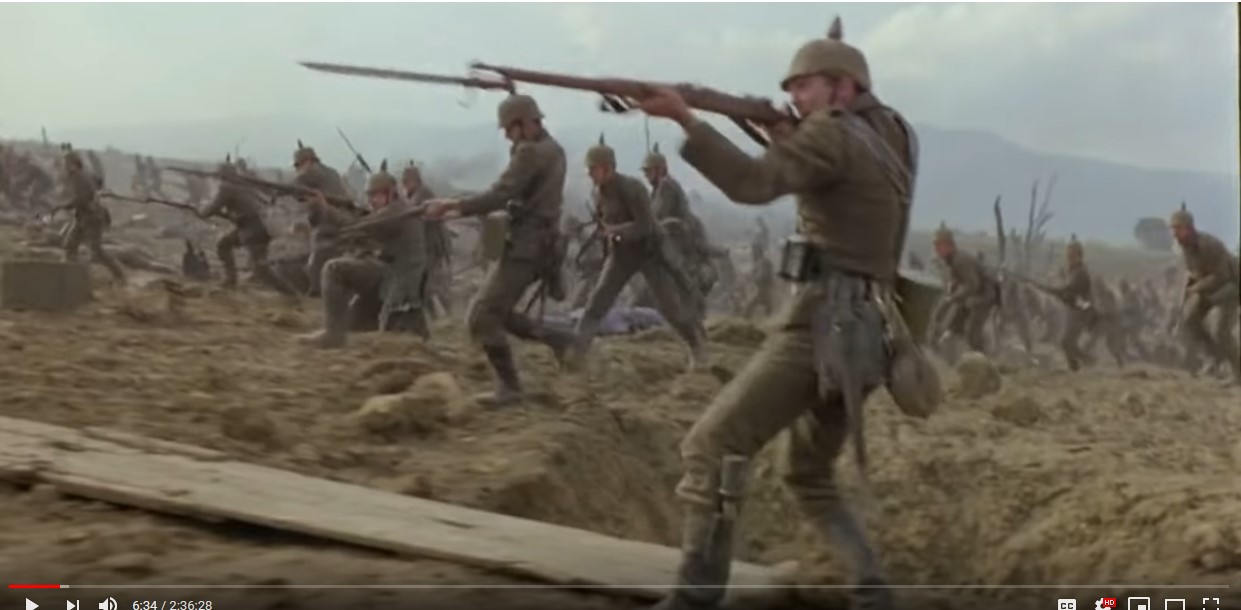 This is honestly one the best depictions of WW1 in media that I've seen.
ALL QUIET ON THE WESTERN FRONT 1979
Videos In memory of men and women who fought for South Africa.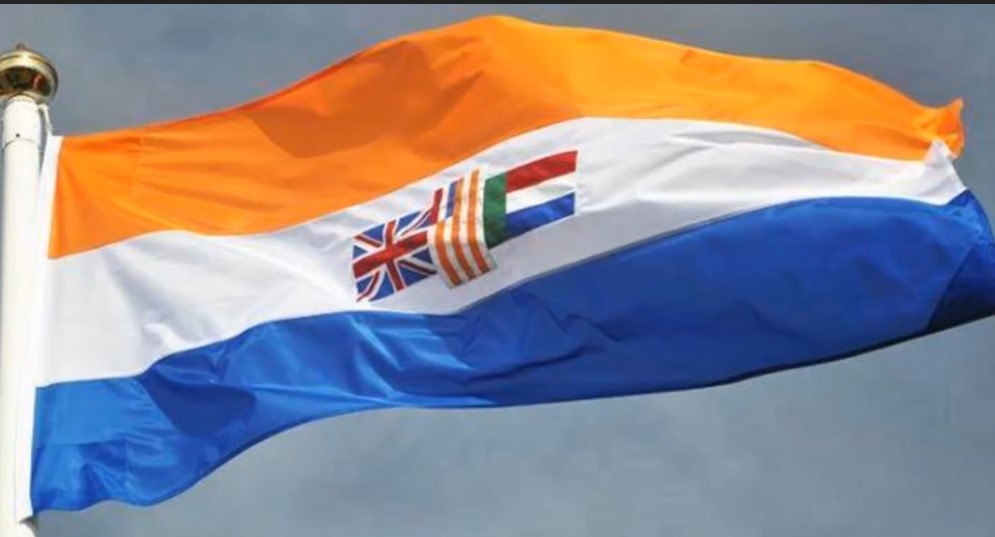 Suid-Afrikaanse Weermag: Ons was goeie kamerade
I like most did my 2 Years national service with pride. We served and protected an amazing country not for apartheid but to prevent the Hell that now has overwhelmed a once civilised country. Those who gave their lives did not do so in vane but gave life to many for years to come before 1994. My flag will only eve be the orange white and blue which I keep in my home. For me it was a flag of honour, glory and pride. A military force I'm proud to have served in and served with many good guys and trained by many officers who gave myself and many before and after me skills and leadership you'll never get in civilian life...."ons vir jou Suid Afrika".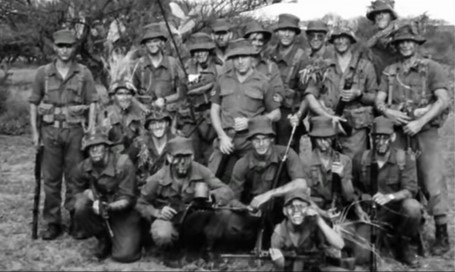 DIE KAPLYN - BOK VAN BLERK (VAN CD - "AFRIKANERHART" -BLOG www.diekaplyn.co.za))
From 1966 to 1989 The South African Defense Force (SADF) fought a war on the border between Angola and South West Africa (today known as Namibia). This 23 year conflict is today referred to as the Forgotten War.
The 'Kaplyn' (cutline) was a thin strip of land cleared of any growth. This was the border.
During this period every single white South African son was forced, through the Conscript System, to serve at first, one, then later two years as soon as they left school. A total of 715 South African Soldiers gave their lives to protect their country.
Its funny how many wars white South Africans fought for this country... but its all forgotten, my dad was here, at the age of 16... remember him having nightmares about this.
Videos In memory of men and women who fought in the Second World War.
United States
In the summer of 1941 the German army was the strongest in Europe and was preparing to use its superiority to defeat the Soviet Union in a three-month lightning campaign.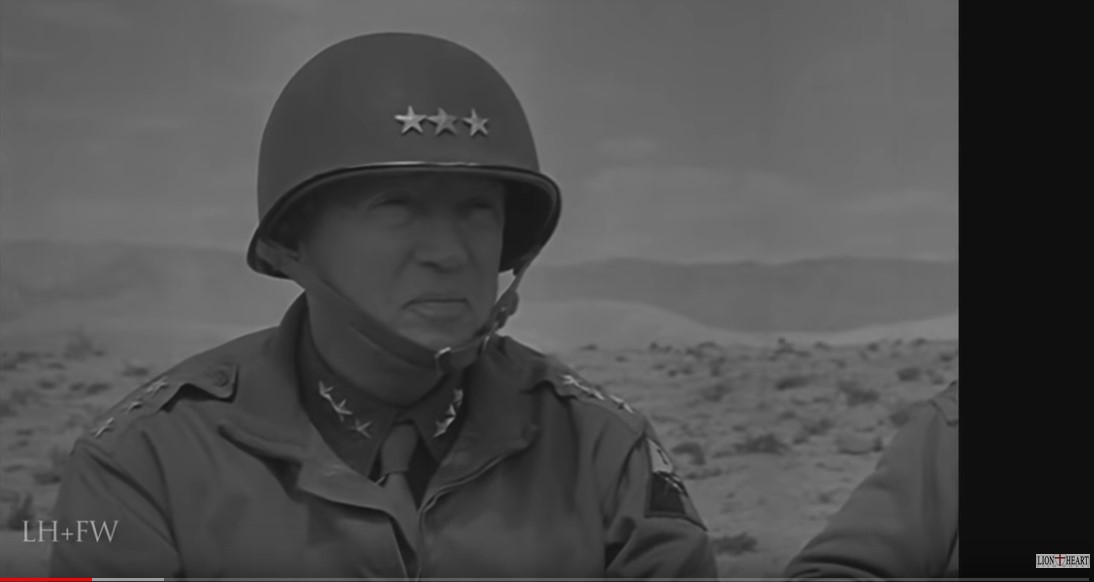 "The George S Patton Story" - Narrated by Ronald Reagan - REEL History
Imagine if Patton lead the army in Vietnam? He was a true bad ass! God Bless George S. Patton! He fought in Mexico against Pancho Villa's bandits in the last days of the Wild West. He learned from the Grey Ghost, John Singleton Mosby, who was a family friend due to Patton's grandfather fighting for the South, who was shot at Gettysburg. George Patton was a prima donna, like George Custer, Both are heroes of mine! Patton would be perfect for the Trump Administration if he were alive today.
Tragic he found out too late he was killing his own spiritual tribe....in favour of communism, socialism and anglo-zionism imperialism/NWO. The same people stopped him from going into politics by killing him 'by accident'.
WWII. THE BATTLE OF THE PACIFIC. THE SETTING SUN
The Battle of the Coral Sea 1942: The First Aircraft Carrier Battle in History
The Fighting Lady: World War 2 Aircraft Carrier Action (1944)
Battlefield S1/E3 - The Battle of Midway
Battlefield S4/E5 - The Battle of Guadalcanal
Battlefield S6/E4 - Destination Okinawa
WW2 in COLOR: The Battle of Okinawa, part 1 (720p)
WWII in Color: The Okinawa Landings, part 2 (720p)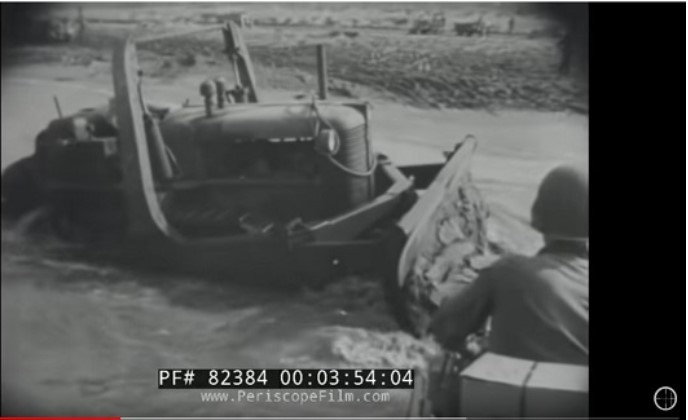 03:20). A bulldozer is driven off the plane. Footage shows bulldozers moving rubble, moving beached landing craft back into water, and moving earth. A shot from a hilltop shows a construction site in the Pacific theatre where an airstrip is being built (04:53). Bulldozers move earth and tractors grade the surface of the ground. An aerial shot shows Bougainville, a Japanese-controlled island. Soldiers weld steel pieces for an airstrip. Men place the steel pieces on the ground for the airfield. Troops ride large trucks in a convoy on a road (07:30).
1944 NAVY SEABEES DOCUMENTARY " THE EARTHMOVERS " CBs In WORLD WAR II CONSTRUCTION
SEABEES IN NORMANDY - CBs in Normandy on D-Day 8022
They Came to an Island Seabee operations during WWII
America's 'War' Against Switzerland
America's 'War' Against Switzerland