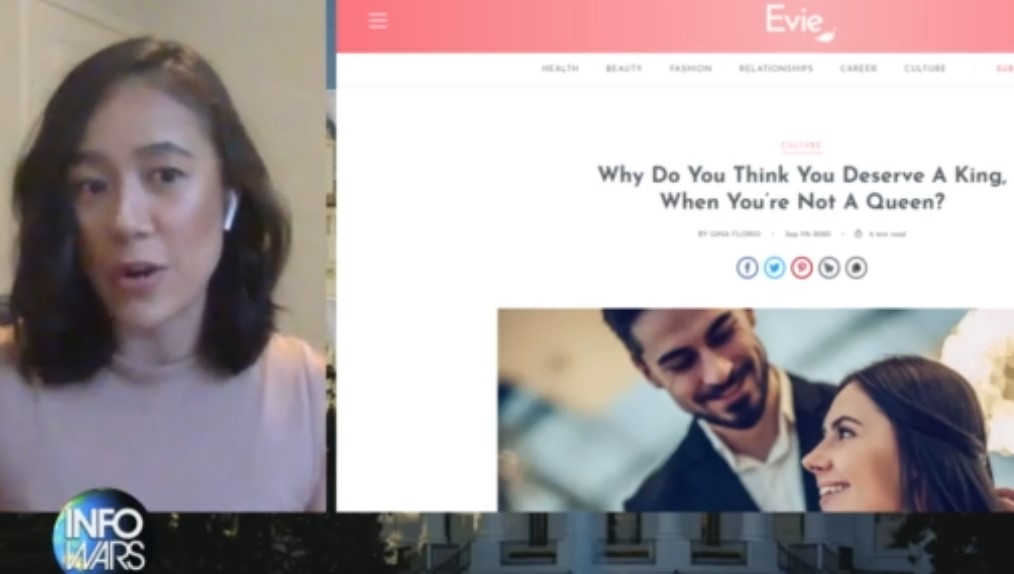 Why Do You Think You Deserve A King When You're Not A Queen?
How Miley Cyrus And Cardi B Are Destroying Healthy Relationships For Women
Owen and Gina Bontempo discuss all the ways that modern relationships are being destroyed by the religion of modern toxic feminism.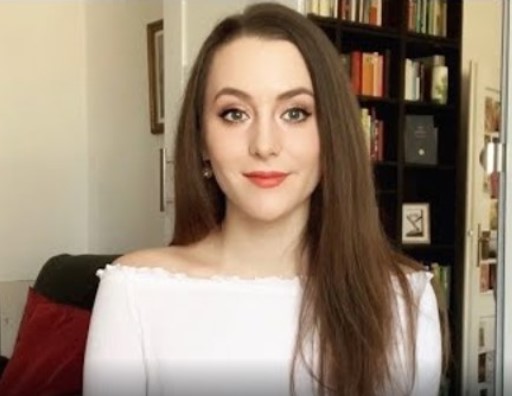 Media Mocks Wife For DARING To Take Care Of Husband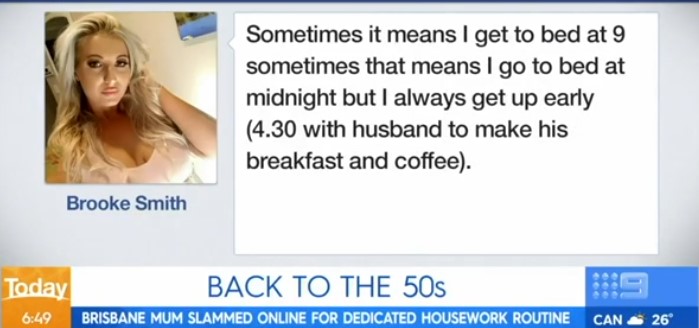 Building Family Bonds Through Love and History by Jenny Wise

Special Home Educator – For Fellow Home Educators
Have you ever wondered about your family's origin and ancestors? For many of us, our grandparents are our last line of connection to their parents and grandparents. I'm lucky to still have my grandmother to help fill in a lot of the blanks for me. Through her, I've learned a lot about our family tree, not to mention that having a deeper relationship with my grandmother has helped me throughout my life.

I've been working with my children on creating a family tree and forging stronger relationships with their grandparents. They are learning a lot about family history, and they are being introduced to ideas and traditions we can incorporate and keep passing through the family -- kind of like creating genealogical heirlooms.
10 Tips to Start Your Family History Journey
HomeGet started10 tips to start your family history journe
How to Trace Your Family Tree
Bond Between Grandparents and Grandkids Benefits Both
http://www.siparent.com/parenting-articles/bond-between-grandparents-and-grandkids-benefits-both/
The Grandparent's Guide to Sharing Your Love of Classic Cars with Your Grandchild
12 Great Activities for Grandparents and Grandchildren ...
The Best Legacy You Can Leave for Your Grandchildren
The Best Legacy You Can Leave for Your Grandchildren
12/9/2017