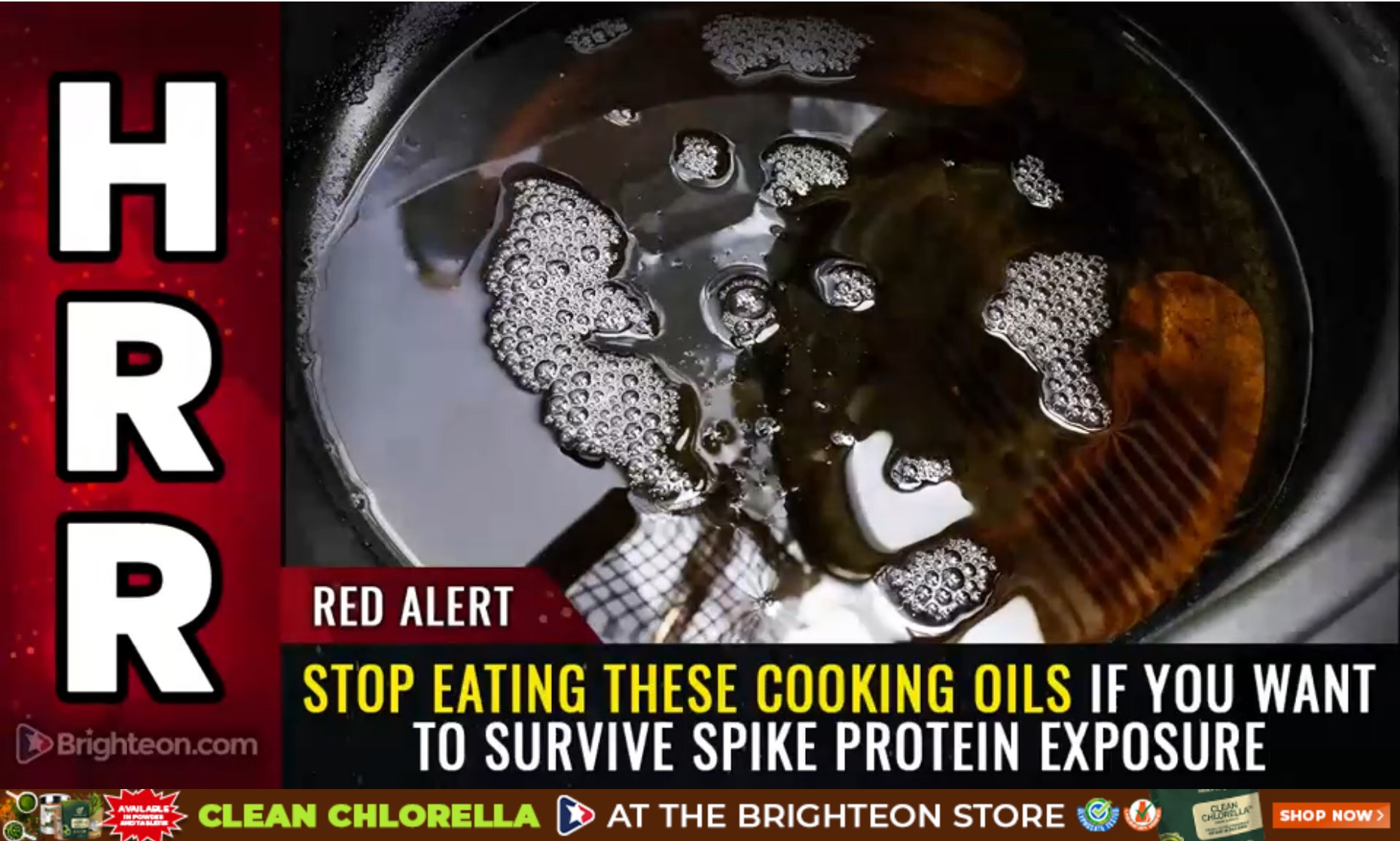 STOP eating these cooking oils if you want to survive SPIKE PROTEIN exposure
Dietary factors = that really hurt your health
= Fatty Oils= High Omaga 6 oils= Seed oils
canola oil,
cottenseed oil,
soybean oils,
corn oil,
etc..
Could they also be full of GMOS??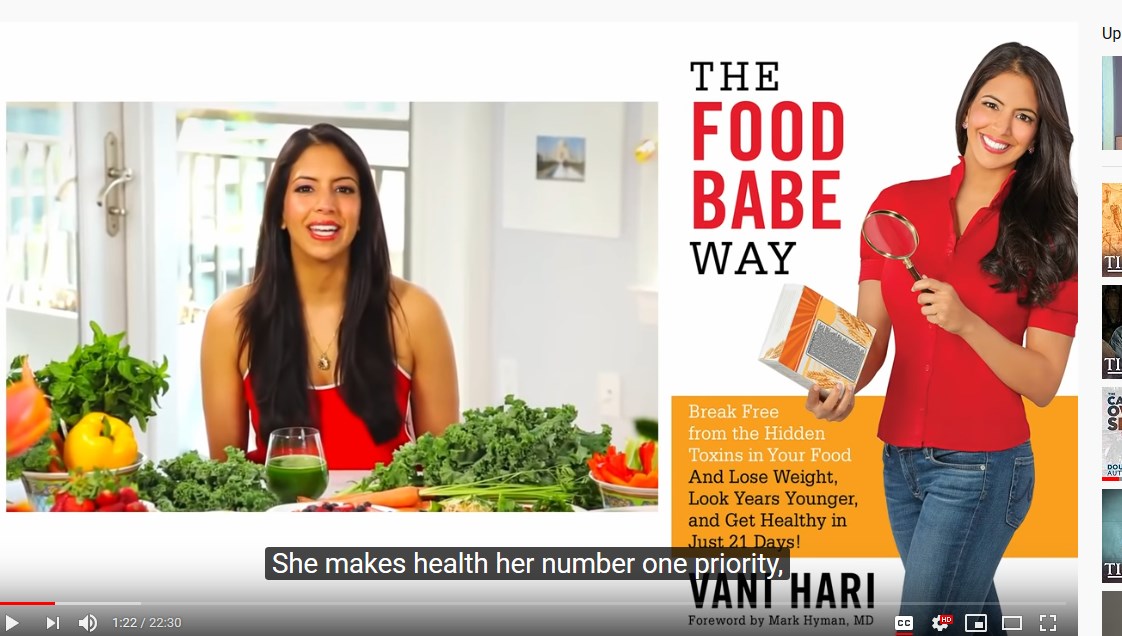 You've heard the phrase "You are what you eat."
Food Company Lies (Guest: "The Food Babe" Vani Hari) - | THE HEALTH AWAKENING | Ep. 130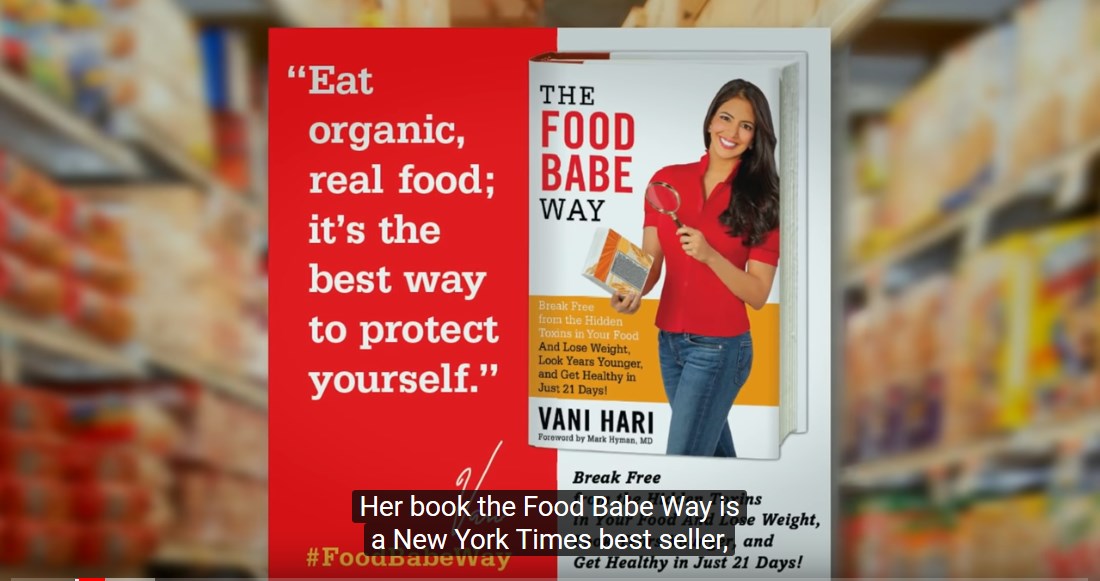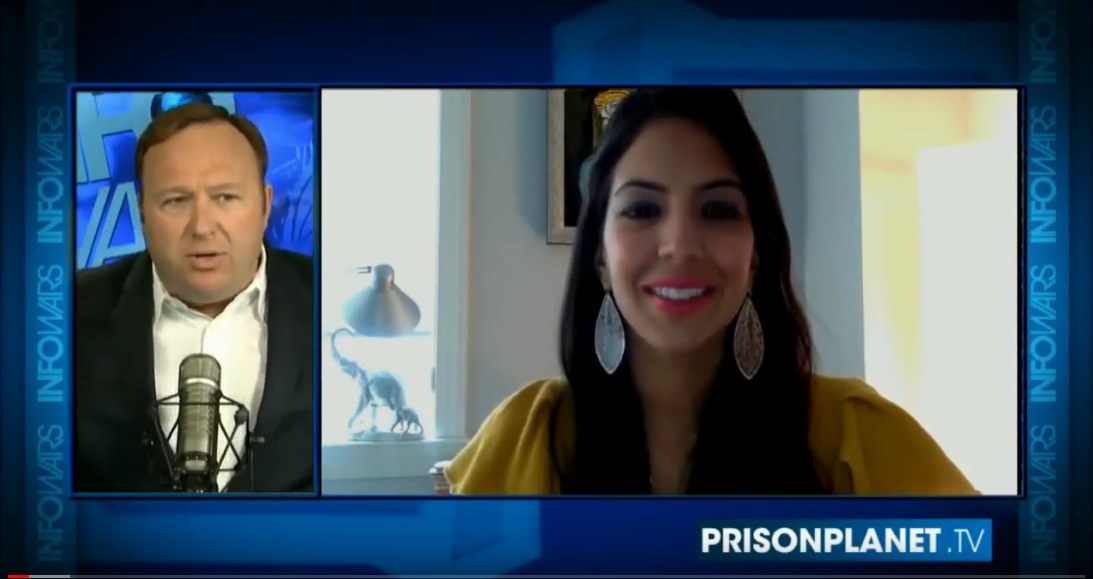 Food Babe: Modern Beer Is Chemical Soup: Full Interview

The following website " Food Babe" run by Vani Hari
Food Babe - Welcome to Food Babe!
Food Babe: Modern Beer Is Chemical Soup: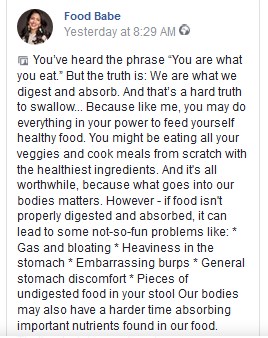 THANK YOU FOR THIS HEALTH INFO- GREAT JOB! this is the same work that Dee McCaffrey started decades ago....Her web-site is "Processed Free America" She has been a nutritionist for over 20 yrs and also works at a school. Her book that I read is called "The Science of Skinny" Which explains how she got into the nutrition industry and that it would behoove people to clean their diets. Many people have disease and weight loss problems partially, if not entirely, due to eating chemicals instead of food. Also, see Stephanie Seneff who was one of the leading persons to get glyphosate awareness out there. LOVE info videos like this.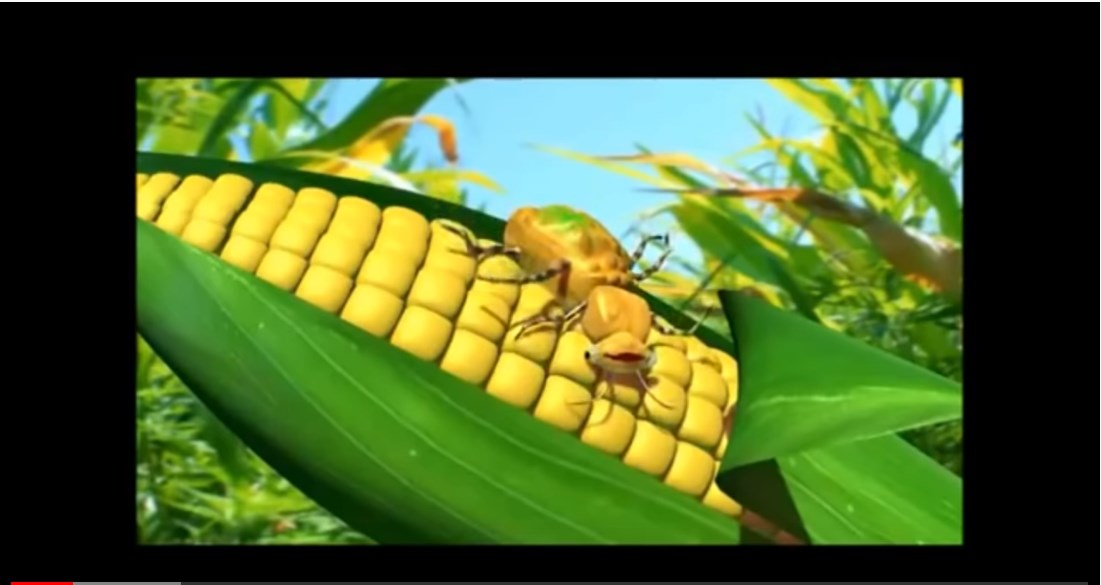 GMO Documentary: Genetic Roulette (17-minute trailer)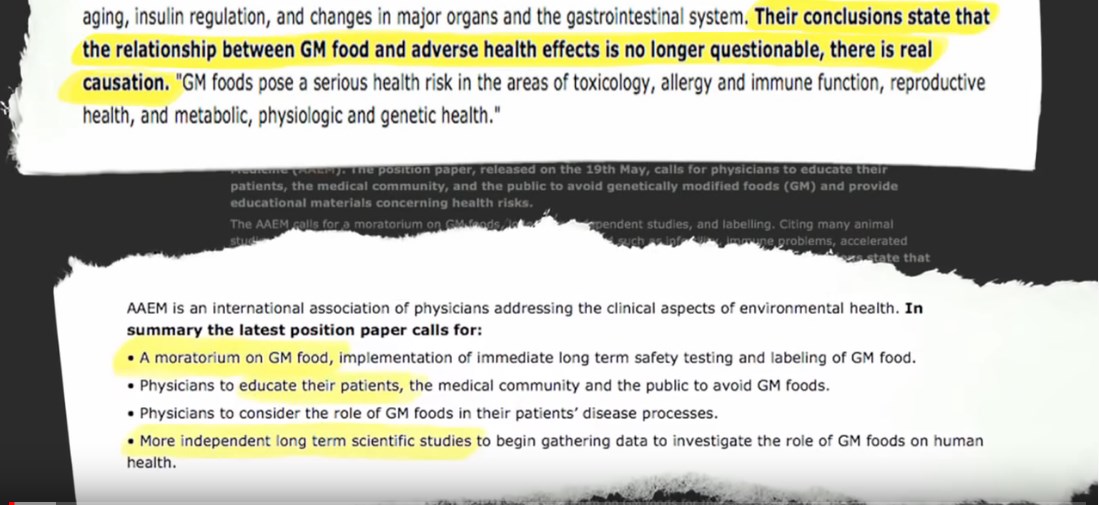 Seeds of Death: Unveiling The Lies of GMO's - Full Movie