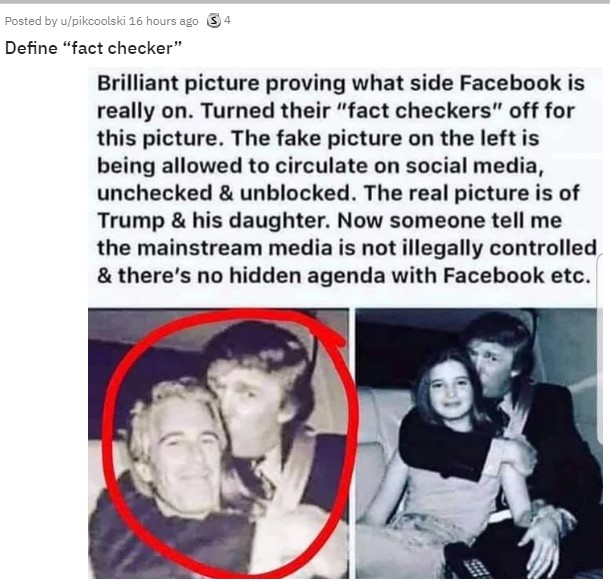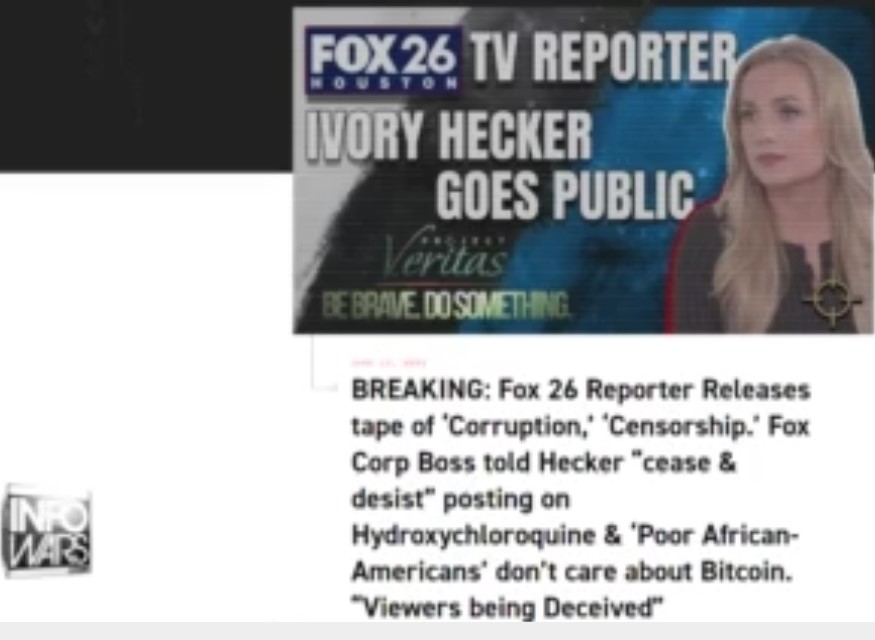 Alex Jones talks to Fox 26 reporter Ivory Hecker who was suspended following her on-air announcement Monday that she intended to blow the whistle on the Fox network for "muzzling" her on a bombshell story she's now sharing with Project Veritas. Support her here: https://givesendgo.com/supportivory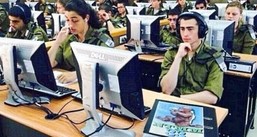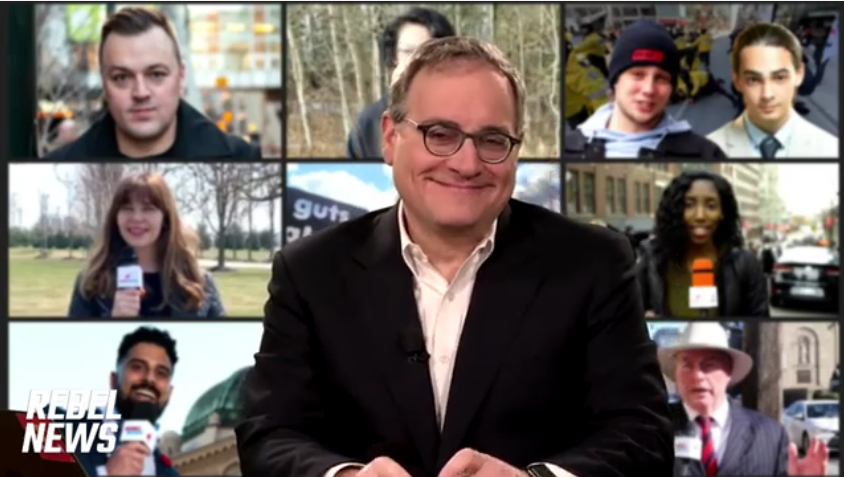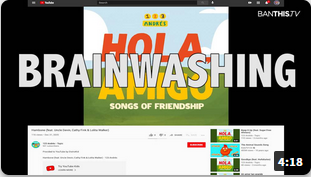 Posted on Instagram, Mom finds a BLM brainwashing anthem when playing a Christian playlist on Spotify.
Who owns all media? The CBC, (Central Bank Clan). Who runs the (s)elected officials in D.C.? The CBC. Who owns all these "social media" tools? The same CBC. The same CBC who, over 100 years ago used Wilson to take control of our money and destroy Russia - which resulted in tens of millions of Russian Christians/Muslims tortured/murdered - The same CBC Roosevelt bankrupted this nation to defend against Germany's efforts to crush those Bolshevik Communists. Look where we are today, thanks to Wilson/Roosevelt et al.. Happy?
HEY, get it in your head, THIS IS NOT NEW. GET OFF INSTAGRAM FACEBOOK NETFLIX GOOGLE YOUTUBE AMAZON CNN MSNBC FOX DISNEY!
YOU YOUNG FOLKS NEED TO DUMP ALL THAT SOCIAL MEDIA CRAP!! ITS MENTAL ILLNESS FOR INNOCENT CHILDREN!! WHAT A BUNCH OF HORSE SH**!!!