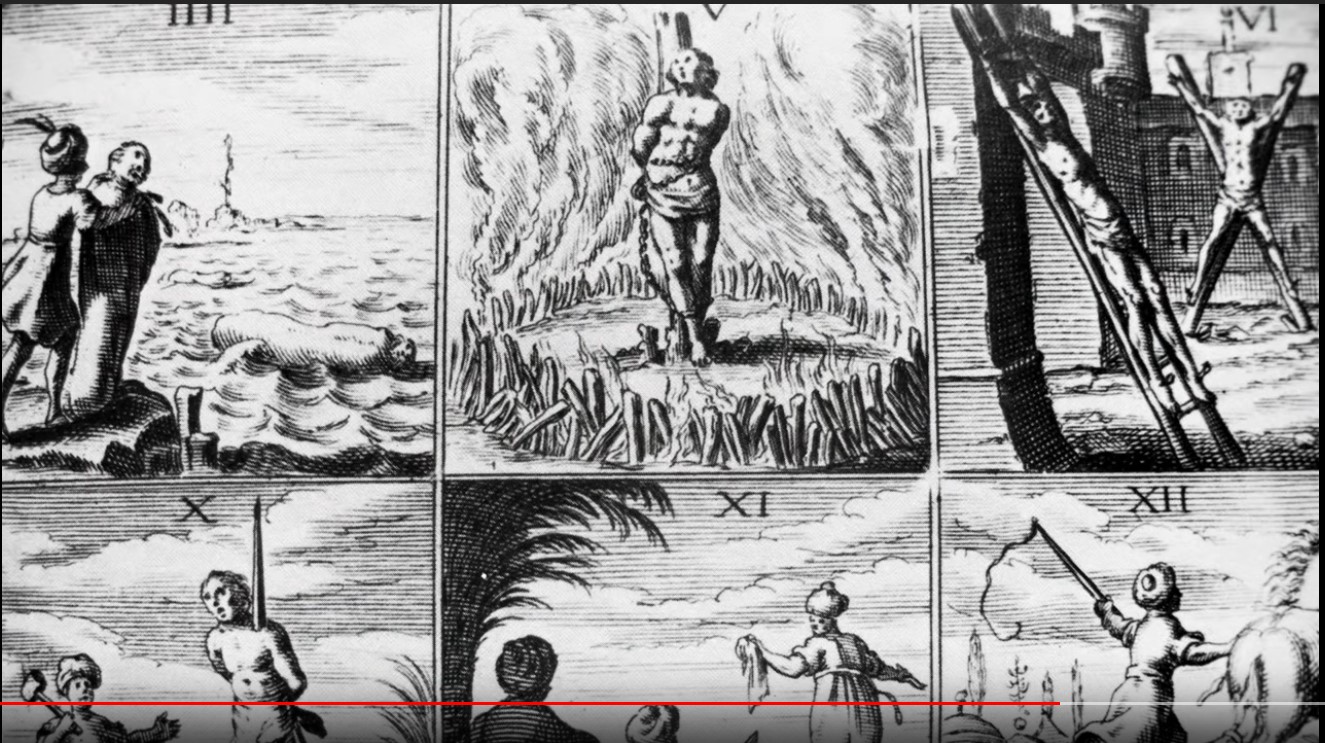 In this episode we look at the white slave trade in Africa, where Barbary Pirates kidnapped Europeans and sold them into slavery, attacking shipping as well as infiltrating coastal villages and islands. The episode looks at the extent this problem had on Europe and America between the 16th-19th Century.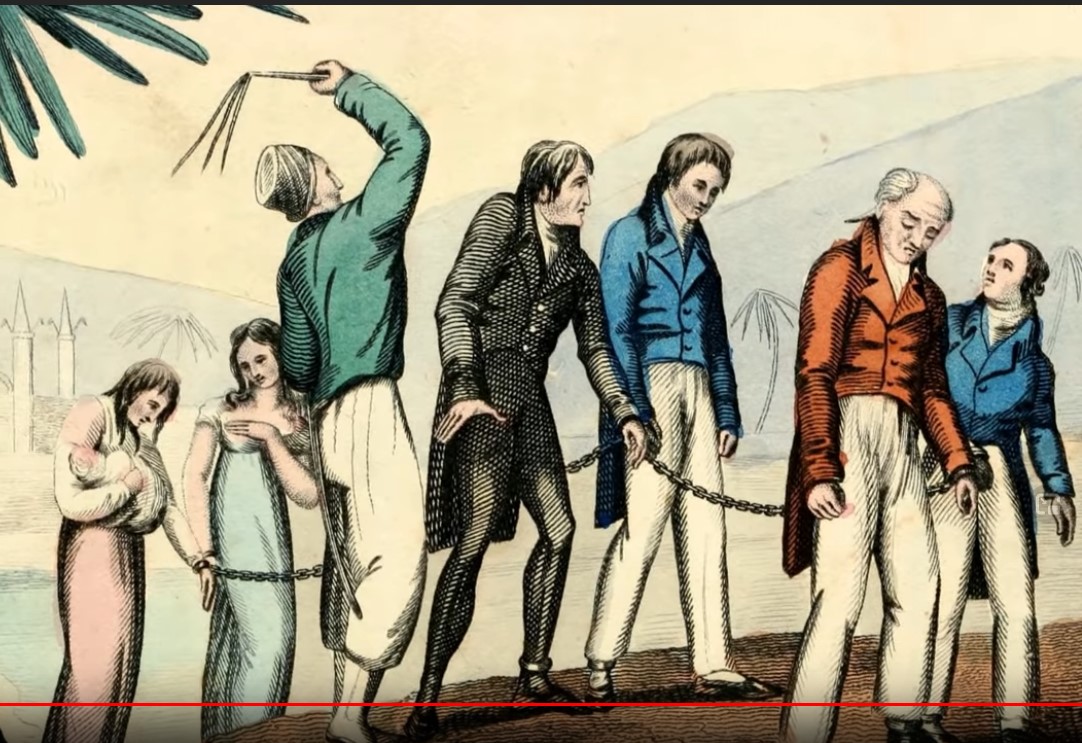 From a so called "African American" thank you for telling this truth. There are more people of both races standing up and telling the truth about this. It's to bad you'll be deemed a racist for presenting these facts.
The word "Slave" comes from Slav, which came from the fact that white people were traded as slaves. Read up on your history!