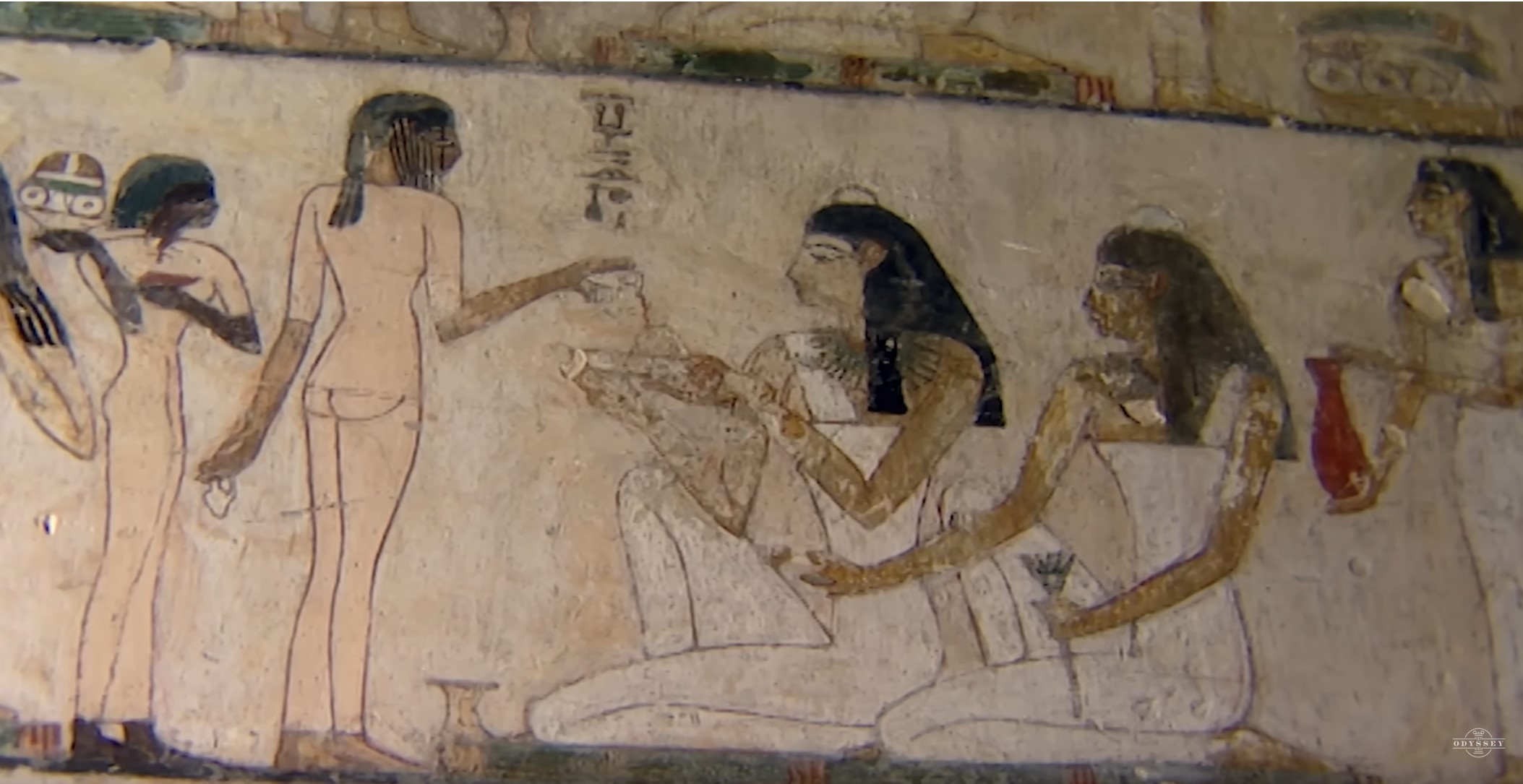 The Ancient Egyptian Fixation With Death And Reincarnation | Private Lives Of The Pharaohs | Odyssey
Ancient Egypt. Previously thought of as one of history's most enigmatic civilisations. However, recent archaeological advancements are allowing us to delve into the private lives of Egypt's Pharaohs and normal citizens. Did the 18th dynasty fall due to genetic illness? What were the sex lives of the Pharaohs like and what was it like to be a pyramid builder.

The Tragic Fall Of House Tutankhamun: 00:00 The Ancient Egyptian Obsession With Sex and Death: 49:33 Secrets Of The Pyramid Builders: 01:38:46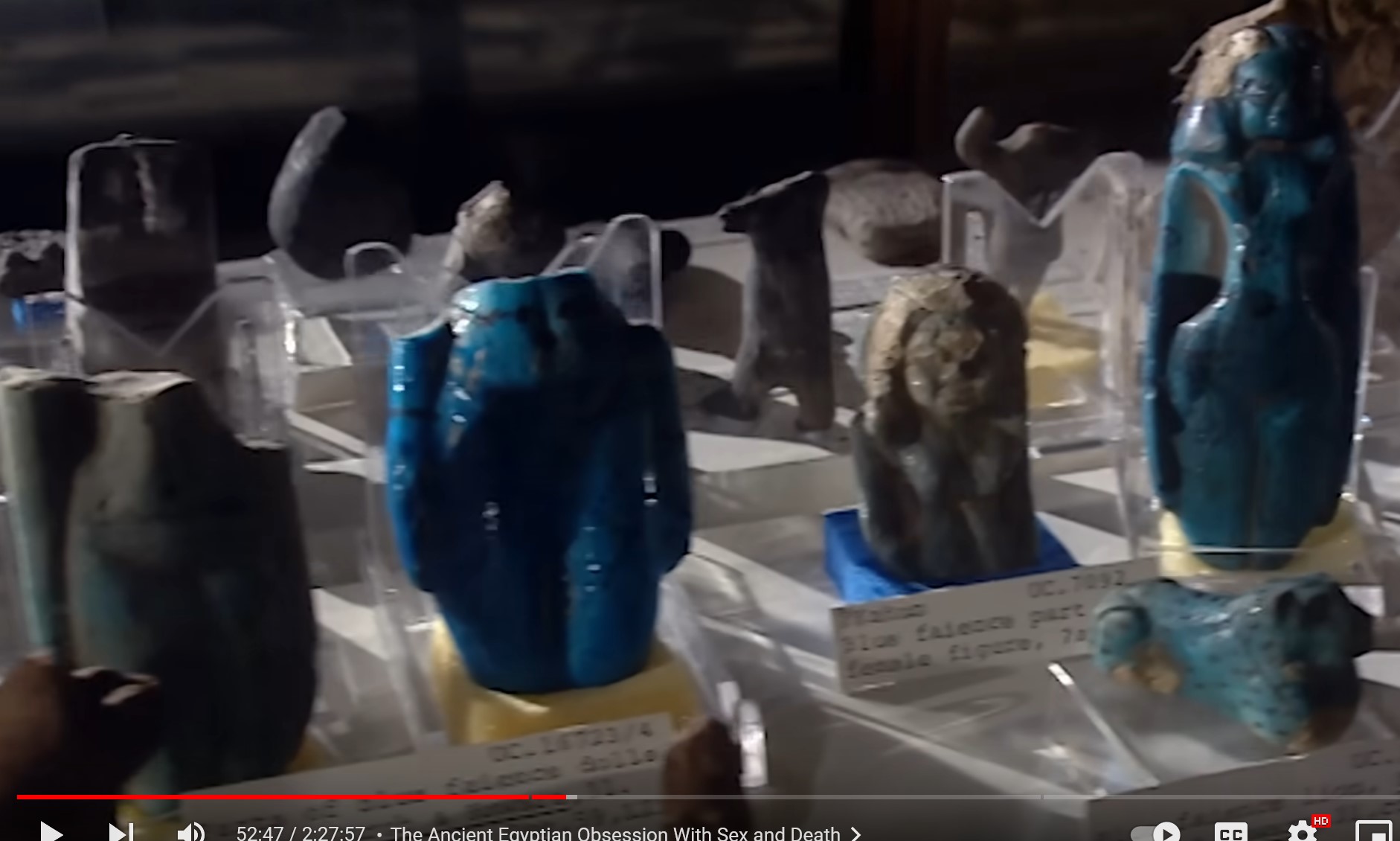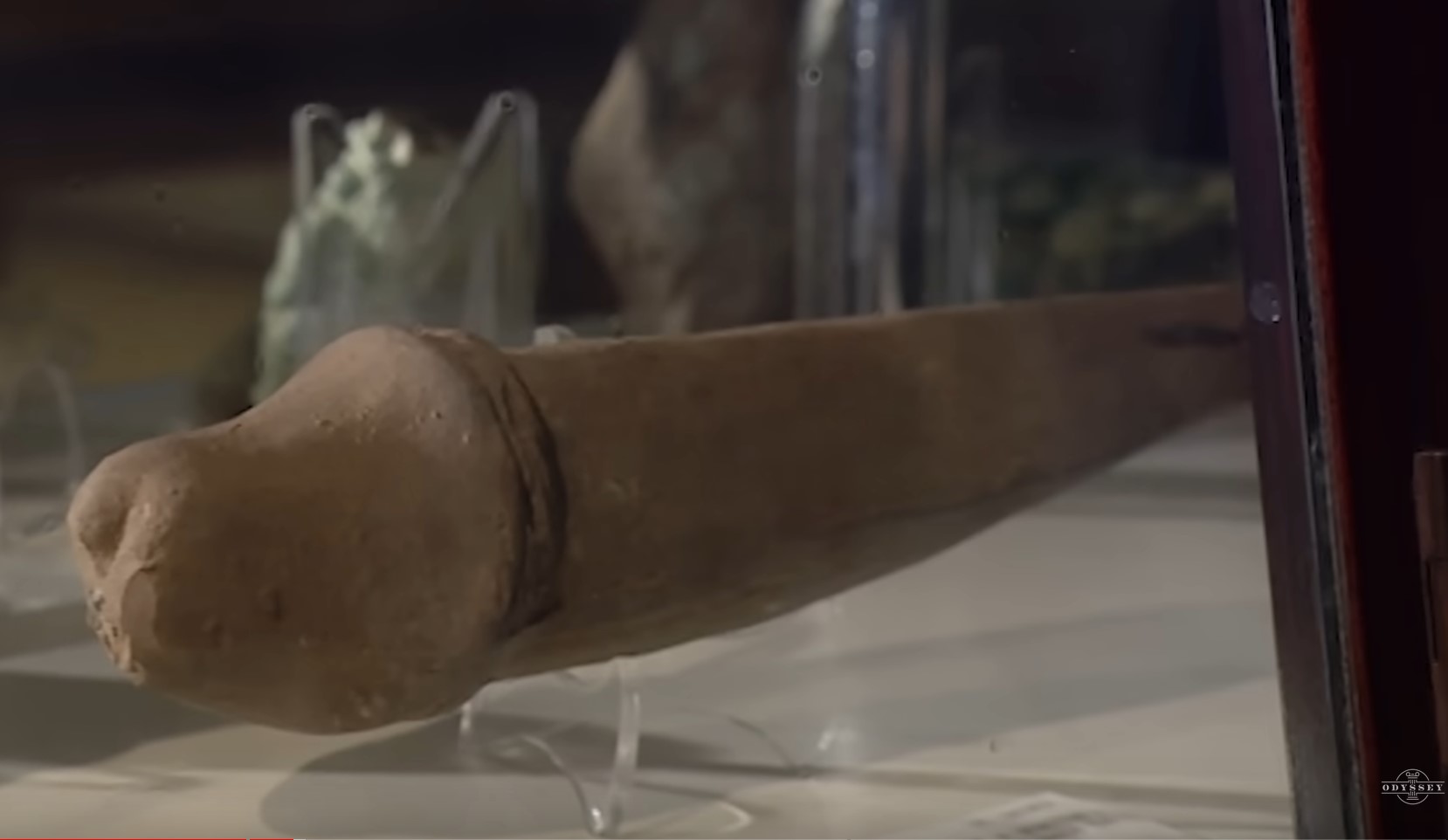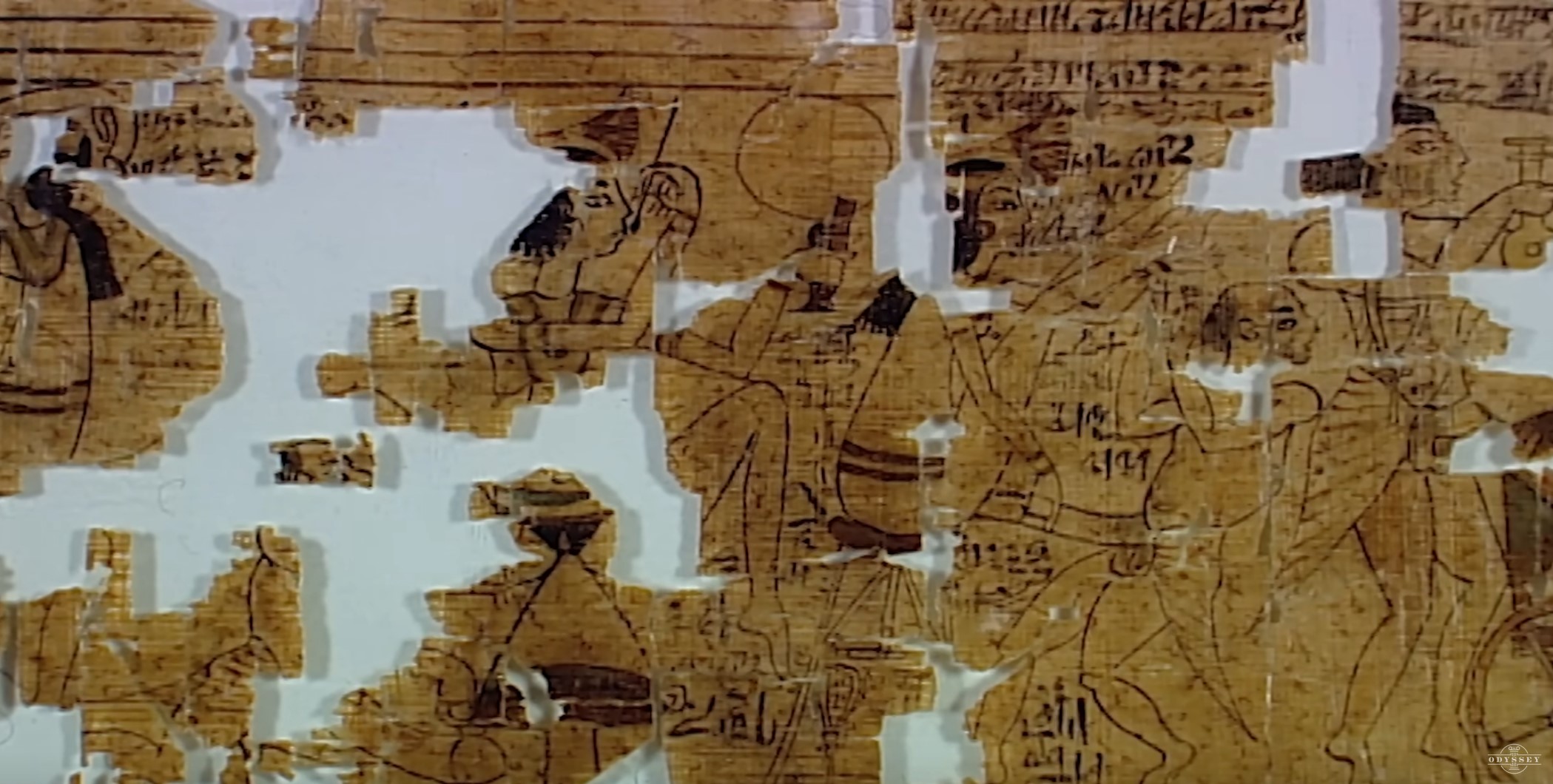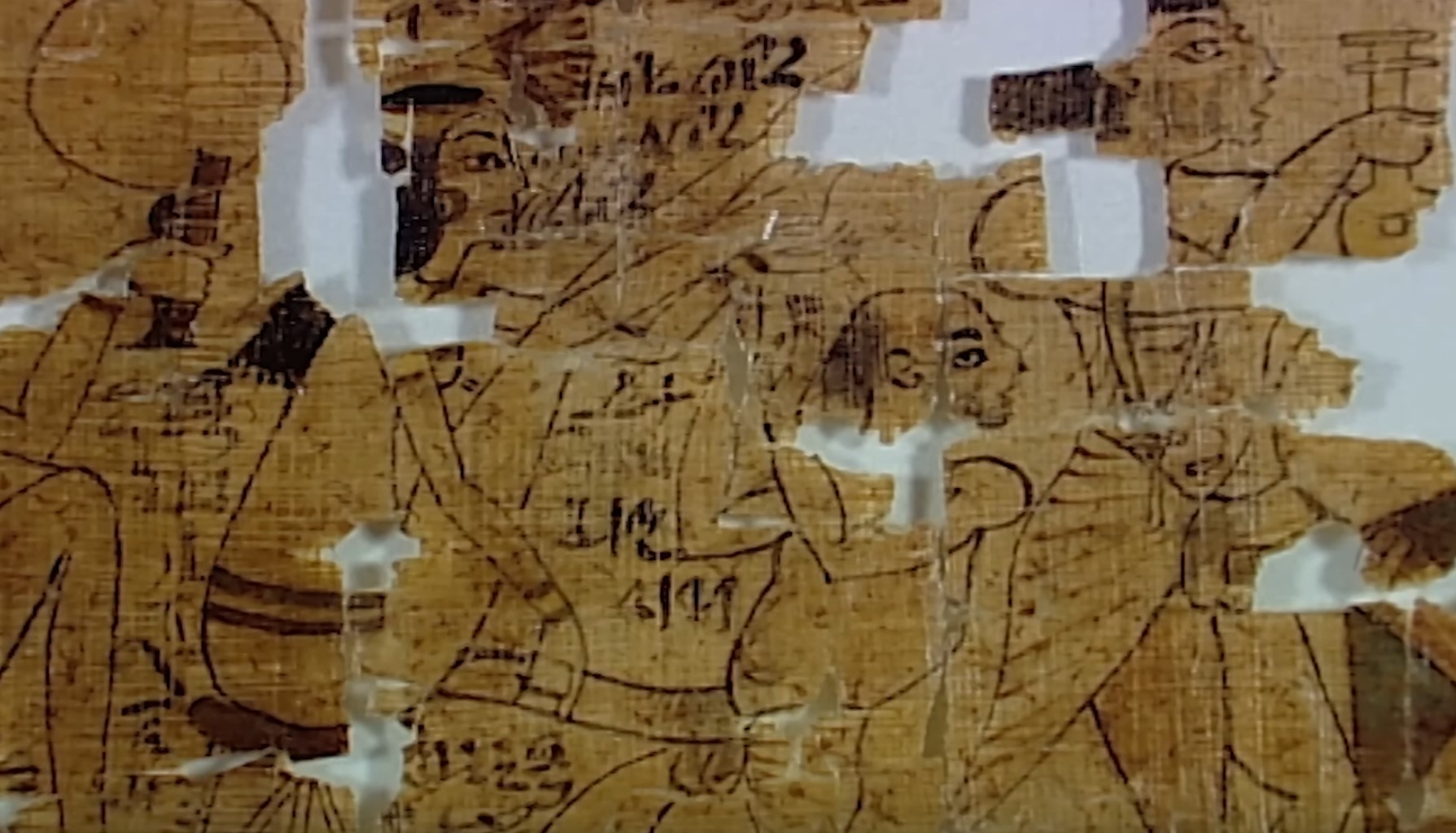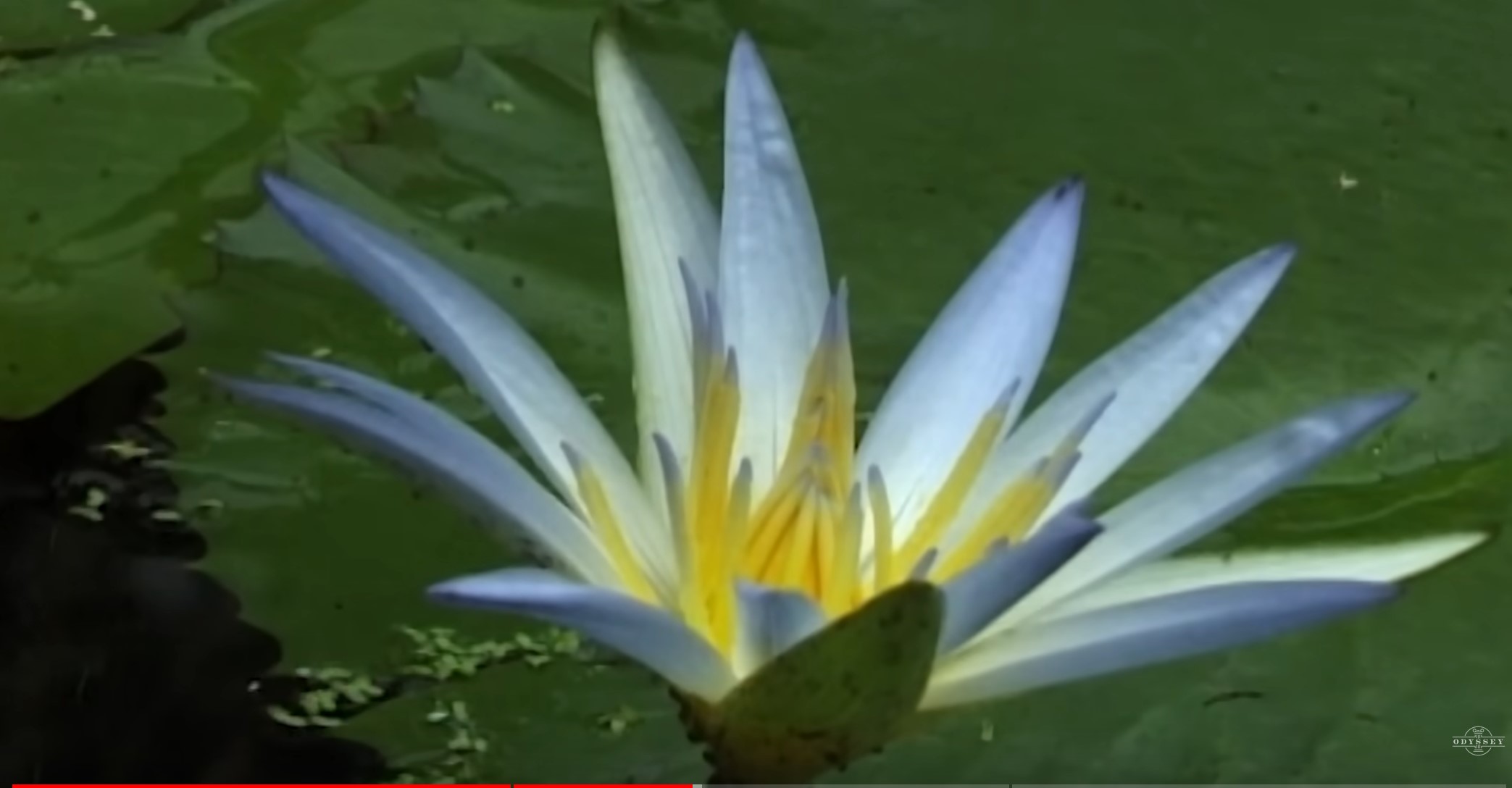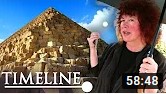 Video shows many pictures of Egyptians with blue eyes and white skin.
Immortal Egypt: Invasion (Ancient Egypt Documentary) | Timeline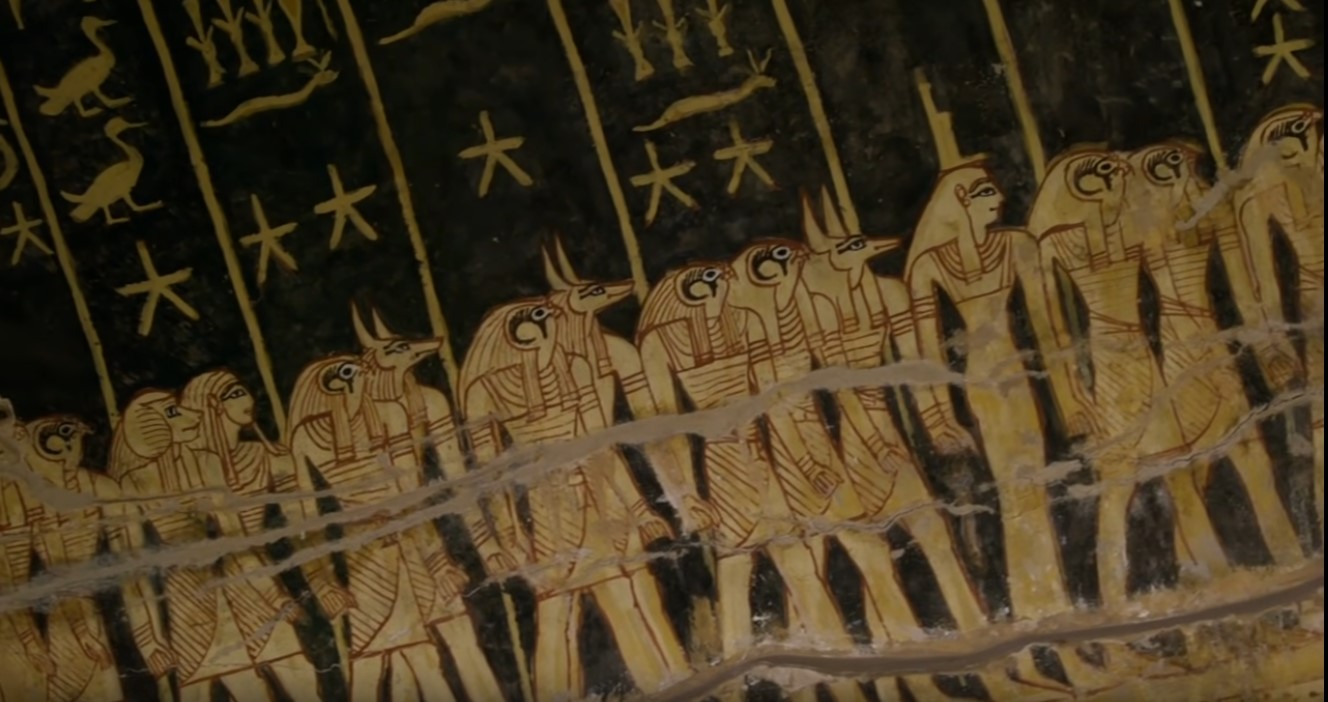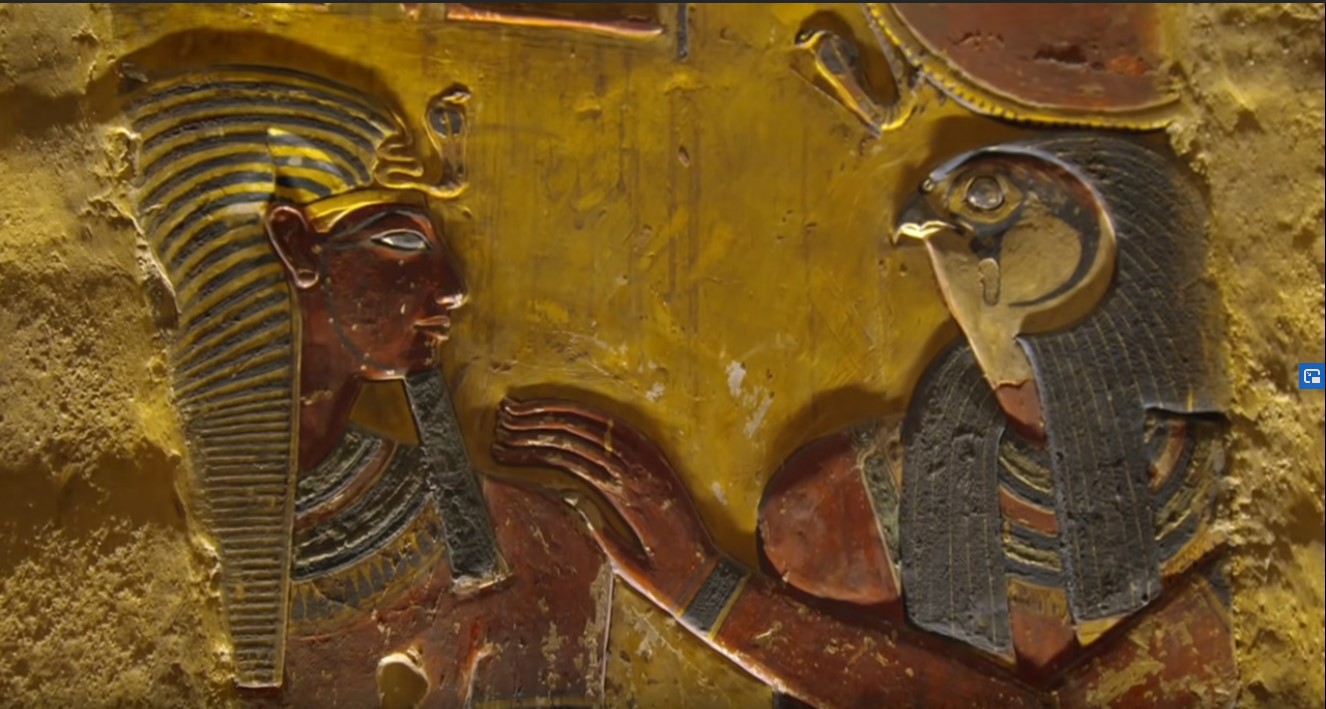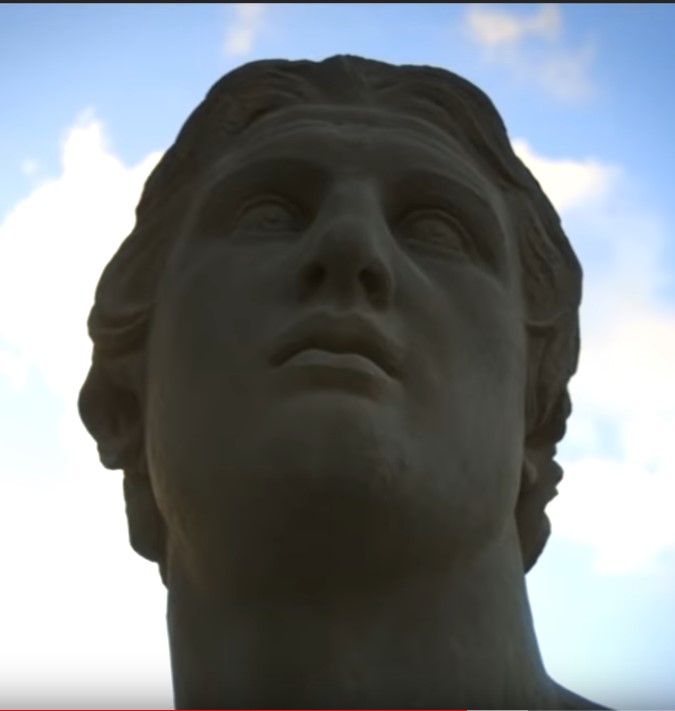 I'm Egyptian and I would like to thank you for mentioning the camels thing. People think camels are part of our heritage and culture but it's totally not. It's only available at touristic sites for merely commercial purposes. Unlike what people may think, we are much more about agriculture than desert stuff. The pyramids were surrounded by agricultural land until a century ago. Most of our traditions and habits are strongly related to the agricultural nature of old Egypt.