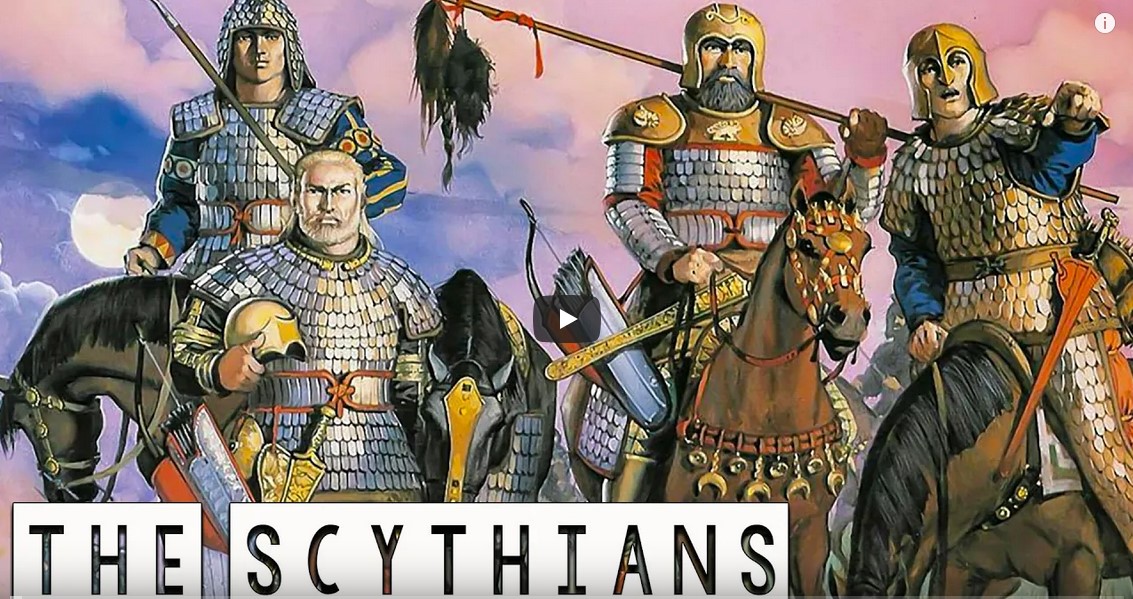 The Schytians never ever disapeard we The Bulgarians, Hungarians, Russians and many White Europeans all over the World are their children.
The Scythians - The Mounted Warriors of Antiquity (The Amazons) - Great Civilizations of the Past
Why are all the depictions of these people in this video European (particularly White European) in appearance, with white skin, red, brown, blond hair, blue and brown eyes. You see more of these features in their descendants today in Russia.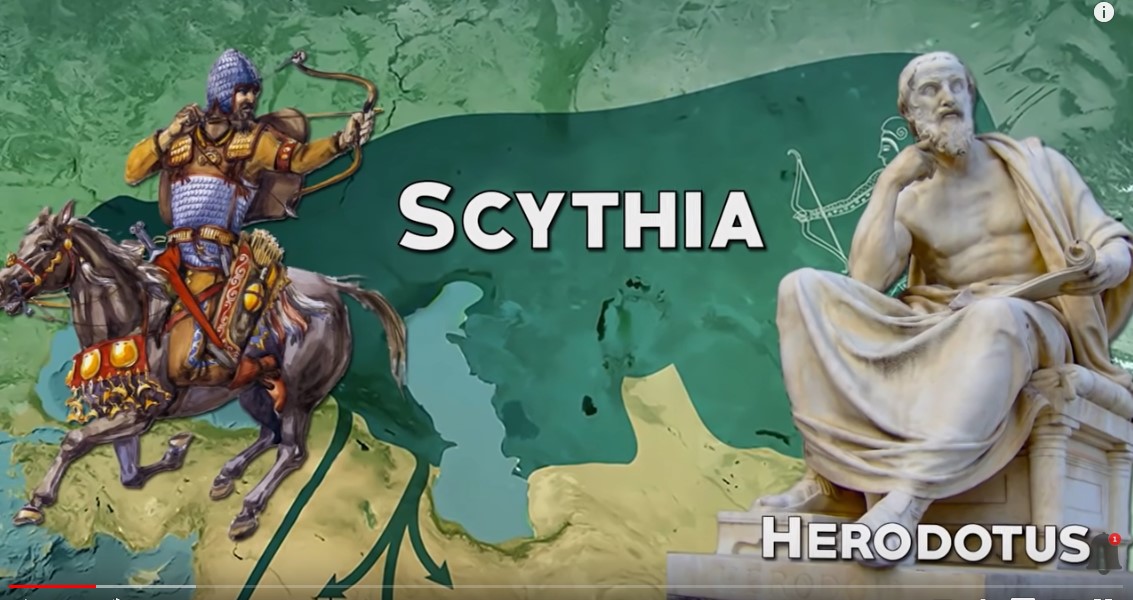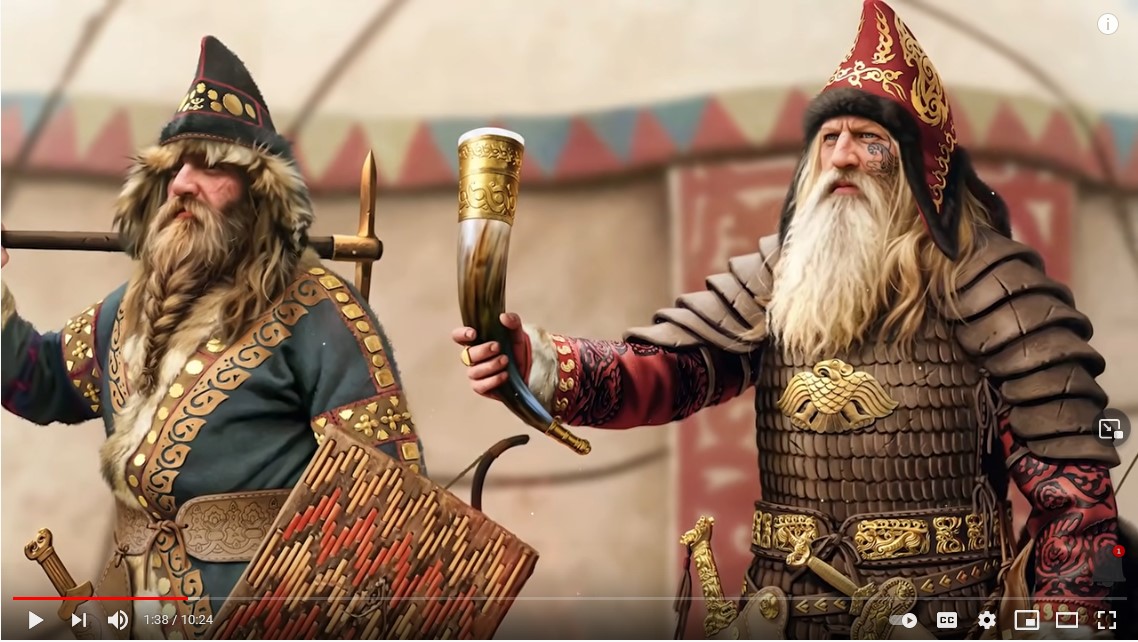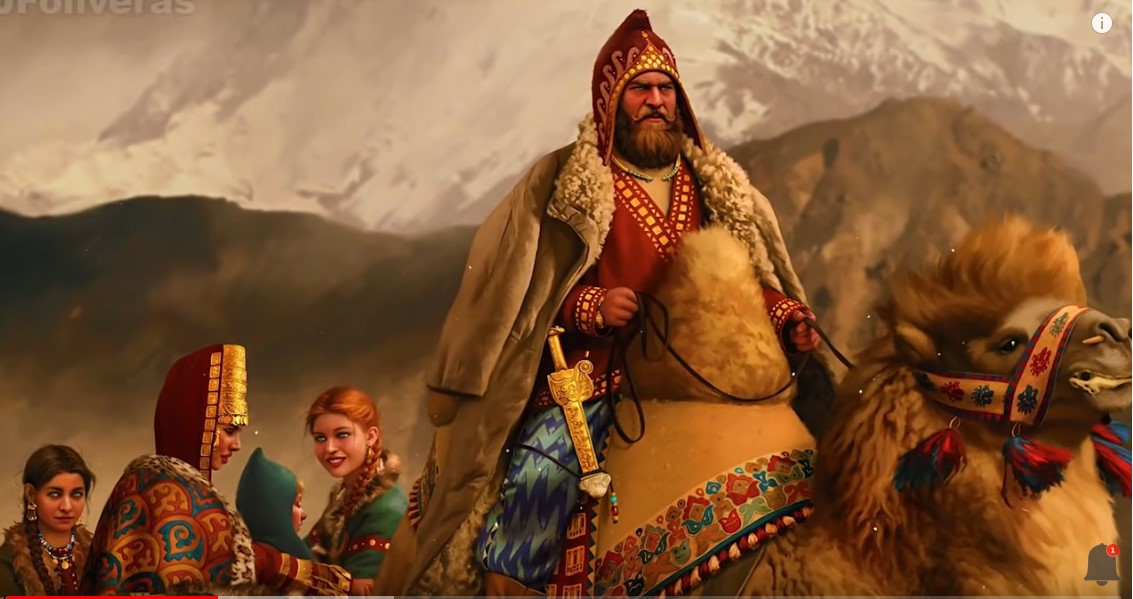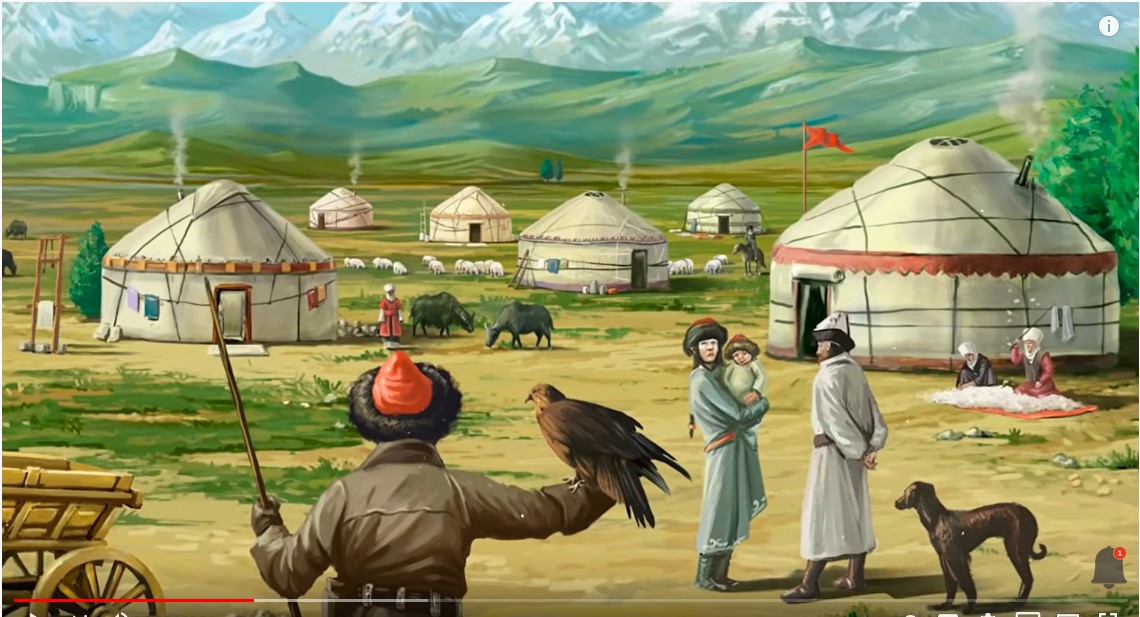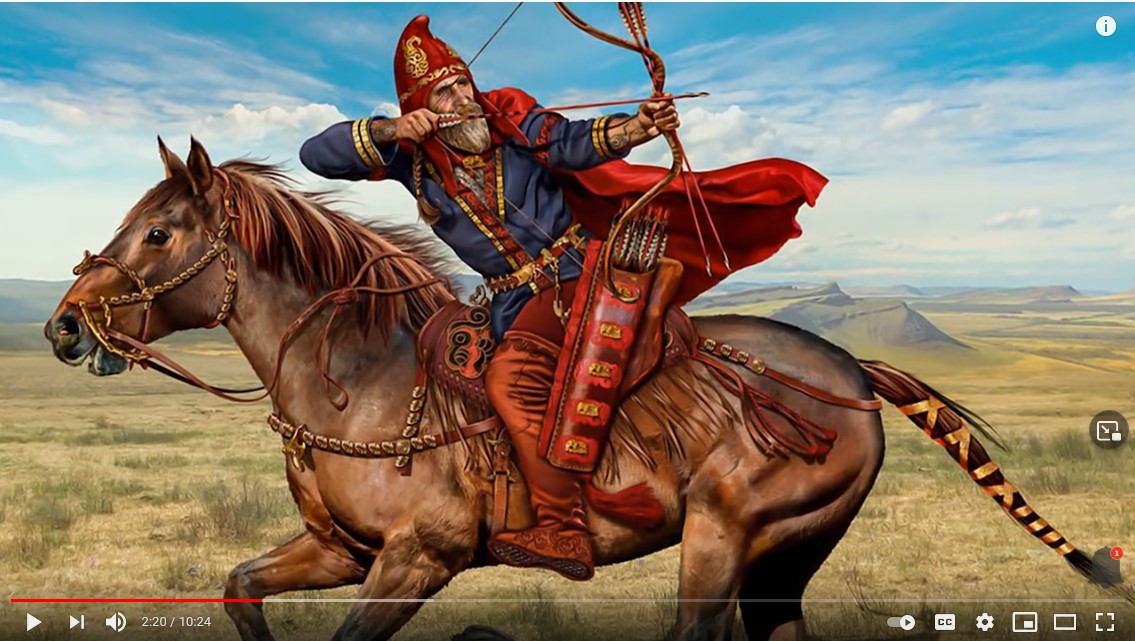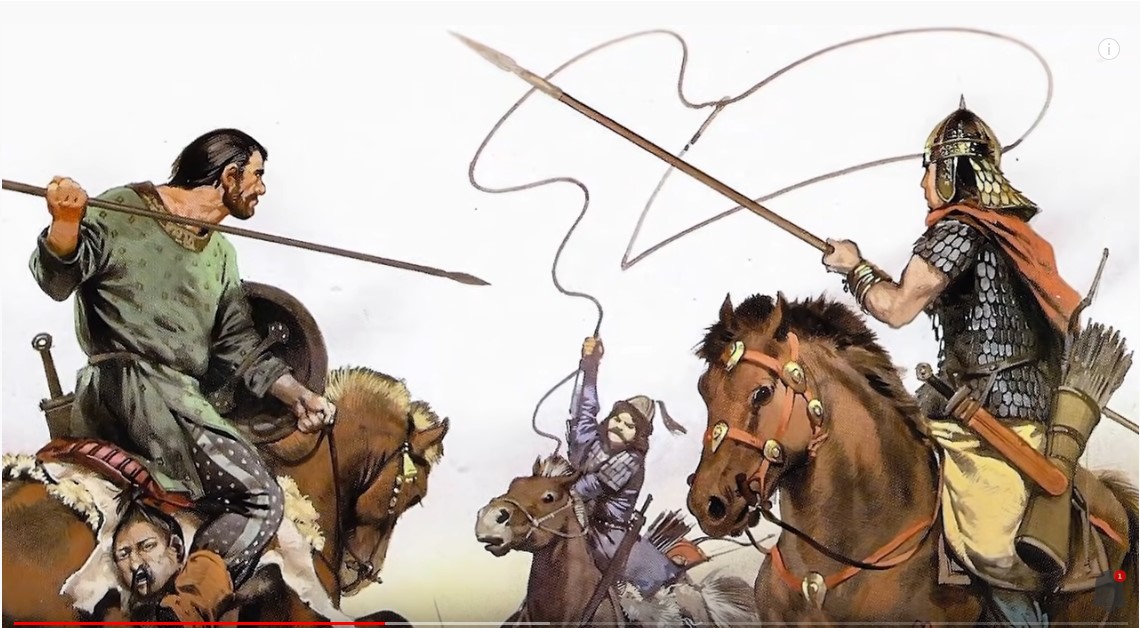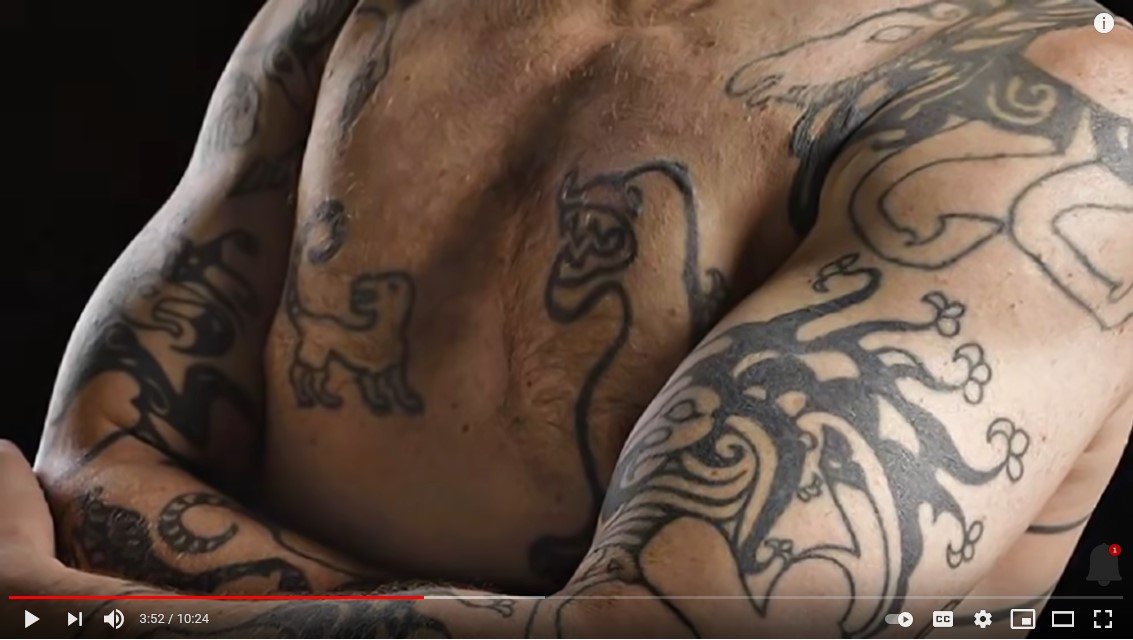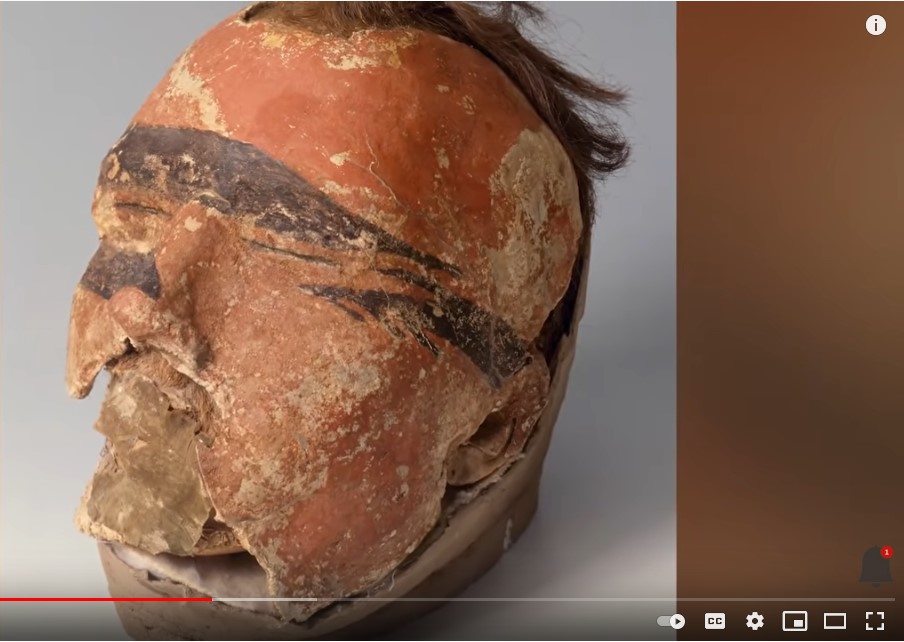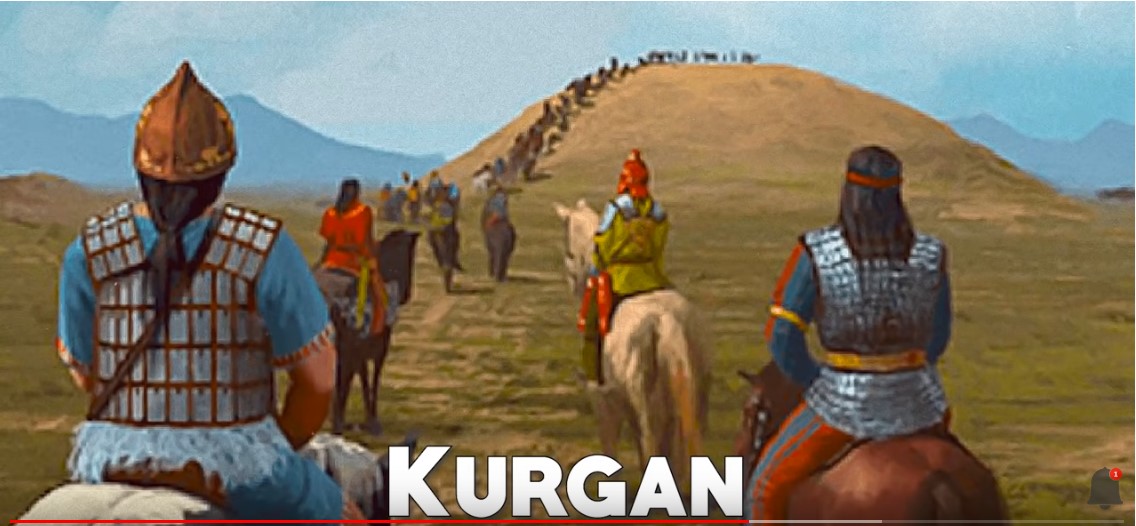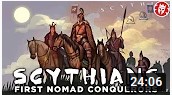 Scythians - Rise and Fall of the Original Horselords DOCUMENTARY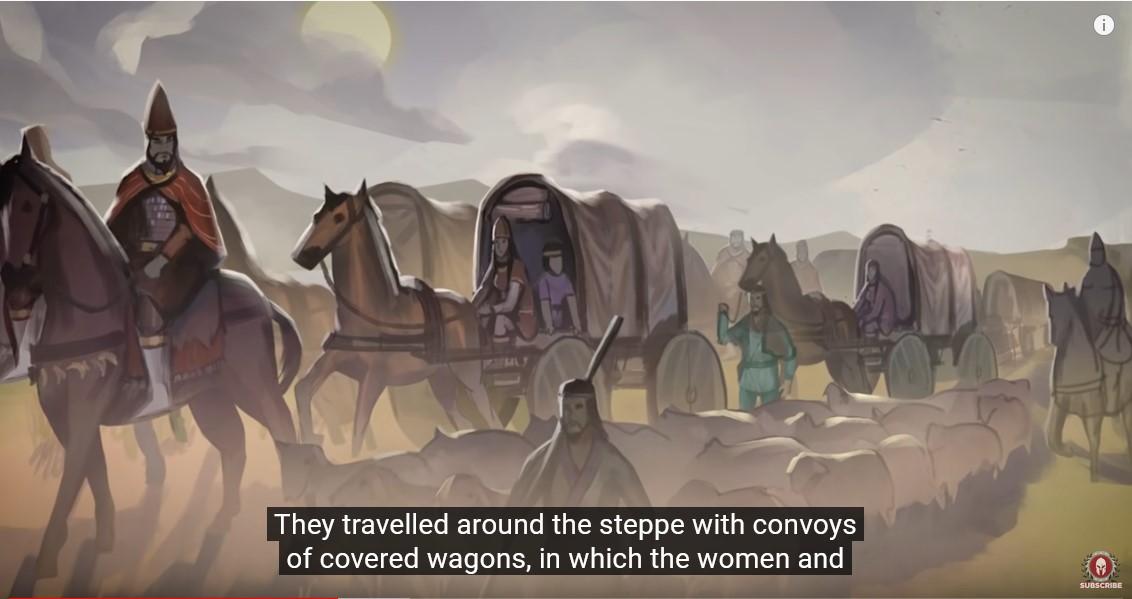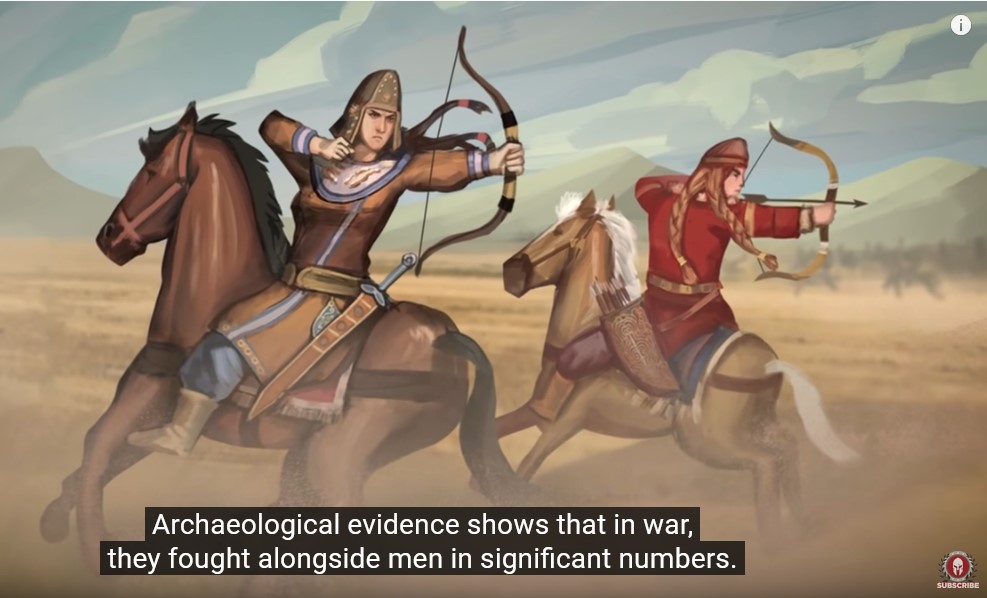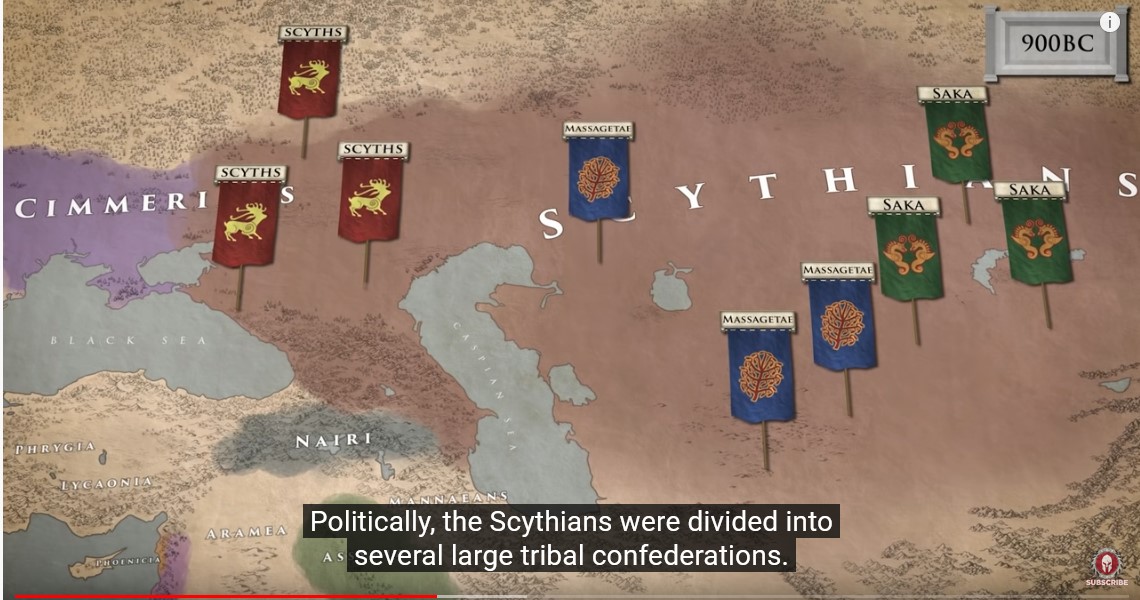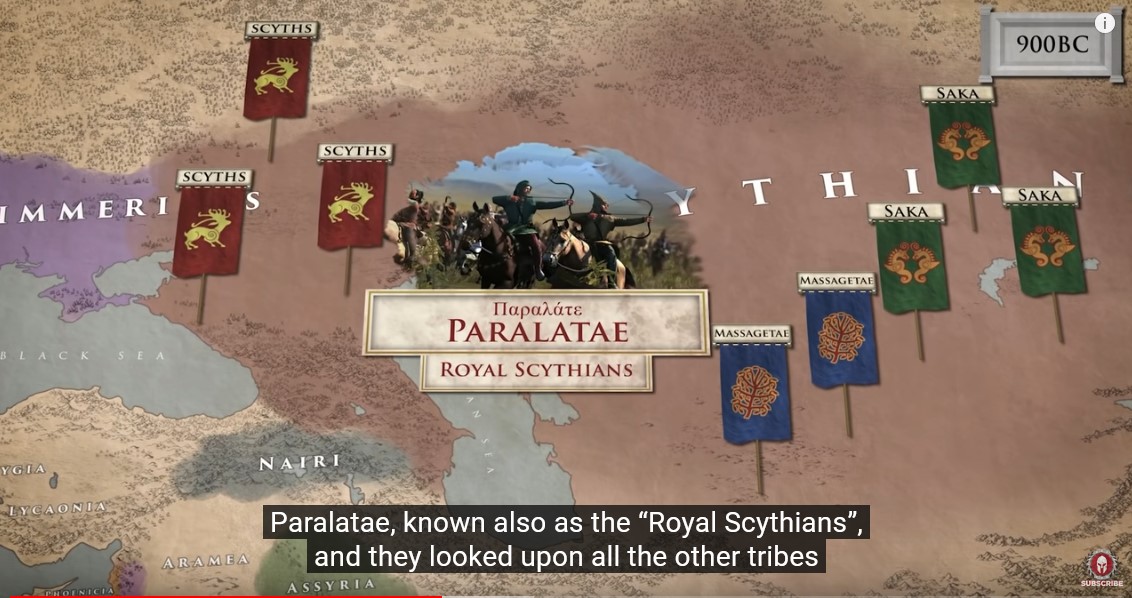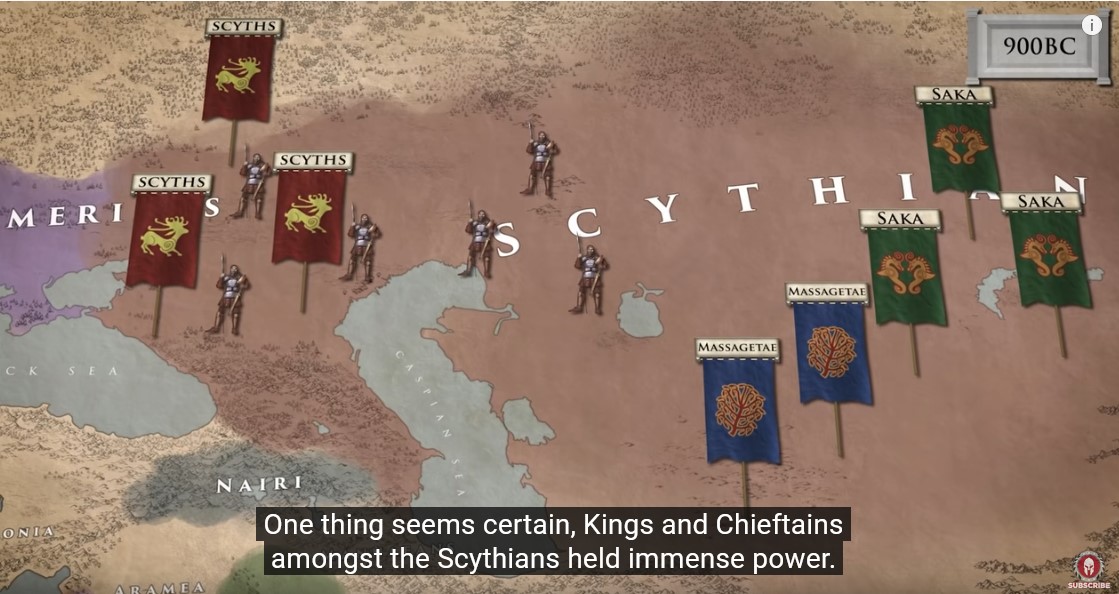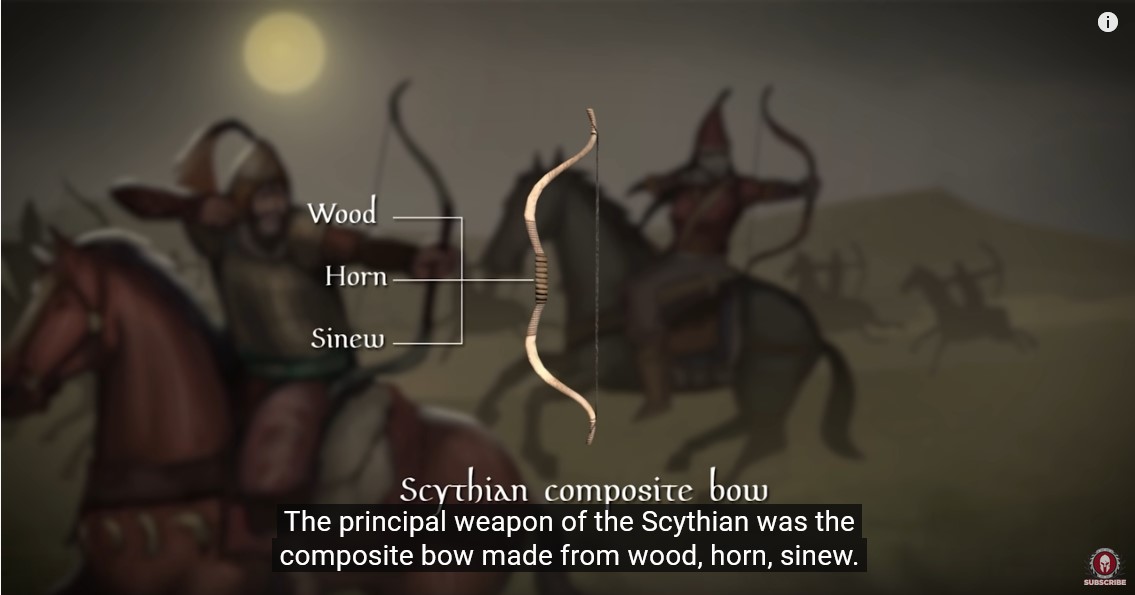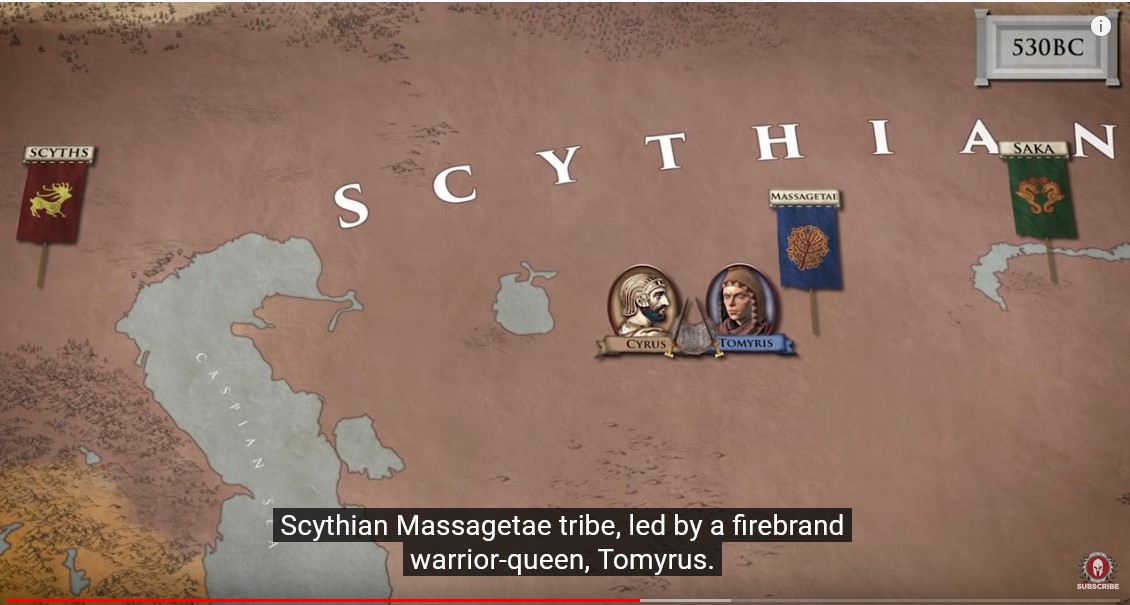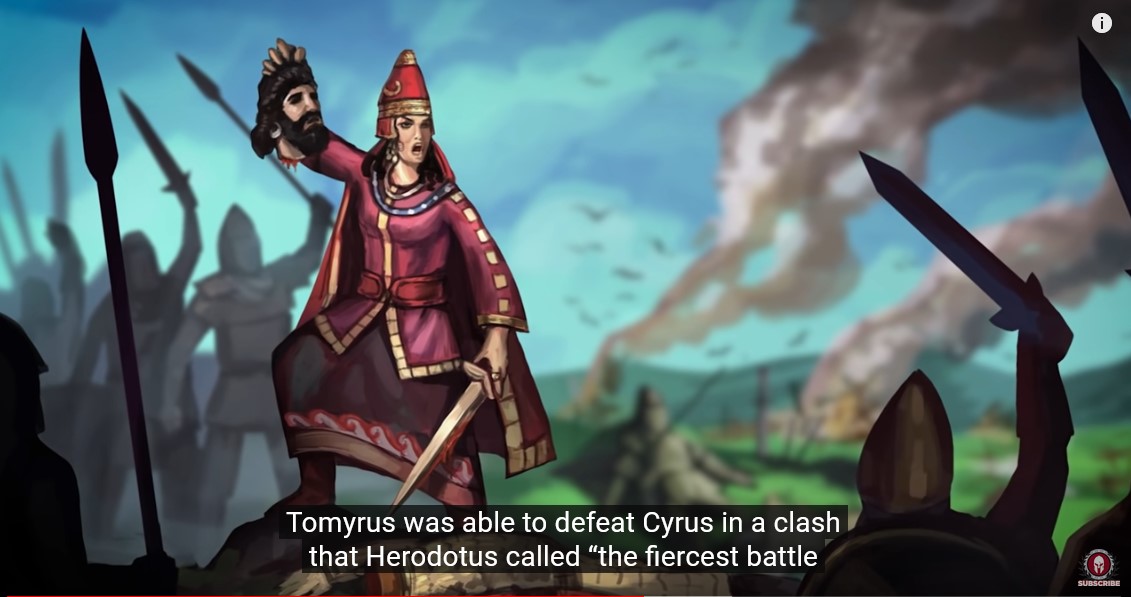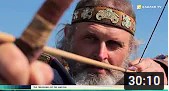 Where now it is possible to find Scythians?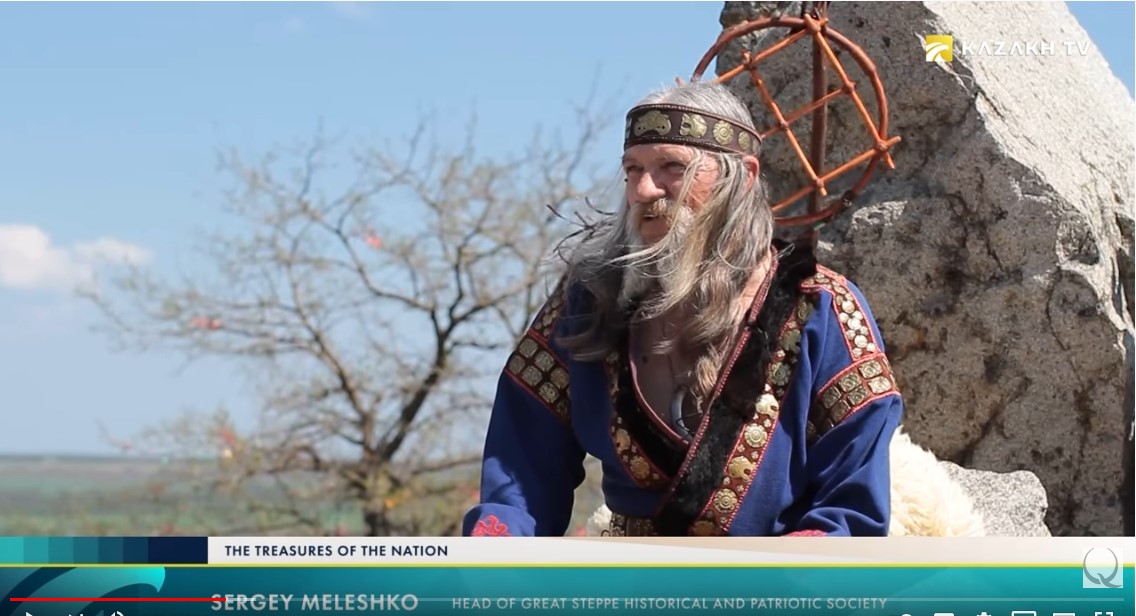 Horse Lords: A Brief History of the Scythians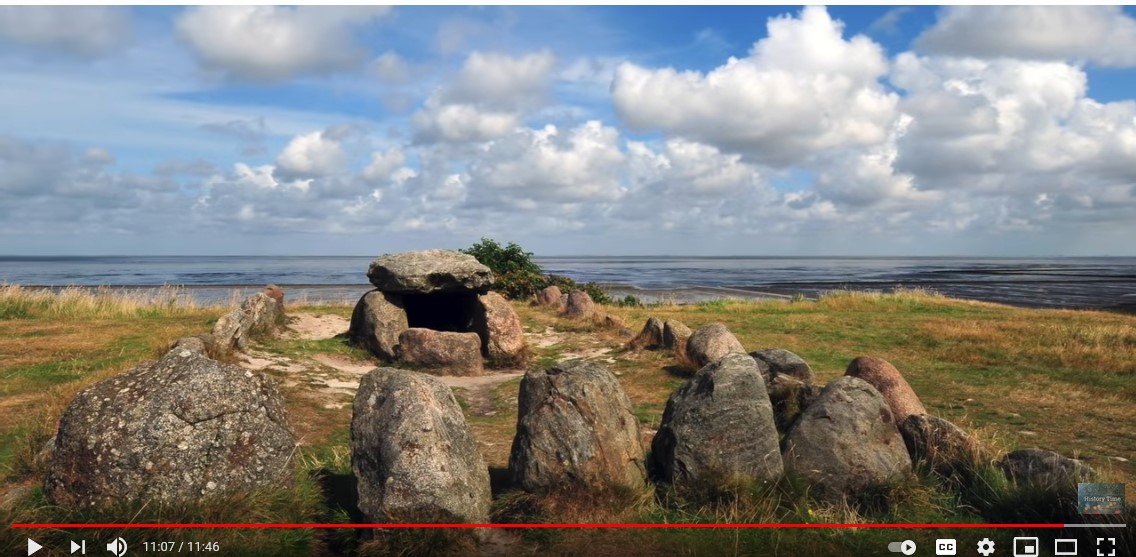 What on Earth Happened to the Old Europeans? Pre-Indo-European History of Europe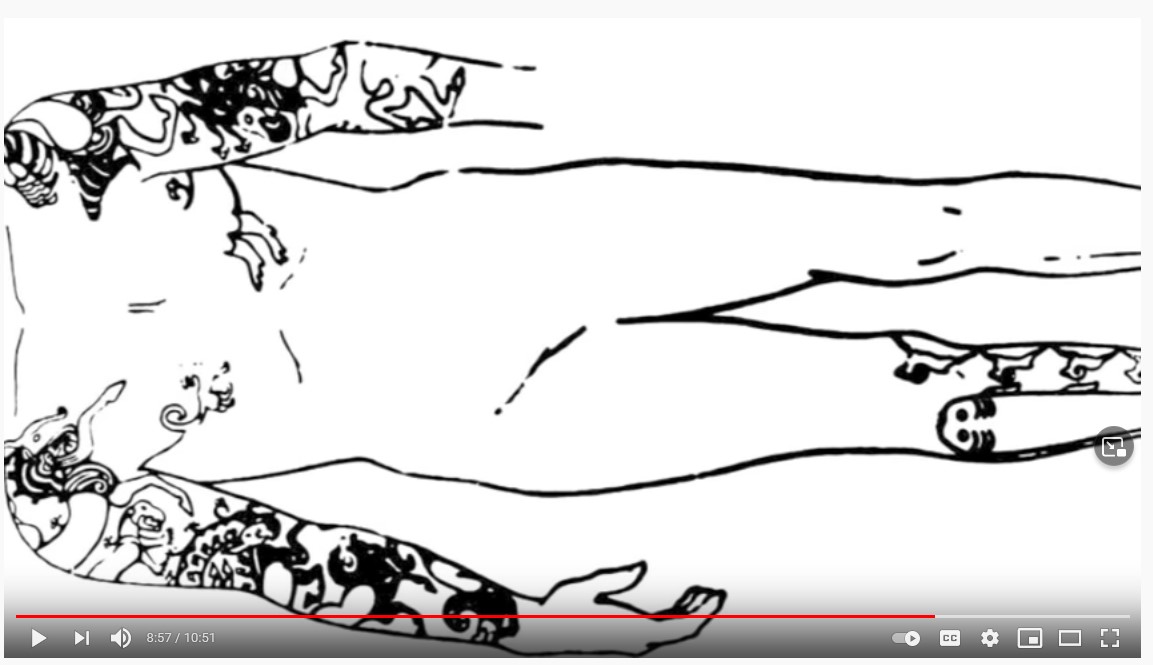 Scythians 2: Archaeology and Genetics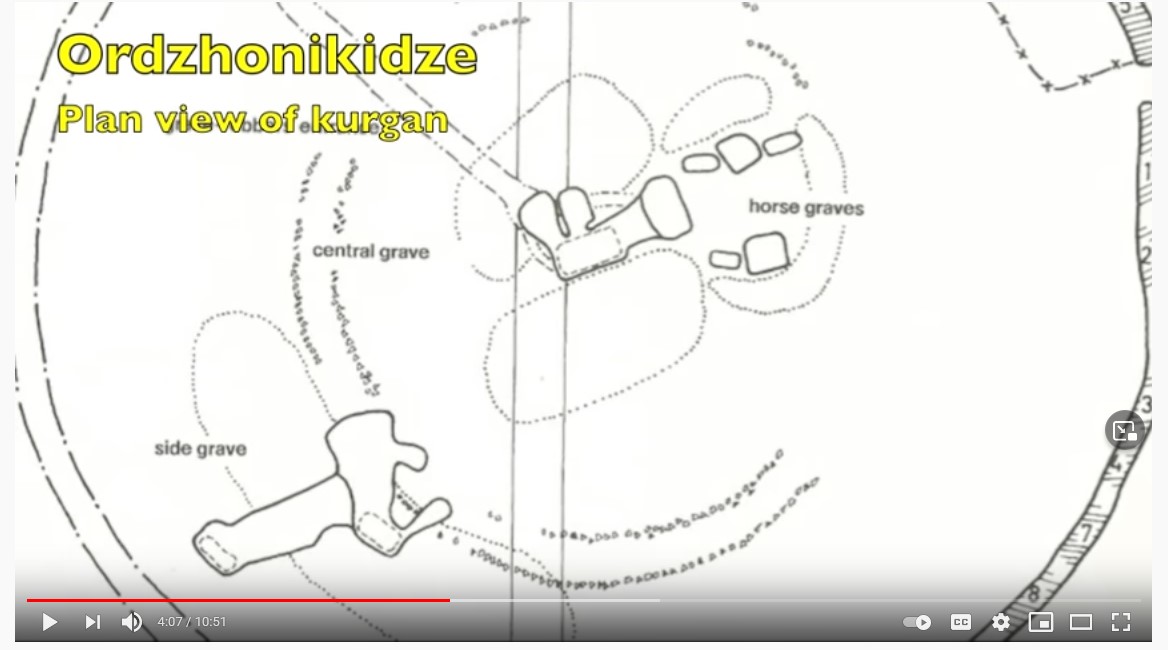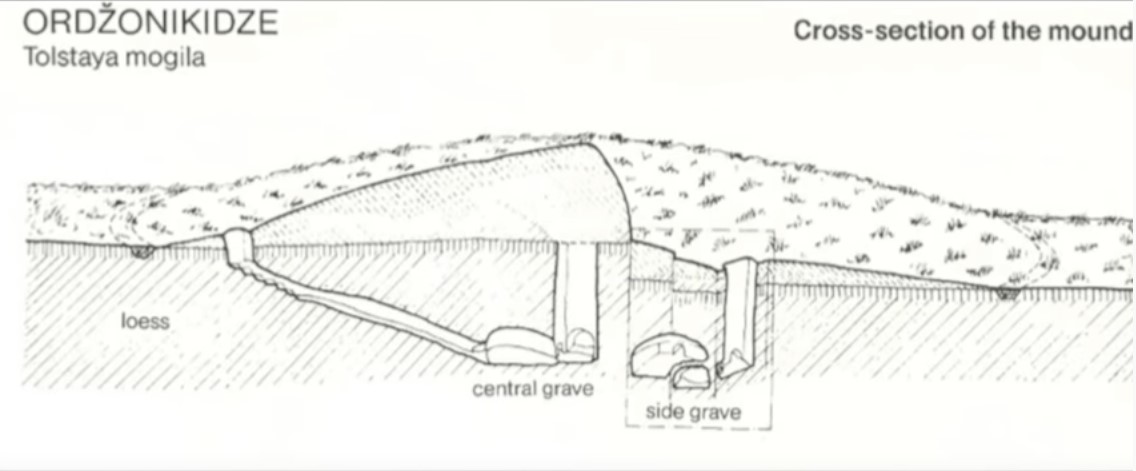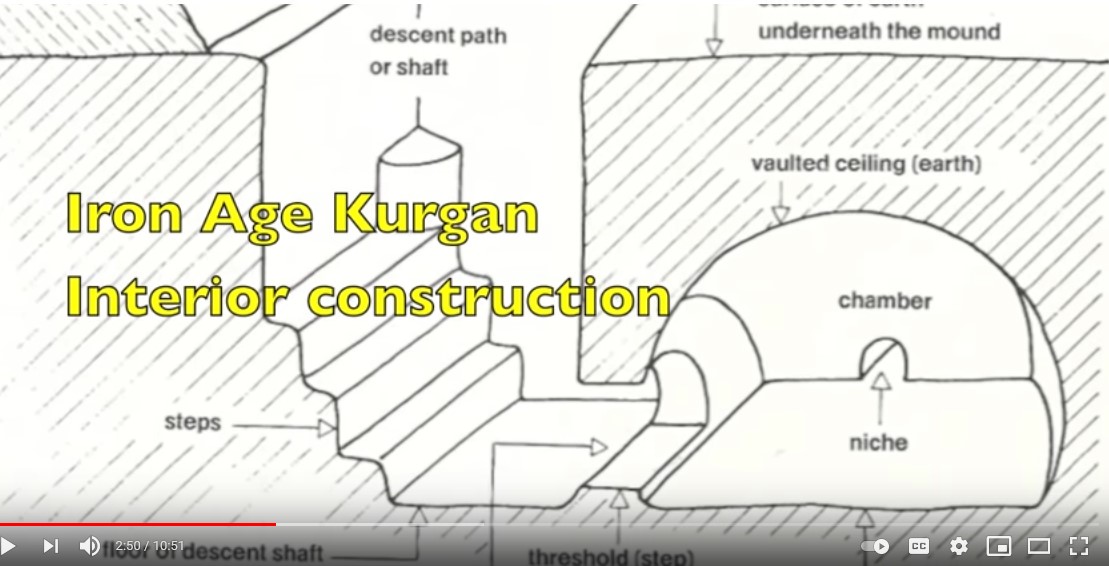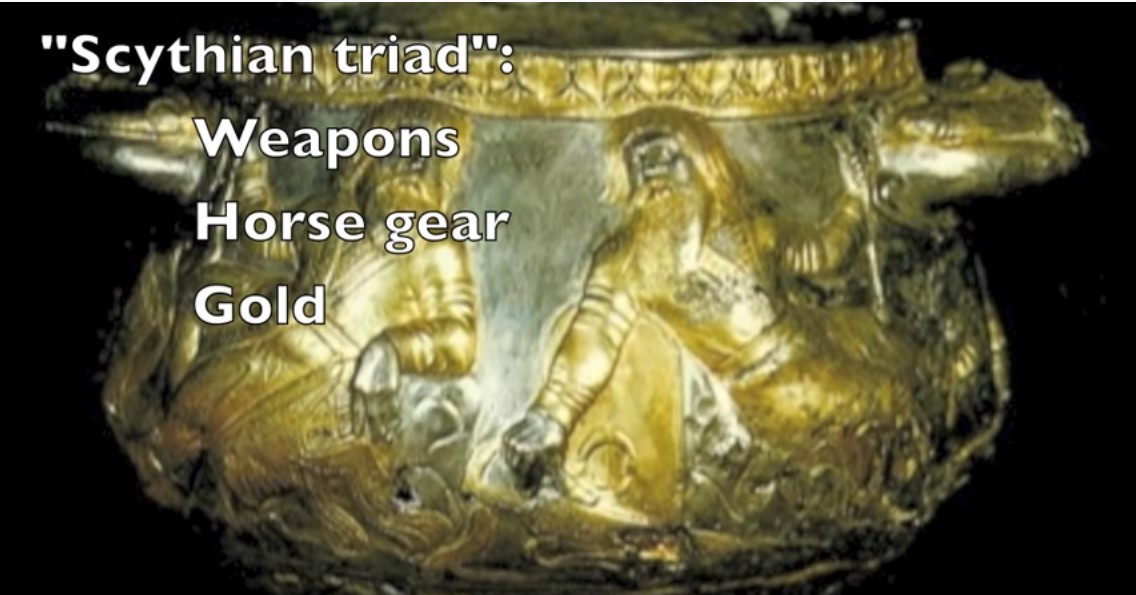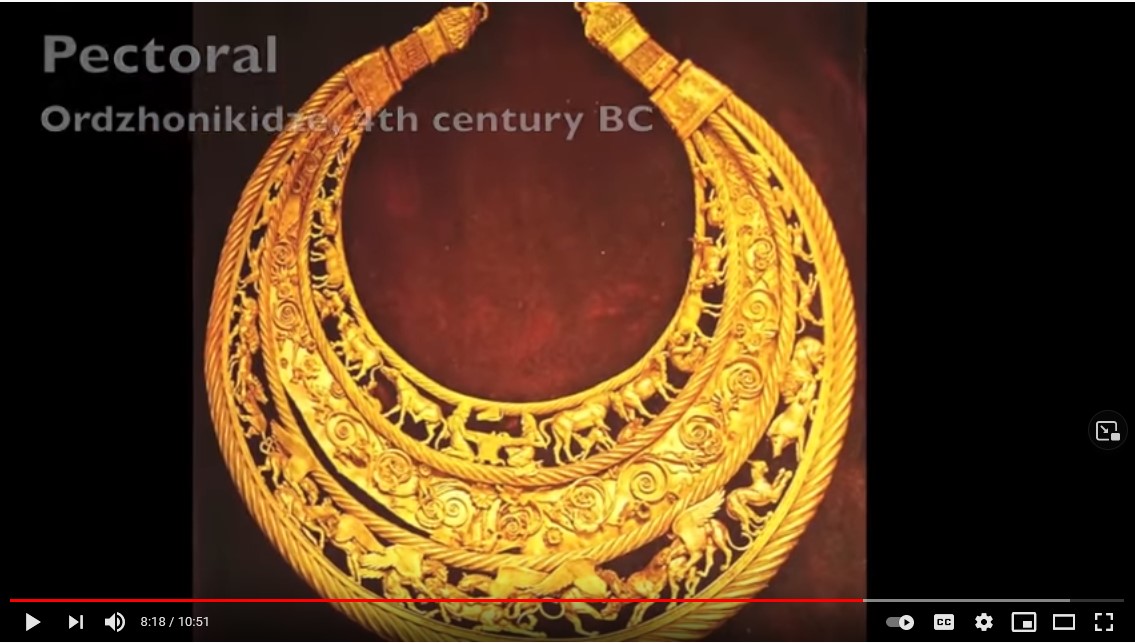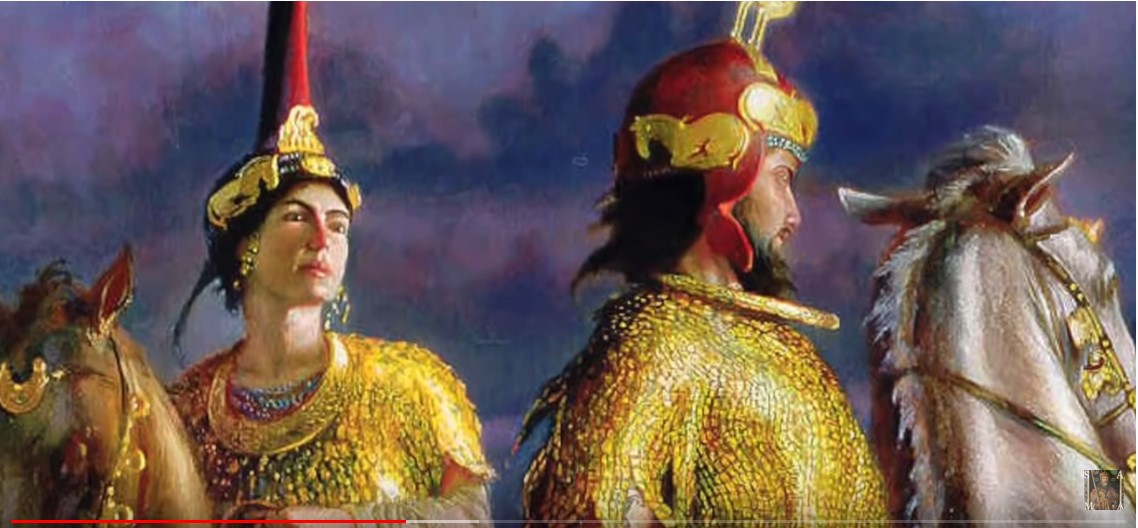 Tagar Culture and Proto-Scythian Origins | DNA