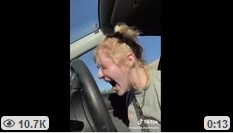 May I introduce another dose of Trump-Hate! Are liberals mentally sick?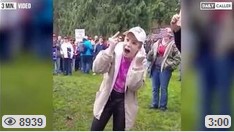 Woman Shocked With Herself After Voting For TRUMP / Some Other Memorable Freakouts!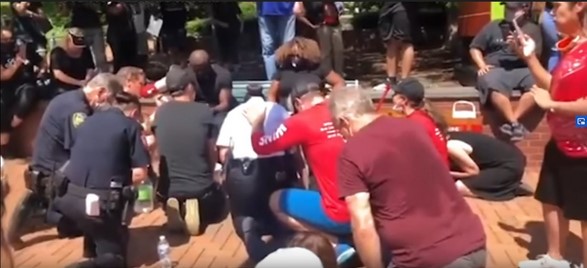 These people are literally possessed with devil and demons.
Amar Sason
Police Wash the Feet of Pastors as White People Pray for Forgiveness
Antifa (Jewish Communist Organization)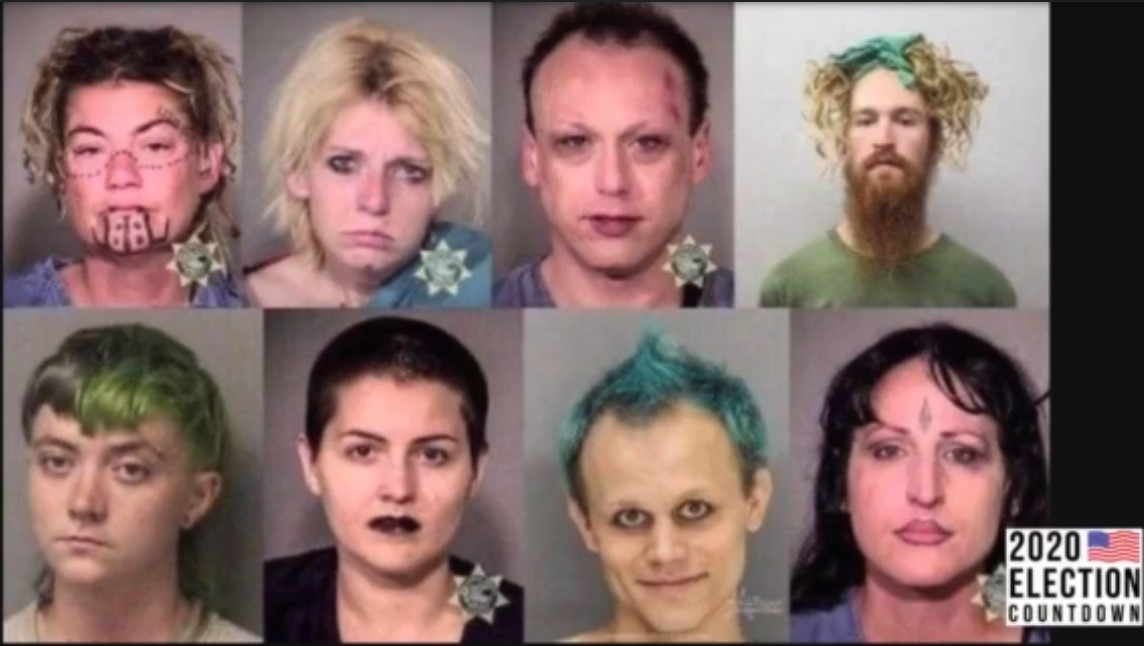 A nurse overseeing the charts of submitted drug tests related to recent Antifa arrests show a mass number of those arrests all have at least one or a combination of intensely dangerous drugs like PCP, Angeldust, Methamphetamine, Crack, Cocaine, and more. Who supplies these protestors with such a large drug cocktail?
Exclusive: California Nurse Says Arrested ANTIFA Test Positive For Drugs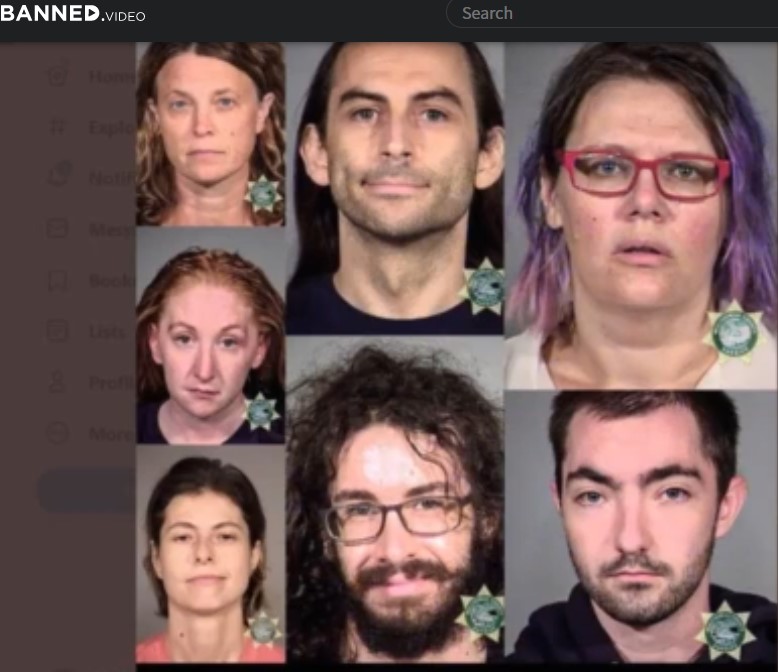 If you took all the people in those mugshots and lined em up, they would be called "The Retard Train".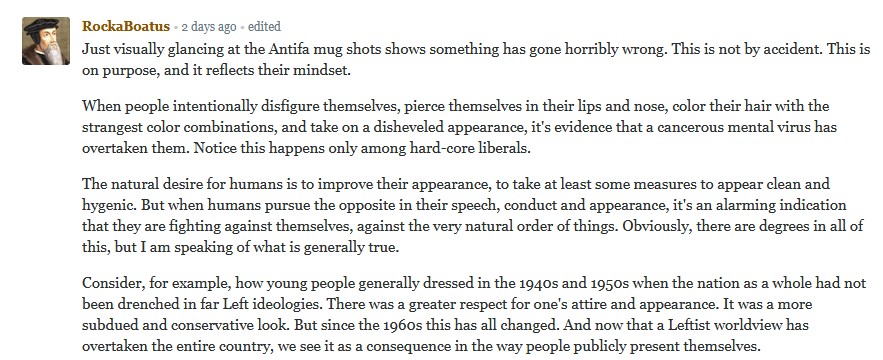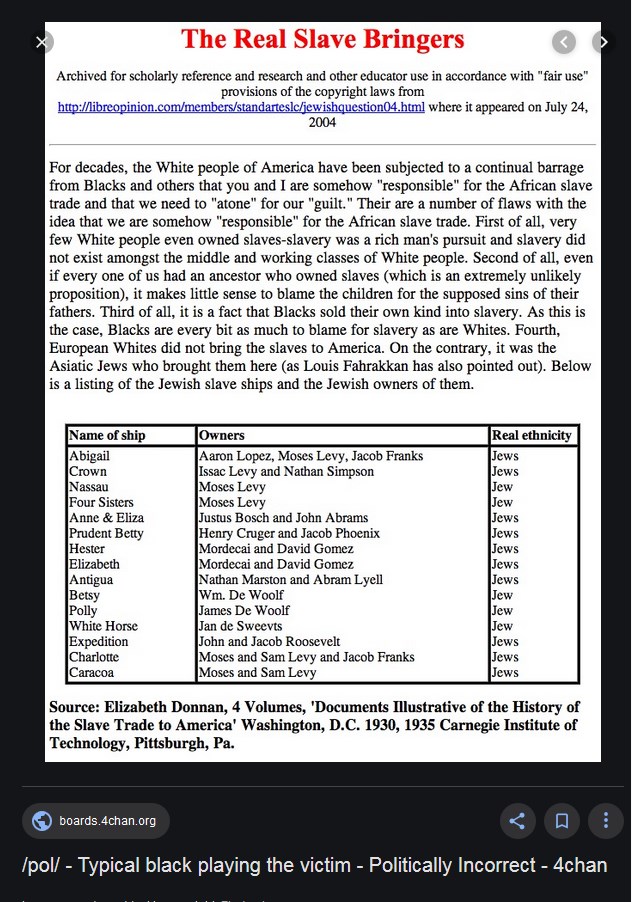 Jewish Zionist runs the mainstream media in the United States .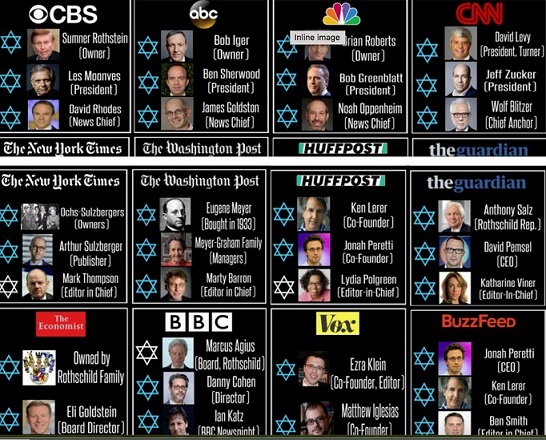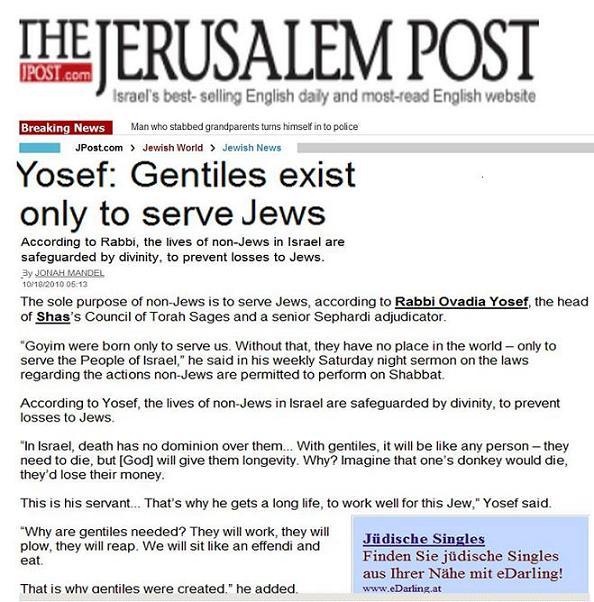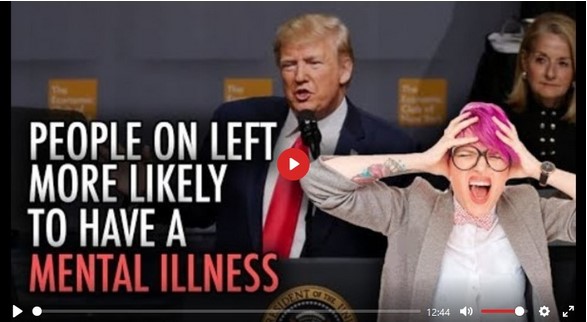 LEFT-WING MORE LIKELY TO HAVE BEEN DIAGNOSED WITH A MENTAL ILLNESS
SURVEY FINDS PEOPLE WHO IDENTIFY AS LEFT-WING MORE LIKELY TO HAVE BEEN DIAGNOSED WITH A MENTAL ILLNESS
How about Leftism is a sign of mental illness. ? kline1 Migglet
The Liberal, Socialist left hate Whites, Blacks, Asians and rarely use the following,

Denies science
Denies common sense
Refuses to accept reality
Can't accept facts.
Yuri Bezmenov(ex KGB) talked about White people who are so brainwash that even if you show them all the proof and statistics, they will still not change, they are mentally ill slaves.
Zionists are the Jews who strive to build the Jewish nation. Marxists are the Jews who strive to tear down the non-Jewish nations. They are both dangerous because they have the same goal, which is to destroy Western White European cultures.
How about Leftism is a sign of mental illness. ? kline1 Migglet
I'm not going to label myself as left or right. I think Christian Zionist would fall into that category as well. Christian Zionist are not only a danger to themselves, but their blind support of Israel is putting all of us in danger. It's not all their fault, but they quality as fucking looney tunes.

Many leftists are slaves to drugs - both illegal and legal. Big Pharma has control over their body chemistry and their mental states. There are clinics in liberal areas where the Doctors are paid to prescribe and hook you on mind-bending pharmaceuticals with almost every visit and ailment. There are many leftist school teachers that take mood stabilizing prescription drugs to help them deal with the stress of managing mobs of crazy kids - many whose parents fail them at home then allow these drugged-up leftist teachers to become their role-models all week. So a lot of the mental illness could be correlated with drug companies profiting from altering human body-chemistry on an industrial scale.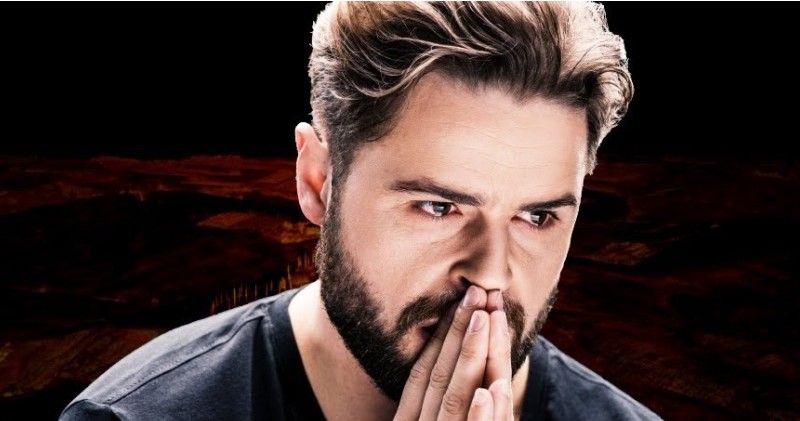 Pew Poll: White Liberals More Likely To Be Mentally Ill And Depressed
One look at an antifa protest could tell you this but it's nice to have some data.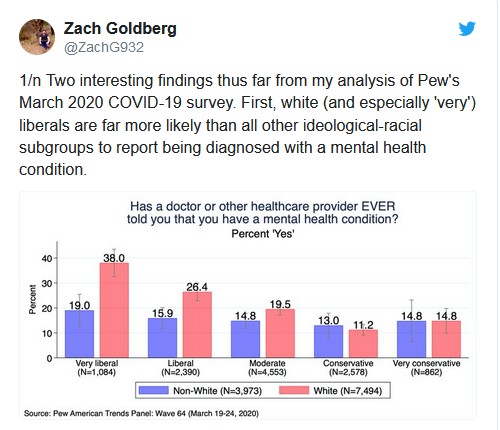 SURVEY FINDS PEOPLE WHO IDENTIFY AS LEFT-WING MORE LIKELY TO HAVE BEEN DIAGNOSED WITH A MENTAL ILLNESS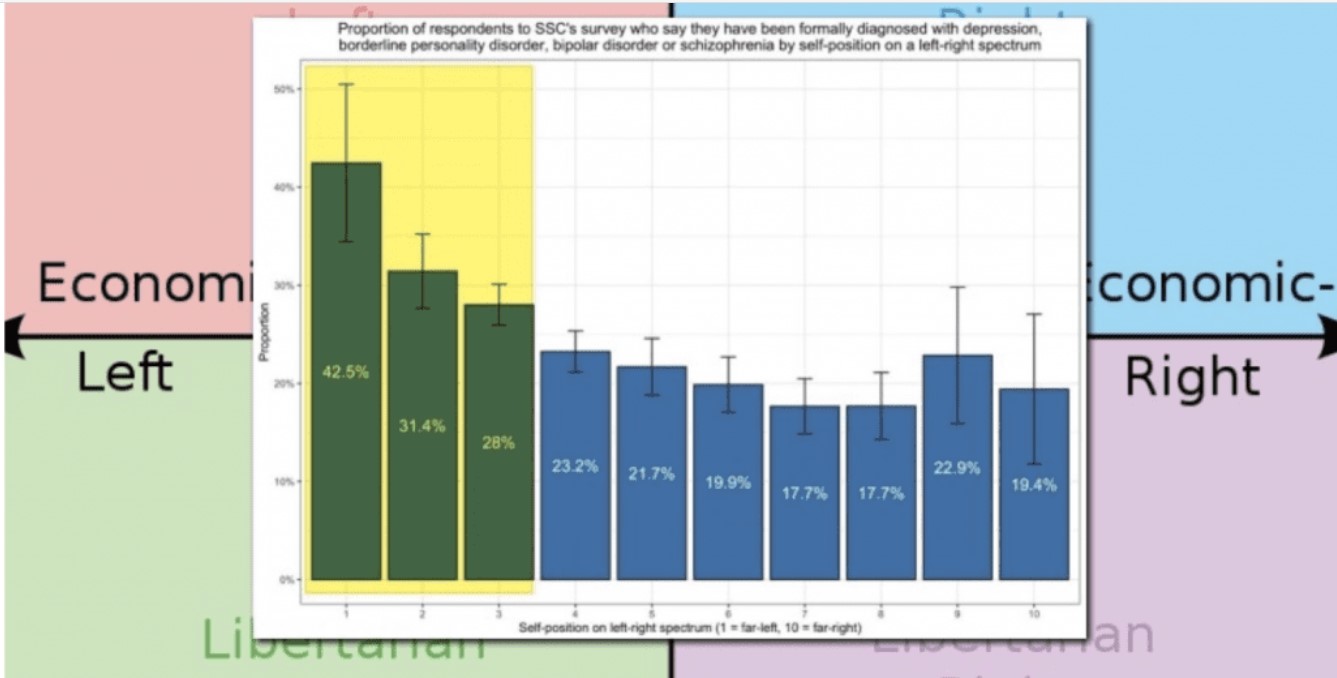 FacebookTwitterLinkedInEmailCopy Link
A new survey of more than 8,000 people has found that those who identify with left-wing political beliefs are more likely to have been diagnosed with a mental illness.
Ann Coulter's "liberalism is a mental disorder" catchphrase has become something of a clichéd meme, but the data appears to support it.
Carried out by Slate Star Codex, the online survey collected a wealth of data from respondents about their education, demographic, lifestyle and political views.
The results show that people who occupy the farther left end of the political spectrum are more likely to have been "formally diagnosed with depression, borderline personality disorder, bipolar disorder, or schizophrenia."
In addition, the results show that the highest percentage of respondents (38%) who admit being diagnosed with forms of mental illness also identify politically as Marxists.
In comparison, just 12.1% of conservatives say they have been diagnosed with a mental disorder.
While the survey is by no means scientific, it does give an insight into how disturbed people are more likely to be attracted to fringe leftist beliefs, which in a lifestyle sense usually encourage degeneracy and a lack of moral responsibility.
"It's not a myth that left-wingers are more mentally ill," said conservative commentator Milo Yiannopoulos. "And it's not a surprise the internet has elevated crazy people with too much time on their hands to a central place in the national discourse. The "social web" is a social fucking catastrophe."