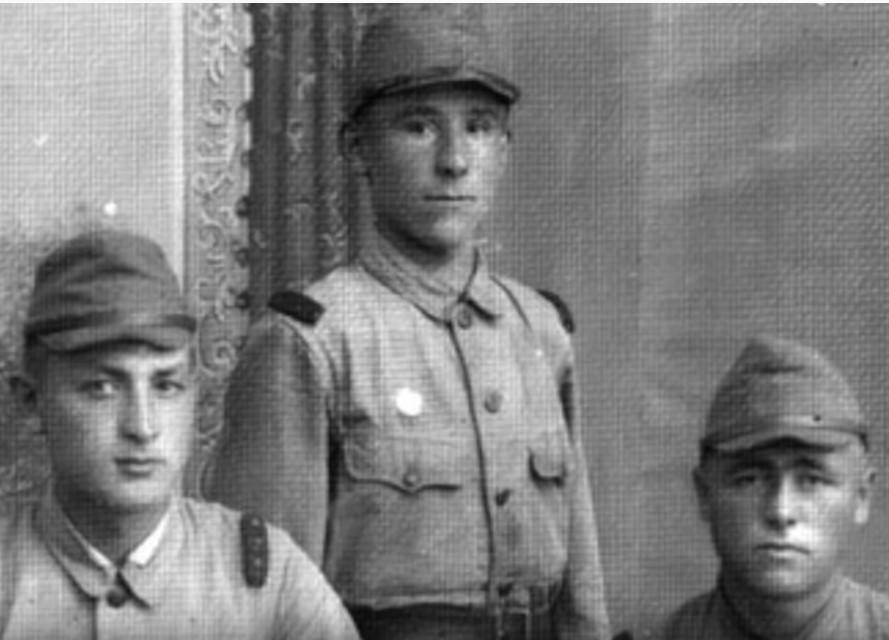 White Caucasians in the Japanese army during the Second World War.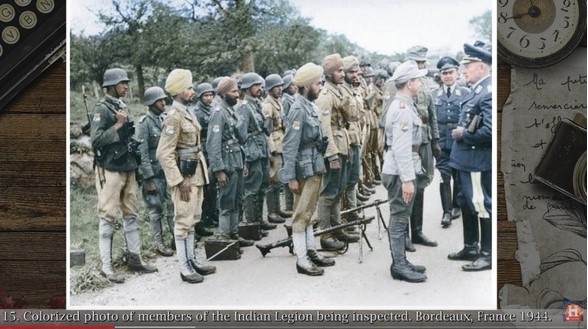 Members of the Indian Legion in the German Army during the Second World War.
59 INCREDIBLE RARE HISTORICAL PHOTOS WILL CHANGE THE WAY YOU SEE THE GERMAN ARMY AND SOLDIERS AT WAR
Here we have articles that the globalist mainstream media and school education rarely or never talks about.
Comment:
The illusion of truth has become an afterthought; questioning what's written is non-existent. The Globalist even has the keys to our thoughts, with the heavily adapted, structured history, news, and media, our subconscious mind doesn't apply to us anymore. We think we know, yet, with years of conditioning based on facts they scripted, that very illusion of truth is not ours to address. The truth is there, we see it every day, but we turn a blind eye to it, asleep in despair. Until we awaken to the truth, we will be misled and follow mainstream information. There are countless things the educational system and media don't want you to know about, so they continue to push the illusion that we live in the world they're creating.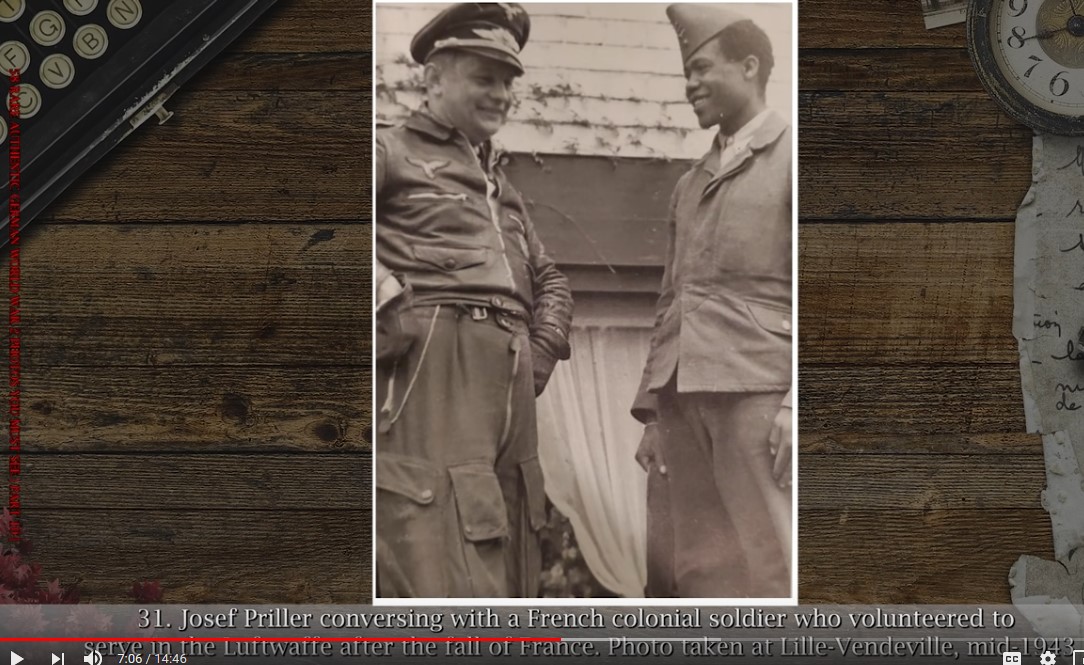 | 58 PHOTOS OF THE GERMAN DURING WORLD WAR 2 | PART 10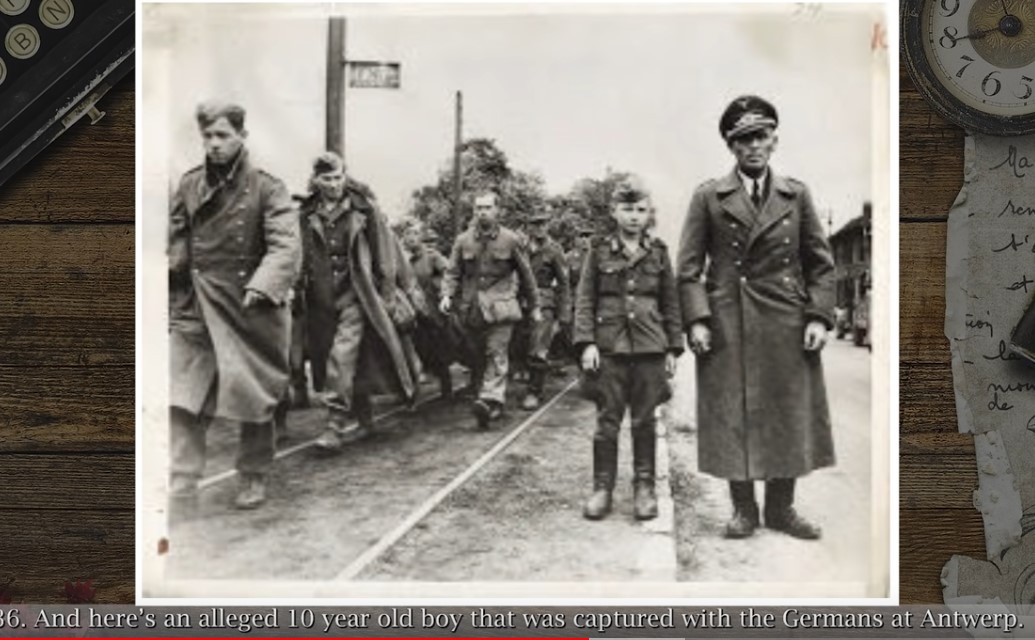 10-YEAR OLD BOY CAPTURED WITH GERMANS ANTWERP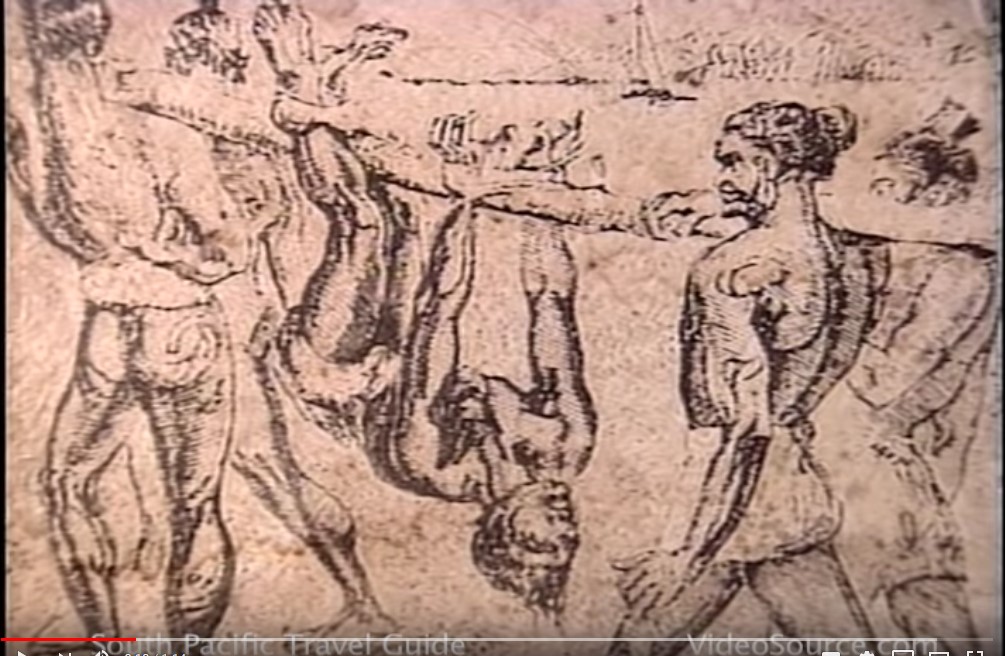 Captain Cook who dubbed the Fijian islands the "Cannibal Islands".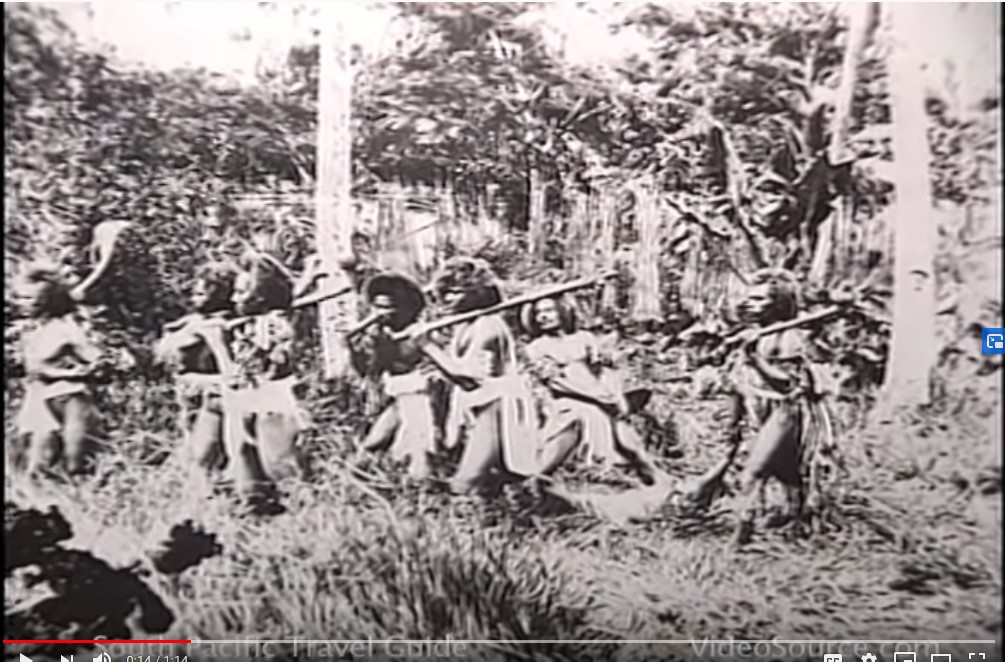 For hundreds of years,

the Fijian islands were avoided by explorers such as Captain Cook who dubbed them the "Cannibal Islands".
This grisly reputation held Europeans at bay until the early 1800s. Today the only vestiges of cannibalism are found behind glass at the Suva museum.
This display depicts the ancient custom of putting the bones of hated enemies between the branches of a tree at the edge of the village as a warning to potential raiders and to keep evil ancestor spirits away.
These implements are forks used in a ritual cannibal ceremony. They prevent the fingers of the diner from touching the flesh of the victim. Although cannibalism disappeared with the spread of Christianity, another unusual ritual practice survives in Fiji today