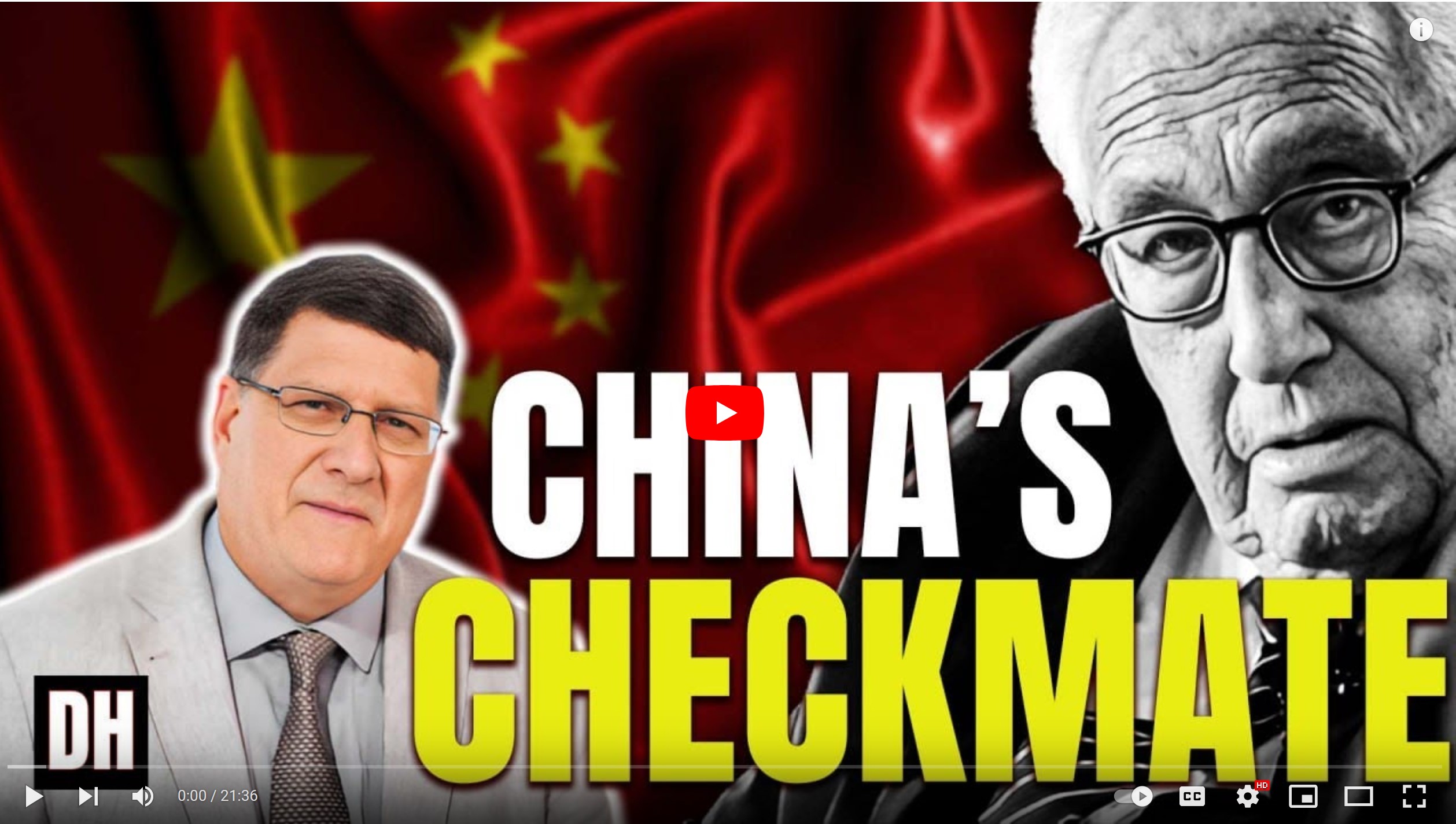 Scott Ritter: Kissinger's China Visit DESTROYS Fake U.S. Diplomacy
We must acknowledge US President Richard M. Nixon as the principal visionary and main driving force behind the US rapprochement with the People's Republic of China (PRC) in 1972. Although he had a reputation as an arch anti-Communist, Nixon saw that peace and stability in the world could not be achieved without the active participation of the PRC and its then 800M people. He clearly articulated this point in his 1967 Foreign Affairs article "Asia after Vietnam" which was published before he became the US President.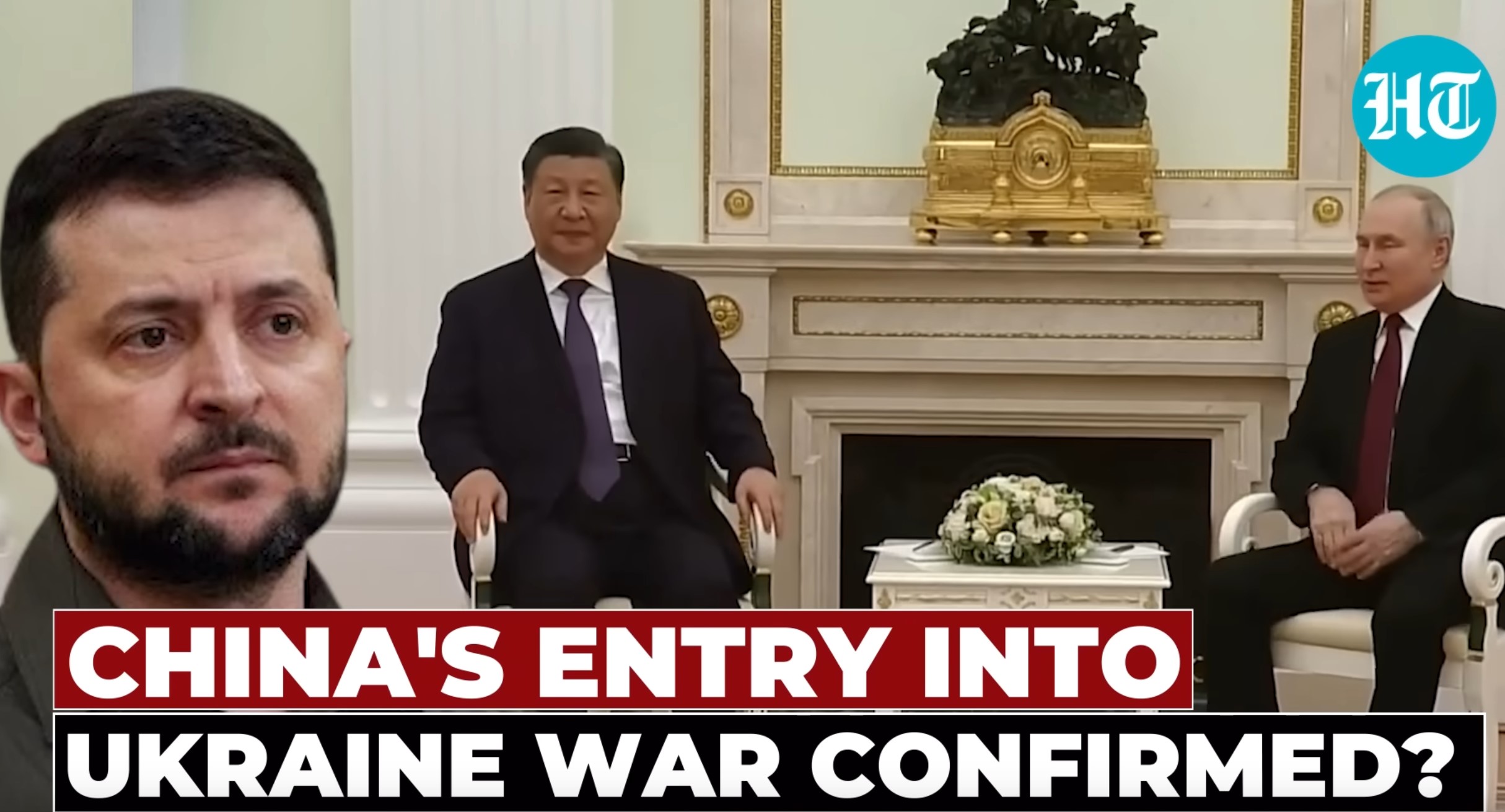 Chinese Entry Into Ukraine War Confirmed? Sensational Reveal In New Report | 'Beijing Arming Russia'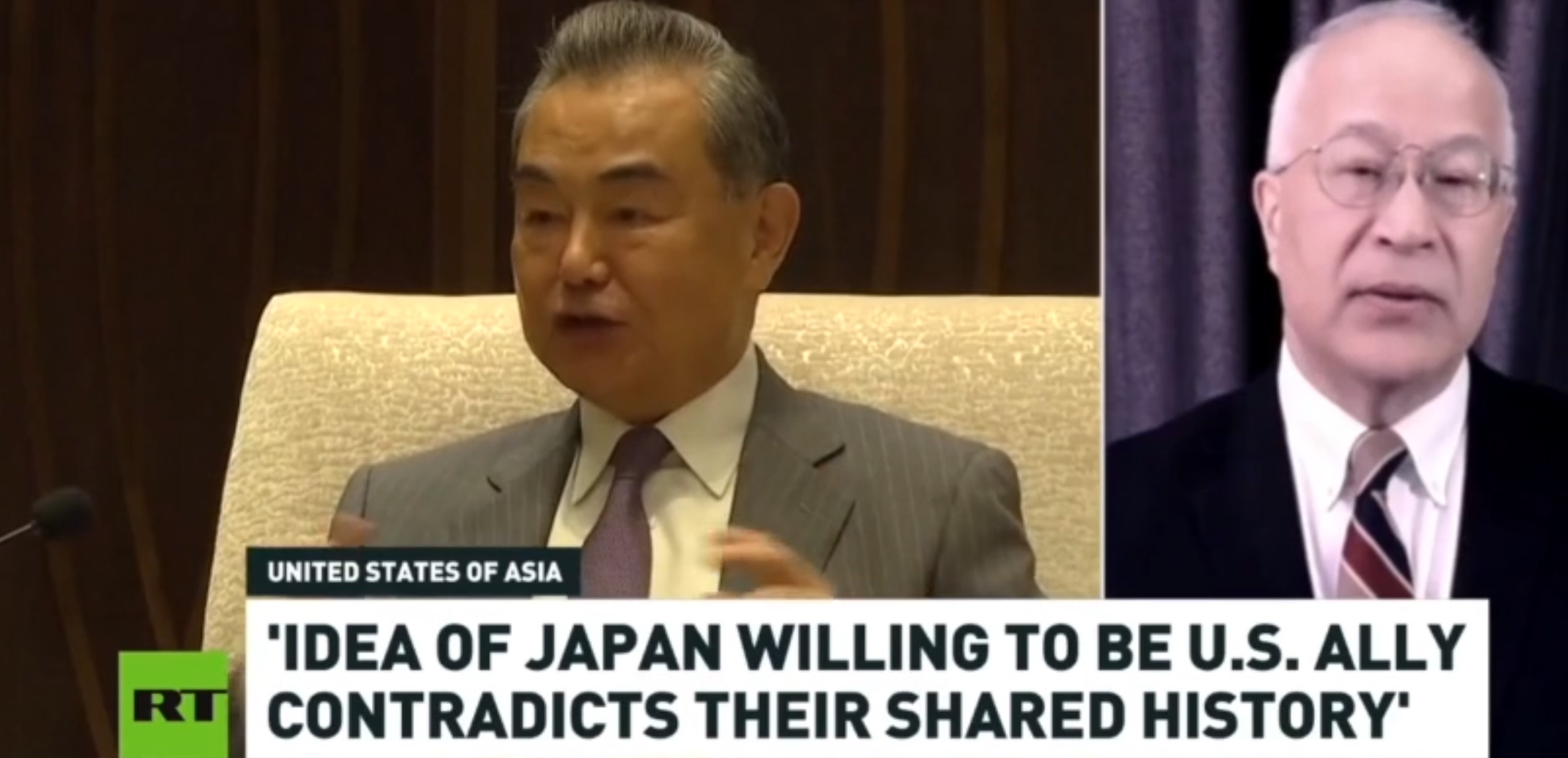 China calls for Japan, South Korea to unite and move away from Western ideals
China's Foreign Affairs Commission Director Wang Yi has called on his Japanese and South Korean counterparts to unite in revitalizing the Asian continent and move away from their Western ideals. Wang Yi also accused 'certain major powers outside the region' of exaggerating ideological differences in order to sow confrontation.
It is about Time South East Asia stood United Europe used You for the Drug and Sex Slave Business for almost 200 yrs. now. Vietnam should be the Center of this Union of Independent States because of Their Extreme Experience with the USA and how They Successfully Defeated the USA in Battle. Ho Chi Minh would be so Proud of You if You Succeed at doing this Endeavor and Finish off the USA Slave Trade in Asia.
Shameful Wasteful China - BitChute

Which Country Has the Most Submarines in 2023? Submarine Fleet Strength by Country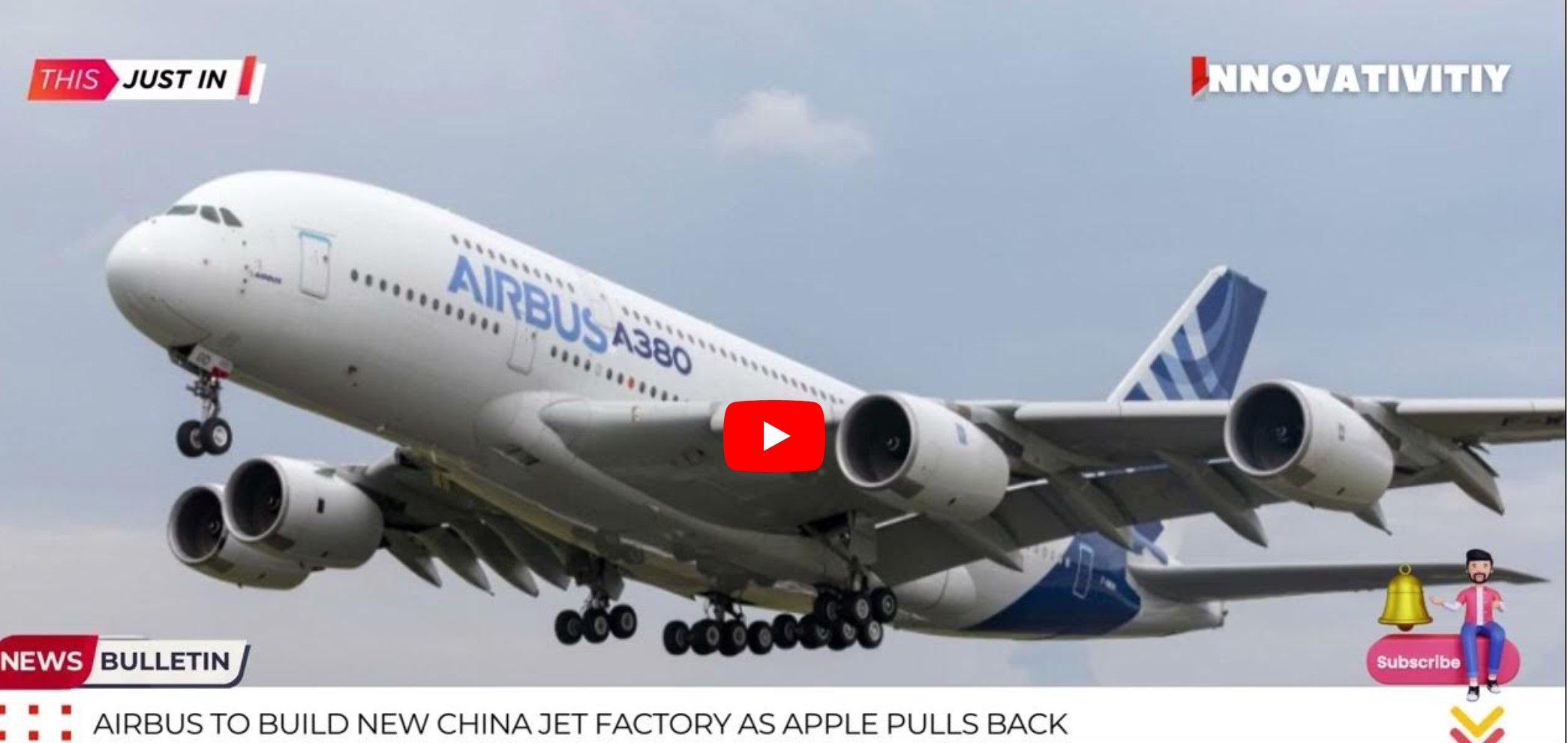 Airbus Announces Plans to Build New Jet Factory in China Amid Apple's Retreat
China- How Does China's Government Work?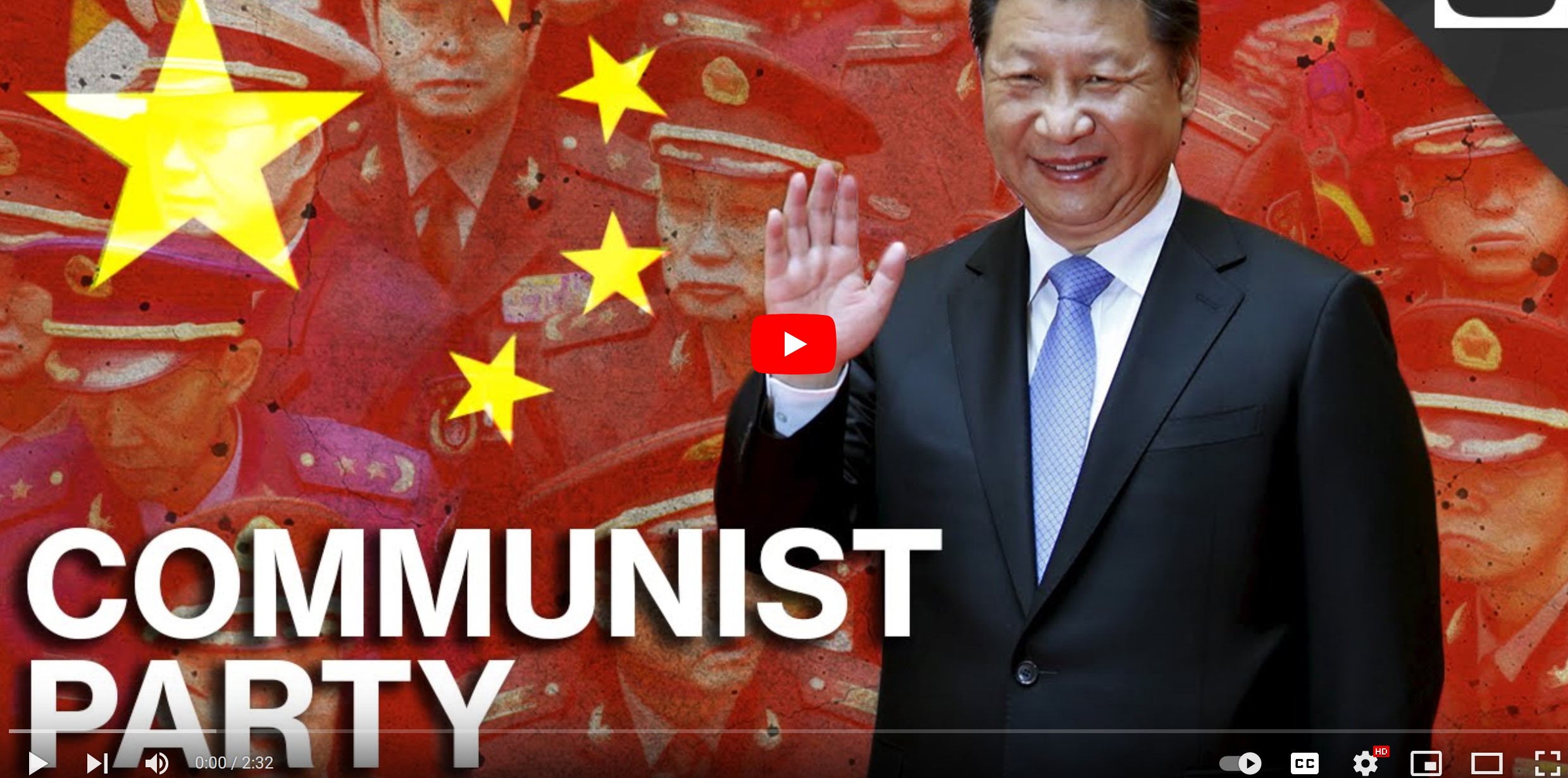 \
How Does China's Government Work?
China- EXPOSING the truth in China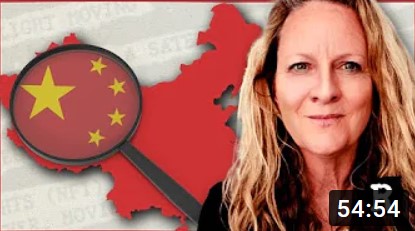 She's EXPOSING the truth in China, and they're furious | Redacted Conversation w Vanessa Beeley
Vanessa Beeley is an independent journalist who is exposing the shocking propaganda around the Uigher oppression in China. You might be stunned to learn the truth you've never heard before. Clayton Morris sits down with Vanessa to talk about the government campaign to turn China into enemy number one. #uighers
Support Vanessa's great journalism right here on her Telegram channel: https://t.me/VanessaBeeley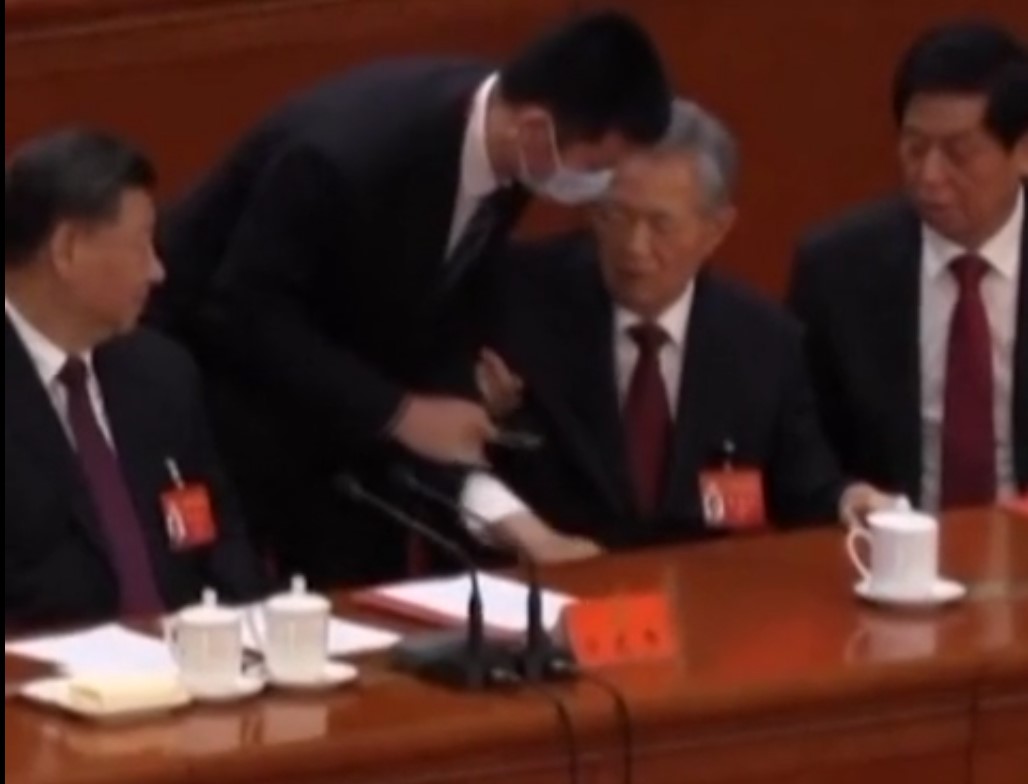 Meanwhile in China: The forced removal of former CCP Chairman Hu Jintao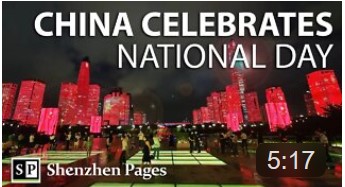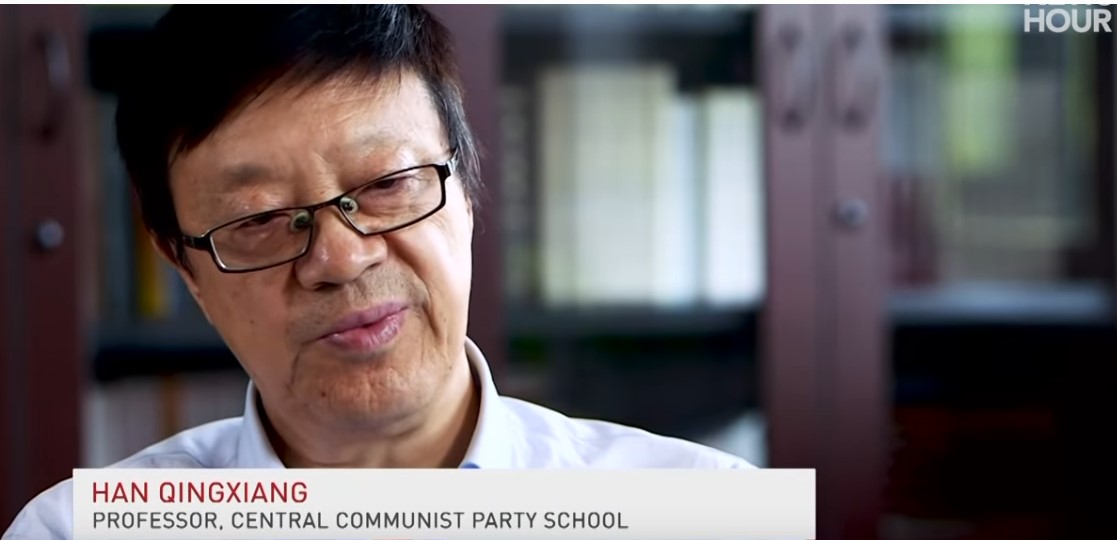 The western world transferred power and prosperity to China.
China: Power and Prosperity -- Watch the full documentary
As China has risen in prosperity, influence and military strength, what are the social, economic and political forces at play? Come along with PBS NewsHour as we travel around the globe to explore the emerging superpower and its relationship with the United States.
"China: Power and Prosperity" covers the country's powerful leader, his signature foreign policy, U.S.-China trade and technology wars, how Chinese technology helps stifle dissent, and more. A collaboration with the Pulitzer Center on Crisis Reporting, PBS NewsHour conducted more than 70 on-camera interviews in eight Chinese cities and across eight countries.
Globalist helped Communism in China.
"October 1 1949, Mao Tse Tsung declared the founding of the People's Republic of China in Tiananmen Square, Beijing. He was funded by Rothschild created Communism in Russia and also the following Rothschild agents: Solomon Adler, a former United States Treasury official who was a Soviet Spy; Israel Epstein, the son of a Jewish Bolshevik imprisoned by the Tsar in Russia for trying to ferment a revolution there; and Frank Coe, a leading official of the Rothschild owned IMF. Jews were behind the rise to power of Mao Tse Tung, the communist dictator of China, who tortured and murdered tens of millions of Chinese (mostly Christians) during his brutal reign. Sidney Shapiro, an American Jew, was in charge of China's propaganda organ. Another Jew, Israel Epstein, was Mao's Minister of Appropriations (Finance)."
https://lorddreadnought.livejournal.com/37272.html
The Crimes of Breaker Morant | The Retrial (Australian History Documentary) | Timeline