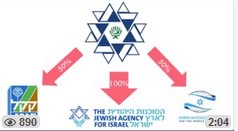 The Zionist World Congress are meeting in Jerusalem Israel this October 2020.
What Is The World Zionist Congress?
Link to original video: https://www.youtube.com/watch?v=JFySE6Pdva8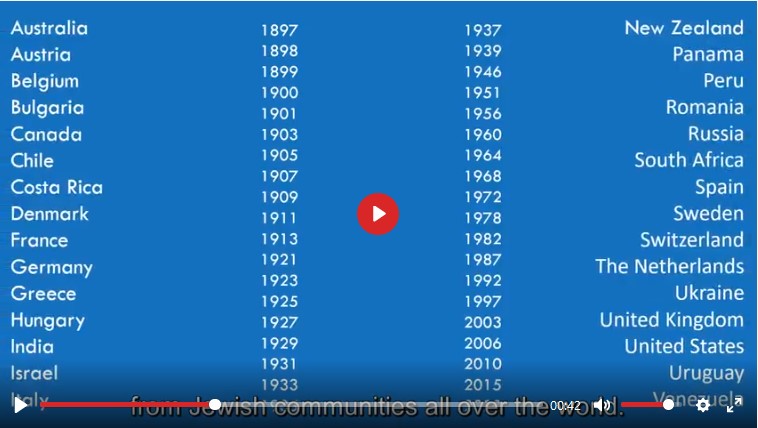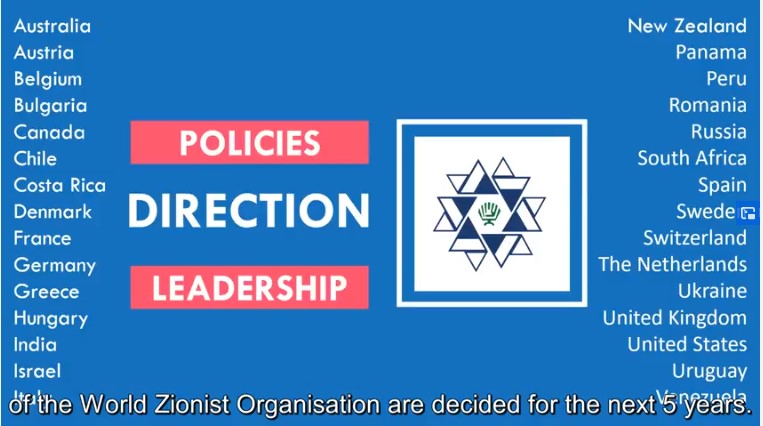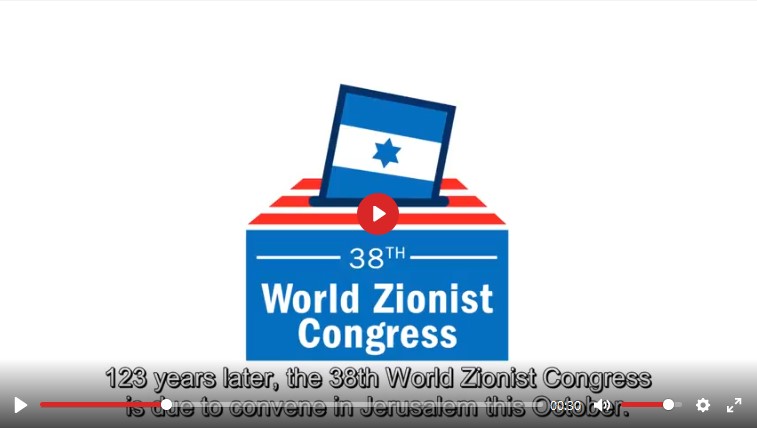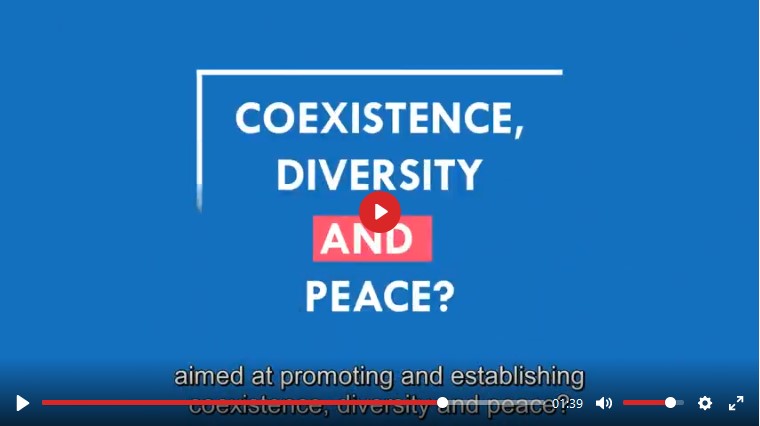 The people who hate Israel:
1. Liberals.
2. Marxist professors.
3. Democrats.
4. Atheist liberal Jews.
5. CBS ABC NBC NPR CNN etc.
6. Muslims.
7. Nazis.