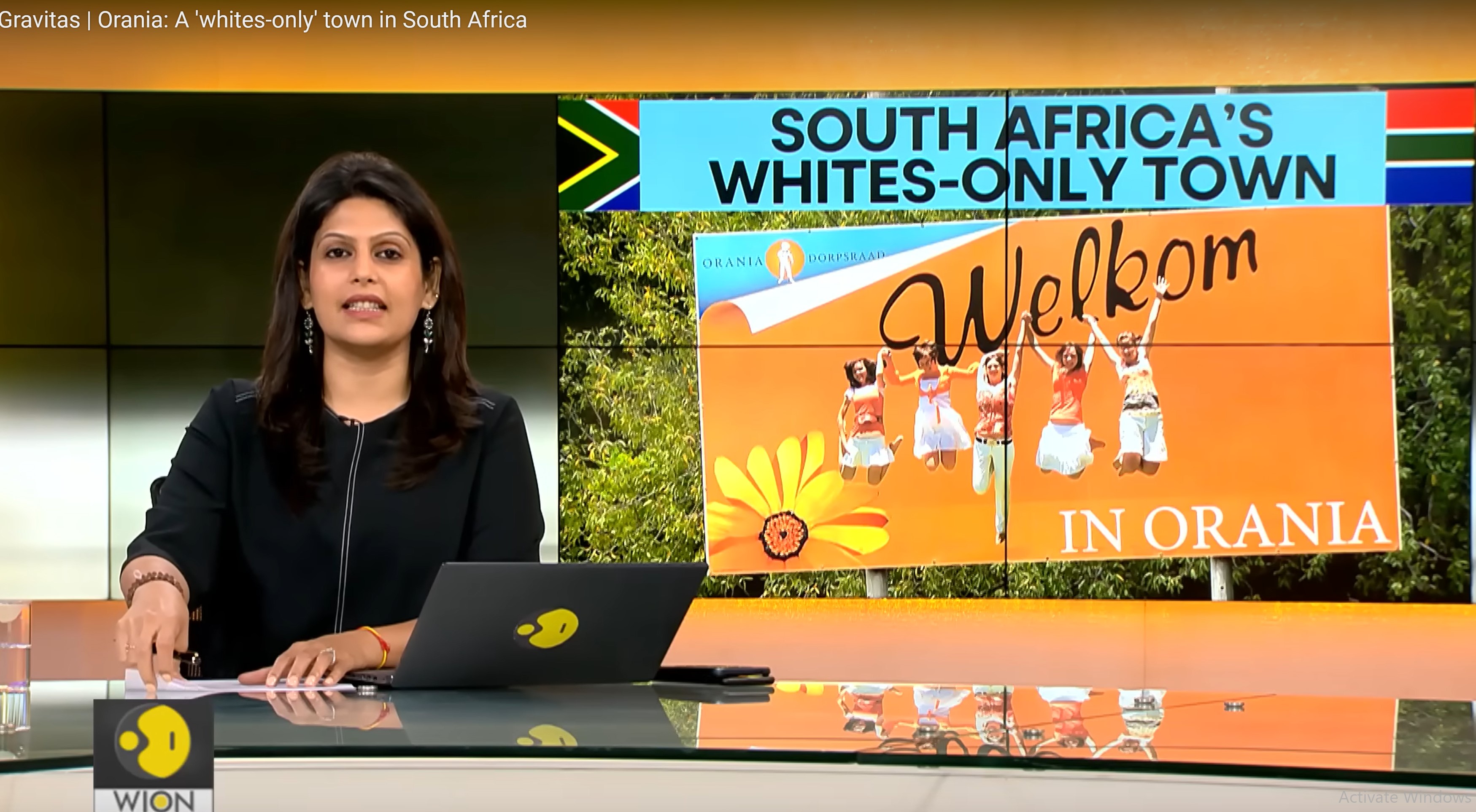 Gravitas | Orania: A 'whites-only' town in South Africa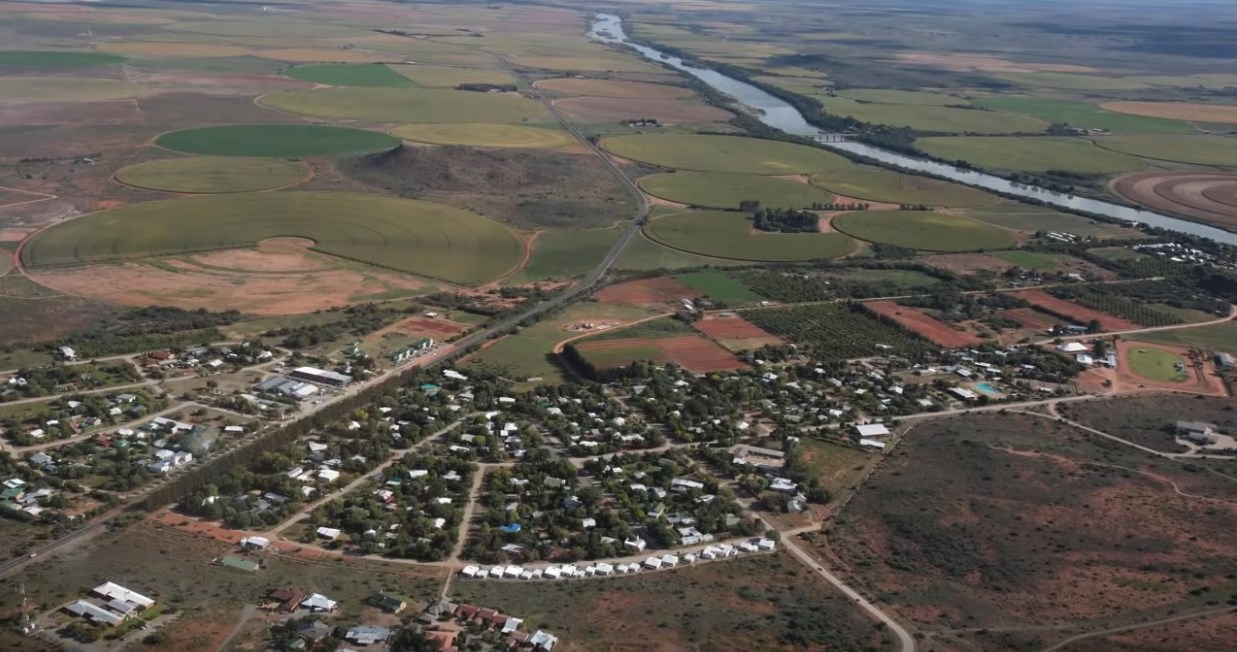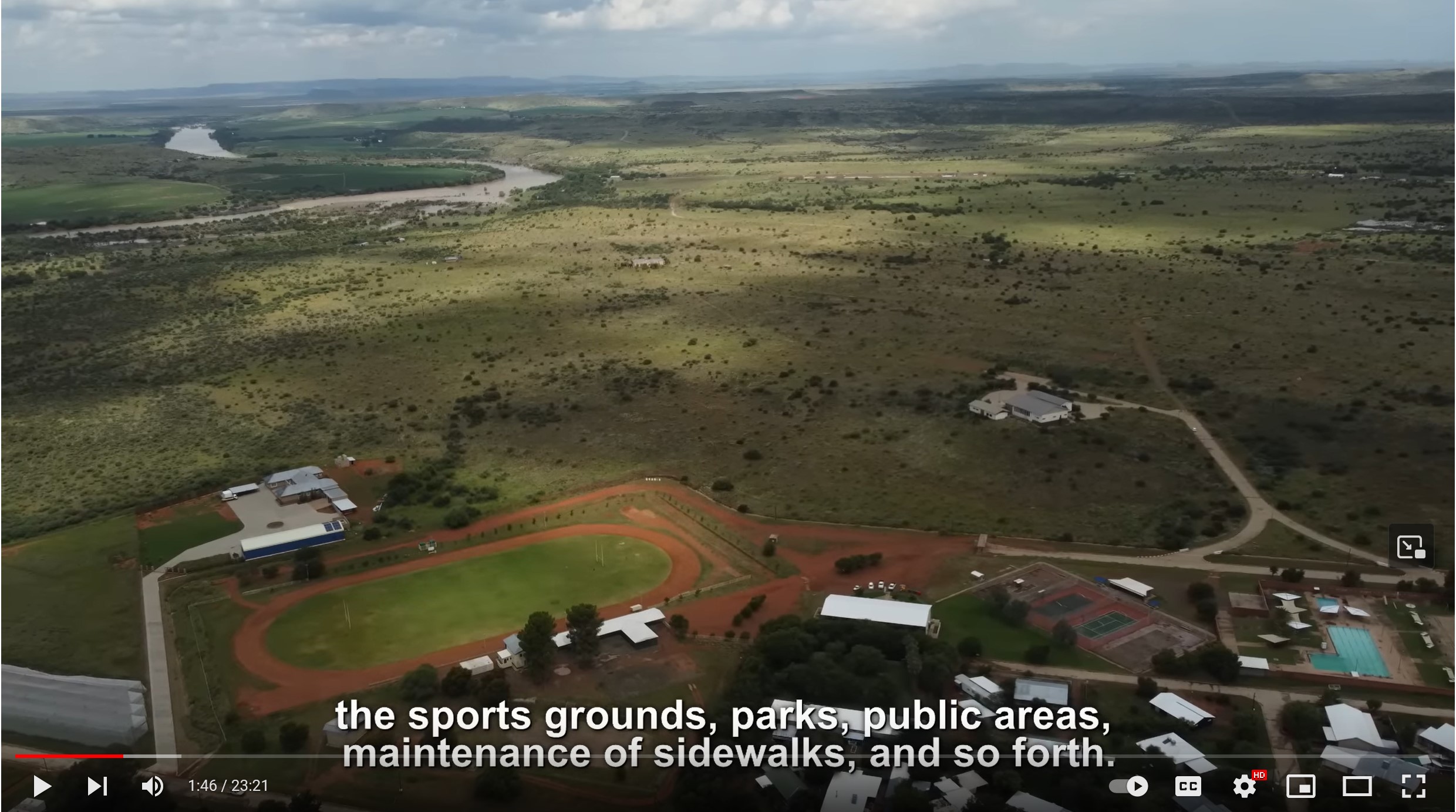 Orania in Beweging | Episode 2: Van Dorp tot Stad (English subtitles)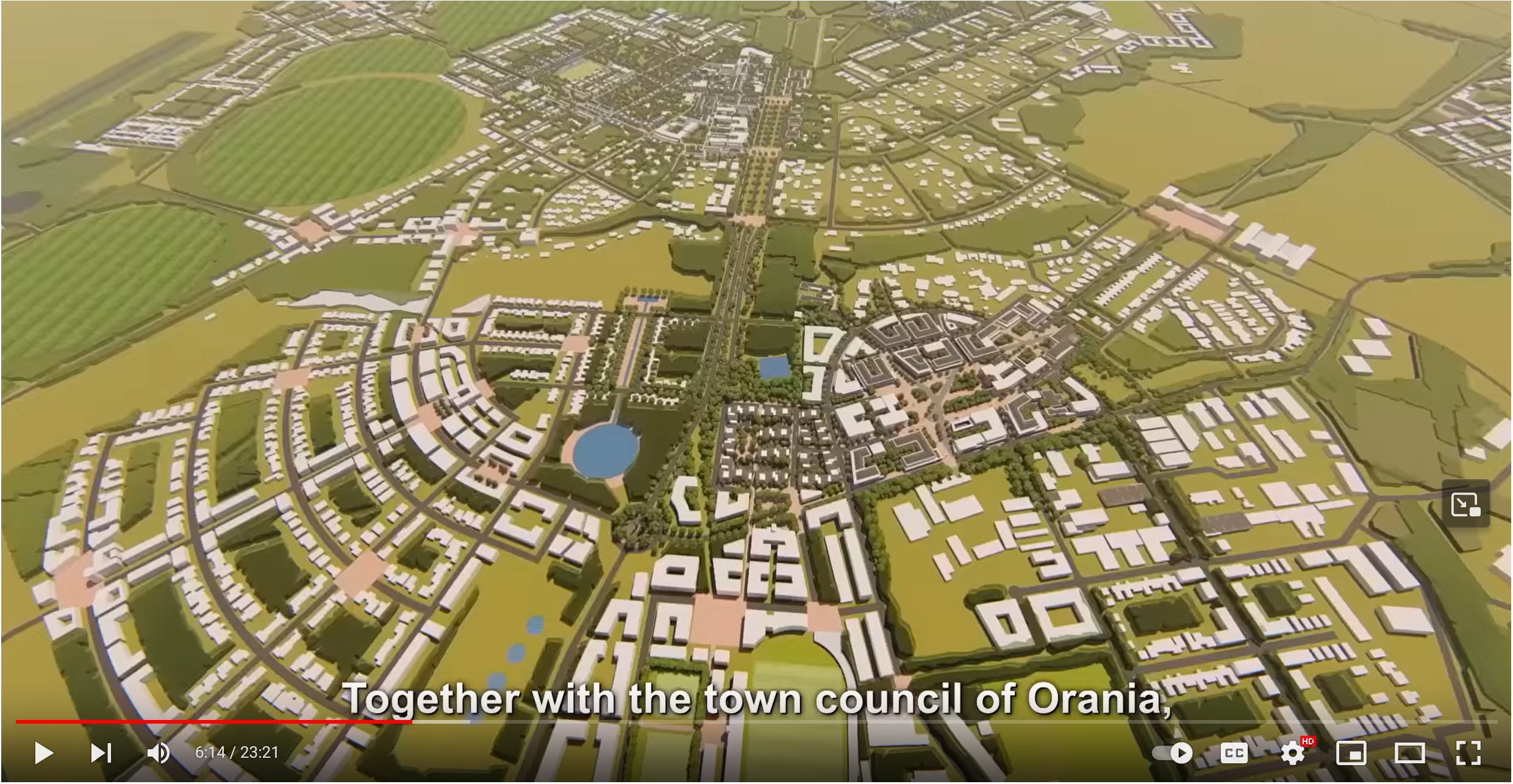 Black people have Nongoma etc white people have Orania. Well done.
Orania White Afrikaner Community Based Settlement in South Africa.

Picture above From Wikipedia
The Globalist controlled mainstream media does not care about the poor Afrikaners (whites) in South Africa, because they do not actually care about Whites at all. Whites are supposed to be "invincible", so people feel justified in blaming them for perceived wrongs. Instead of agitating hatred against Whites, the media should teach that "Whites are humans too", like they teach us about non-Whites. Whites should have the right to self-determination, like all non-Whites.
" South Africa is inhabited by many different tribes and ethnicities, all with their unique culture and language. Therefore the South African constitution allows each ethnic group to form independent, self determined communities, complete with their own administration and even money. When white people make use of this law and form ethnically homogenous communities, we can imagine though, that the shouts of "racism'" are not too far away to be heard."
Short documentary about the Afrikaners in South-Africa and their quest for a safe future.
Life for the Afrikaners ( farm-murders / Orania )
Afrikaners have the right to seek their preservation as a people.
This is a fundamental right of any people
Many whites in South Africa do not believe they have the following,

No justice , No homeland, No future.
Orania allows;
Several economical projects
Safe haven for traumatized Afrikaners
Own currency
Ecological politics

Two Schools for Children
To protect history, language and culture
Help whites with Jobs
To represent their people.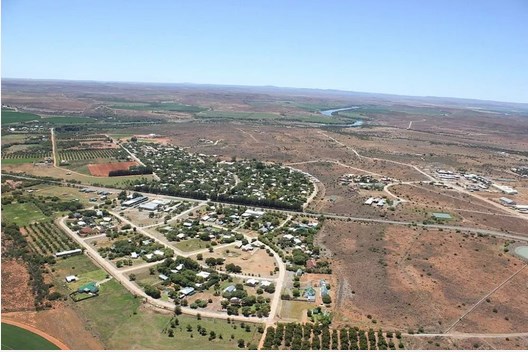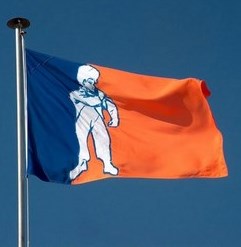 Orania - Wikipedia
af.wikipedia.org
Orania - A Whites only town - proof that nationalism works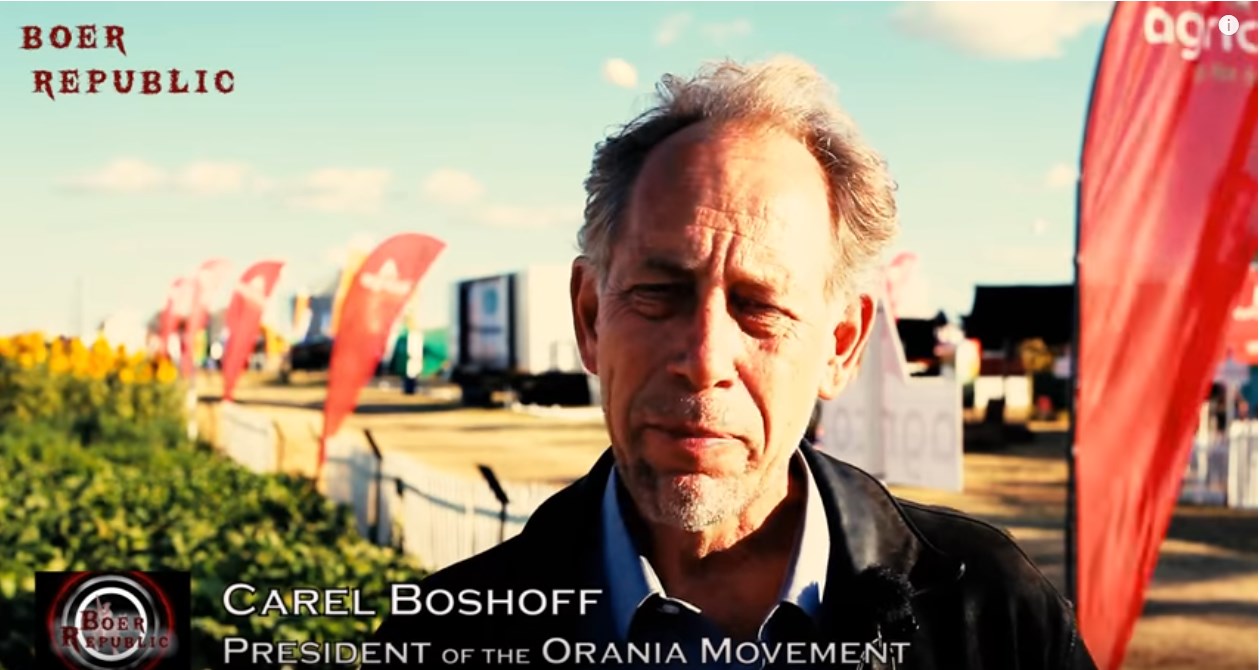 The Orania Movement - Carel Boshoff
An Alternative Point - Orania, Farm Attacks, and Security
Orania a Safe Haven in South Africa | President Carel Boshoff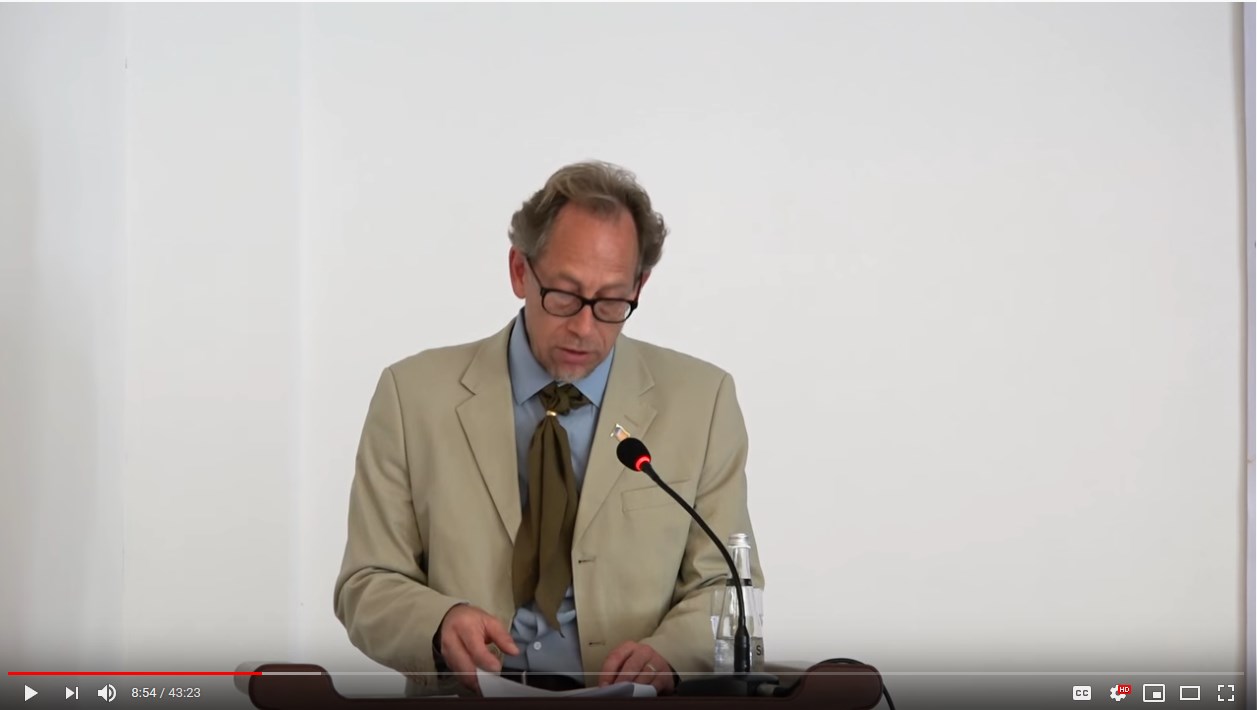 Carel Boshoff - The Afrikaner Community as an Experiment (PFS 2014)
You can NEVER hold a good Boer down! Freedom from foreign rule is in the genes. Let anyone who whines about Orania first put a stop to American Indians having their own land for themselves alone, and Australian Aborigines having their own lands for them alone. You cannot have it both ways. If its fine for non-White ethnics, its fine for White ethnics.
Orania Radio and administration meeting
From Wikipedia
The following article is about the Orania history, administration and how they operate the Community.
Orania using its own money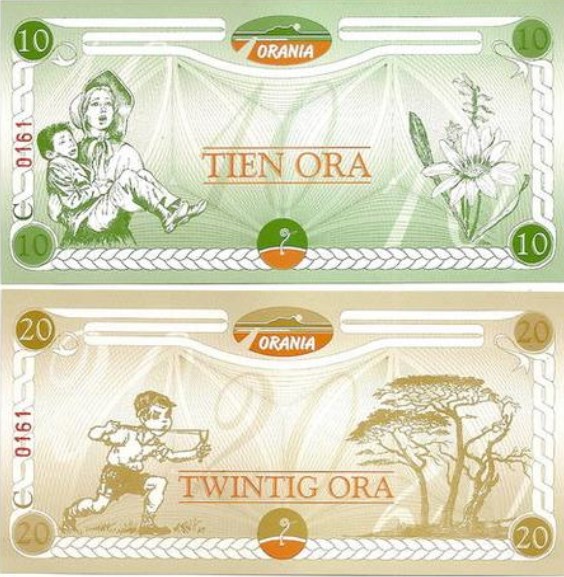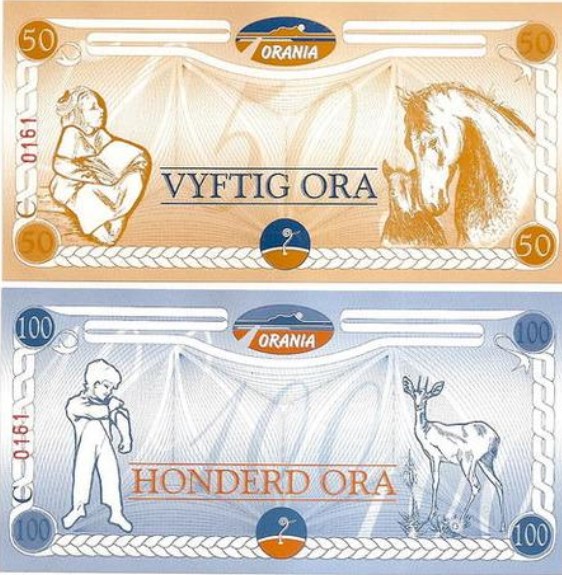 Illustration: Wikipedia
South Africa's Secluded Whites-Only Orania Community is Testing a Digital Currency
How Afrikaners educated their children
South Africa: Orania Schools Bursting at the Seams
Orania, how the Afrikaners educate their children / South-Africa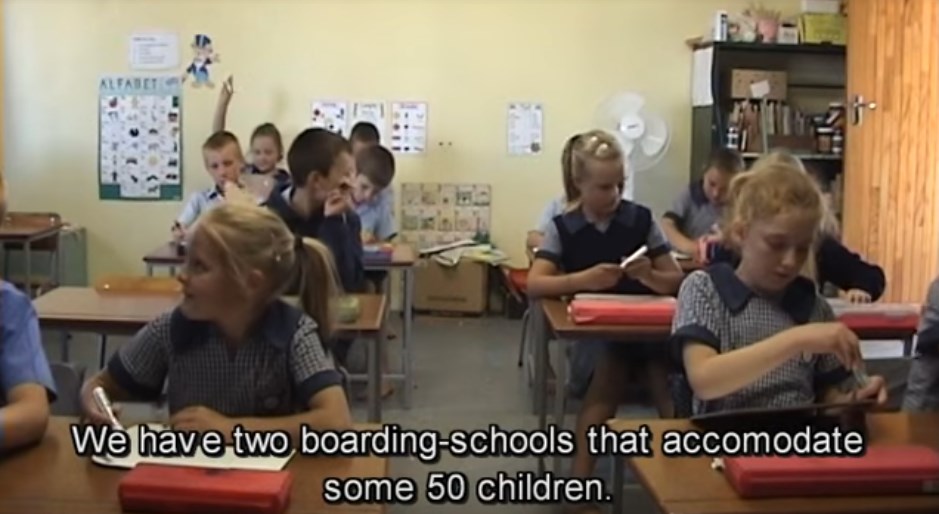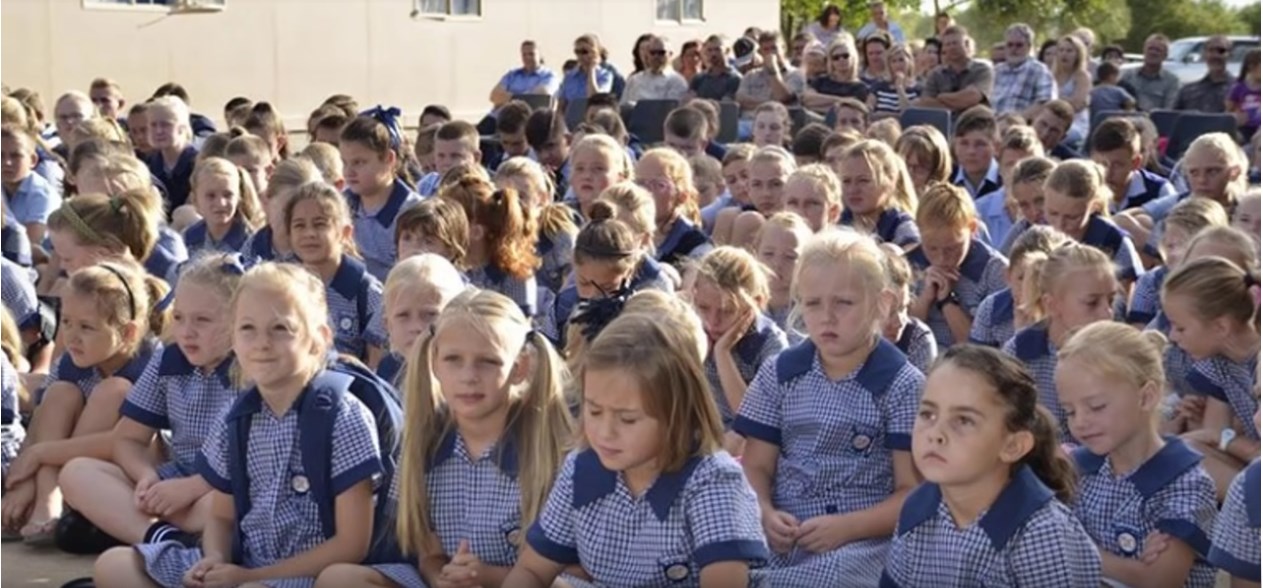 Picture From Wikipedia
White Oranians helping Black Africans
Checkpoint Episode 37 [Part1]: "Ripping the rainbow"
I'm Zulu man and i believe that the Orania state is a beautiful and self reliant state. It shows that it is possible to be self reliant, and i give Afrikaaners their props. Good work, South Africa as a whole should adopt some of Oranias principles
Exposing false racism
The black commentator keeps saying racism. Why doesn't she do an in-depth story on the black against white racism (murders of children and families) and the government-sponsored​ land grabs? It's always a one-way street. White people that are left to themselves are great. Whites do not need anyone else. Everyone else needs whites. God Bless the people of Orania
Memory alive of victims of farm murders
"In order to keep the memory alive of victims of farm murders in South Africa, a monument was erected by the Henneman Farmer's Association. Dedicated to the farmers, families, and workers murdered on farms in South Africa, The Wall of Remembrance is dedicated to their memory, and their contribution to agriculture in South Africa. The monument is situated in NAMPO park, a few kilometers outside of Bothaville, in the Free State Province."
"May this Wall of Remembrance be a call for Unity and Resistance among Boers... Love this Volk!"
A Monument to the Victims of Farm Murders - The Wall of Remembrance
Comments
Ironically black community leaders often visit Orania to determine the key to success in building an own community. I've visited Orania on several occasions and once over-nighted in their hotel on the banks of the Orange river. The community is very clean and orderly and the inhabitants very friendly and helpful . Orania is a modern Afrikaner success story.
Perfectly OK. These people were born in Africa, and ARE therefore "Africans", strange as that sounds. If tribes like the Zulu can live in their own villages in SA, and the Amish in the USA do the same (and that in considered normal), then so can these white Afrikaners. As far as I can tell, THEY are not the ones going around telling others how to live their lives...so, fine by me. Best of luck.
Orania looks sensational. People fighting to save their culture. We need something like this in England and Europe.
I am black and I am inspired by the Afrikaner work ethics, they are really amazing. I think we black people need to learn from Afrikaners, instead of fighting with them. This attitude can help a whole of South Africa
Exposing Hate killing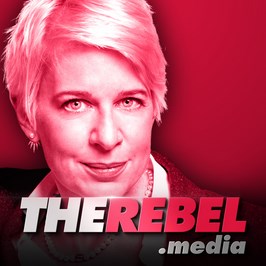 Katie Hopkins
The globalist control mainstream media, Schools and political party Gangs will not talk about the white killing in South Africa. We give thanks to Civil Rights Activists in exposing the racist who are killing whites.


"Plaasmoorde: The Killing Fields": Katie Hopkins' documentary about South Africa (FULL LENGTH)
Wonderful documentary from Katie Hopkin, support her work
Short documentary about the Afrikaners in South-Africa and their quest for a safe future.
Life for the Afrikaners ( farm-murders / Orania )
19/12/2018H
08/03/2019A
2018 p/l
Wikipedia Orania, Northern Cape
George Galloway on Who funded the ANC