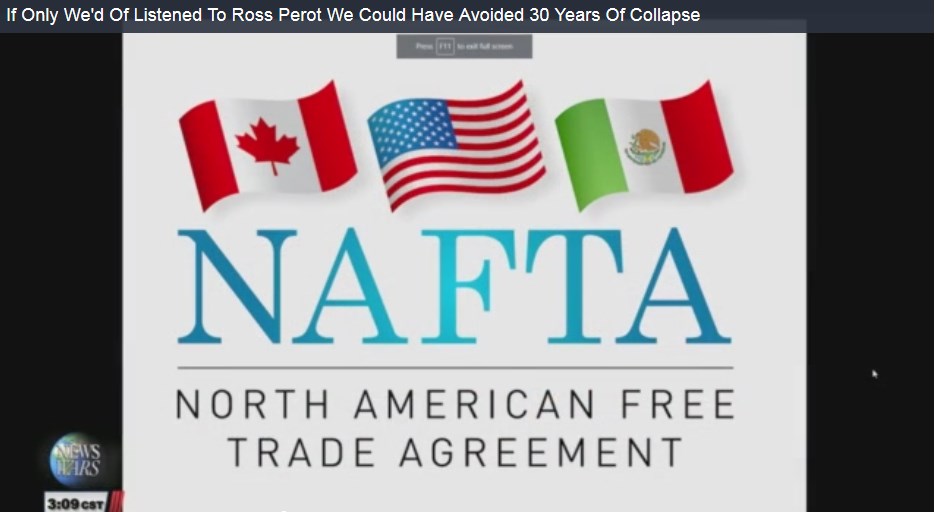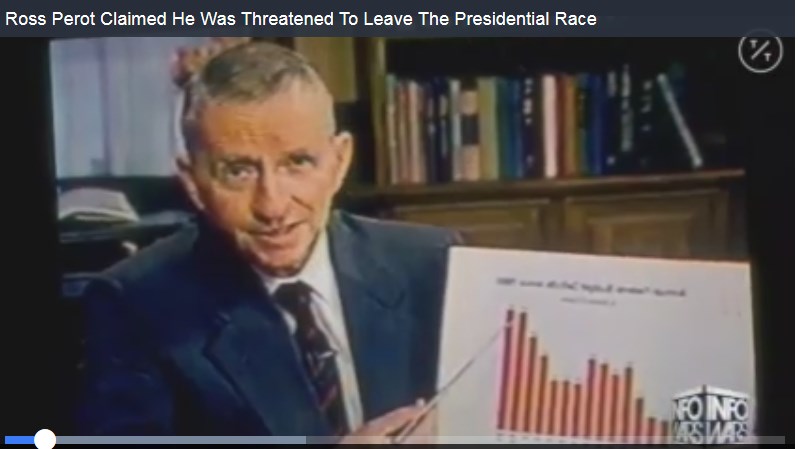 Ross Perot
"In his last documented political act, self-made billionaire and two-time presidential candidate Ross Perot wrote out two checks to President Trump's re-election campaign before succumbing to his battle with leukemia at the age of 89, according to a report.
Perot, who ran for president as a third-party candidate in 1992 and 1996, is largely credited with providing a road map for Trump's presidential campaign.
Like Trump, Perot ran as a billionaire populist against the Republican establishment. His focus on the North American Free Trade Agreement – rather than the national debt – and his use of cable news for laying out his agenda were both familiar elements of Trump's campaign.
As Democratic strategist James Carville put it in a 2016 podcast:" "If Donald Trump is the Jesus of the disenchanted, displaced non-college white voter, then Perot was the John the Baptist of that sort of movement."
Ross Perot donated to Trump's re-election campaign before death: report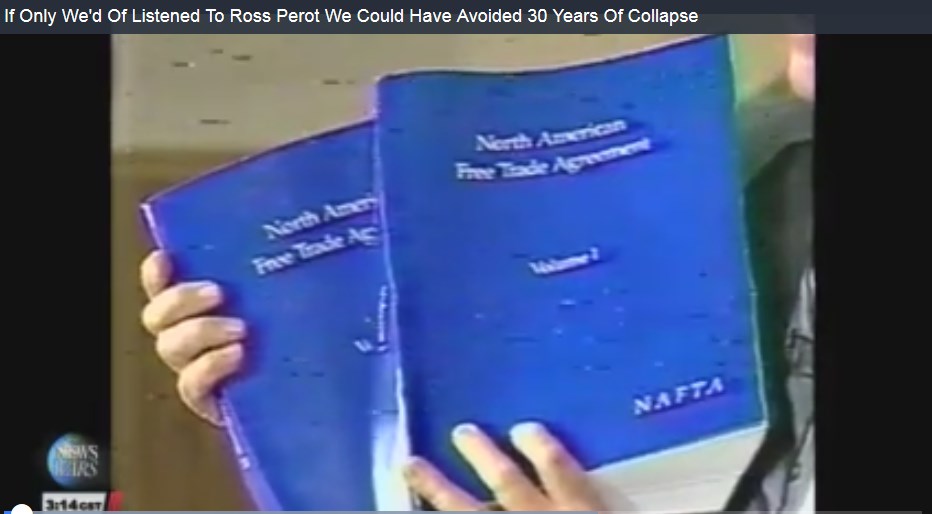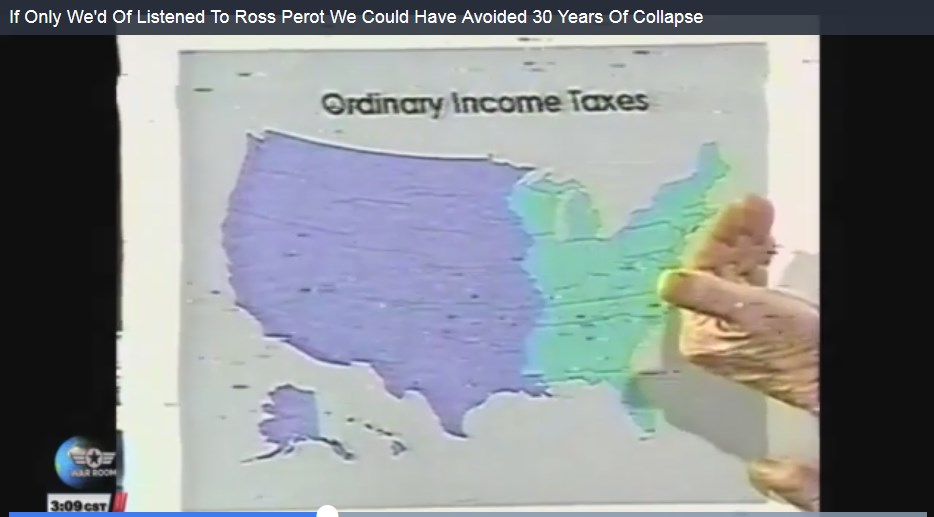 If Only We'd Of Listened To Ross Perot We Could Have Avoided 30 Years Of Collapse
On July 9, PotratriotsUnite.com posted an article headlined "Ross Perot Left $100 Million to the Trump 2020 Campaign,"