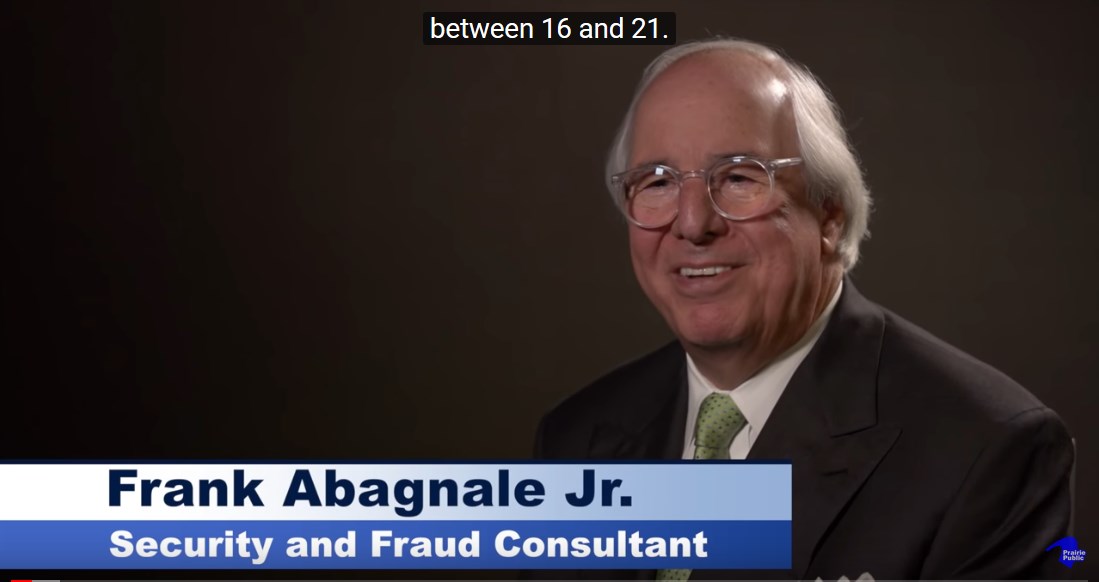 Frank Abagnale Jr. is best known to Americans as the con man and impersonator portrayed by Leonard DiCaprio in Steven Spielberg's 2002 film "Catch Me If You Can". Now, Abagnale works as a security and fraud expert, and recently he was in Fargo at the invite of AARP of North Dakota to talk to seniors about ways to avoid getting ensnared by fraudsters and con artists. Prairie Public's Doug Hamilton had a chance to sit down with Abagnale and interview him about his unusual and amazing life.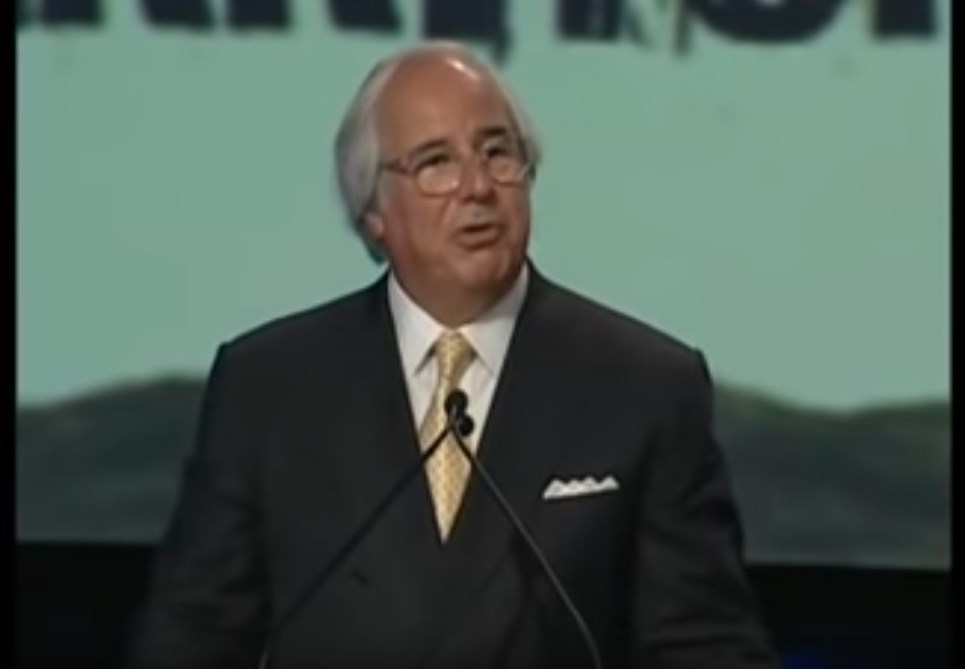 Catch Me If You Can: Frank Abagnale's Story
Keynote - Frank Abagnale - 2011

Catch Me If You Can (5/10) Movie CLIP - Go Fish (2002) HD
He is so lucky. Jennifer Garner is one of the most gorgeous actresses I have ever seen.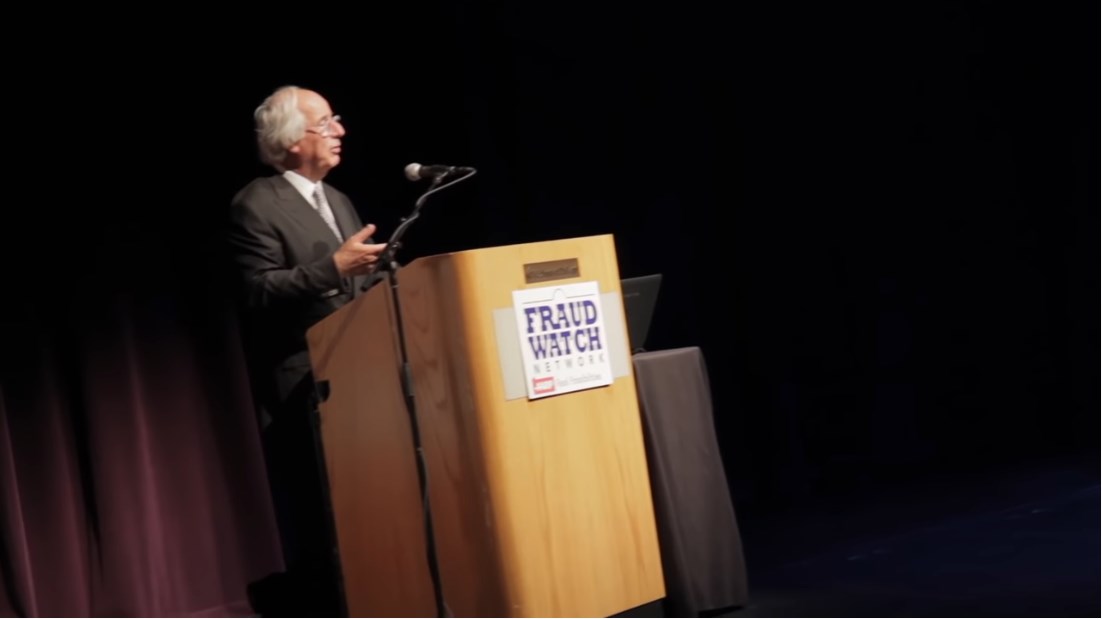 Video 2 of 2: Frank Abagnale explains how to protect your identity.
The AARP Fraud Watch Network and WGN Radio with host Lou Manfredini presented Frank Abagnale on protecting yourself from identity theft. Abagnale is one of the world's most respected authorities on forgery, embezzlement and secure documents and has been an advisor to the FBI for more than four decades. He has partnered with the AARP Fraud Watch Network to help you learn how to spot and avoid scams so you can protect yourself and your family.
In this video he gives insight on mobile banking, Facebook security, and why he doesn't trust PayPal.