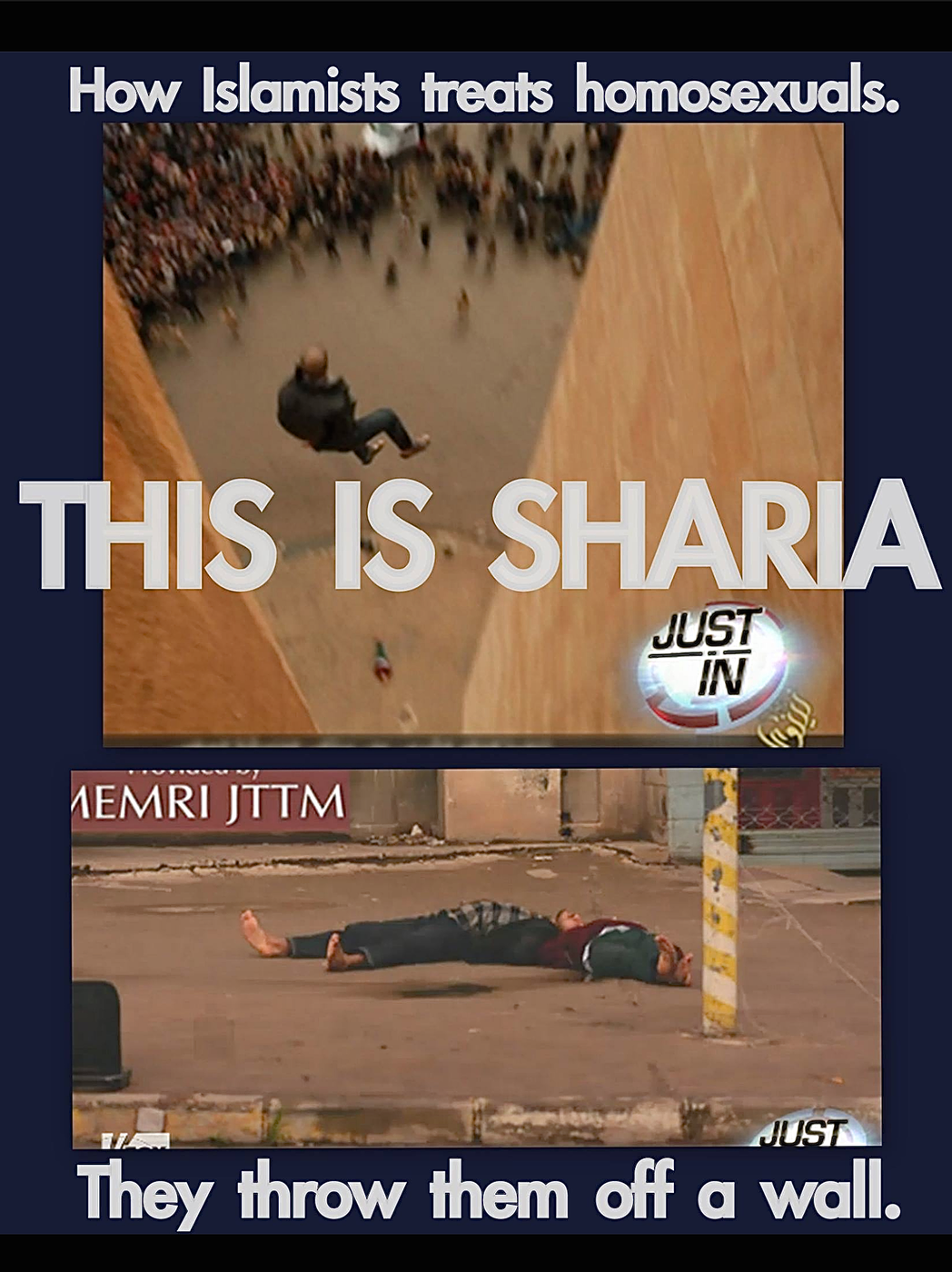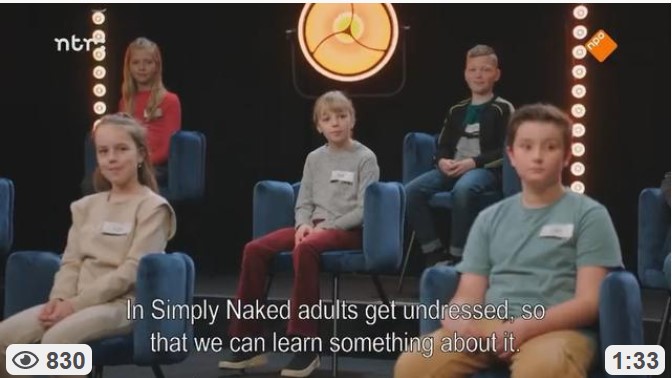 Sick Beyond Belief: New Show In Netherlands Exposes Children To Naked Transformers
Then you are a phony patriot Christian Zionist POS traitor and an idiot too for worshiping the killers of your Messiah! Not even the dumbest Muslim would worship the killers of their prophet! Shame on you and your room temperature IQ!!

Israel has hijacked the US government, forcing us into wars for Israeli interests and you keep suking on their dicks!
Look at the list of Jews, who run the US government and everything else in America, and weep, instead of rejoicing!
Are there enough of them in the US government to satisfy your taste? Can you tell us how many goyim are in the Israeli government? Jews in the Biden Administration Administration. All of them are also Israeli citizens!
Joe Biden was sworn in as the 46th president of the United States on January 20, 2021.
Ron Klain Chief of Staff resigned in 2023, replaced by Jeffrey Zients.
Janet Yellin Secretary of Treasury Alejandro Mayorkas Secretary of Homeland Security Tony Blinken Secretary of State Merrick Garland Attorney General
Jared Bernstein Council of Economic Advisers Rochelle Walensky Director of the Centers for Disease Control and Prevention Wendy Sherman Deputy Secretary of State Anne Neuberger Deputy National Security Adviser for Cybersecurity Jeffrey Zients Chief of Staff, formerly COVID-19 Response Coordinator David Kessler.


Co-chair of the COVID-19 Advisory Board and Head of Operation WarpSpeed
David Cohen CIA Deputy Director
Avril Haines Director of National Intelligence Rachel Levine Deputy Health Secretary Jennifer Klein Co-chair Council on Gender Policy Jessica Rosenworcel Chair of the Federal Communications Commission Stephanie Pollack Deputy Administrator of the Federal Highway Administration Polly Trottenberg Deputy Secretary of Transportation Mira Resnick State Department Deputy Assistant Secretary for Regional Security Roberta Jacobson National Security Council "border czar"
Gary Gensler Securities and Exchange Commission (SEC) Chairman*
Genine Macks Fidler National Council on the Humanities Shelley Greenspan White House liaison to the Jewish community Thomas NidesU.S. Ambassador to Israel Eric Garcetti U.S. Ambassador to India [to be confirmed]
Amy Gutmann U.S. Ambassador to Germany David Cohen U.S. Ambassador to Canada Mark Gitenstein U.S. Ambassador to the European Union Deborah Lipstadt Special Envoy to Monitor and Combat Anti-Semitism Jonathan Kaplan U.S. Ambassador to Singapore Marc Stanley U.S. Ambassador to Argentina Rahm Emanuel U.S. Ambassador to Japan Sharon Kleinbaum Commissioner of the United States Commission on International Religious Freedom Dan Shapiro Adviser on Iran Alan Leventhal U.S. Ambassador to Denmark Michael Adler U.S. Ambassador to Belgium Michèle Taylor U.S. Representative to the United Nations Human Rights Council Jonathan Kanter Assistant Attorney General in the United States Department of Justice Antitrust Division Jed Kolko Under Secretary of Commerce for Economic Affairs at the Department of Commerce
Aaron Keyak Deputy Envoy to Monitor and Combat Anti-Semitism Stuart Eizenstat Special Adviser on Holocaust Issues Steven Dettelbac Director of the Bureau of Alcohol, Tobacco, Firearms and Explosives
Amos Hochstein Bureau of Energy Resources Special Envoy Eric Lander Science and Technology Adviser Ned Price**State Department Spokesperson
Ellen Germain U.S. Special Envoy for Holocaust Issues.
Democracy is just a word for the slaves. Women are objects, children are sex toys, bullshit stories and propaganda.
Homosexuality is something which is accepted by law in most of the Western World. The gay movement has been promoted by the Globalist controlled media to destroy the family and reduce the birthrates. In some Western Countries, laws allow gays to marry another person of the same sex and in many Muslim countries gays are killed .

The religion laws of Islam which very clearly does not allow, or accept gay relationships of the same sex . In some muslim countries if you are acting like a gay you may be labeled "effeminate," and that could be enough to find you ripped out of your home, tortured and left for dead.

Iraq has seen specifically, an uprising in militia attacks on softer more feminine looking men who are shadowed with homosexual tendencies. Their reason for this social cleansing is to enforce "morality", and what they deem as brutal perversion. Severe retribution is inflicted on them mercilessly through torture and murder.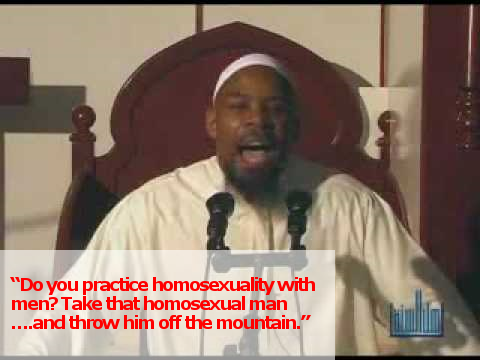 "A 45-year-old mother said that an armed group of individuals entered her house in Zayouna a week ago. They kidnapped her son from his room, pointed a gun in her mouth and imprisoned her sick husband who is a retired military officer in the bathroom of the house. She never saw her son again until, a few days ago, she found his corpse in the morgue. Crying, the mother described her son as a fashionable man who had done nothing unusual: a sensitive man pursuing his studies at the college of arts. ... Her son's friends had disappeared and she does not know anything about them, besides the list of phone numbers her son left on a spare phone card among his personal belongings."
Homosexuality is something which is outlawed across the majority of the Muslim world with only a small number of exceptions, which include countries such as Mali or Bahrain. In many countries, it is illegal and carries harsh penalties such as prison sentences, some of which are sentences for life. These countries include Pakistan, Egypt, Algeria, Maldives, Malaysia, Qatar, Somalia, and Syria.
In 10 countries, the act of being gay is punishable by death with Brunei only introducing this punishment in the last 12 months. The full list of countries include:

1. Afghanistan
2. Brunei
3. Iran
4. Mauritania
5. Nigeria
6. Saudi Arabia
7. Sudan
8. The United Arab Emirates
9. Yemen
10. Iraq - this is a special case because while there is no law against homosexuality there are many occasions where they have publically executed men on grounds of sexual preference.
It should be noted that in Africa, it is home to some of the world's harshest anti-gay laws, with homosexual acts being punishable by death in Mauritania, Sudan, northern Nigeria and Somalia, and are illegal in 37 of the continent's 52 nations. The recent 'Amnesty International Report' on human rights stated that:
"across Africa homophobia is on the rise, encouraged and protected by antigay laws".
ISIS and Homosexual Persecution
ISIS have their own appointed courts, and they have declared that homosexuality is a capital offense, which warrants the death penalty as does many other Sharia, (Islamic law), governed countries. In most cases, guilty individuals will be thrown off a building, and if they survive the fall, will then be stoned to death by the eager crowds below.
ISIS promotes and glorifies their persecution of homosexuals by releasing numerous photos and videos of their public executions and will use the guilty persons cell phone and social media contacts as a way to discover other homosexuals.
Religious Reasoning
Islamic ideology states that homosexuality is an "affront to the fitrah", which means it is an affront to the natural human disposition. Their ideas of persecution are based on interpretations of both the Quran and other Islamic sources. There are a number of quotes from the Quran that they give as evidence to their ideology and punishment being the 'right' one including:
"When a man mounts another man, the throne of God shakes."

"Do ye commit lewdness such as no people in creation, (ever), committed before you? For ye practise your lusts on men in preference to women"

"Are indeed a people transgressing beyond bounds."

Useful Videos and Links
ISIS Throws Gay Men Off Buildings
ISIS Throws Man from Roof to His Death for Being Gay
Muslims Throw Gay People Off Roof Shouting Allah Akbar
'They Prefer Boys in Afghanistan': Dancing Bachas Recruited For Sex
How Muslim Countries Treat Homosexuals
Islam's Punitive Line on Homosexuality
LGBT groups protest against "Islamophobia"…but are silent about sharia-compliant Muslim homophobia
Gays Must Die Says Speaker At Orlando Mosque
In a 2013 speech, Sheikh Sekaleshfar said this regarding gays, "Death is the sentence. We know there's nothing to be embarrassed about this, death is the sentence...We have to have that compassion for people, with homosexuals, it's the same, out of compassion, let's get rid of them now."
When Sheikh Sekaleshfar calls for the death of all homosexuals based on the tenets of Islam, it can not be ignored. He is an expert on Shariah Islamic Law.
16/8/2016