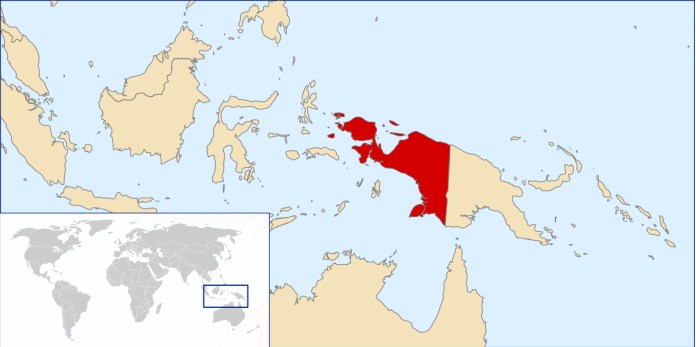 West Papua Conflict, Replacing Black People.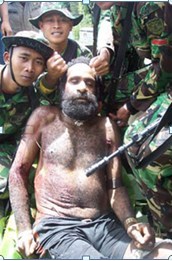 We must be careful we do not develop tunnel vision when it comes to white genocide when in fact it's happening in other countries. The following article is a good example:
The black Papua's have lost their country because of heavy invasion by Indonesian Asians who have moved into the country and who now represent the majority. During this process the Australian, British, United States governments and media rarely to never talked about the killing of indigenous people fighting for their independence.
"There are even claims that an elite counter-terrorism unit, one that has been funded and trained by Australia, is operating in West Papua where it is accused of targeting and killing indigenous independence leaders.
"Andreas Harsono, from human rights watch, says Papua's live in a constant state of fear."
by Hayden Cooper and Lisa Main
Indonesian soliders pose for a 'trophy photo' after killing West Papuan tribal elder Yustinus Murib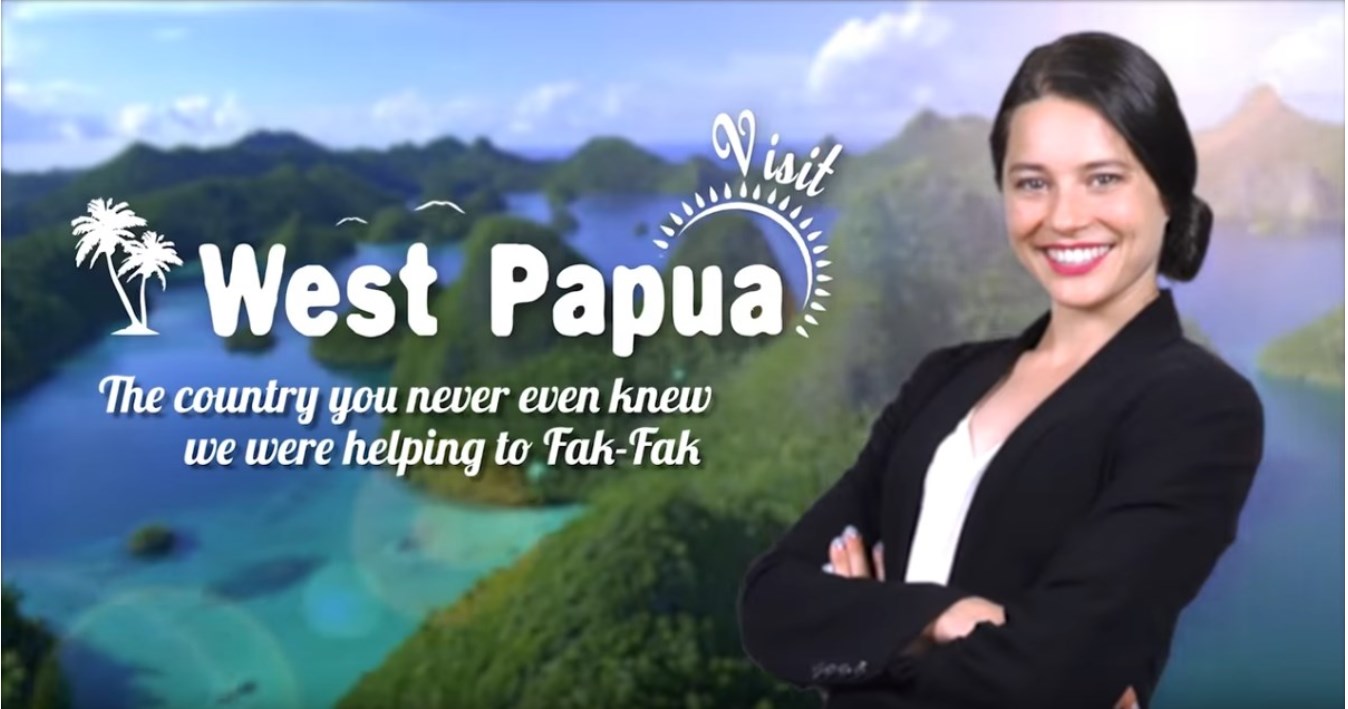 The Juice Media is an Australian film and media company, that produces contemporary far-left political and social satire. They are known for their Internet series Honest Government Ads and Juice Rap News. Wikipedia
More information: West Papua Resistance losing fight for freedom
West Papua resistance losing fight for freedom. Aussie link to death sqauad

Human Rights - Free West Papua
"You can give a voice to 1.8 million people. In 2017, risking arrest, torture, and death 1.8 million people, 70% of the population of West Papua, signed the West Papuan People's petition calling for independence from Indonesia. Our mission is for these 1.8 million voices to be heard across the world and amplified at the United Nations General Assembly in September 2019."
Please check the following articles
Teach White Europeans About Their Ice Age Heritage
White European Racial Pride. What Race Are You ?
White History, Music, Wars, Dances and Film Archives
Whites Fight Back Against Racism & Bigotry
Lauren Southern on South Africa: FARMLANDS (Are Whites History?)
Media Ownership: The Illusion of Choice
White Organizations: European Community Based Organizations
Citizens Initizens Referendums ( CIR ) in Switzerland