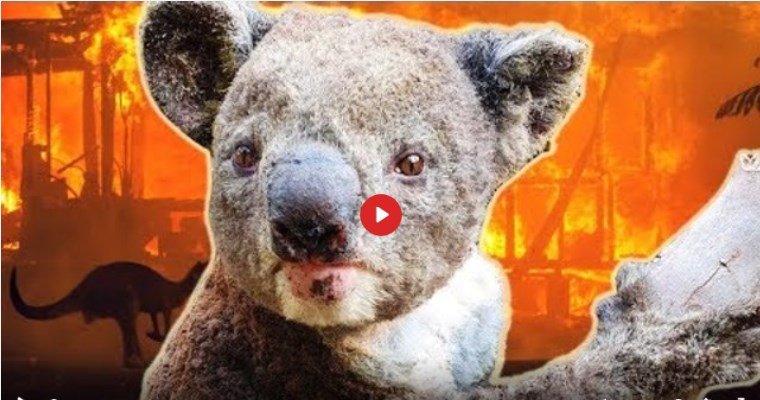 It has nothing to do with climate change.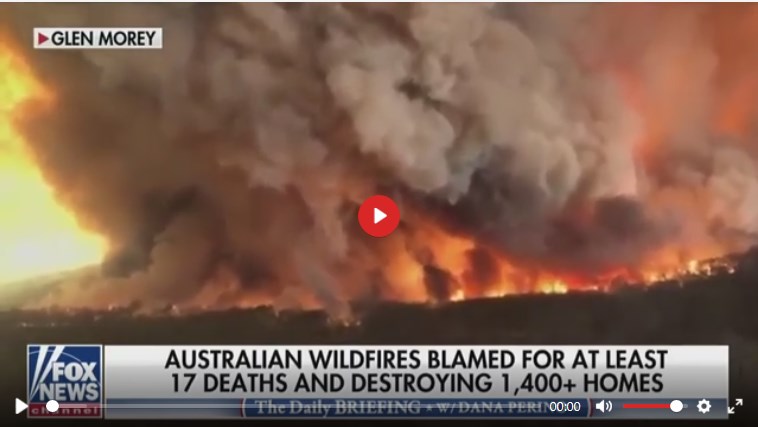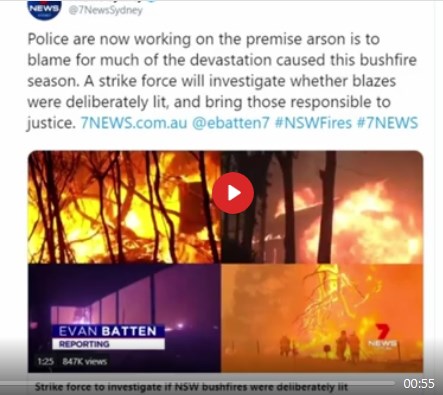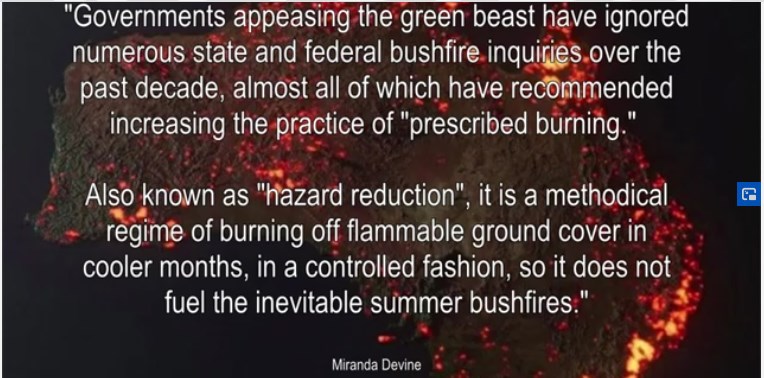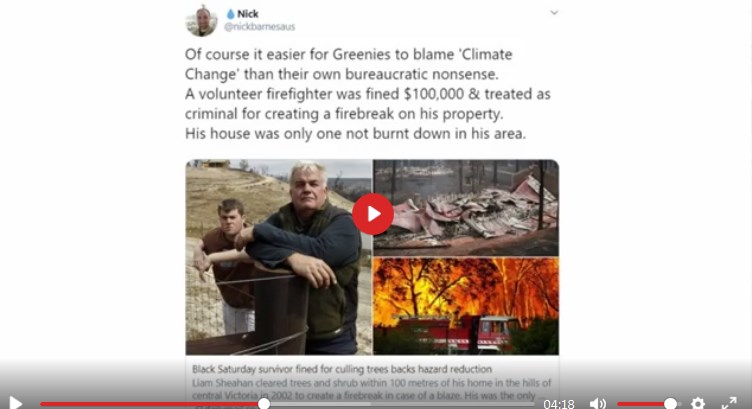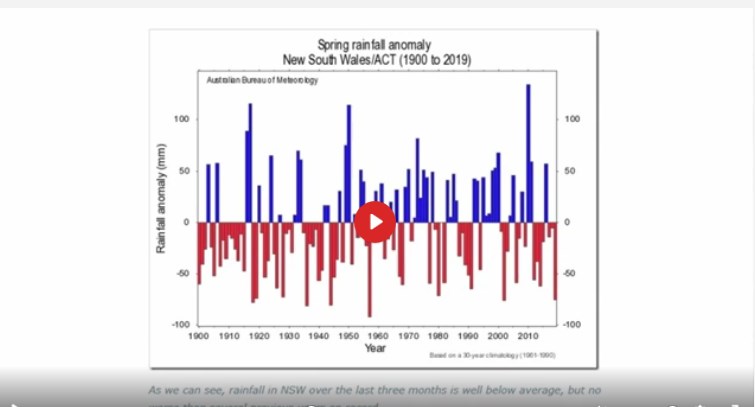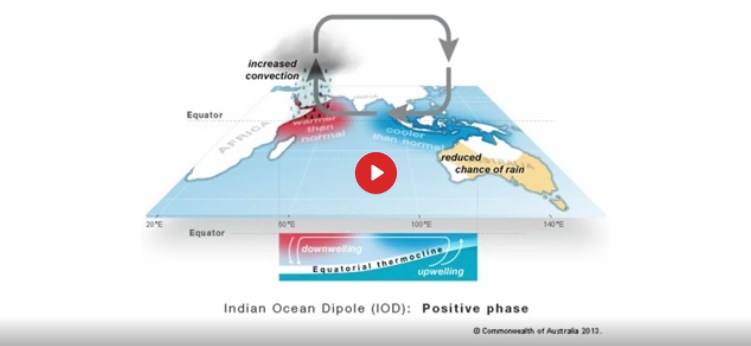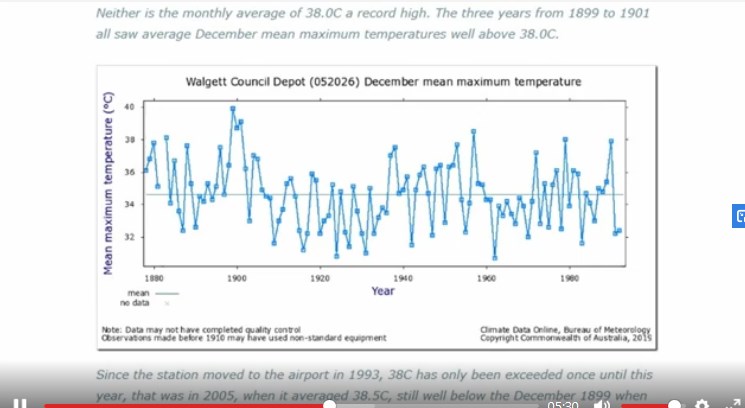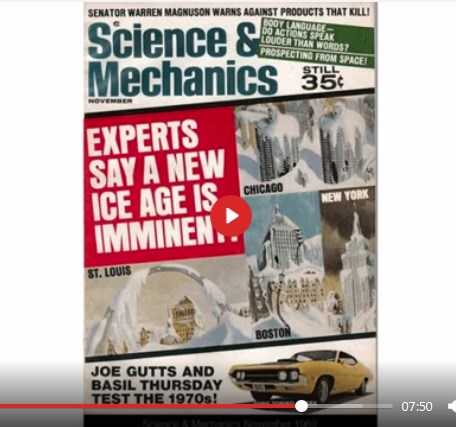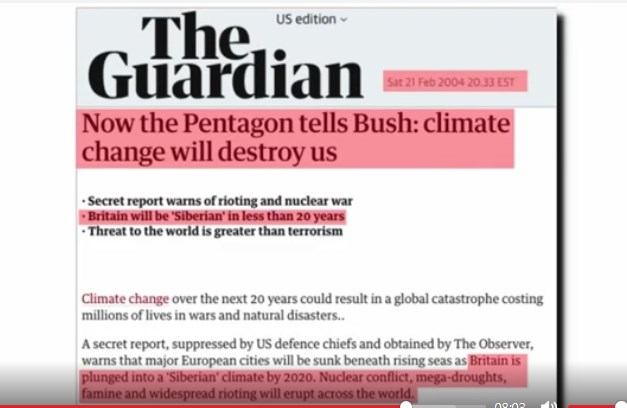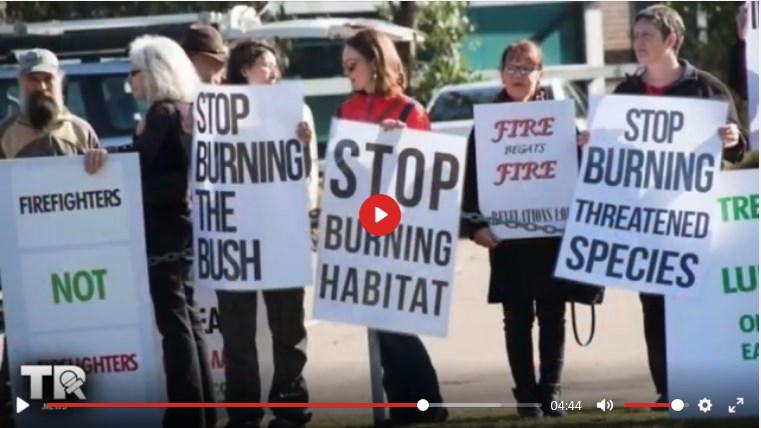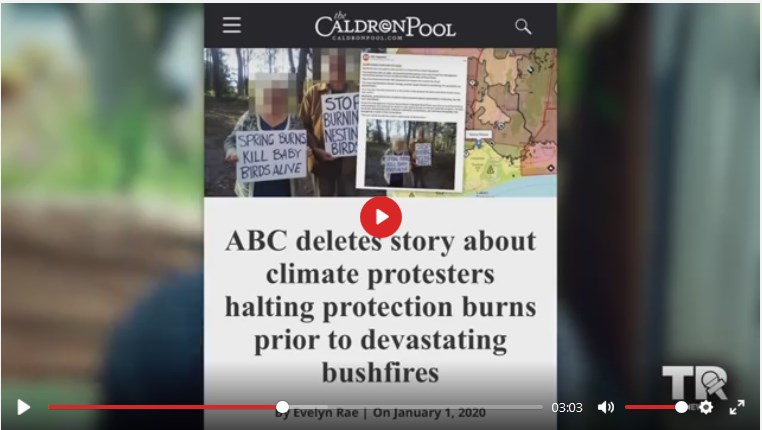 Avi Yemin is Jewish.
Bulk of fires started by nutters with a lighter not climate change.
If back burning isn't done, you get these fire storms inevitably.
Australian Aboriginals started burning to hunt animals and altered their enviroment
it's your tribe pushing the climate bullshit avi... the jews own all the media.
or will you deny this fact?