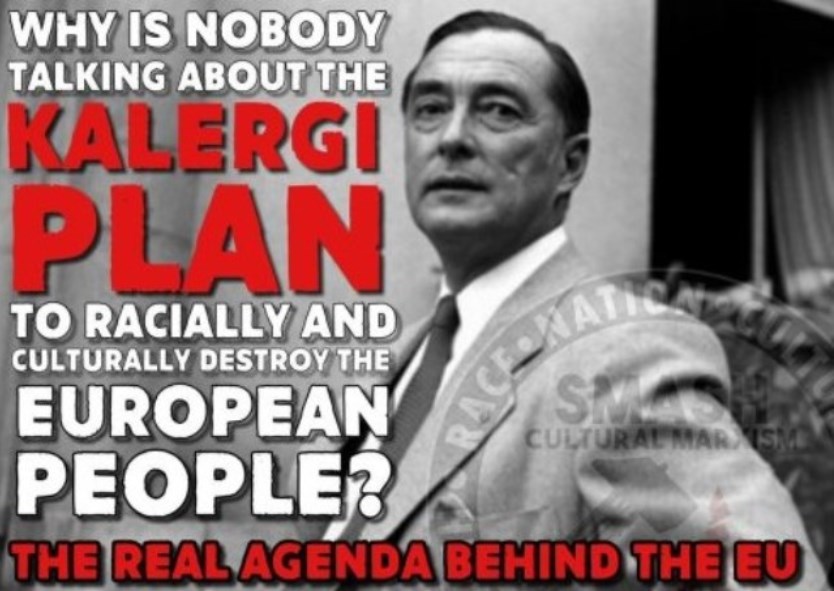 The Kalergi in his own words:

"(European) man of the future will be mixed races. Today's races and classes will disappear due to the disappearance of space (nations) and time."

Children of the Gulag SLAVIC WORLD The former Soviet Union ruled ...

FARMLANDS (2018) | Official Documentary Lauren Southern ...

Jewish Ownership Of Slavic White Slaves In The Ottoman Empire SLAVI...