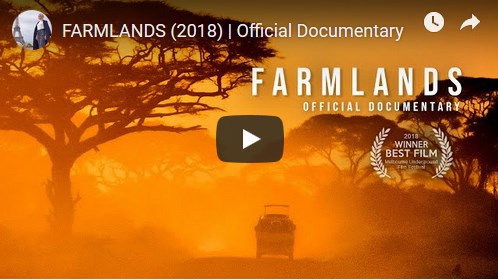 FARMLANDS (2018) | Official Documentary
Pinned by Lauren Southern
Thank you so much for watching everyone... this documentary was created thanks to your wonderful support and donations. I've uploaded it totally free to watch, so if you can do one favor for all the effort everyone put into creating this - please please share it with at least one person. Spread the word so these stories are not forgotten.
Published on Jun 25, 2018
Thank you for watching! Please share to spread the word.
You can support my work via:
Bitcoin Wallet: 1JLM6GJwaPdNv4dM8K5KkcFHeziXXXMGKT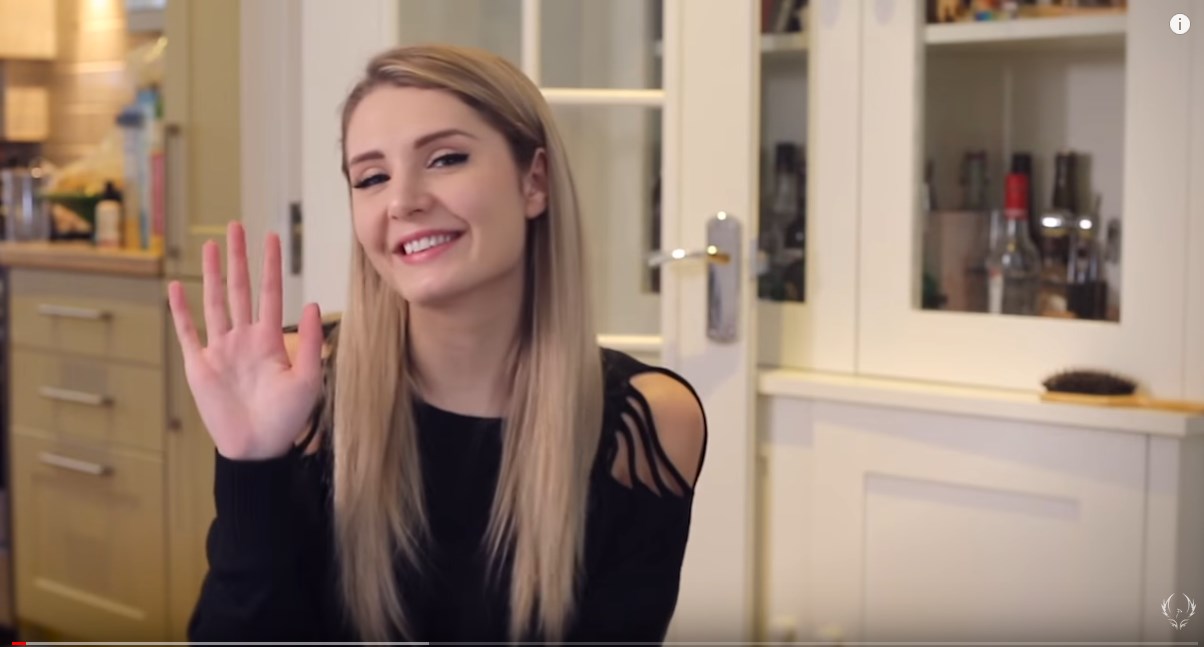 Lauren Southern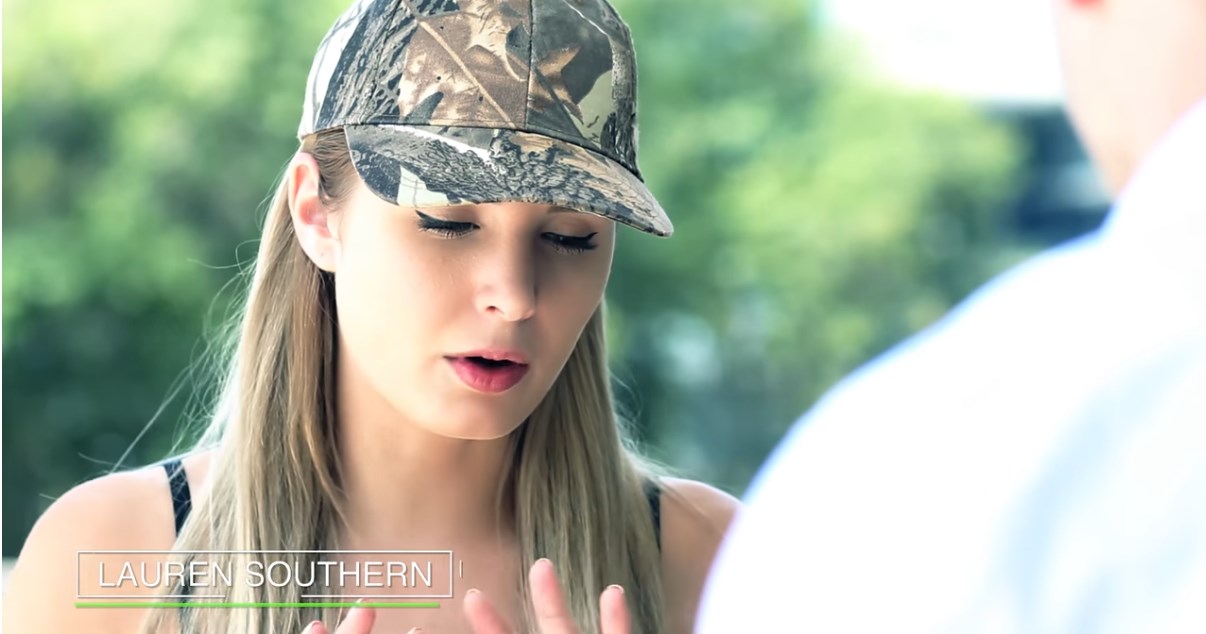 Published on Jan 23, 2018
Jonas Nilsson from Boerproject interviewing Lauren Southern about her own documentary reagarding the farm attacks in South Africa.
19/7/2019