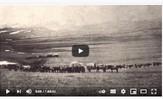 Native Americans weren't native. They came from Asia and displaced the original people that were already here.
Ken Zeier
The Bozeman Trail was a shortcut to the newly discovered gold fields of Montana Territory. Cutting through the heart of Indian country, it provoked a clash of cultures that exploded into warfare, destruction and tragedy. It was a singular road that changed this part of the American west forever.
The westerners made somethin out of nothin.
20 Kids and Counting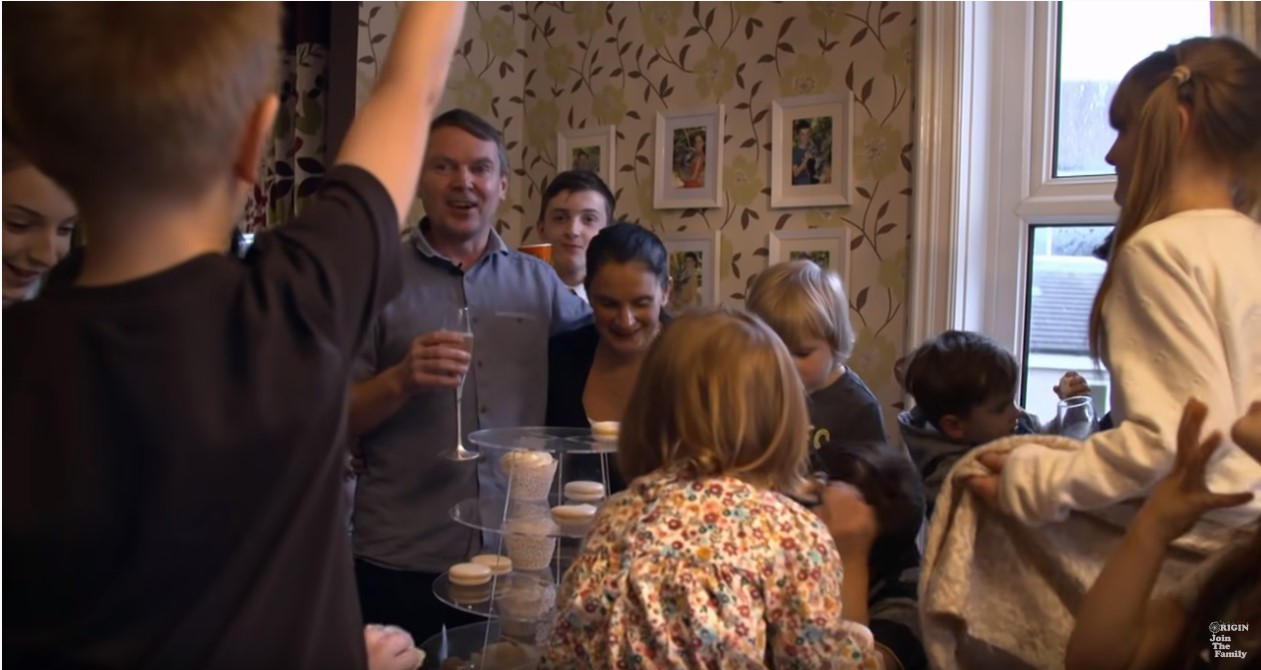 Another Baby for Britain's Biggest Family!? | 20 Kids and Counting