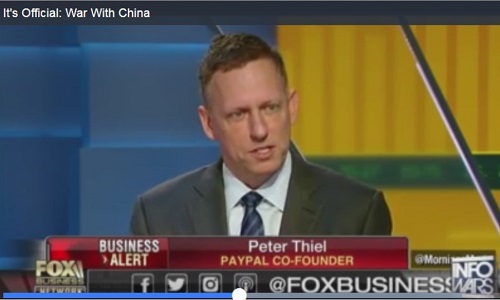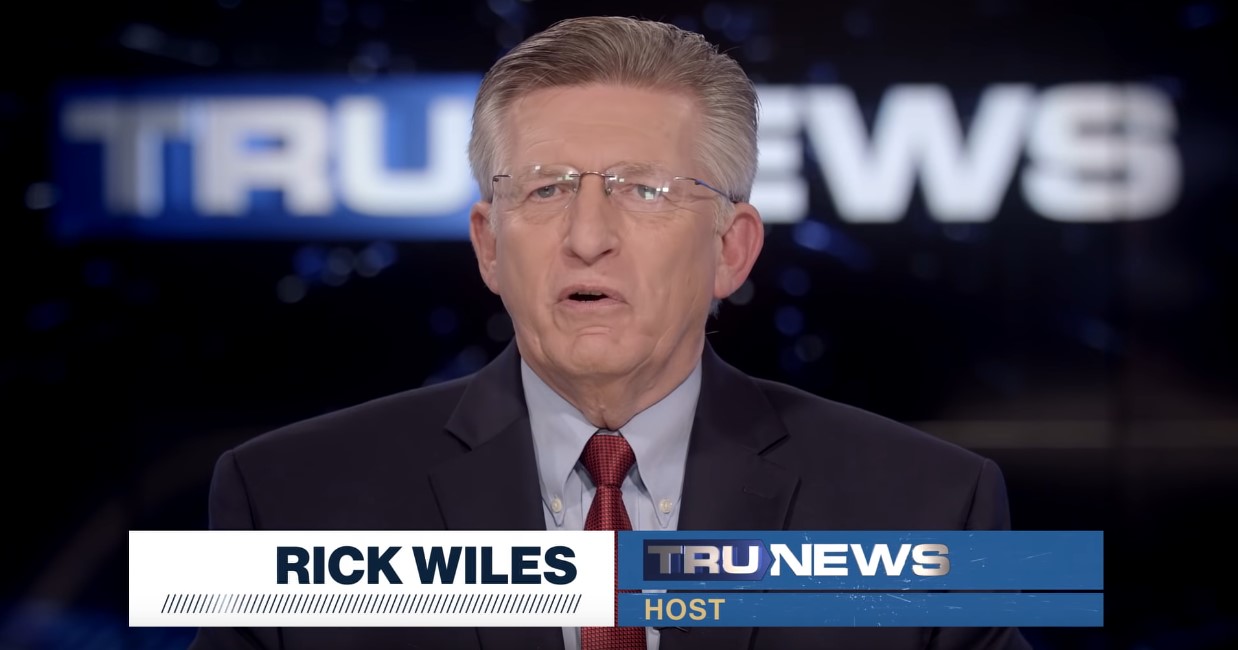 TruNews reveals that Jeffrey Epstein (Jewish) use underage girls for sex to black mail powerful people.
Top Picture PayPal Founder Peter Thiel (Jewish).
PayPal Pogrom: TruNews' Account Cancelled After Jeffrey Epstein Report
TruNews founder and host Rick Wiles delivers an urgent warning about the takeover of America, and the persecution of anyone unwilling to bend their knee to Zionism.
SUPPORT TRUNEWS: http://tru.news/2ps3OL2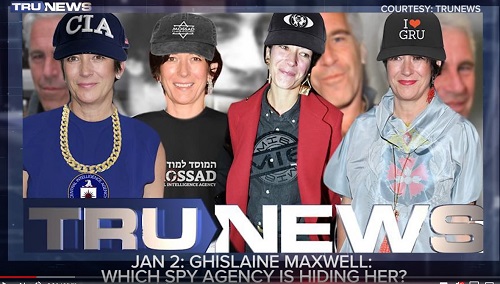 Ghislaine Maxwell (Jewish).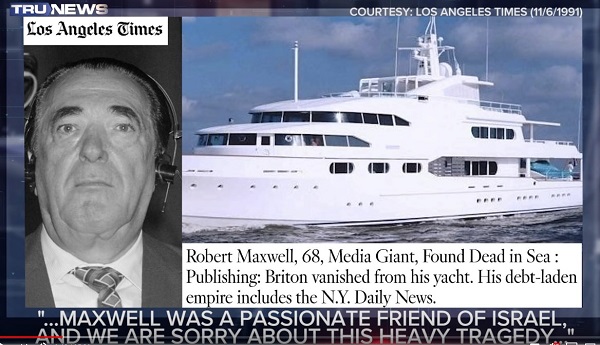 Robert Maxwell (Jewish).
Just logged in to PayPal. Online wouldn't allow me to delete my account so I called them. Apparently I have to wait 60 days to delete. I had them remove my bank information and will be finalizing the deletion after the 60 days. I informed them that I'm a Christian who believes in Free Speech and that I refuse to support a Zionist company. Team Jesus! Thank you Lord for everything that you have done for me.
PayPal has been closing accounts for a year or so. Seems they hate conservatives and truth.
Facebook , Amazon , Netflix & Google are a communist corporate capitalist joint operation called F.A.N.G. Look into it. Very fitting name for these 4 serpent media giants & their evil agenda that serves the beast ?