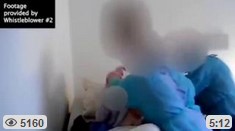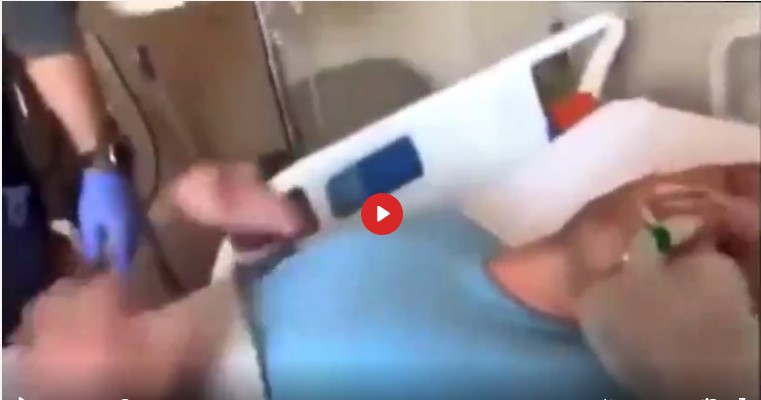 THEY ARE KILLING US INTENTIONALLY! WAKE UP! https://www.brighteon.com/99e5a8e8-1654-43f9-9e78-1f7199c093ff
I feel sorry for all the brainwashed who are or will have taken the fake vaccine shots. You are doomed. I'm really sorry you fell for the propaganda lies. It's a world wide genocide to depopulate as many as they can kill. There is no pandemic, there are no real vaccines, as the virus was never isolated to make a vaccine. The lock downs, masks, all a scam. Wake up before you sign your own death certificate please.
Yes, his wife and kids can really rely on him in the state he's in now. You can always get another job if you're physically and mentally fit. This guy is screwed now, as is his family. His wife will no doubt be leaving him and looking for a healthy guy who makes better decisions.
Sadly we see nothing but natural selection taking place. I have no empathy for this person unfortunately. Does that make me a monster? NO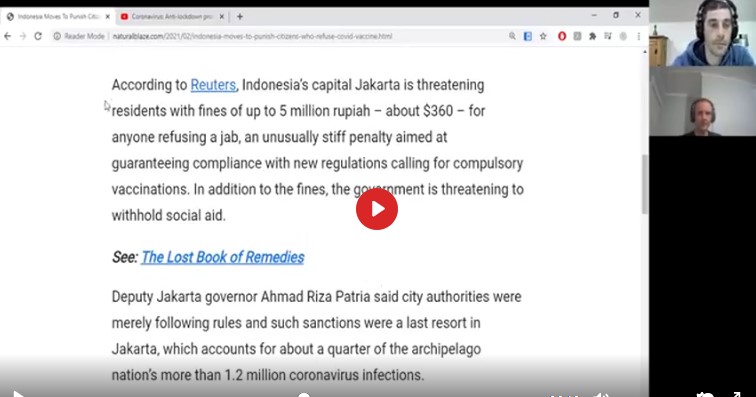 Australians Protest The Depop Shot While Indonesia To Punish Those Who Refuse It
MIRROR SOURCE:
Waking The Future: //odysee.com/@wakingthefuture:0" rel="nofollow">https://odysee.com/@wakingthefuture:0
Yesterday in Australia protestors in multiple cities gathered to say no to the depop shot! Meanwhile in Indonesia they are looking to fine and remove state benefits from those who…
As an Australian let me tell you that it was the cops that stirred the violence for the news footage.
Covid-19 vaccines cause the shakes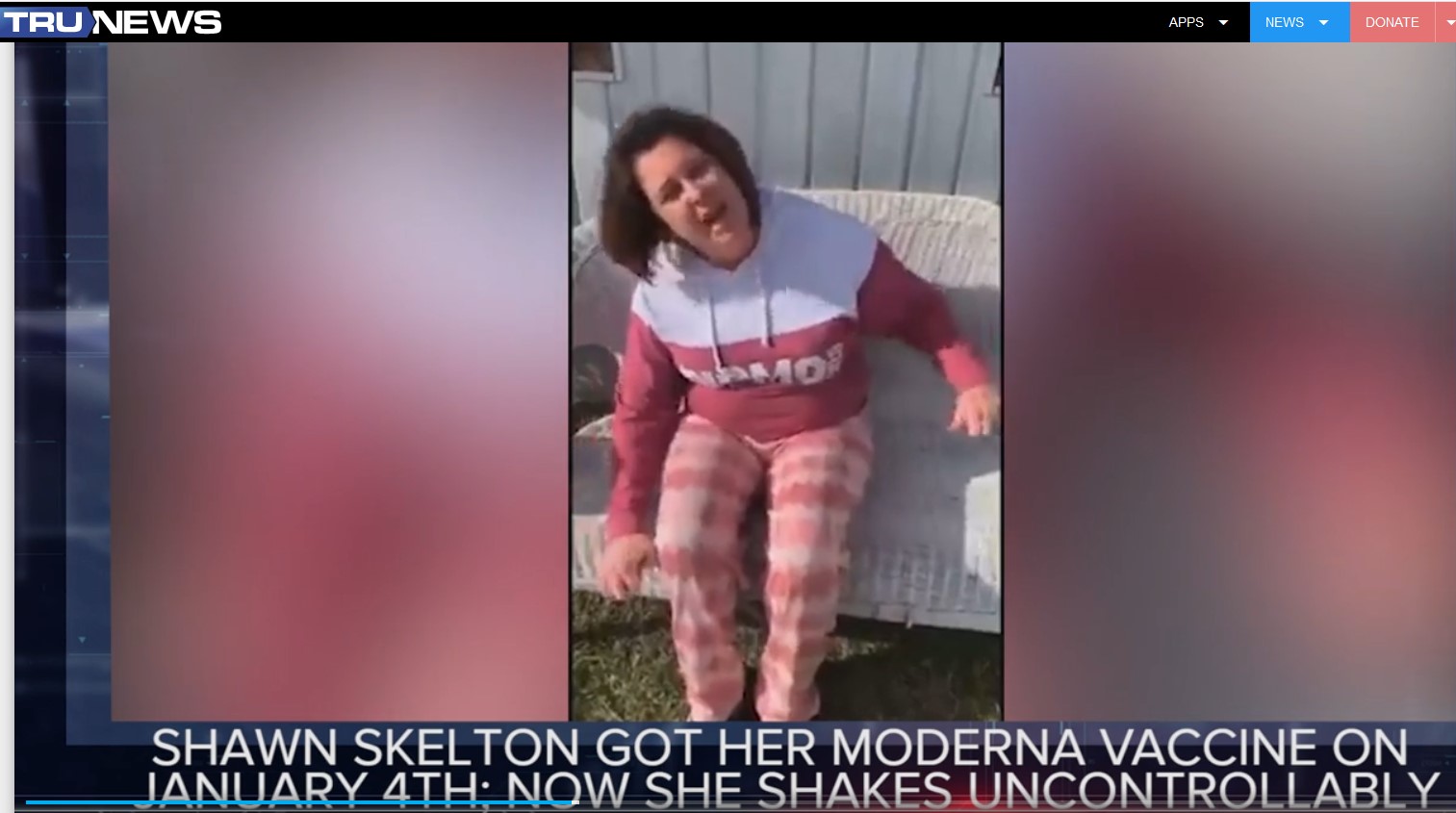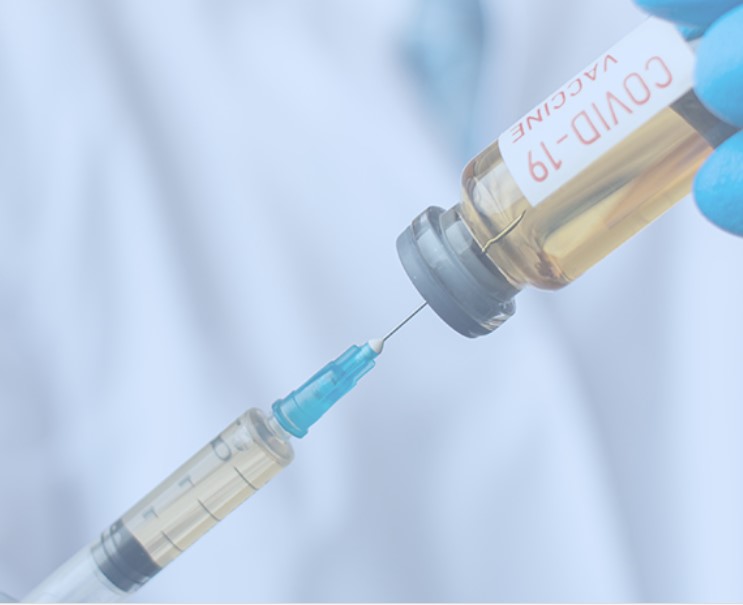 By Ethan Huff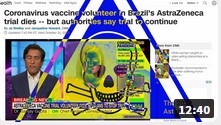 What They're NOT Telling You About the Death of the Vaccine Volunteer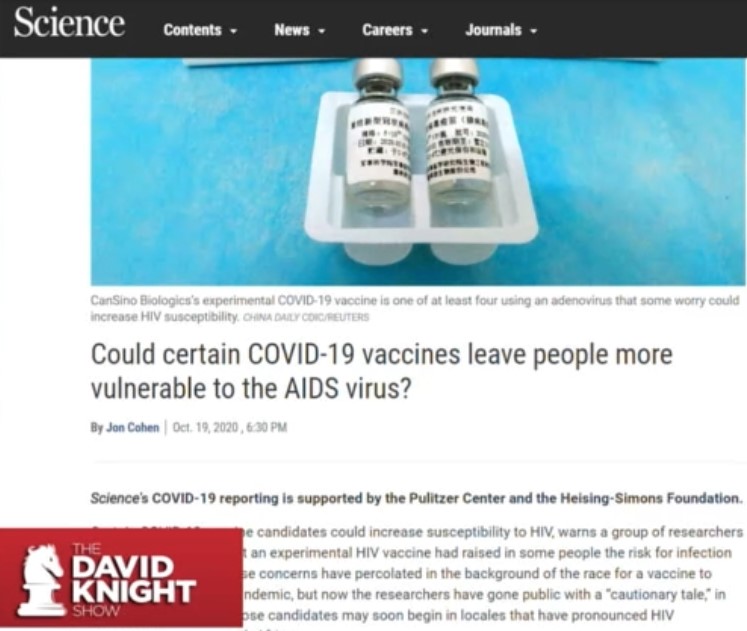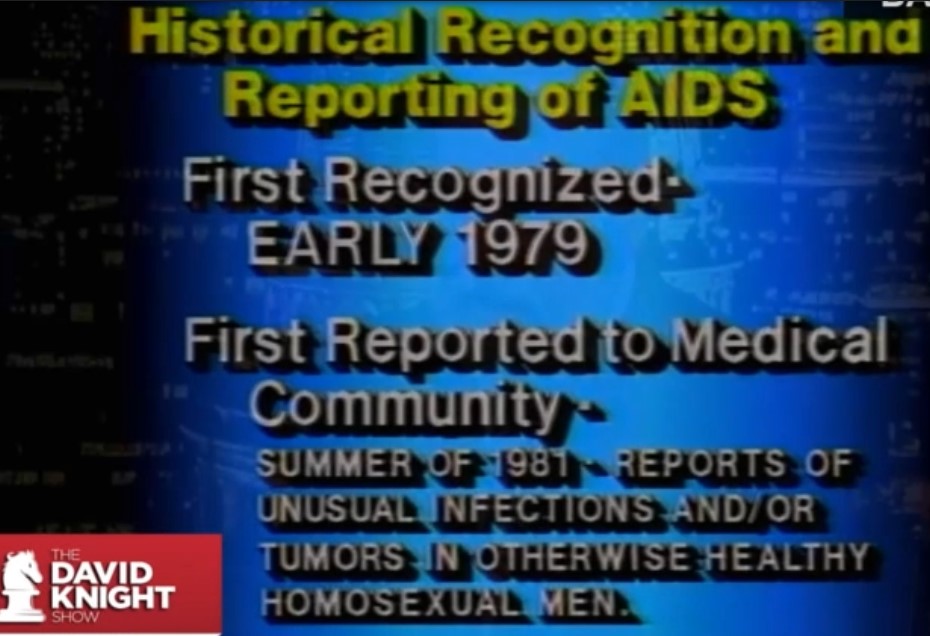 Today, 28th death count occurred by flu vaccination within a week since the Government has started the immunization in south Korea. Is it accident or plan?