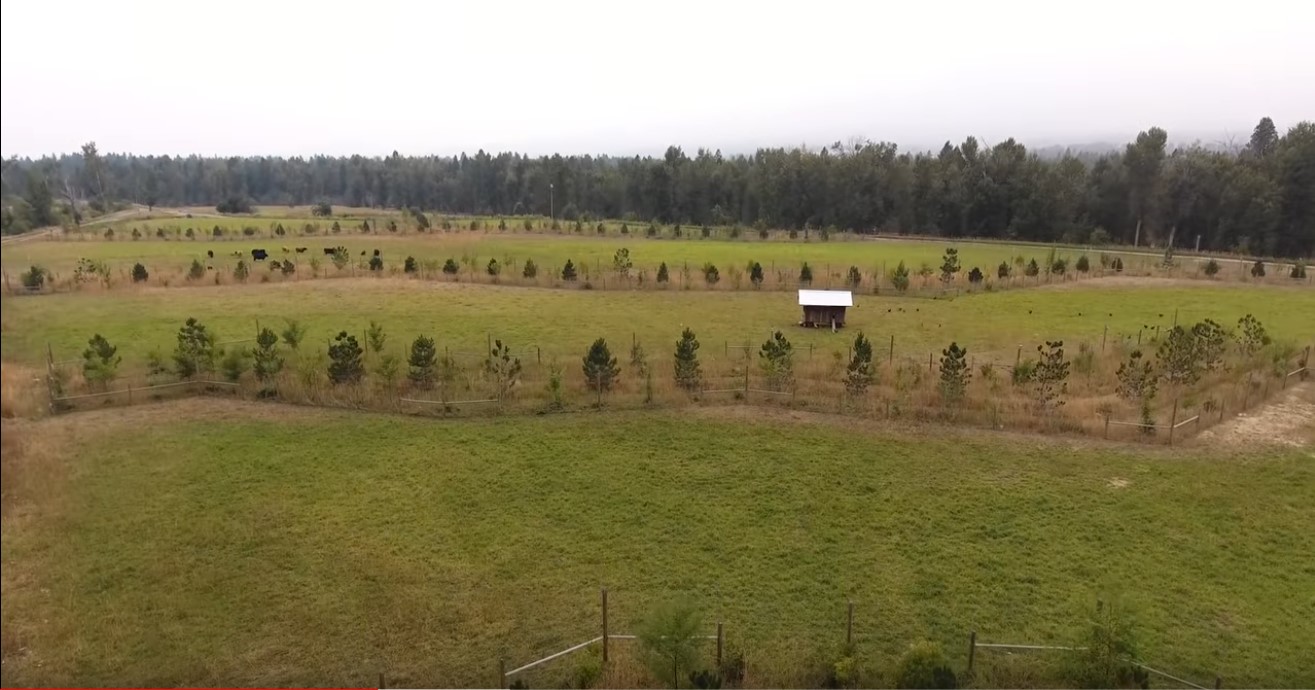 1500' Feet of Fedge (food/hedge, living fence). A Crater Garden bringing the growing zone up from 4 to 7. Four row tree belt to block wind, produce food and increase moisture.
THREE Permaculture Systems (You've NEVER Seen in Real LIFE)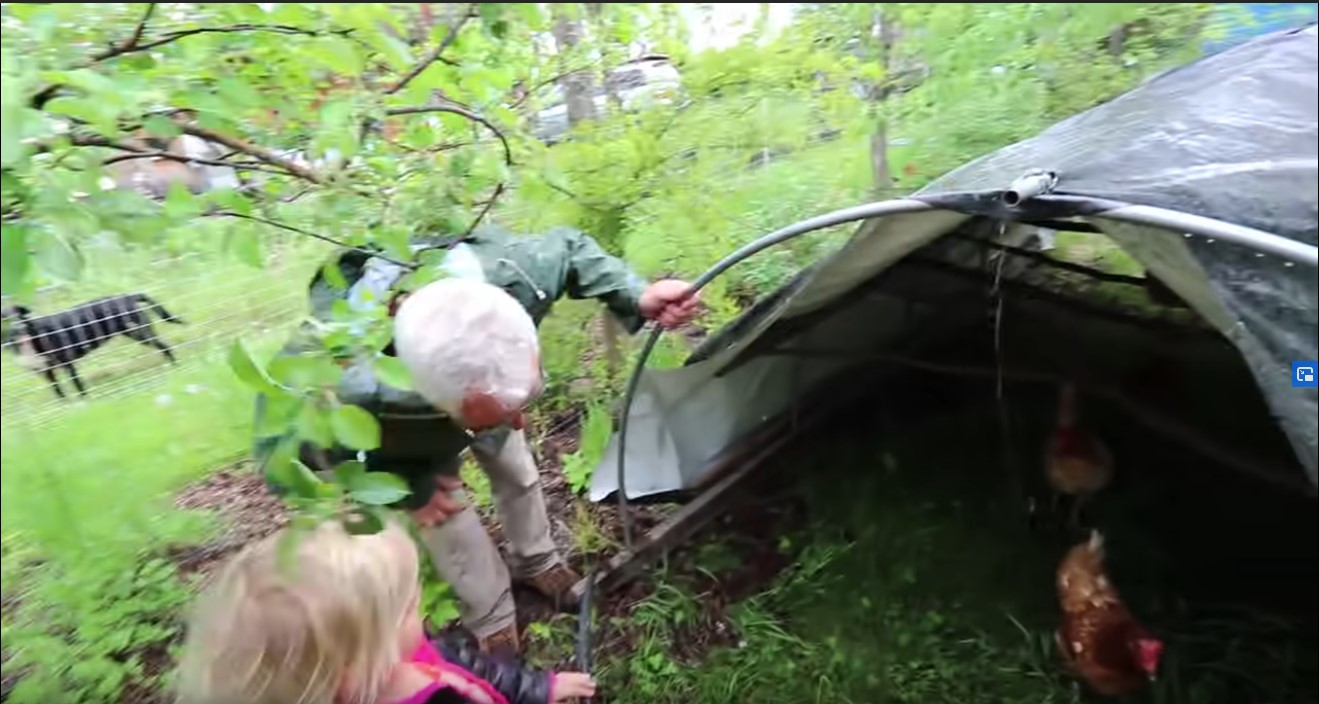 The Permaculture Orchard - For Anyone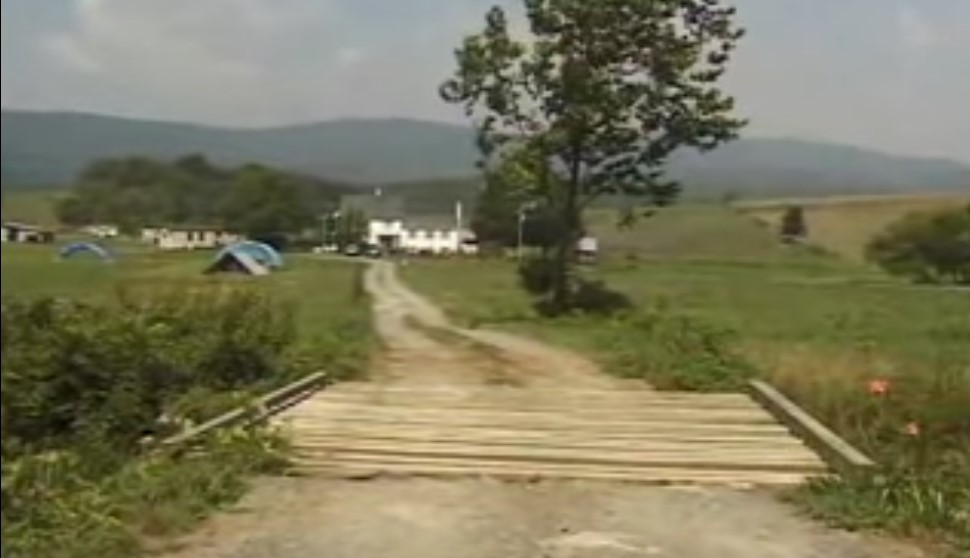 Farmers are so knowledgeable I learned so much watching.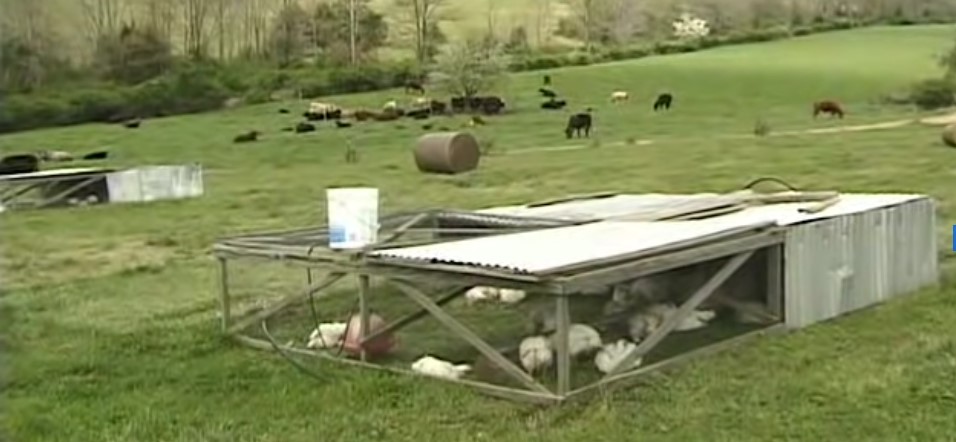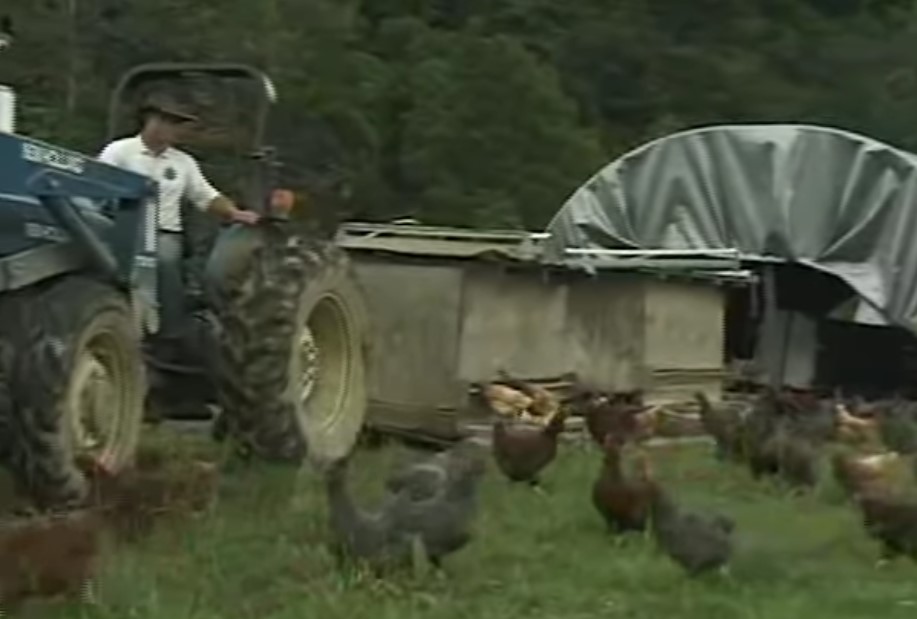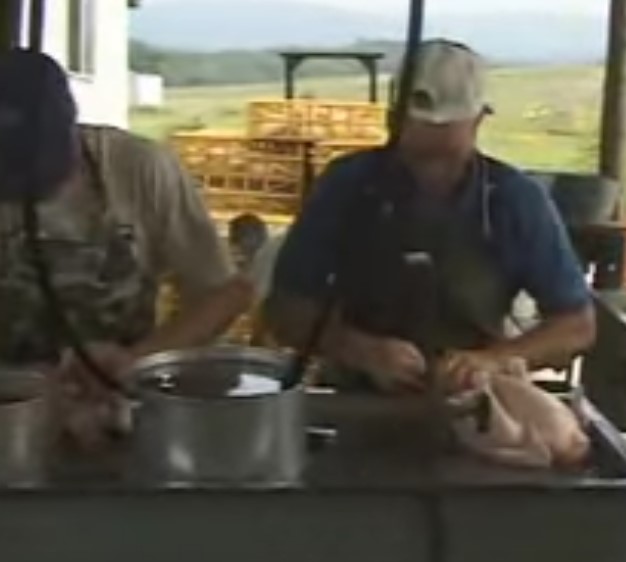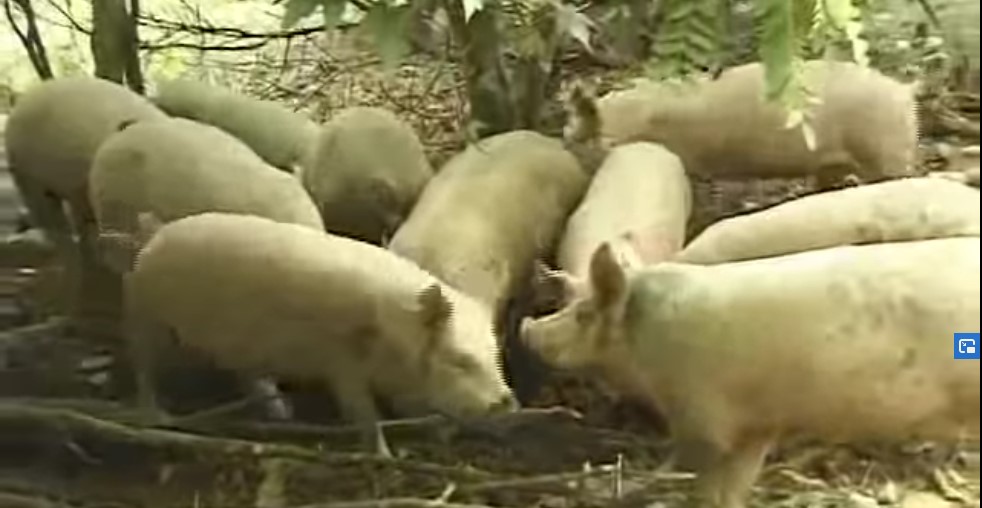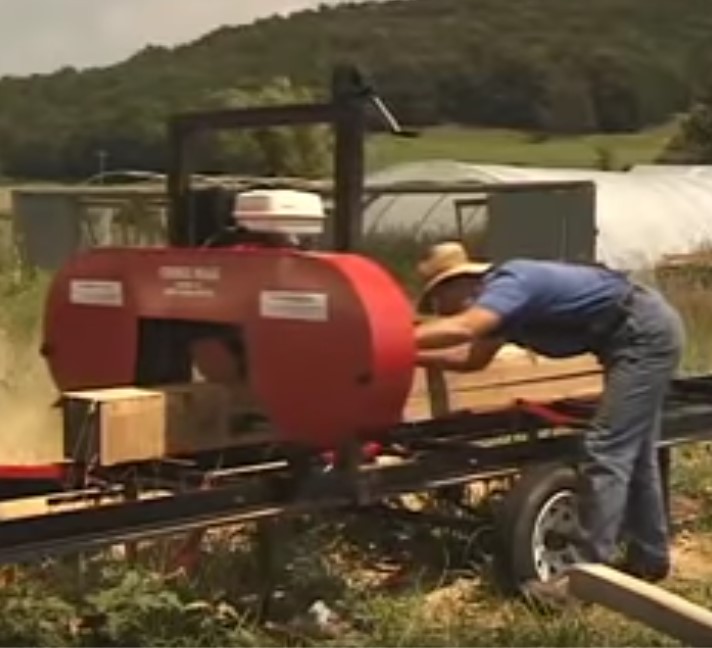 More common sense information in this vid than a whole government dept could come up with in 10 years. Well done.
Cows feed chickens using their manure filled with larvae.
If you don't feed grain what do they eat in the winter? I am now 70 and farmed until I was 61 when I got injured and could no longer do the work. I just wish that I had known about a lot of these rotational ideas back then I had 600 acres and leased another 1000. We could only run 1 unit (cow & calf ) per every 8 acres. Of course I didn't know about you tube which is really helpful often. Thank you for the information and ideas.
Those are happy pigs !
Quite a chicken free range type yards.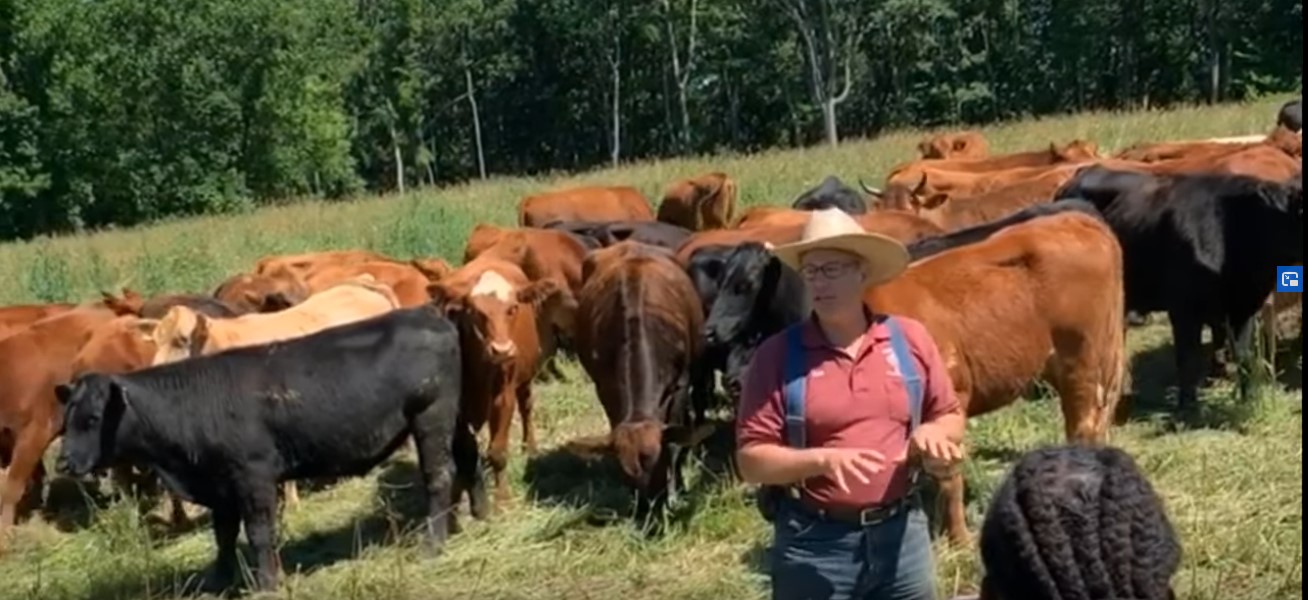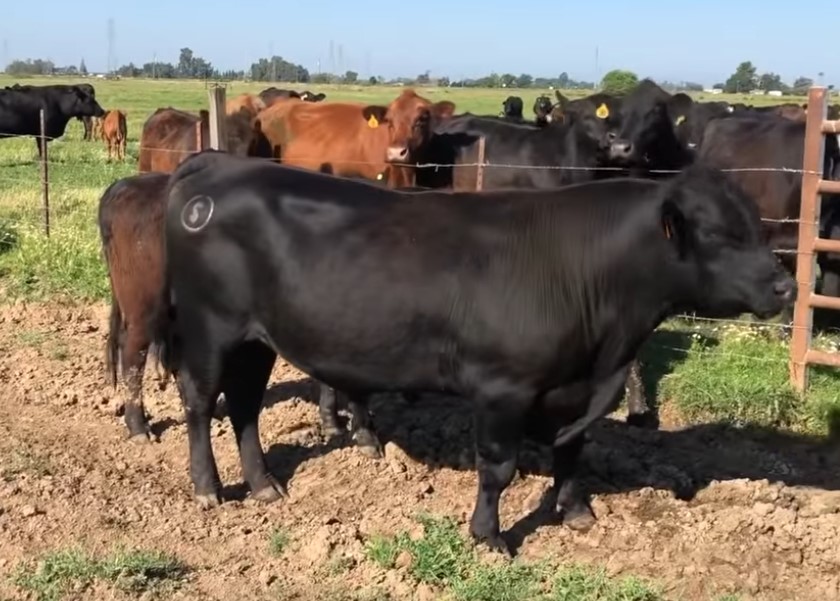 How Peter Andrews rejuvenates drought-struck land | Australian Story