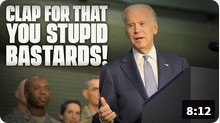 Joe Biden said "CLAP FOR THAT YOU STUPID BASTARDS"
Joe Biden Calls Troops Stupid Bastards During Speech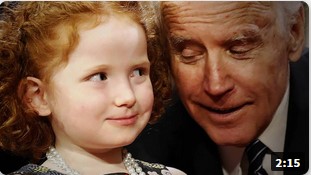 The twitter algorithm will apparently give a warning to users of pedophilia over the Joe Biden clips where he is a bit too close with children.
Twitter Classifies Joe Biden As A Pedophile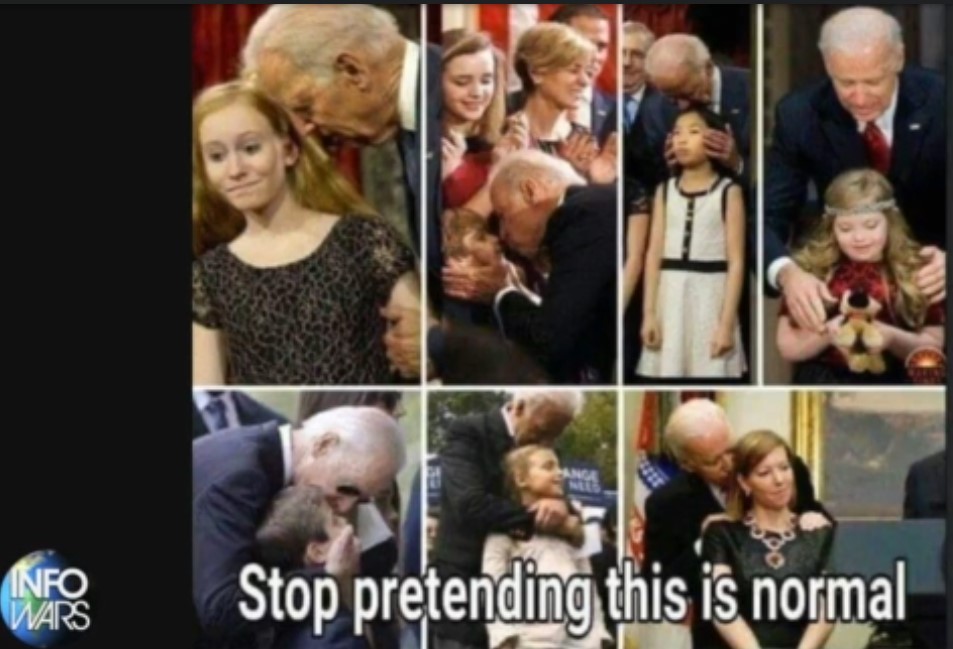 Millie Weaver Biden Task Force Wants To Abolish The Police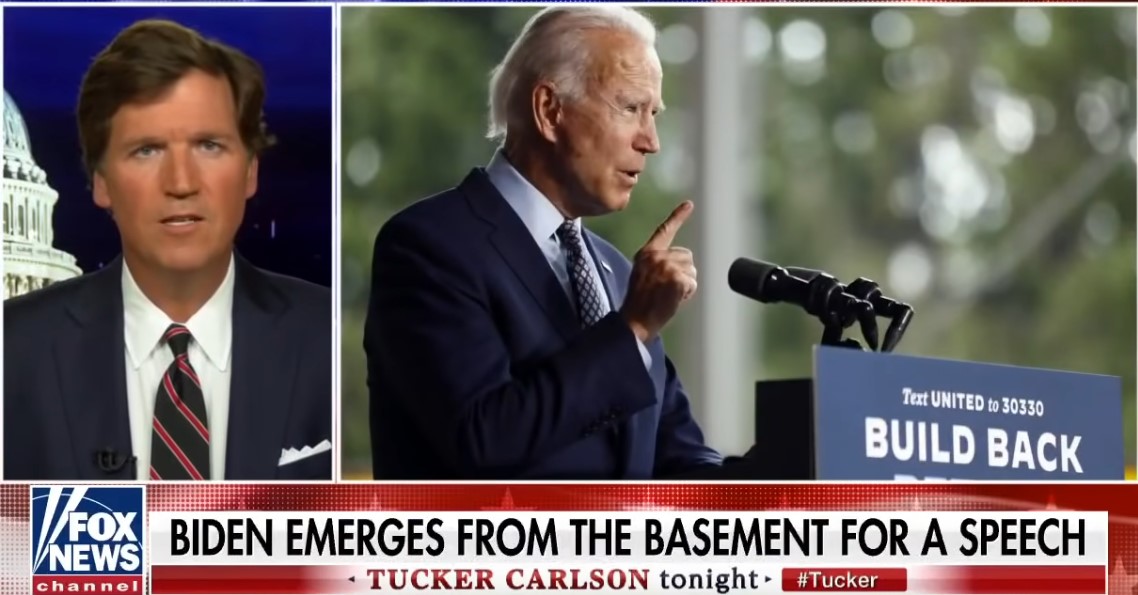 Tucker: Team Biden releases its plan for America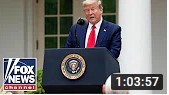 Watch Live at 5 p.m. ET: President Trump speaks to the press in the Rose Garden. #FoxNews
Trump tears into Biden policies at press conference in the Rose Garden
For every freshly red-pilled American that Trump gains in support he is losing at least one newly black-pilled American fed up with his failure and lack of action. Whether that math is a winning formula is yet to be seen. His Presidential Campaign slogan should be, "Vote Trump, What choice do you have?"