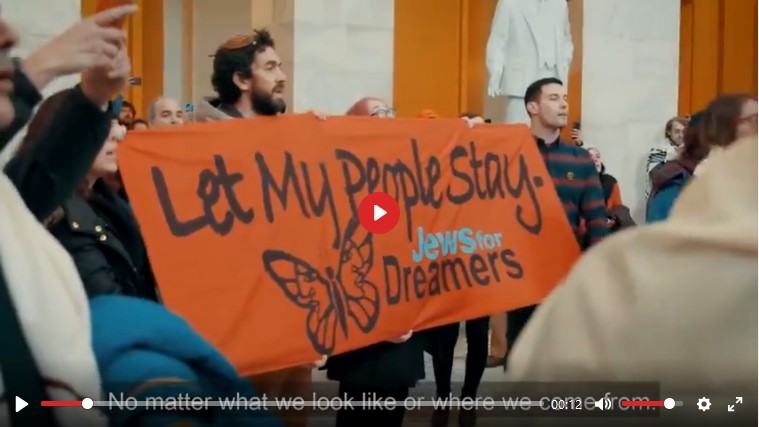 Judea Declares War on White Nationalists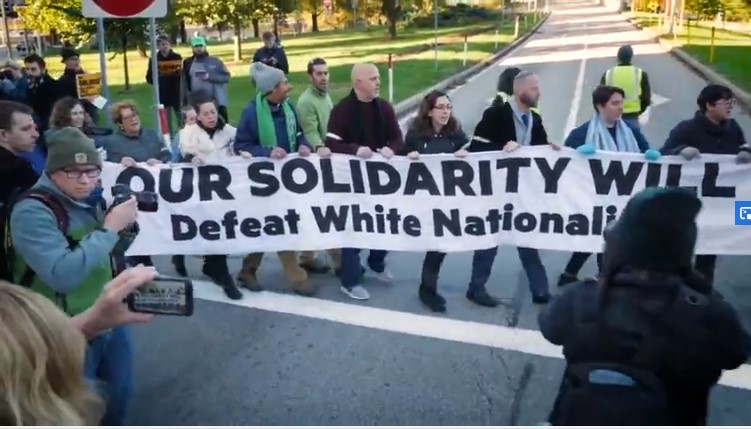 Zionists and their False Flags are to Blame..
It's war against white people by God's chosen Victims & their media Lies.
That's true. Jews doesn't care for blacks because they don't see them as a threat, but if jews win, then we can expect that africans will be out from Africa because jews want only 500.000 million people in this world.
The Jews were the ones who trafficked you people in slavery to the new world in the first place. They also introduced socialism which has made many African countries such as Zimbabwe, Zambia, Mozambique, Angola, and Ghana suffer immensely. We were the ones who stopped the slavery.