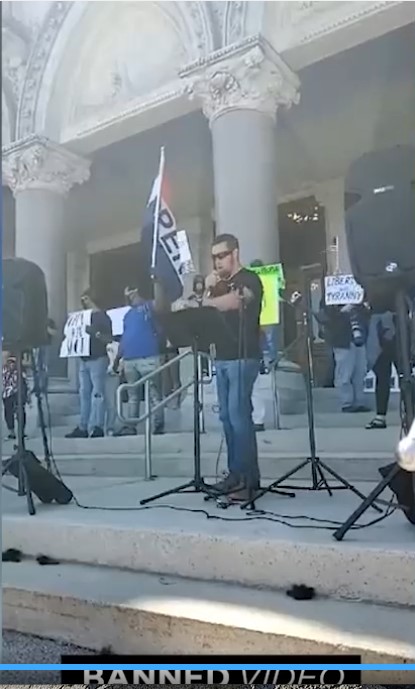 21 years as a Health Care Worker, RN Josiah Dan gives a great speech about what he is seeing on the front lines of the Covid Plandemic.
Connecticut RN Speaks Out About Tyranny And The Covid Hoax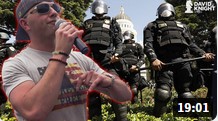 As the government pushes tyranny forward and begins talks of mandatory vaccines we have the cure for their tyranny. Patriots. They are the antibodies that will destroy the virus of tyranny.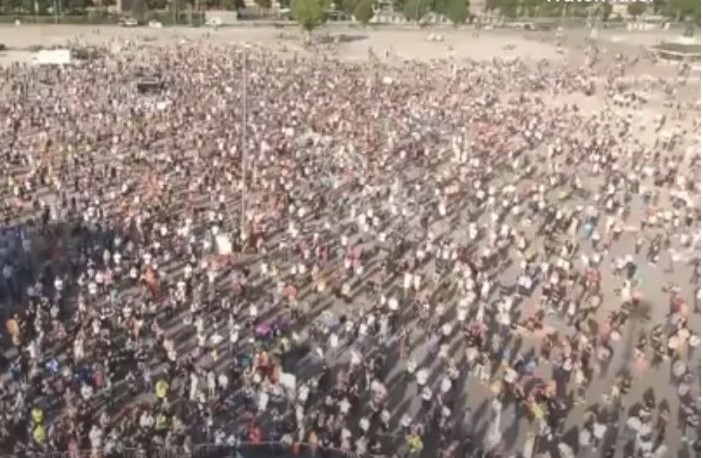 Germany: Thousands demonstrate against lockdown across the country (VIDEO)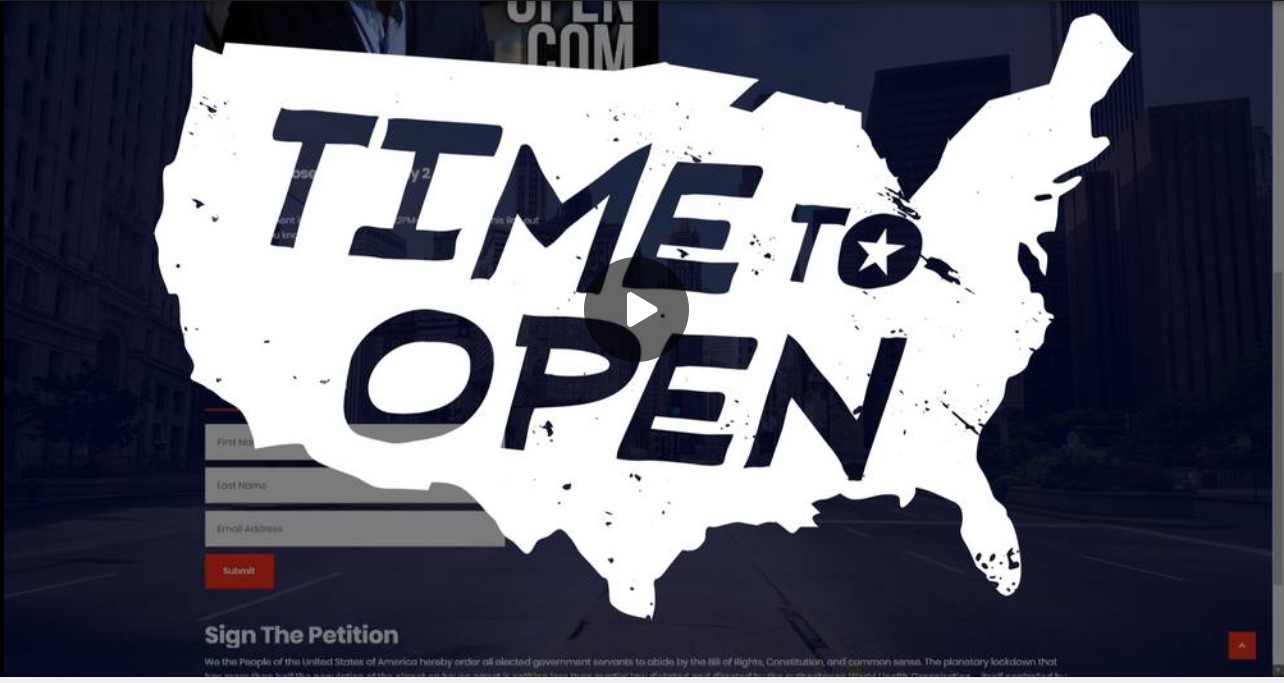 We need global protests! Take back your rights NOW! #OperationGridlock #OPENAMERICANOW #FireFauci
Infowars Announces CantCloseAmerica.Com1,225 views·Apr 23, 2020
Go to www.youcantcloseamerica.com.
Amendment
Congress shall make no law respecting an establishment of religion, or prohibiting the free exercise thereof; or abridging the freedom of speech, or of the press; or the right of the people peaceably to assemble, and to petition the government for a redress of grievances.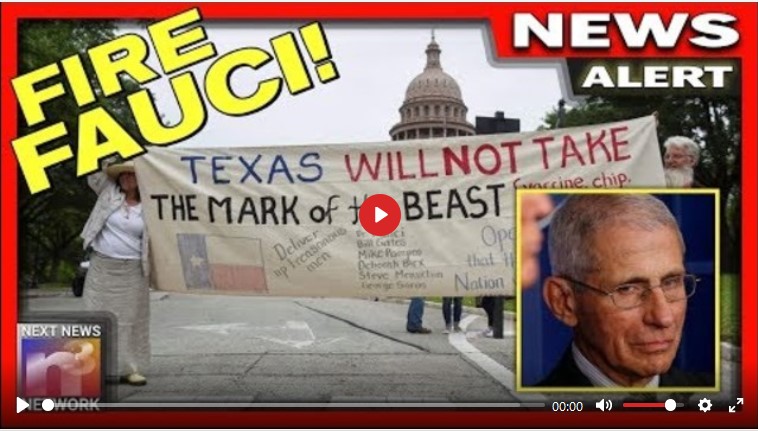 FIRE FAUCI! Texans Rise Up against Dr. Fauci Look How Many Just Put The FEAR OF GOD In Him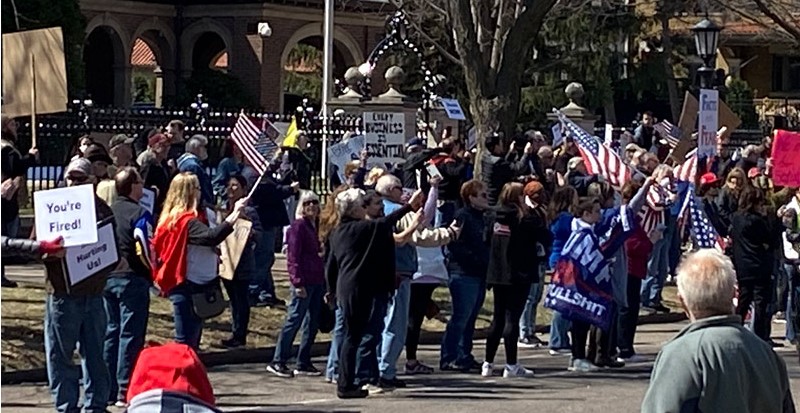 Watch: Protesters Surround Governor's Home With Support of President Trump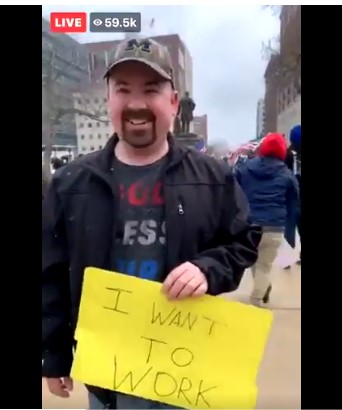 Lockdown-Backlash Begins: Angry Crowd Surrounds Capitol, Demands Michigan Governor Reopen Economy