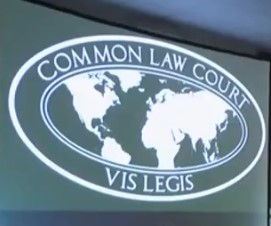 AV10 - John Smith - Common Law Courts
Published on May 2019
A Lawful Remedy for the People :
John Smith explains why there is a need for the Common Law Court.
Natural law principles are the foundation for the Common Law Court; this court has been established as the highest court in the land. The existing judicial system is not here to ensure justice, it is here to protect vested interests and the state. We the people need to understand that the authority lies within ourselves and that the Common Law Court offers the opportunity to hold every individual accountable for their behaviour. It is no longer acceptable for people to suffer while others are rewarded for their abuse of power and trust.
Bio :
As a whistle-blower within the casino industry John made the mistake of thinking that the judicial system and government were there to protect the people. For this naivety John ended up bankrupt, homeless and unemployed. It was then the journey began with the principles of causing no harm, no loss or injury and to remain honourable within your contractual dealings.
Website : https://www.commonlawcourt.com/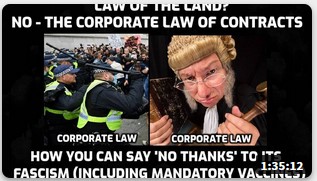 David Icke Talks To Common Law Expert John Smith - A Must Watch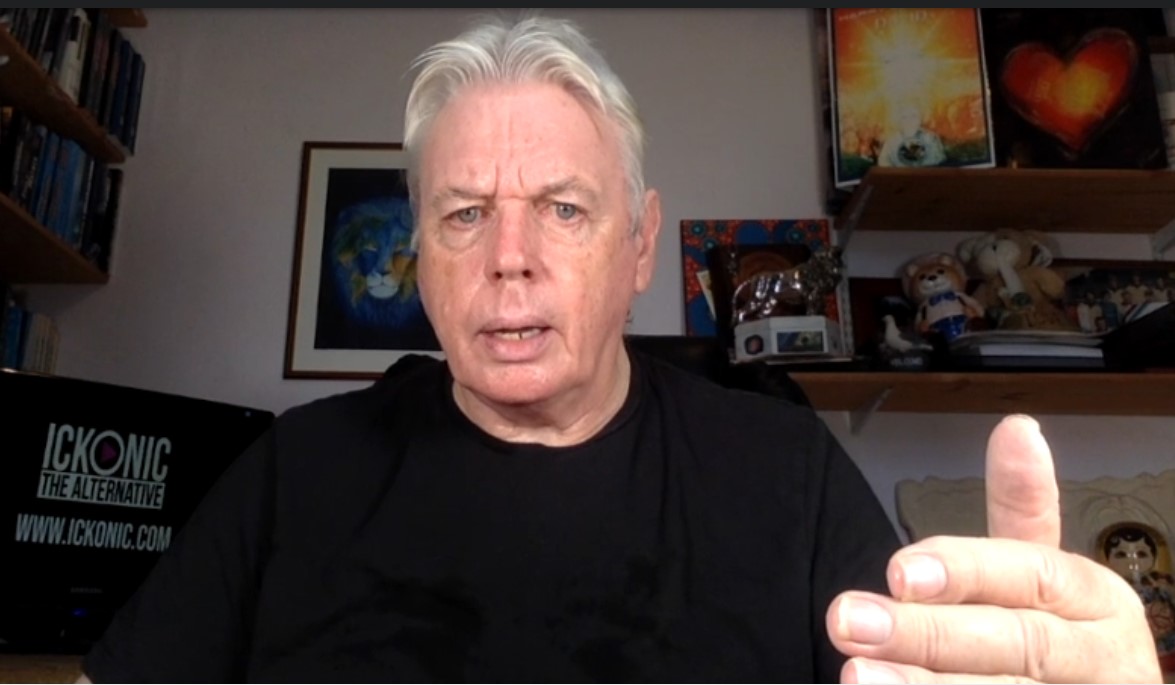 David Icke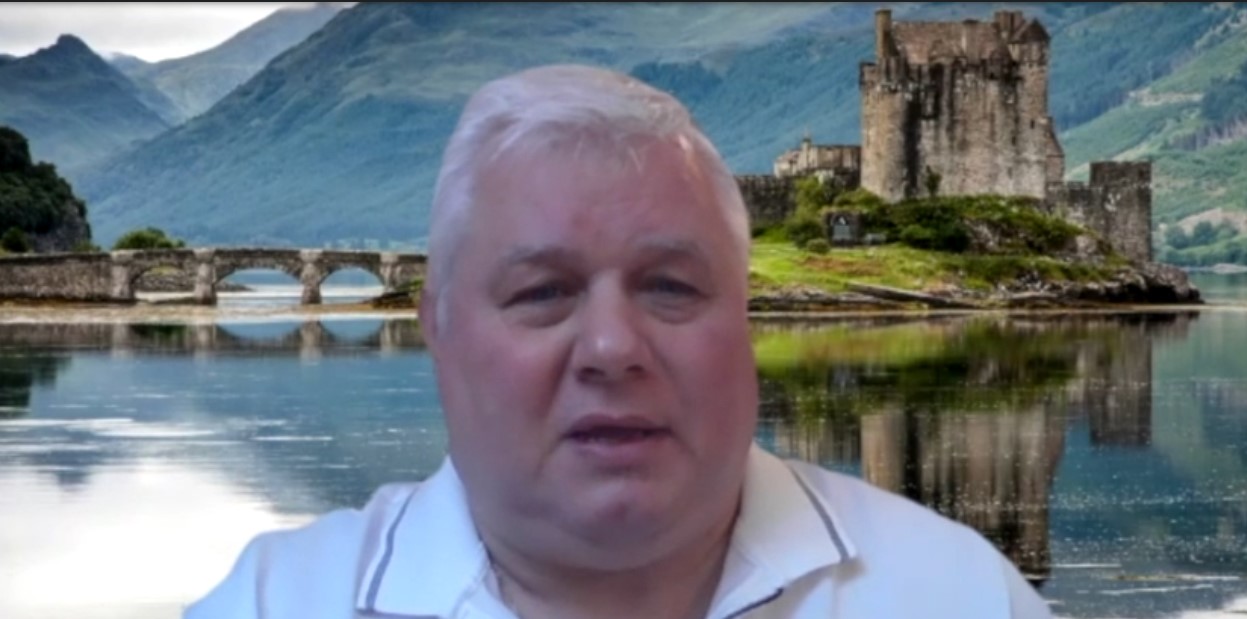 John Smith
"Give us a king everyone else has a king" Yup you wanted to live under mans law not the creators. You have to accept all things of that mans law, the law of the carbon based beast, 666, your given name is the mark of the beast. Remember you never named yourself, never claim that name to be yours. It was given to you to use, it is NOT yours. You are not a person nor a parson. You are a being of light created by the creator of all things. When you sign your name, make sure its a name that you gave yourself so that your signature (Sine Nature) is different to your given name (legal/to bind against God). So if God is not real, why do they use all these spells (words) etc to bind you from God and from God laws and Gods given rights and freedom to us all?. Ever think about that?. Because when you accept their name they gave you, you deny what you are, you become a fraud and deceased. Turn back to the creators laws, turn back to Anarchy (<< no masters, no governance outside the Creators law/ Cause No Harm, PERIOD). Full caps name is capitol punishment, caput lost the head, dead. Names on caskets are in full caps, names of those lost at sea or dead at sea, all caps, names on grave stones...all caps. This is Rome (capitol Hill) people all caps means lost all rights as a free man, all rights to family all rights completely..or so Rome claims. I got news for ROme though...you going to be CAPUT.