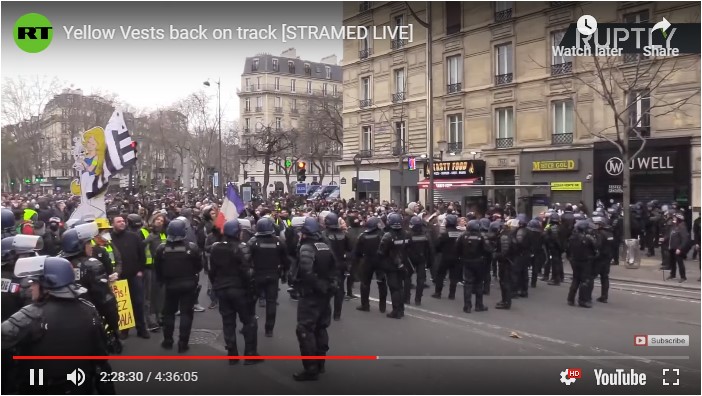 Yellow Vest demonstrators aren't letting a ban on mass gatherings or fears of coronavirus stop them from expressing their opposition to the French government, and are staging their weekly protests in Paris.
Yellow Vests DEFY Covid-19, lockdown & TEAR GAS to protest Macron government (VIDEOS)
France's Interior Minister Christophe Castaner on Friday banned all gatherings of more than 100 people but hundreds of demonstrators are continuing the weekly Yellow Vest vigil and are protesting at Paris landmarks.
Thousands of French security forces personnel hit the streets of the capital in a bid to clamp down on the movement, which has now been running for 70 consecutive weeks.
Eyewitness footage shows riot police firing tear gas in a bid to subdue the activists as the protests spiralled towards violence.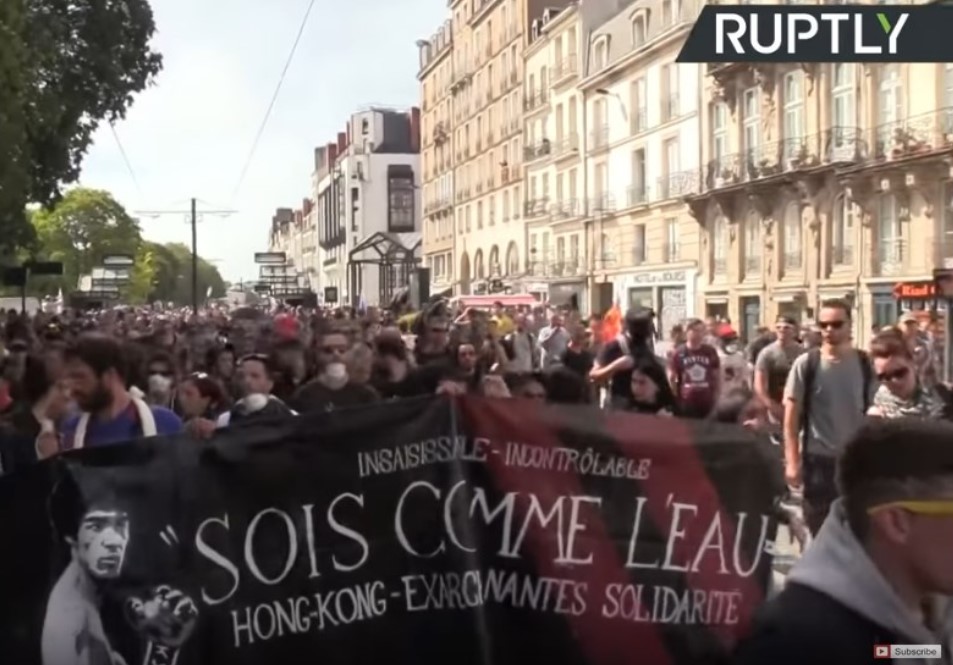 Yellow Vests take to streets of Nantes for new protest
'Yellow Vest' protesters take to the streets for a new round of demonstrations. Organizers are moving the demonstration from it's traditional central route to the other areas of the city. Tens of thousands have taken part in the protests across France since last November. The demonstrations, which gave birth to the 'Yellow Vest' movement, were sparked by government plans to hike fuel taxes. RT LIVE https://www.youtube.com/watch?v=IFAcq...
Act 45: Yellow Vests march in Paris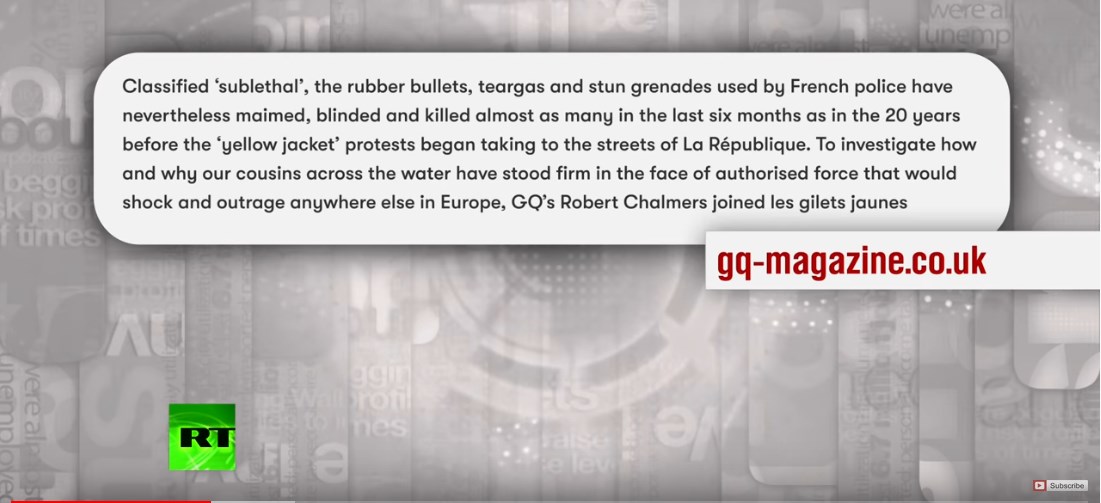 Keiser Report: A Black September? (E1436)