Media Ownership: The Illusion of Choice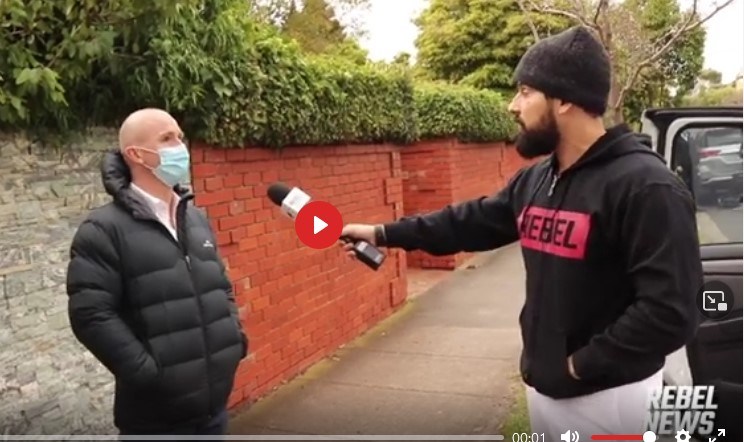 Mainstream journalists got more than they bargained for when they showed up on a couple's doorstep who are in hiding after receiving death threats due to the media's sensationalised coverage. SHARE my full report: https://rebelne.ws/3sxmrjb SIGN UP: http://YeminiReport.com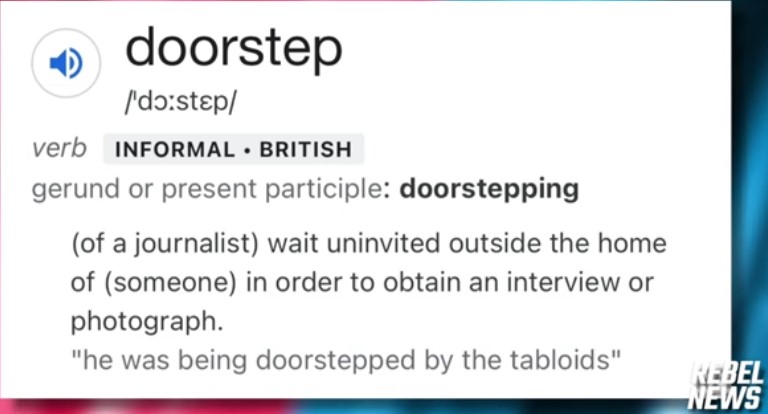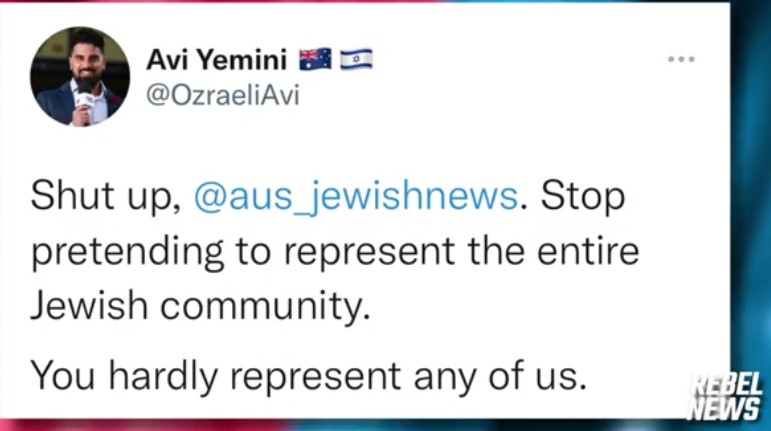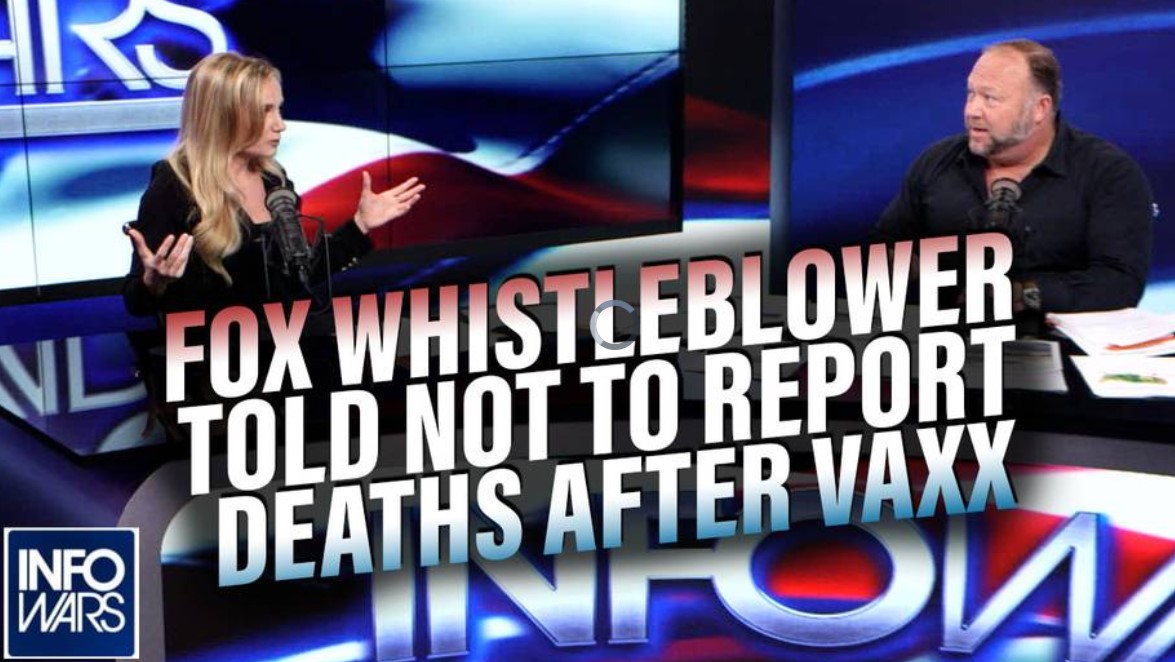 Rupert Murdoch (Jewish Zionist Globalist). All you need to know about Fox fakeservative network.
Fox News whistleblower Ivory Hecker of https://ivoryhecker.com joins The Alex Jones Show in studio to break down the globalist propaganda behind the scenes of mainstream news networks.
Rupert Murdoch is Australian(subject of the British queen) was married to a Chinese. All you need to know about Fox fakeservative network.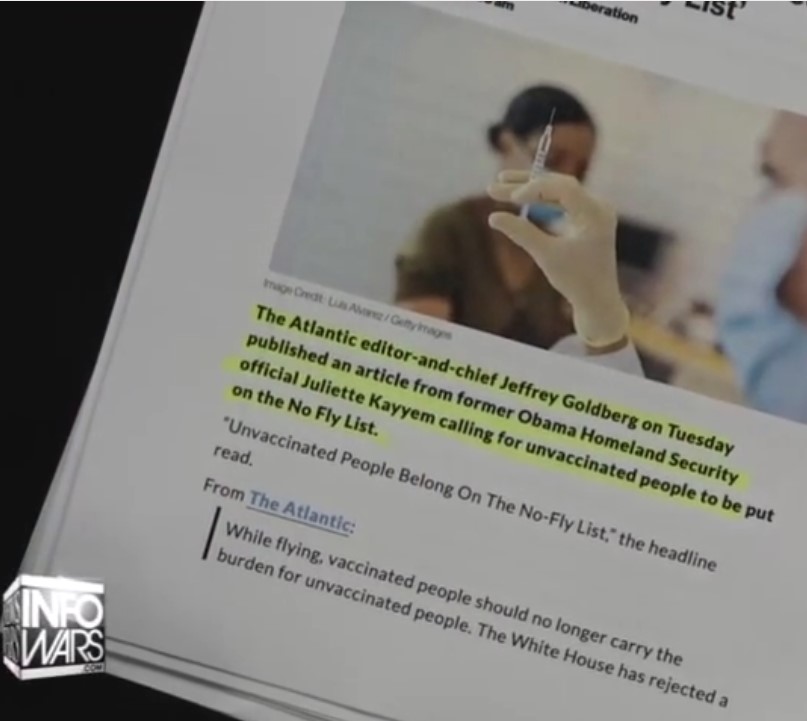 Jeffrey Goldberg is Jewish. By Philip Weiss October 21, 2016. Original title of Jeffrey Goldberg's book, one of countless public identifications of himself as Jewish. Tablet has published an ...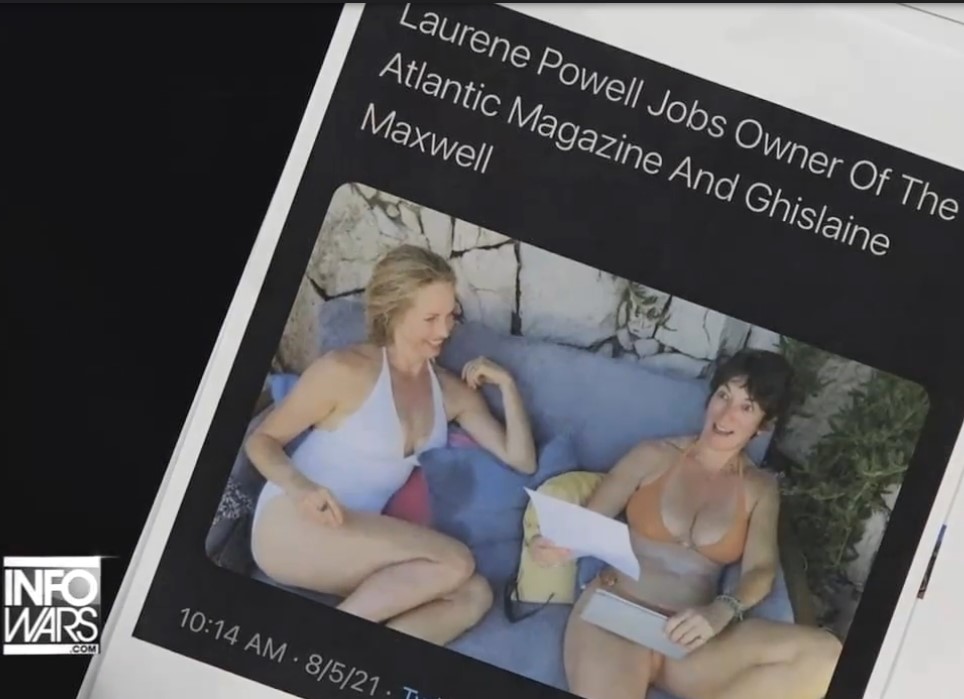 On the right- Ghislane Maxwell is Jewish.
Laurene Powell Jobs
Laurene Powell Jobs (born November 6, 1963)[2][3] is an American billionaire, businesswoman, executive and the founder of Emerson Collective, an organization that, among other investing and philanthropic activities, advocates for policies concerning education reform, social redistribution and environmental conservation.[4] She is also a major donor to Democratic Party politicians, including Kamala Harris and Joe Biden.[5][6][7] She is also co-founder and president of the board of College Track, which prepares disadvantaged high school students for college.[4] Powell Jobs resides in Palo Alto, California, with her three children.[8] She is the widow of Steve Jobs, co-founder and former CEO of Apple Inc., and she manages the Laurene Powell Jobs Trust.[9][10]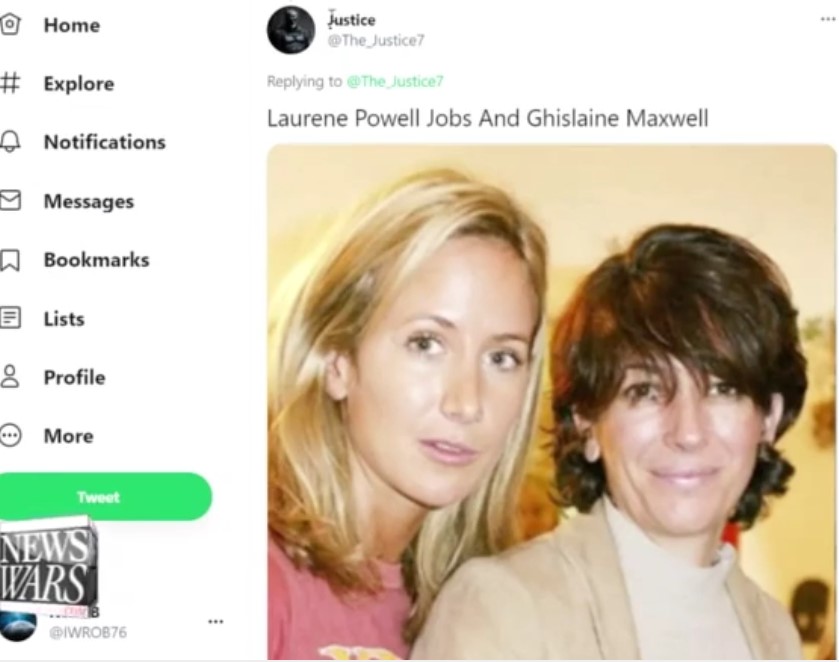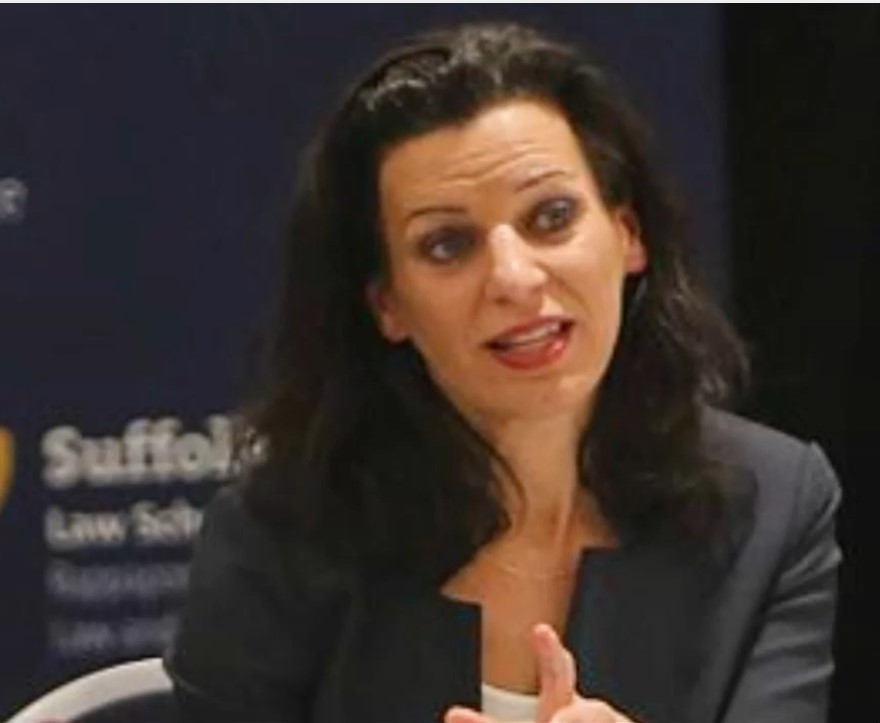 Juliette Kayyem
"
Kayyem serves as a senior advisor to
NSO Group
, an Israeli technology firm known for its
Pegasus
spying tool". Juliette Kayyem - Wikipedia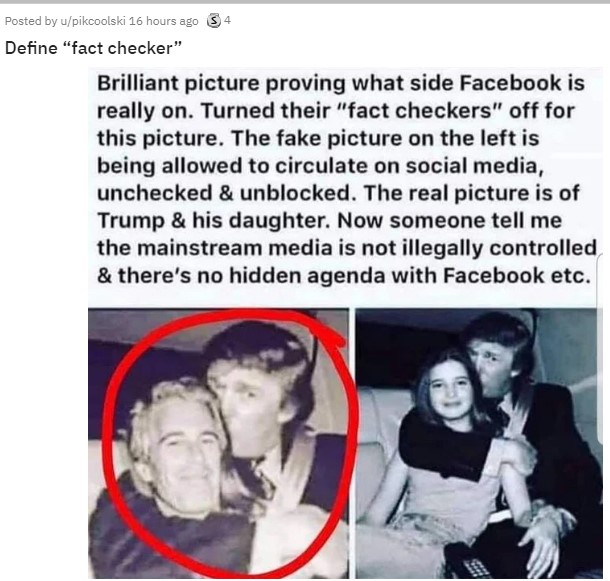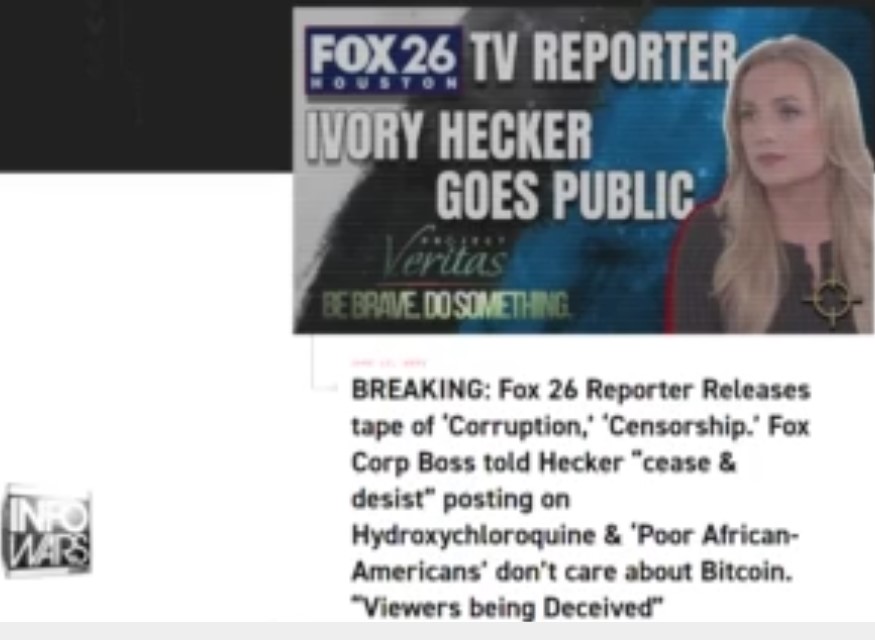 Alex Jones talks to Fox 26 reporter Ivory Hecker who was suspended following her on-air announcement Monday that she intended to blow the whistle on the Fox network for "muzzling" her on a bombshell story she's now sharing with Project Veritas. Support her here: https://givesendgo.com/supportivory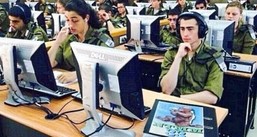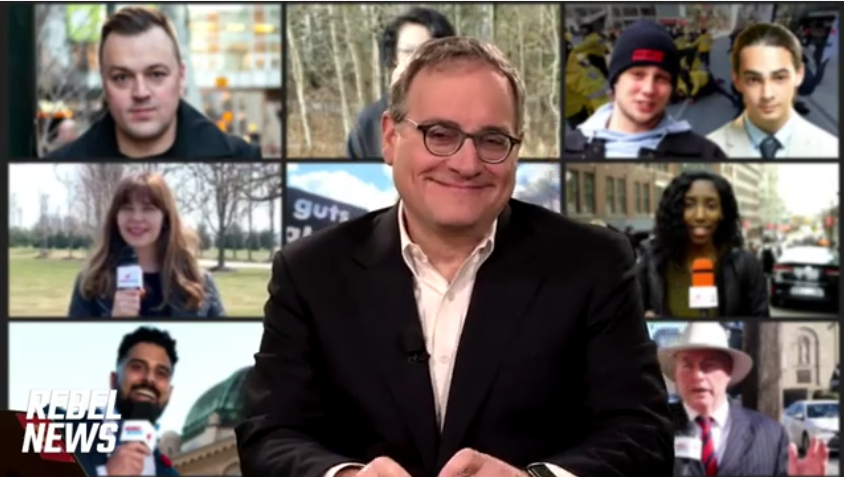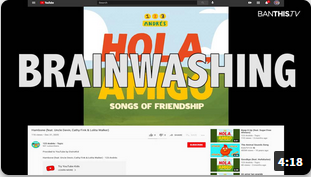 Posted on Instagram, Mom finds a BLM brainwashing anthem when playing a Christian playlist on Spotify.
Who owns all media? The CBC, (Central Bank Clan). Who runs the (s)elected officials in D.C.? The CBC. Who owns all these "social media" tools? The same CBC. The same CBC who, over 100 years ago used Wilson to take control of our money and destroy Russia - which resulted in tens of millions of Russian Christians/Muslims tortured/murdered - The same CBC Roosevelt bankrupted this nation to defend against Germany's efforts to crush those Bolshevik Communists. Look where we are today, thanks to Wilson/Roosevelt et al.. Happy?
HEY, get it in your head, THIS IS NOT NEW. GET OFF INSTAGRAM FACEBOOK NETFLIX GOOGLE YOUTUBE AMAZON CNN MSNBC FOX DISNEY!
YOU YOUNG FOLKS NEED TO DUMP ALL THAT SOCIAL MEDIA CRAP!! ITS MENTAL ILLNESS FOR INNOCENT CHILDREN!! WHAT A BUNCH OF HORSE SH**!!!