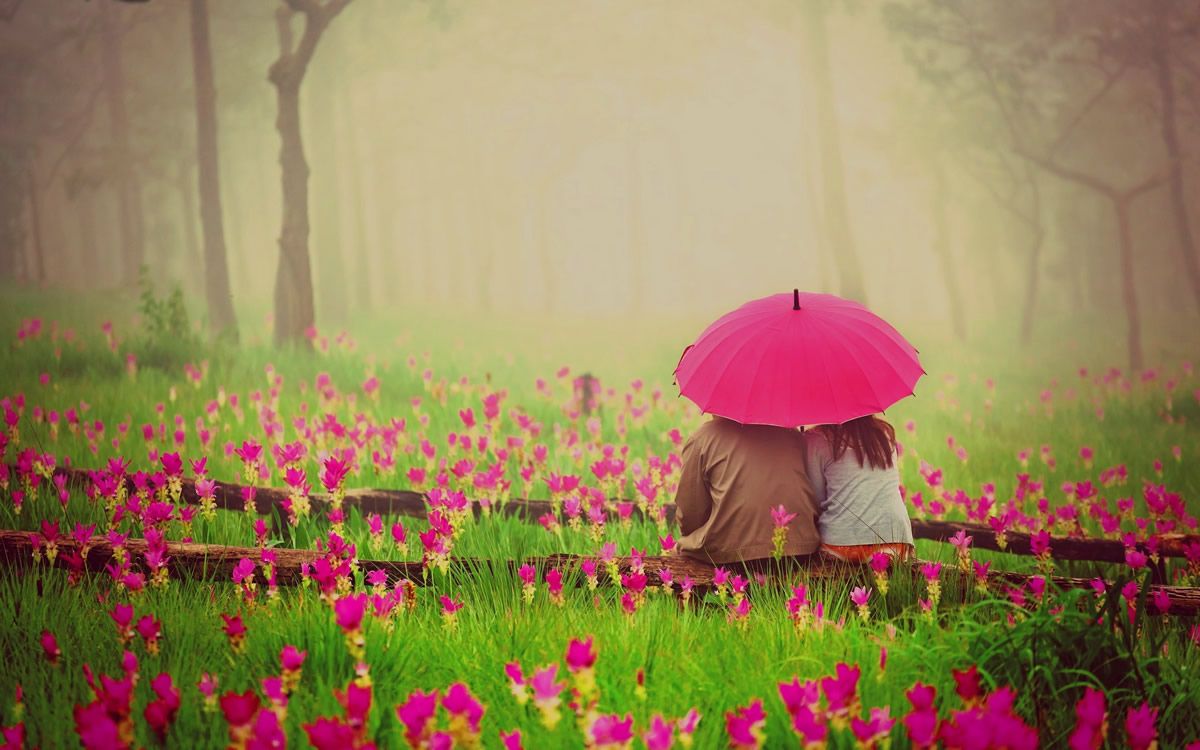 Many people are finding it difficult in today's busy lifestyles to find partners. If you do not have a partner and are on your own, life can be both miserable and lonely, especially as you get older and find it harder to expand your social circle. A large part of what causes issues is poor attitudes, which are promoted by the so-called Globalist through fake news media channels. Many men and women find after years of watching these horrible attitudes promoted by television and popular fiction novels, without realizing it pick up unrealistic expectations of what is normal in a relationship. This causes them to set standards at impossible highs making it extremely difficult to find a lifelong partner.
Esther Perel is a renowned relationship psychologist who believes there are three key habits that happy couples nearly always display:
1. They remain curious about each other.
2. They are genuinely happy for their partner.
3. They maintain their own personal lives in a relationship.
Useful Videos and Links
Psychologist says these 2 patterns of behavior are the most common signs that a couple is going to divorce