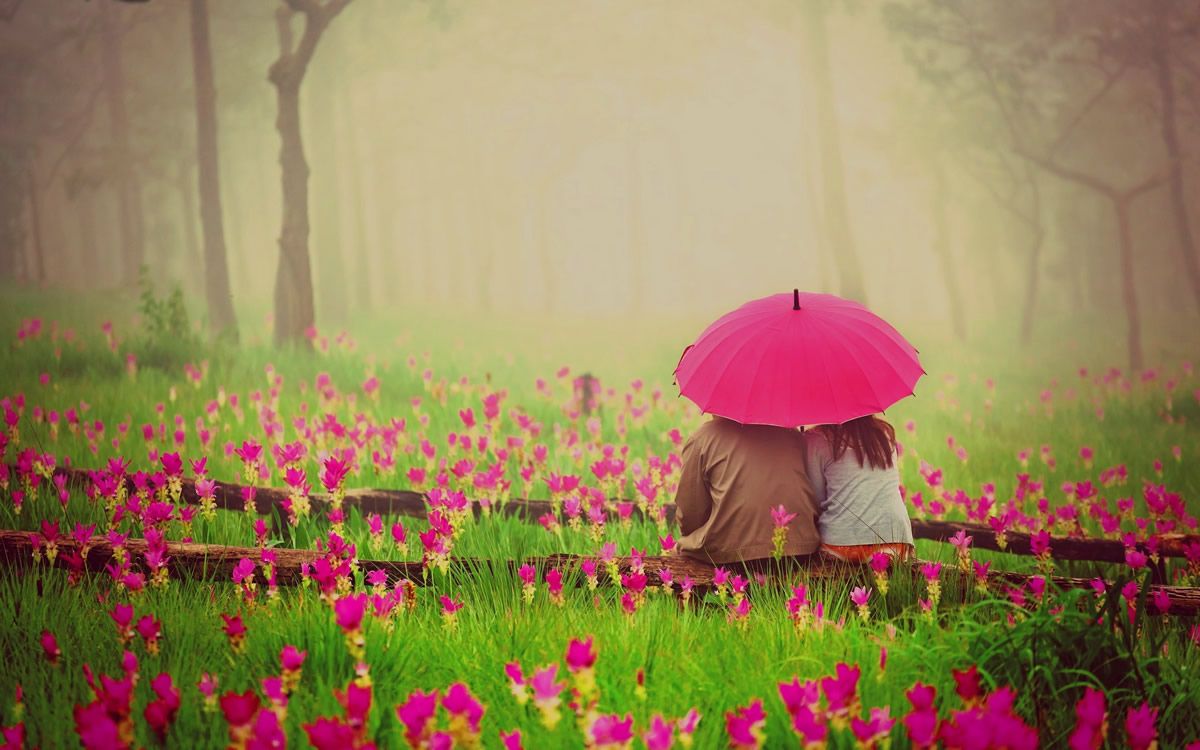 Many people are finding it difficult in today's busy lifestyles to find partners. If you do not have a partner and are on your own, life can be both miserable and lonely, especially as you get older and find it harder to expand your social circle. A large part of what causes issues is poor attitudes, which are promoted by the Globalist through fake mainstream news media and movies. Next time you watch TV, read papers beware for these attitudes promoted by television and popular fiction novels. We hope the following videos will help married couples, and help singles find your loving partner.

Esther Perel is a renowned relationship psychologist who believes there are three key habits that happy couples nearly always display:
1. They remain curious about each other.
2. They are genuinely happy for their partner.
3. They maintain their own personal lives in a relationship.
Useful Videos and Links
Psychologist says these 2 patterns of behavior are the most common signs that a couple is going to divorce
Bringing Baby Home Program | Dr. John Gottman
Why Women Pass Up Good Guys for Players
Women Have Been Tricked Into Living Like Men
Millennials are Being Set Up for Loneliness
What are the Six Intimacy Skills?
Six Intimacy Skills to Transform Your Marriage with Laura Doyle
Lana Lokteff - How the Left is Betraying Women
Lana Lokteff - How the Left is Betraying Women - Identitarian Ideas IX