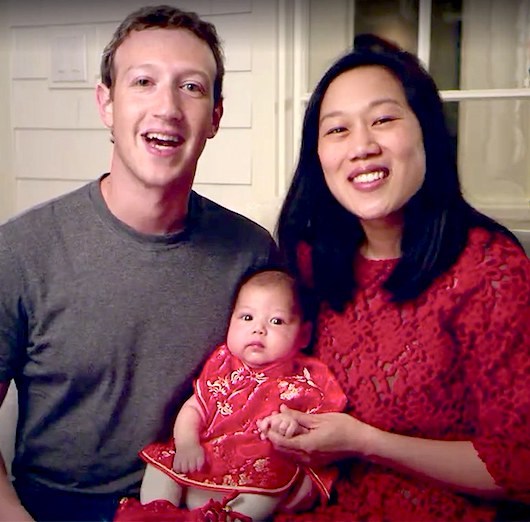 Chairman of Jewish National Fund Claims Race Mixing is a 'Catastrophe'

Keren Kayemeth LeIsrael–Jewish National Fund chairman Daniel Atar has warned of "catastrophe" for the Jewish people due to intermarriage and rising antisemitism in the Jewish Diaspora:
Speaking to journalists at a Nefesh B'Nefesh "mega-event" for potential immigrants in New Jersey on Sunday, Atar said that high rates of intermarriage in North America represented a severe threat to the Jewish people and that combined with rising antisemitism, particularly in the US, he was increasingly worried.
"Antisemitism and intermarriage are a catastrophe for the Jewish people," said Atar.
"Sixty-five percent of Jews in the Diaspora are choosing to disconnect themselves from the Jewish people," he stated.
The 2013 Pew Report on Jewish Americans found an overall intermarriage rate of 58% among American Jews.
Atar said that KKL was working on efforts to bolster Jewish identity in the Diaspora, but said also that Israel was not doing enough to encourage aliyah, especially in Europe, where he noted that many French Jews were emigrating not to the Jewish state, but to Canada.
Read more click on the following
Chairman of Jewish National Fund Claims Race Mixing is a 'Catastrophe'
Comment:
This all begs the question: race mixing was strictly prohibited by the ancient Israelites, so why are today's Jews, who claim to be their only living descendants, promoting something that is considered a sin in the Old and New Testaments?
Jewish run media and organizations do not promote race mixing with Jews, they only want all white gentiles and other races to mix.
Israeli MP Yair Lapid: Jews Never Recovered From The Holo