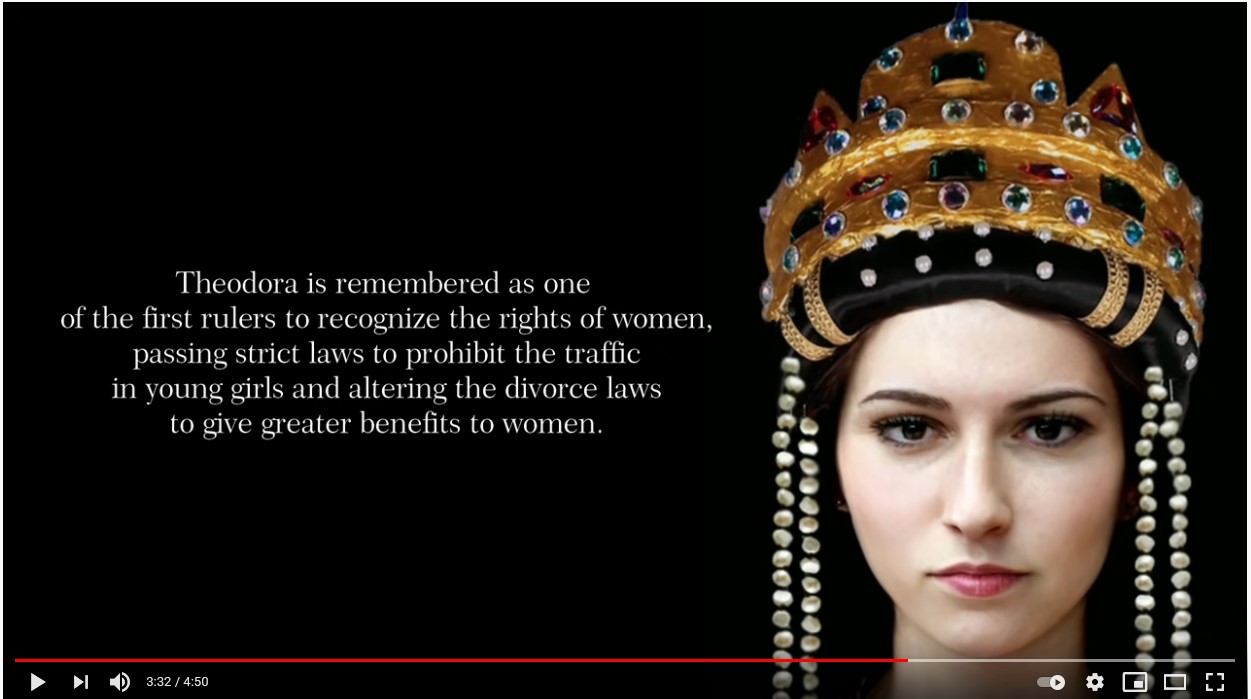 A good look into the late antiquity Byzantium, this time at the charismatic empress Theodora, the wife of emperor Justinian, as well as her courtiers, women servants and eunuchs.
Byzantine Emperors - Empress Theodora - Real Faces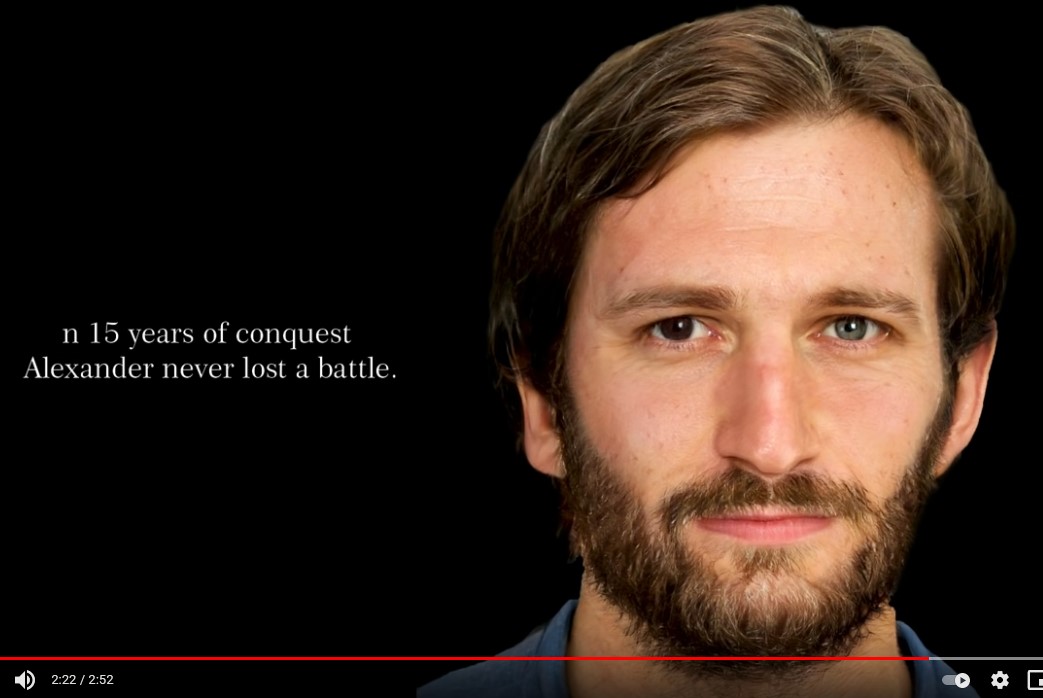 Ancient Greek Faces - Alexander the Great
This is perhaps the second part of the Ancient Greek real faces project, which analyses after a lot of research of historical sources that resulted with a design of Alexander the Great's real face, along with some facts about the Macedonian Greek king.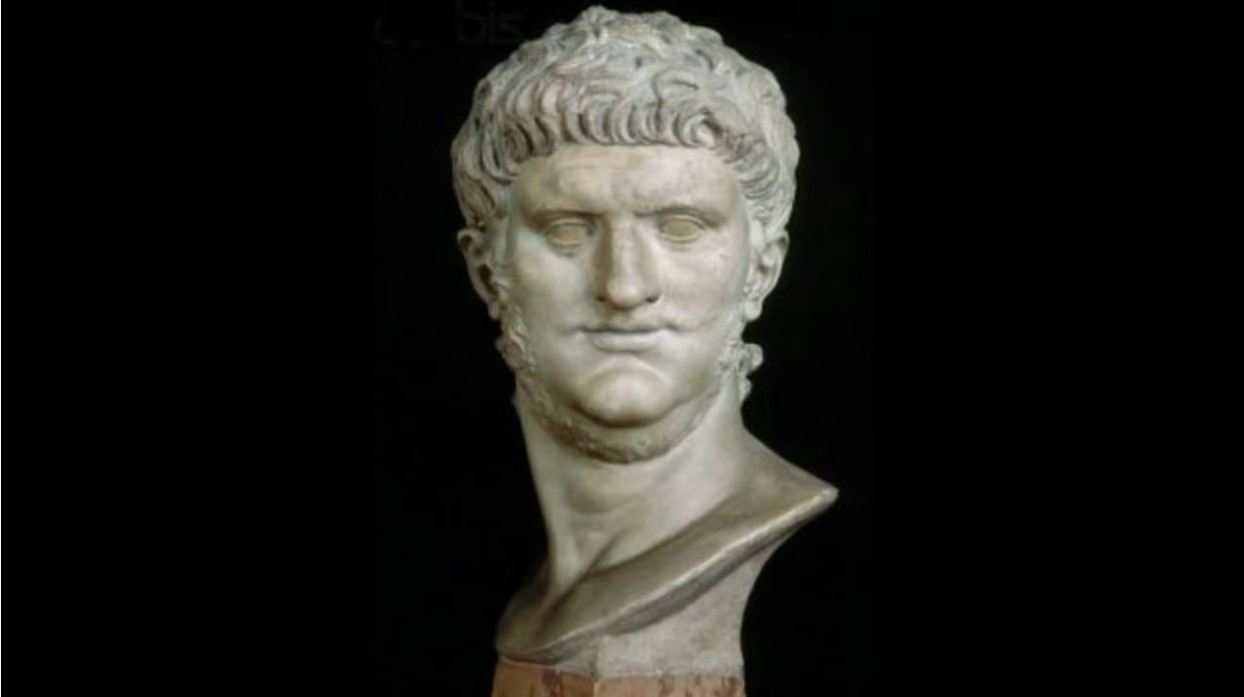 Nero's Women - Roman Emperors - Real Faces
A closer look, a detailed examination of emperor Nero's physical appearance as well as the important women in his life. The results were a bit surprising for we have shaped the wrong idea of his physical appearance by watching relevant historic films and documentaries.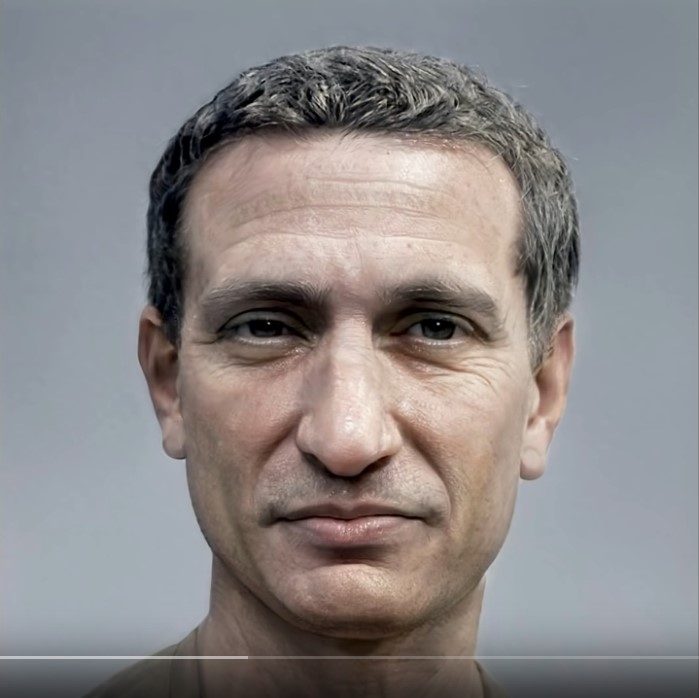 Ancient Roman Faces - Real Faces
Was created by using and modifying photos from ancient roman statues and accurate descriptions of the time about the subjects' physical appearance. Beginning with the Triumvirate, the Julio - Claudian dynasty and ending with Nero. You may download hi-def photos for free here:
https://belacheur.wixsite.com/designs...