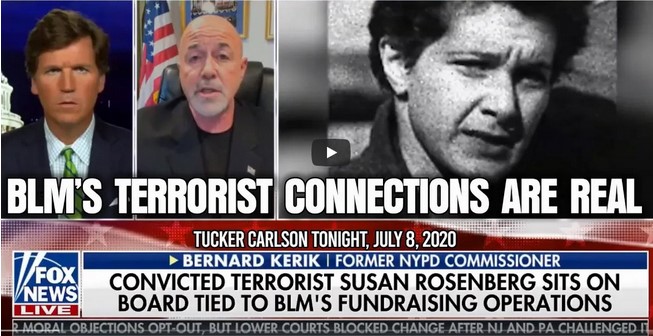 Black Lives Matter is supported by the Zionist mainstream media and George Soros.
Black Lives Matter Terrorist Connections Are Real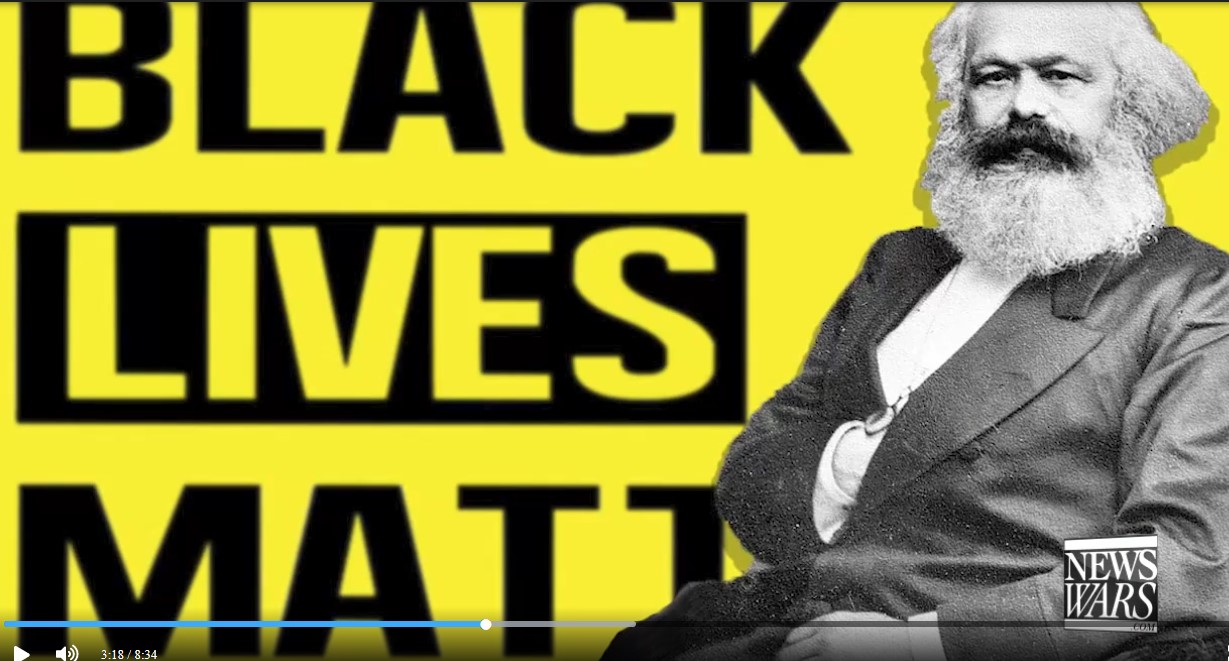 The sway BLM has over our Country right now has become that of an occupying force. And BLM is supported by forces that would like nothing more than to occupy the United States in some way shape or form. Soros' largely unchallenged social manipulation maneuvers via the Open Society foundations engineers BLM. As the Daily Caller wrote "One of the group's biggest donors is the Tides Foundation, a non-profit funded by billionaire progressive philanthropist George Soros. Communist Hollywood Propagandizing China supports BLM. Silicon Valley and the United Nations support BLM. And of course sycophantic Globalist corporate wannabe overlords support BLM.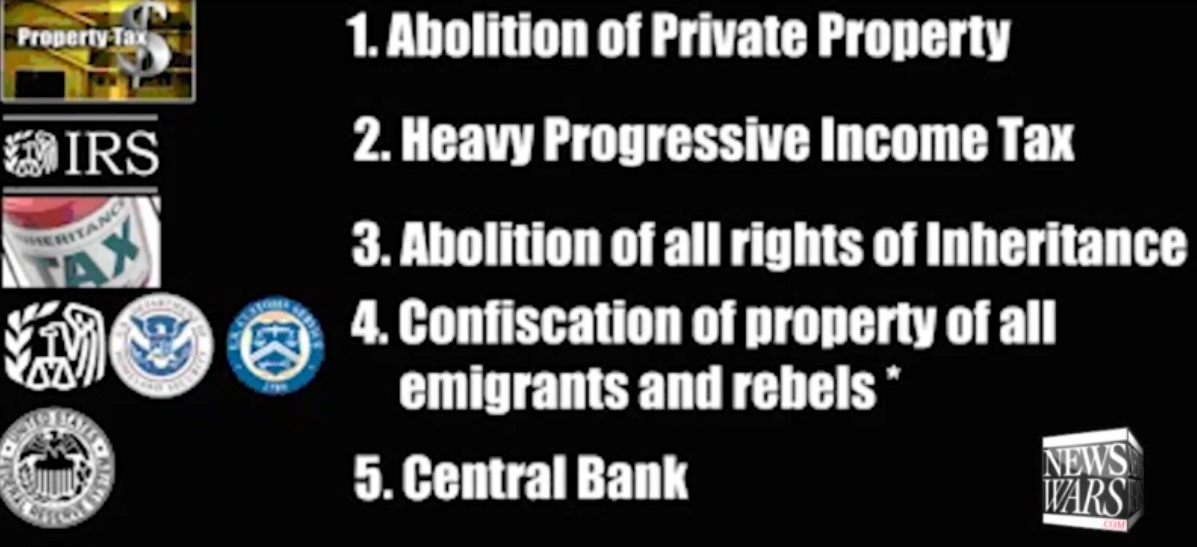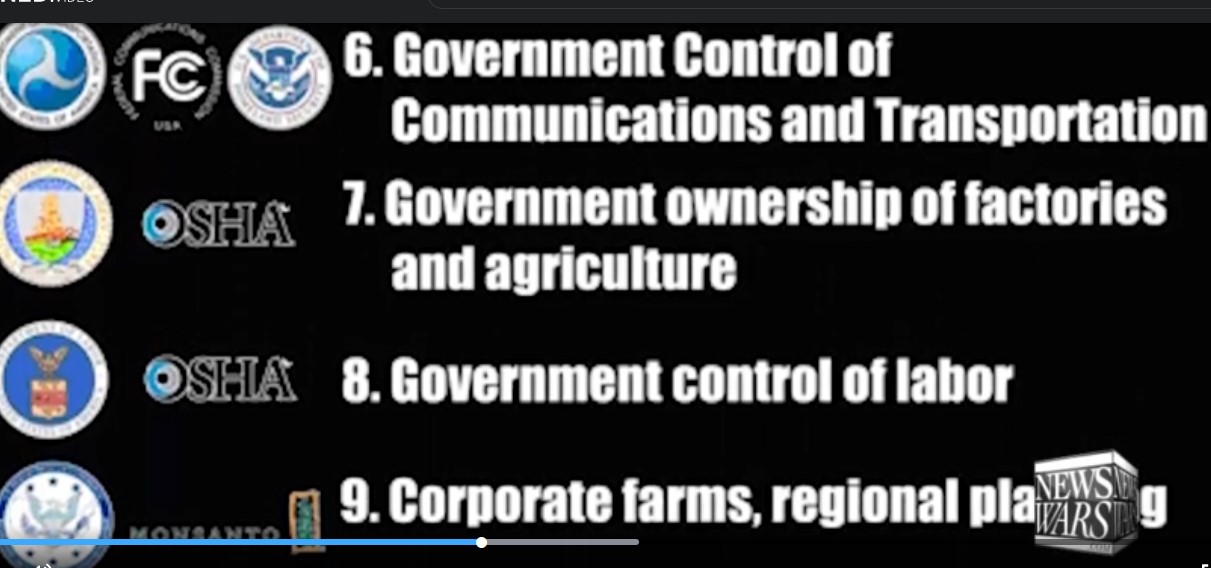 Israel Cohen is Jewish and he wrote the following: