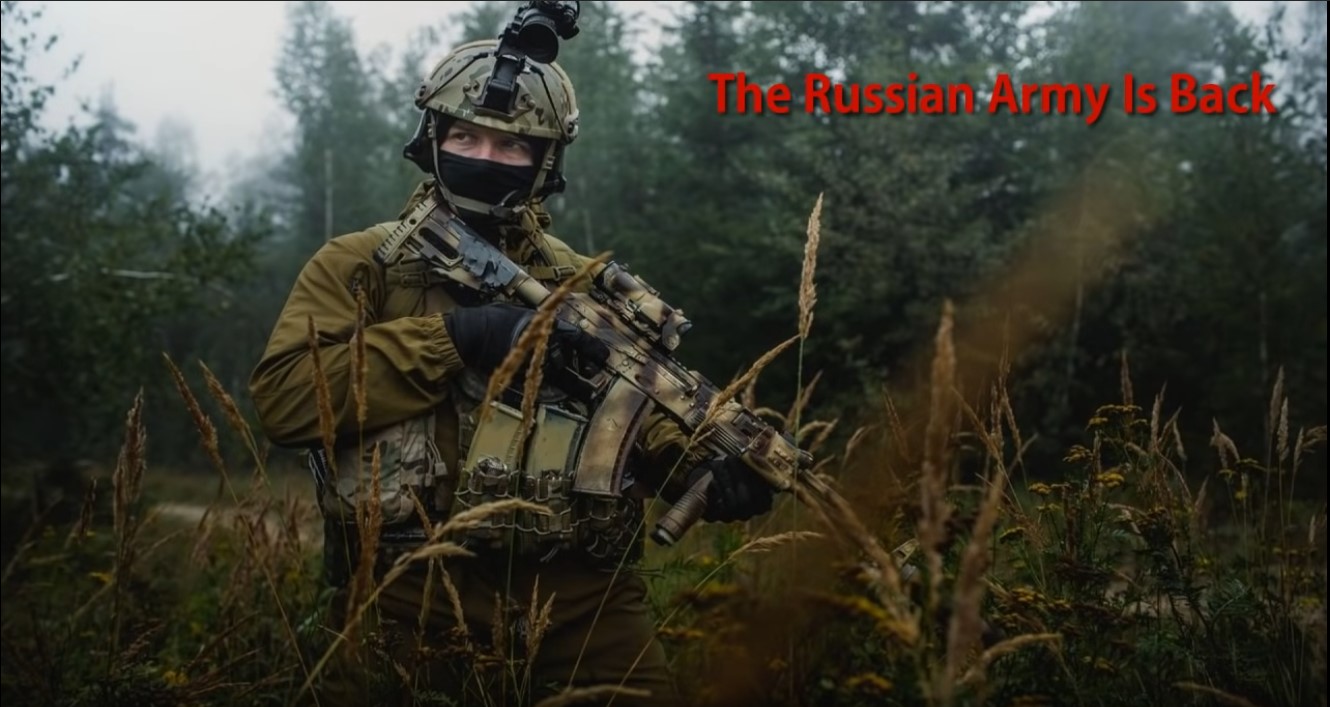 A new documentary showing Putin's re-forms of the army until 2020.
Putin's reforms of the Russian Army 2011-2020
A new documentary showing Putin's re-forms of the army until 2020.
This is a collection of the best, most high quality footage you can find on the internet.
A detailed explanation of Putin's new plan to return the Russian army the title of the strongest in the world, which started in 2011.
This video shows Russia's best future and present technology and weapons with the most important details and shows real life footage of them in HD.
Planes, Tanks, Missiles, Submarines, Helicopters, Future projects and secret weapons only Russian people would know about. This video will present them in English.
A documentary made in perfect English for English people by a Russian person. This is a new, original video made by one person. All the footage is obviously not mine.
Russians when threatened will fight to the death, they are proud to be Russians, they love their country and will protected it at any cost. Russians have a history that proves this. USA has people from all over the world, and if a world war happens most people will join and support their country that they came from, its only natural to be a patriot of your own country by the end of the day. In America there are probably in the millions of Russians illegals and legals. Russia is not like USA and never will be. Russia didn't invade countries because they can like USA that has invaded so many countries in the middle east. Plus NATO and USA has bases all over the world surrounding Russia, and most people still say that the Russians are the aggressors. If the Russians try to protect they called aggressors but if it does nothing they are called cowards. When USA has paranoia and it says is protecting its country than people don't say anything. Its okay for the Americans to protect and defend their country but when Russia does it its being called the aggressors. Even after the collapse of USSR America still upgraded its weapons to defend its self, but defend it self from what?? USSR collapsed, they remained the only superpower. And USA had a chance to make friends with Russia after the collapse of USSR but instead they just provoked it even more after it. Americans managed to brainwash most of the people on the planet with they so called peace and democracy spreading. If you brink peace by bombing and killing people than i would suggest to think about your so called peace meaning. I support Putin and Russia because they are the only country that is not being pushed around by USA anymore, and Putin doesn't lie to his people like the USA president making a speech about nonsense, Putin is straight forward to his people the messages are clear. The USA president's speeches are boring, and they only use fancy words and he sends mixed messages to their people.
If you people could see both news the Russian and the American news you would see that what i am saying is true. And i live in USA. Just leave Russia alone, they are not your enemy and they have no intention to attack or threaten anyone. So please calm your horses
Russia may have a much smaller military budget than the US but they get a lot more out of what they put in, in my opinion.
Matic500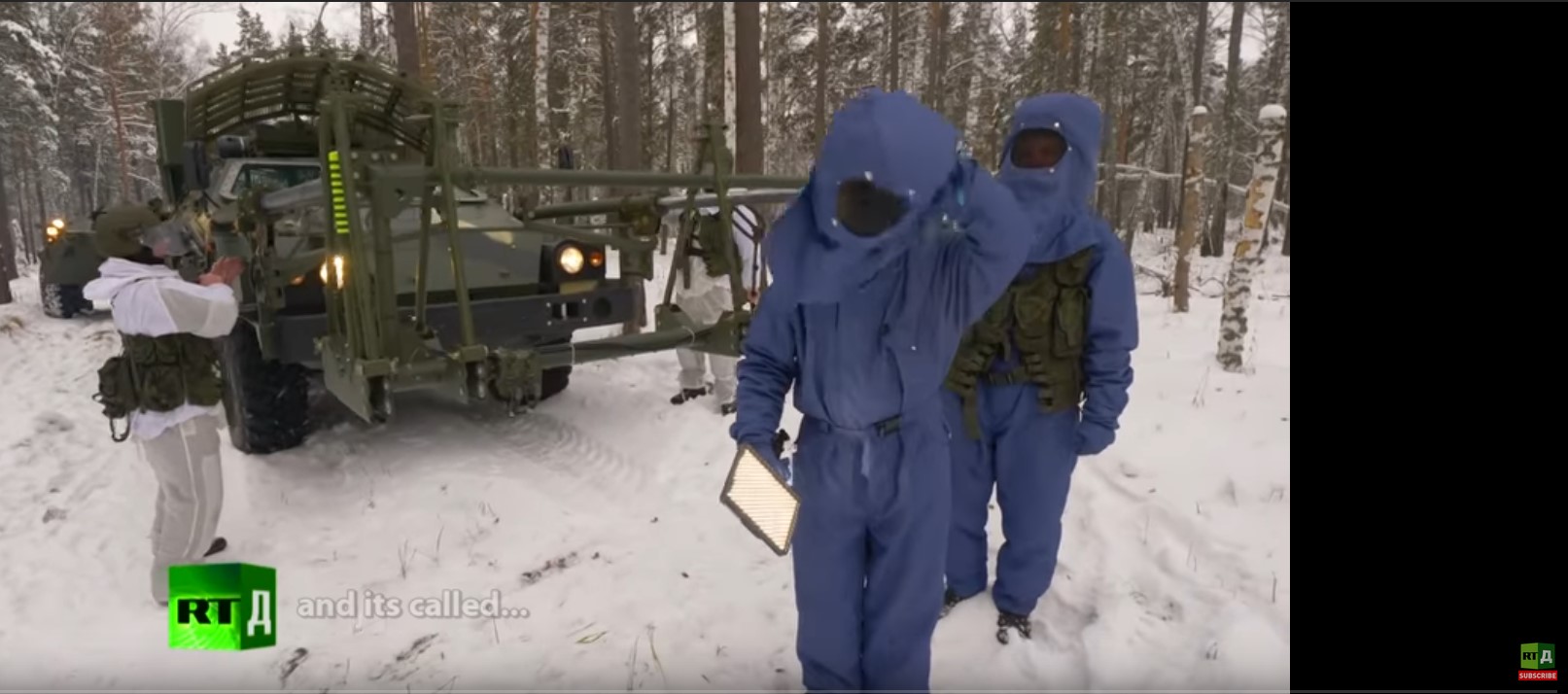 Meet the armoured demining vehicle that protects Russia's Yars ICBM convoys. The Listva uses ultrahigh frequencies to scan for mines and IEDs planted under roads. The unique system was specially designed to protect Russia's 'nukes on wheels'. It can remotely detonate explosive devices in its path from a distance of several metres. The vehicle has a large antenna that uses ultrahigh frequency waves to 'fry' the electric components in an explosive device dozens of metres away. Crew members operating outside the vehicle must wear special suits to avoid being fried as well. The Listva also boasts an ultra-wideband electromagnetic generator that emits radio signals to detonate devices triggered by remote control.