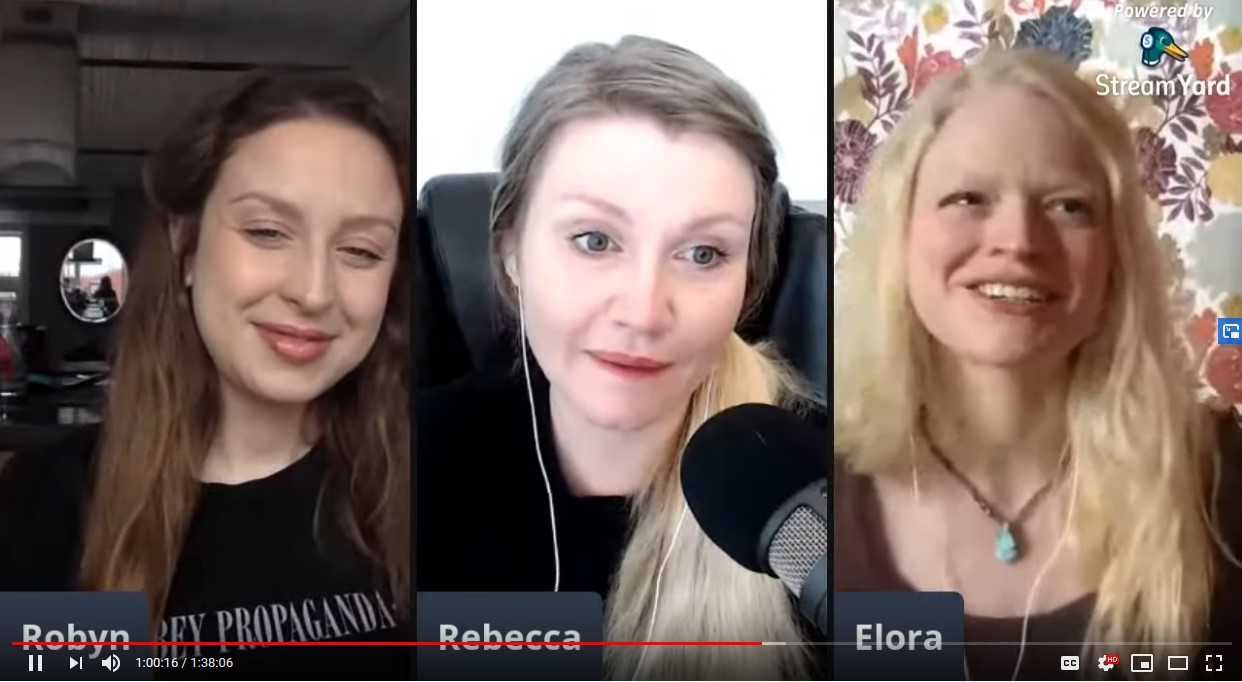 Motherhood is the most amazing and beautiful experience .
Motherland Live: Blonde Buttermaker on Homebirth and Prenatal Nutrition
Hello and Welcome to Motherland! This channel has been created by Robyn (aka Critical Condition) and Rebecca (Blonde in the Belly of the Beast) as a resource for pro-natalist people who are interested in following our journey into motherhood. We hope that you will join us in this incredible journey to become mothers and that you will find something of value to your own life along the way. All support is greatly appreciated.