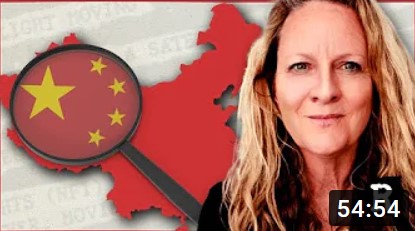 She's EXPOSING the truth in China, and they're furious | Redacted Conversation w Vanessa Beeley
Vanessa Beeley is an independent journalist who is exposing the shocking propaganda around the Uigher oppression in China. You might be stunned to learn the truth you've never heard before. Clayton Morris sits down with Vanessa to talk about the government campaign to turn China into enemy number one. #uighers
Support Vanessa's great journalism right here on her Telegram channel: https://t.me/VanessaBeeley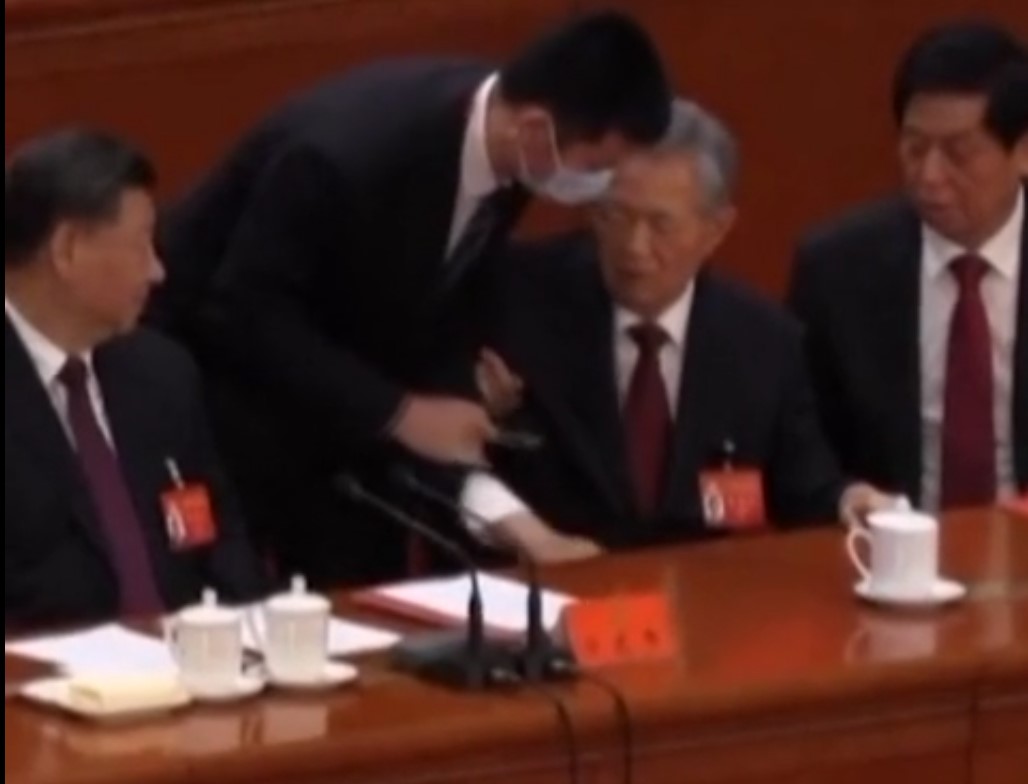 Meanwhile in China: The forced removal of former CCP Chairman Hu Jintao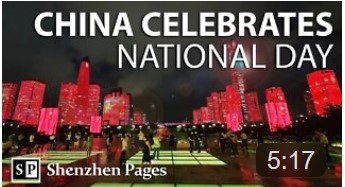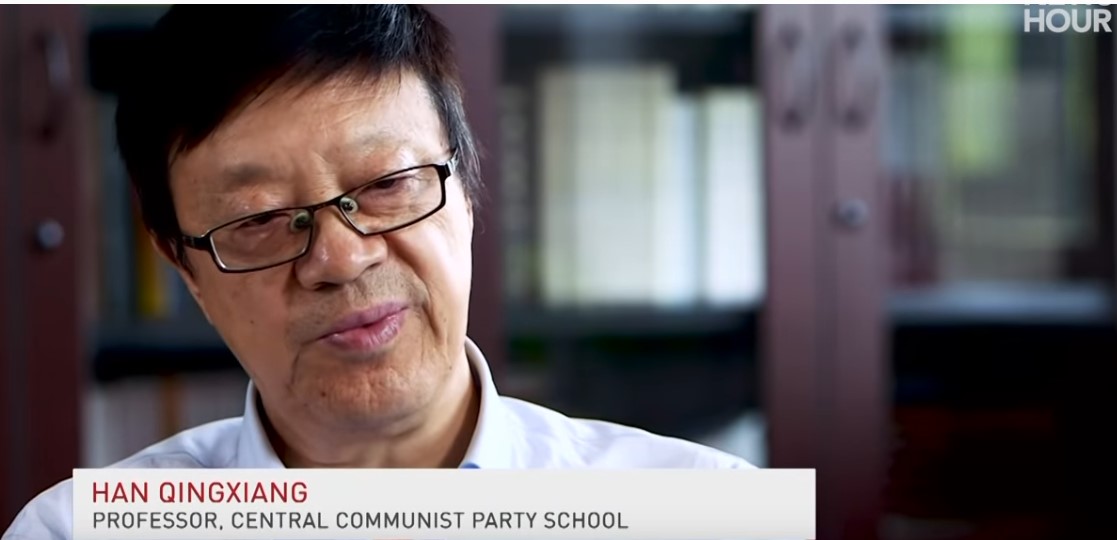 The western world transferred power and prosperity to China.
China: Power and Prosperity -- Watch the full documentary
As China has risen in prosperity, influence and military strength, what are the social, economic and political forces at play? Come along with PBS NewsHour as we travel around the globe to explore the emerging superpower and its relationship with the United States.
"China: Power and Prosperity" covers the country's powerful leader, his signature foreign policy, U.S.-China trade and technology wars, how Chinese technology helps stifle dissent, and more. A collaboration with the Pulitzer Center on Crisis Reporting, PBS NewsHour conducted more than 70 on-camera interviews in eight Chinese cities and across eight countries.