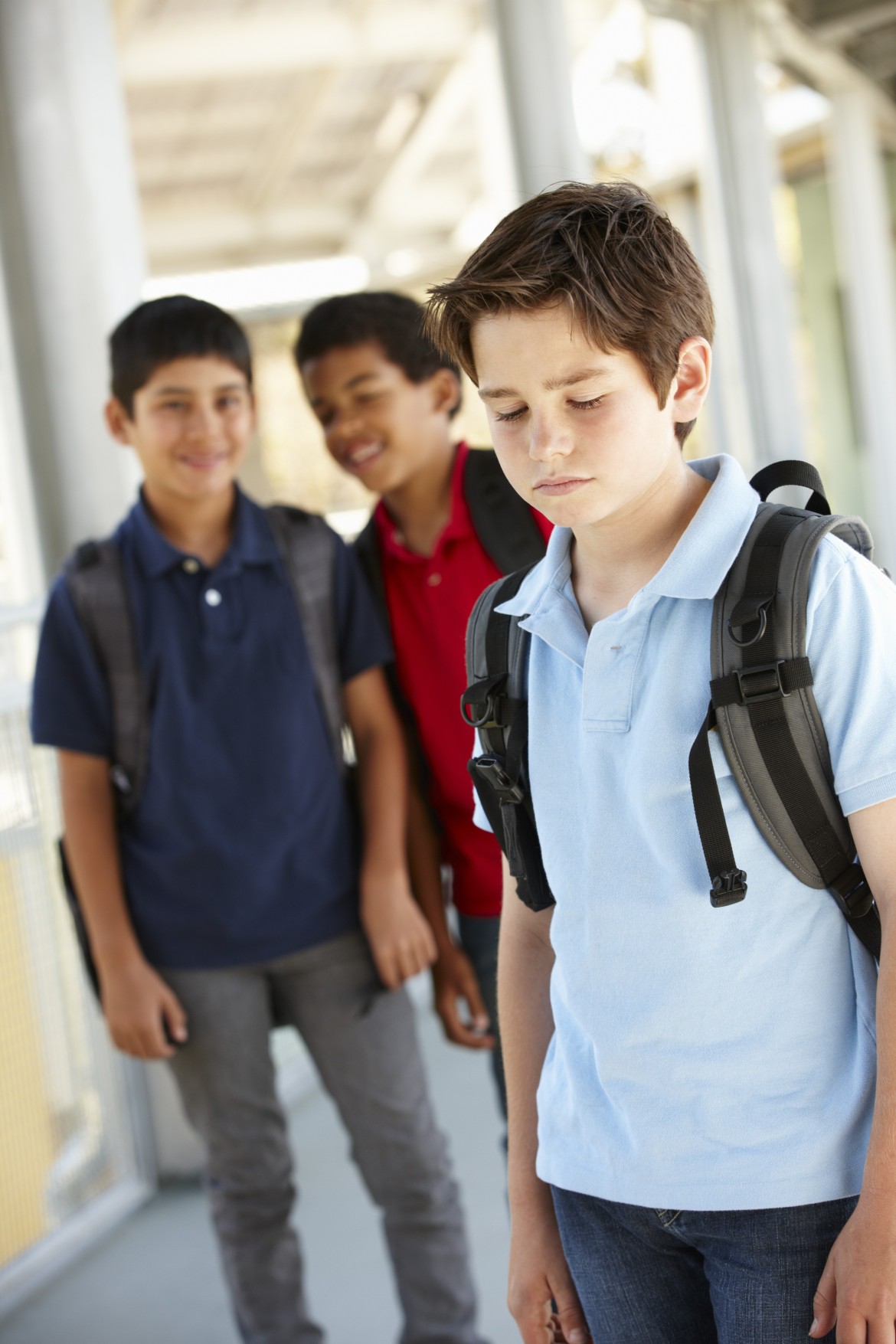 The Globalist controlled government has turned a blind eye to the bullying of Caucasian children in our local schools. We must become involved today in order to stop our children from being persecuted and misled, and have school organizations keeping an eye on both teachers and the bullies.
The children may be called racist and when the children complain about the hateful comments, they are called racist again for complaining about it. We must teach our children to combat persecution through our organizations
Children need to be taught, when somebody calls them racist, you call them racist back, and teach them to work and learn together against persecution. They must be taught loyalty to our people and one another which will lay the foundations for them to become the leaders of our people in the future.
This article is a perfect example of what our children are facing today:
Fewer students say they are being bullied at school. Those who are bullied are more likely to be girls than boys and more likely to be white than minority students.
The Education Department announced survey results found 22 percent of students age 12 to 18, said they were bullied in 2013. The figure, down 6 percentage points from 2011, is the lowest level since the National Center for Education Statistics began surveying students on bullying in 2005.
To name a few, the current statistics on bullying in schools can be read:
For America: Here.
For England: Here.
For Europe and North America: Here.
For Australia: Here.
Bullying has spread from school hallways and bathrooms to social media, raising awareness in recent years of what was once largely an underground issue. The focus has resulted in an aggressive effort to tackle it, from local school officials on up, to the federal government.
Images courtesy of Lawyers Plus and Bullying Education