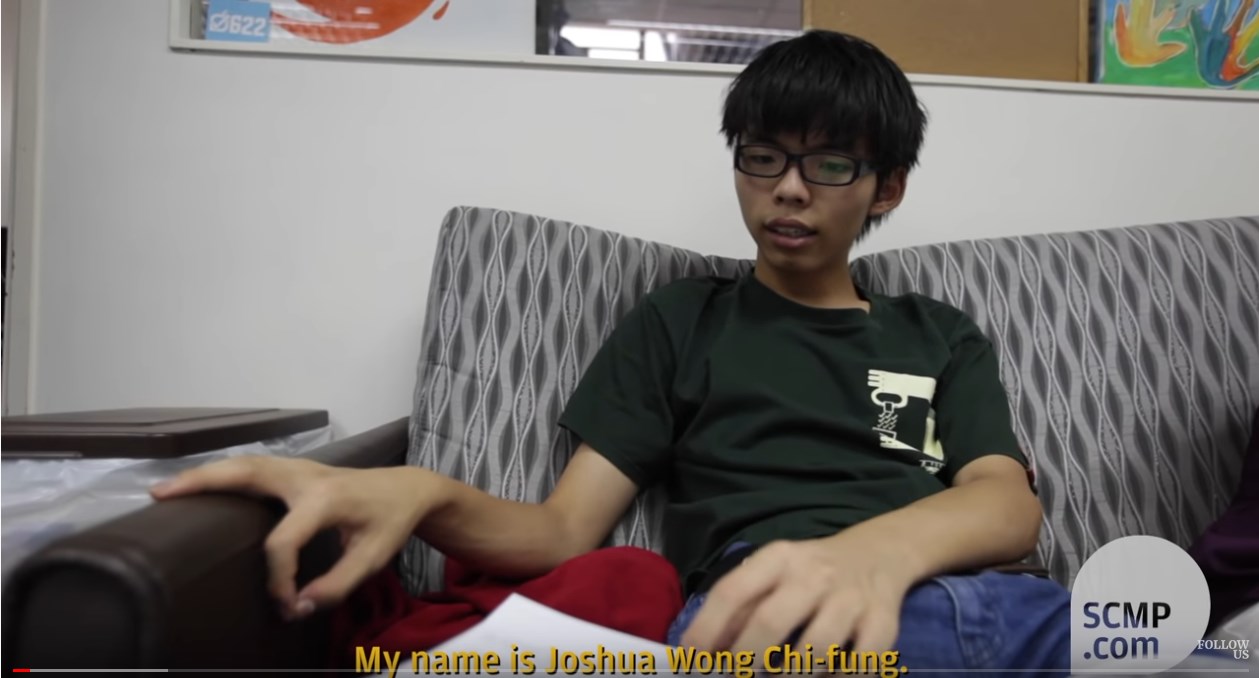 575K subscribers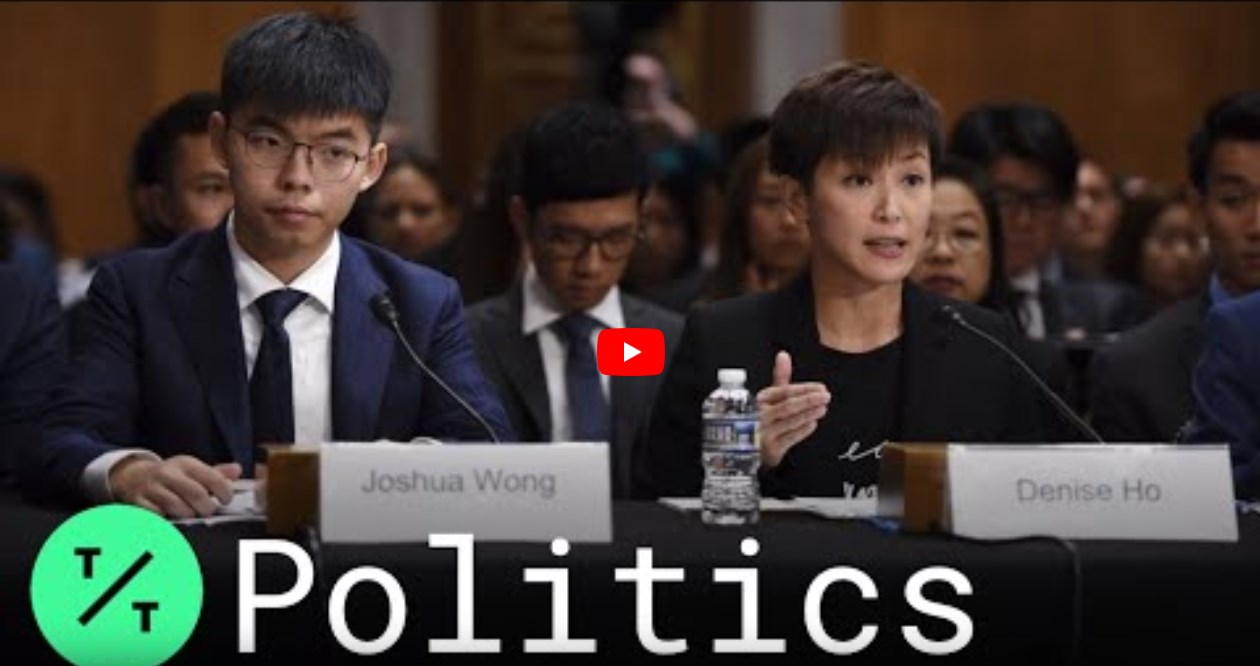 Hong Kong Activists Joshua Wong, Denise Ho Testify Before Congress
U.S. lawmakers say they are moving forward with attempts to pressure Hong Kong's government over its treatment of protesters by threatening the territory's special trading status.
Hong Kong is still having protest everyday, please go search YouTube < chilli Lucas> live stream reporting what's happening everyday and night, the true story ?????????
To protect the human rights in Hong Kong another hundred years, we, the young people of Hong Kong must promote anti-commie movement up to the international level world wide !!! People of Hong Kong take back your place from the commie! Good job !!!
From a legal standpoint, this bill is against UN resolution 2131 and the US constitution 5th amendment, it can't be passed. (UN 2131: non-intervention by economic coercion on the basis of incitement of political unrest to another state.). (US constitution 5th amendment: cannot directly freeze assets. Felonies have the right to be tried before a grand jury and have rights to defendants). This congress hearing is all for a show.