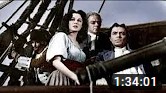 Botany Bay (1952) Alan Ladd, James Mason
In 1787 prisoners are shipped from England to Botany Bay Australia to start a new penal colony. Among them is an American medical student who had been wrongly imprisoned. During the journey he begins to clash with the villainous Captain and is soon plotting a full-scale mutiny against him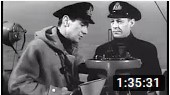 Glory at Sea AKA Gift Horse (1952)
In 1940, the Captain of an old Royal Navy destroyer struggles with his crew, as well as the Nazis.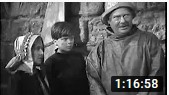 The arrival in a Yorkshire fishing village of the Lunns with a modern fishing boat is deeply resented by the Fosdykes. Eventually hostilities are overcome and the families join forces to get a modern deep sea fishing boat.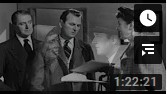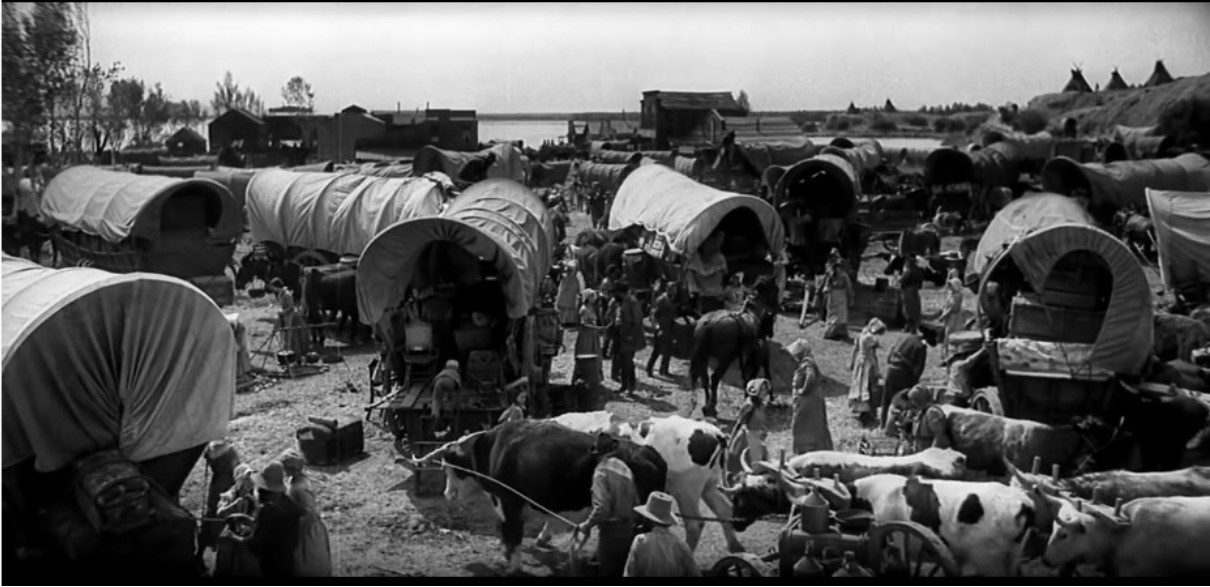 1930 - The Big Trail - John Wayne; Tyrone Power
Breck Coleman leads hundreds of settlers in covered wagons from the Mississippi River to their destiny out West.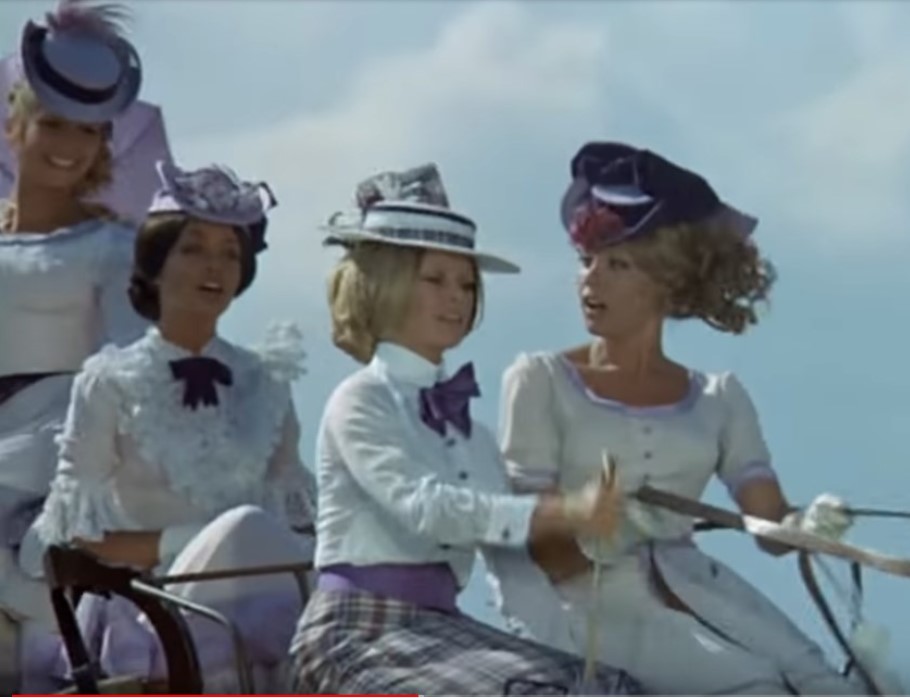 The Legend of Frenchie King | WESTERN | Brigitte Bardot | Full Movie | Free Western Film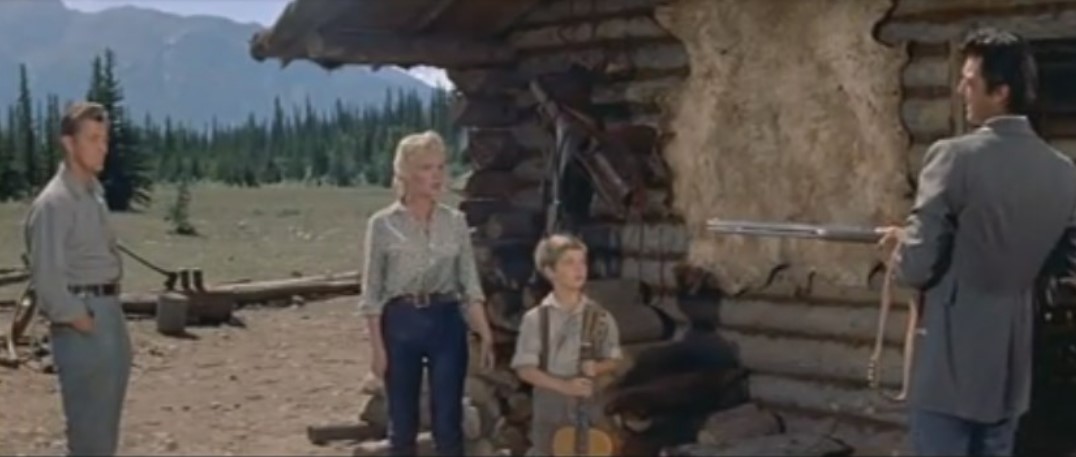 River of no return (1954) Part I
River of no return (1954) Part II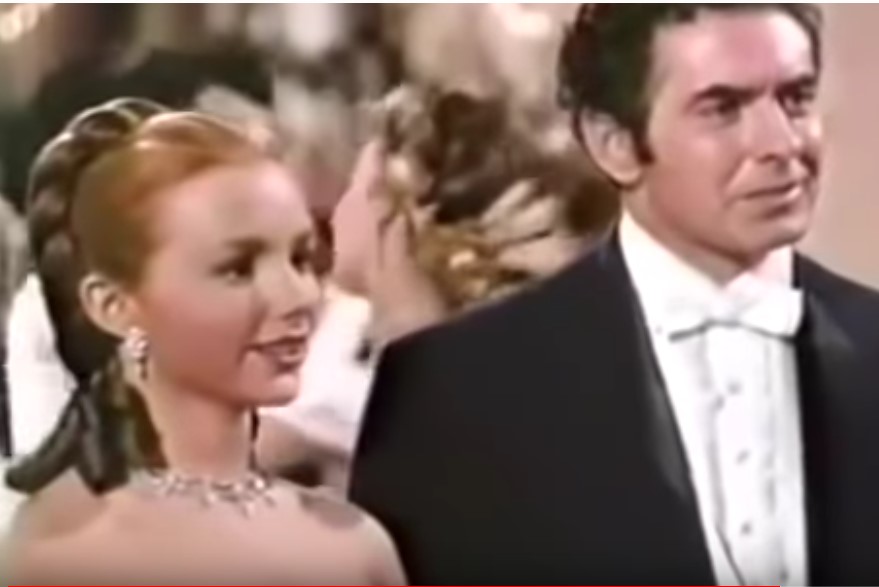 The Mississippi Gambler 1953 Tyrone Power Piper Laurie Full Length Western Movie
In 1854, Mississippi riverboat honest card gambler Mark Fallon wins young Laurent Dureau's diamond necklace family heirloom which, in the end, will bring him . The Mississippi Gambler 1953 Tyrone Power Piper Laurie Full Length Western Movie *** Stars: Tyrone Power, Piper Laurie, Julie Adams *** Director: Rudolph .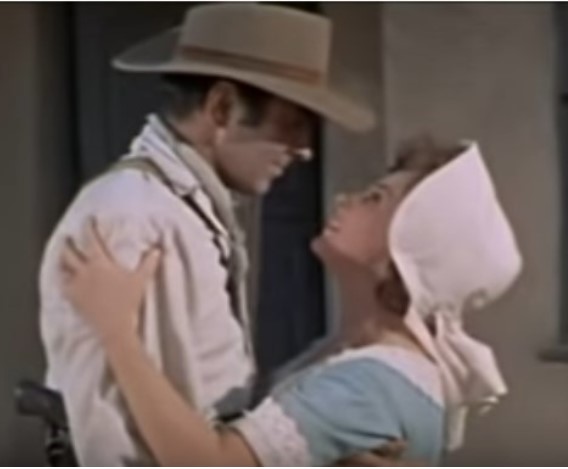 Susan Hayward & Tyrone Power - Untamed.
Tyrone Power is not Latino his father was Irish/English descent and his mother was French-Canadian.
Susan Hayward was a beautiful woman in her day - a heroine to die for.
tyrone and susan,what a beautiful pair they made.too bad they didn't make films together earlier in the late 30s and 40s than here in the middle 1950s.henry king and ty powers 10th film together beginning in 1936
Adventure Film
Unconquered is a 1947 adventure film Based on Neil Swanson's "Unconquered, a Novel of the Pontiac Conspiracy," produced and directed by Cecil B. DeMille. It focuses on "Abby" Hale, (Paulette Goddard), who is condemned to death by a British court and was charged, then offered clemency if she would become an indentured servant or bond slave in America. The film depicts the violent struggles between American colonists and Native Americans on the western frontier. The Indians launched an attack in 1763 by a loose confederation of native tribes, primarily from the Great Lakes region, the Illinois and Ohio countries under the Ottawa chief, Pontiac, and was called the Pontiac's Rebellion. There is a bidding competition between Captain Christopher Holden, (Gary Cooper), and Martin Garth, (Howard Da Silva), which Holden wins. He then sets her free after which Garth, a sore loser, kidnaps Abby.
This movie is a good introduction to understanding that a number of white people were indentured slaves.

PURGE - Fictional Narrative: The Department of Homeland Security has been infiltrat...